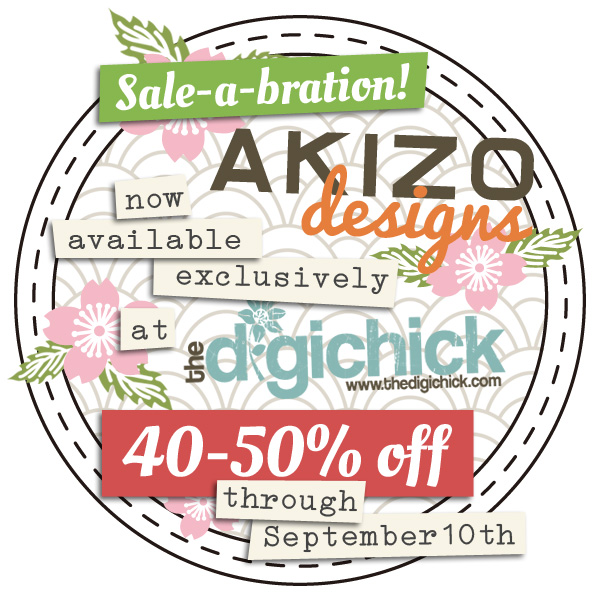 Hello Dear,
Thank you so much for your kind wishes 😀 I'm so happy to reading your comments on this blog and facebook.
Today is coming, finally…
Akizo Designs now available exclusively at The Digichick!!
I've made 2 collections and 1 template pack for today. Please enjoy 40-50% off shopping 😀 I'm having opening sale through September 10th, don't miss a chance!
BEFORE SHOPPING, You can still enter CHANCE-TO-WIN, and get a little GIFT from me 🙂
こんにちは。
ストアオープンに向けて、ブログやフェイスブックにたくさんのお祝いの言葉を頂きましてありがとうございます!!
本日より Akizo Designs は The DigiChickにて販売を開始しました!!
今日のために2つのコレクションとテンプレートパックを用意しました。9月10日までオープニングセールで40~50% offとなっていますのでお見逃しなく!!
お買い物の前に・・・コメントで応募できるCHANCE-TO-WINを開催中です。まだの人はぜひエントリーしてくださいね。更に期間限定ギフトもお忘れなく 🙂
HERE are my New Prodocts…
Brand New Me | Collection
Inspiration Layouts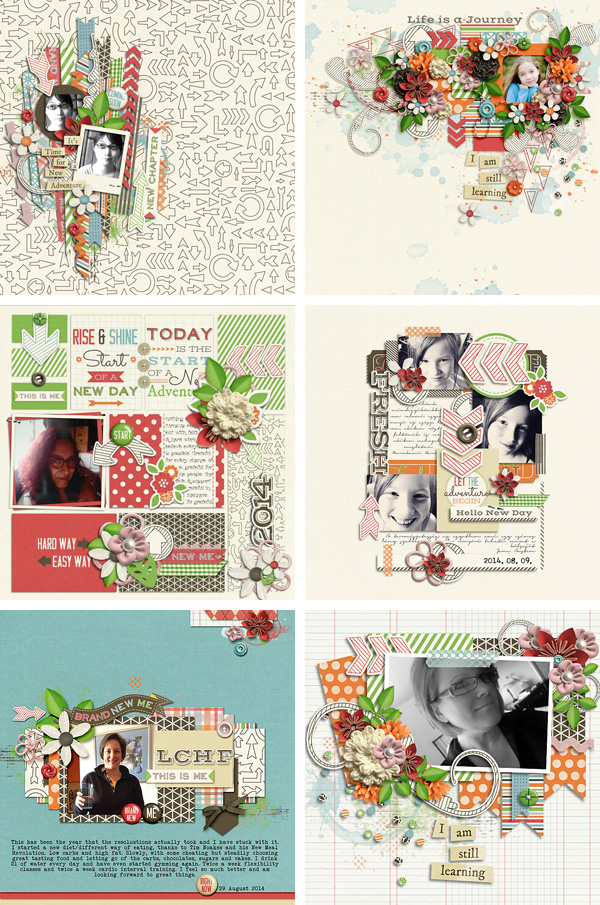 Smile More Worry Less | Collection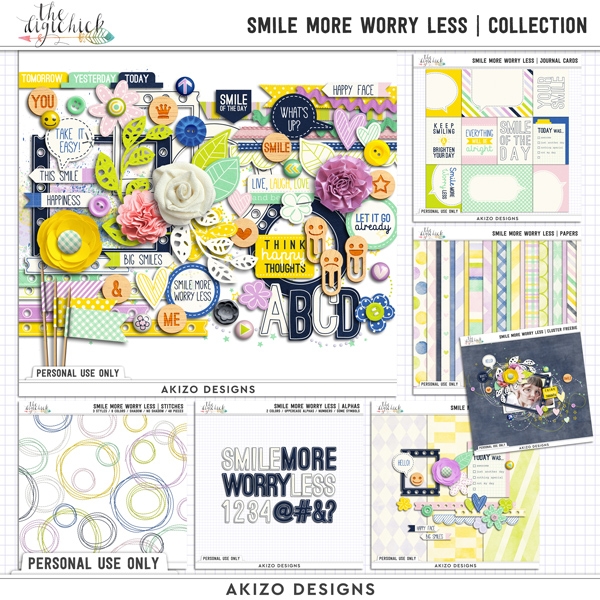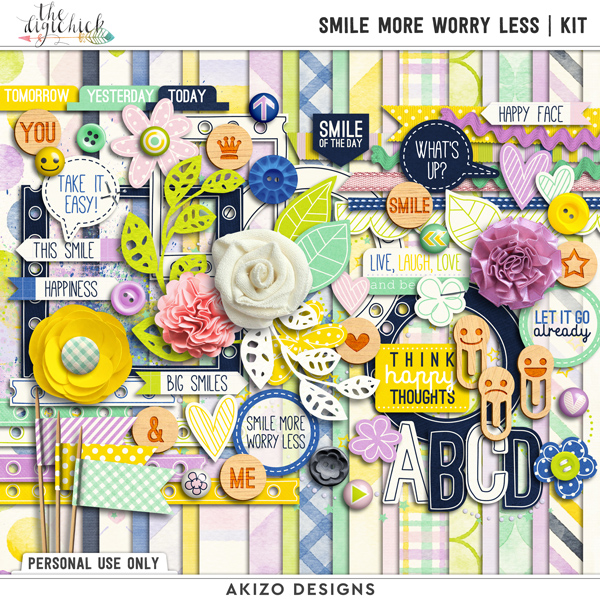 Inspiration Layouts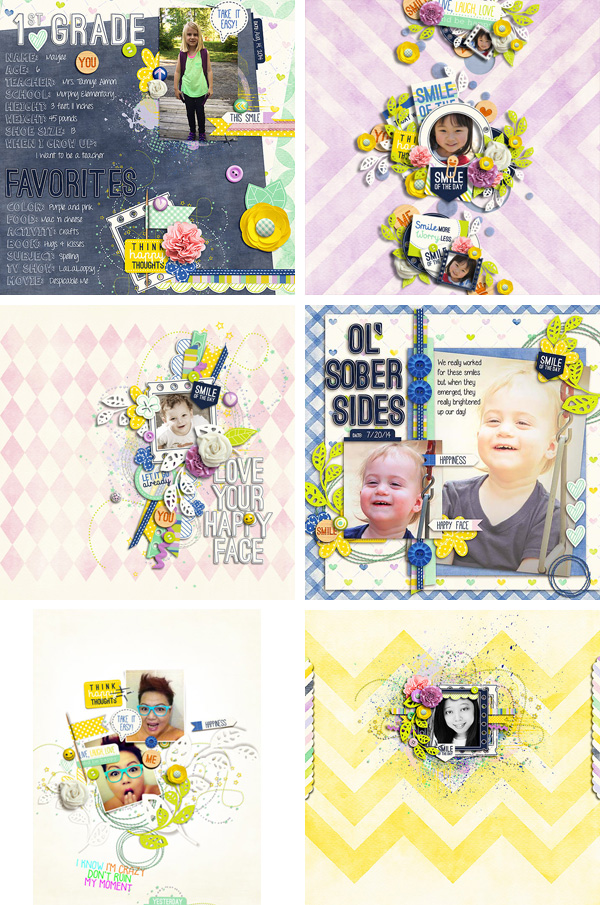 Paper Play 01 | Templates
Inspiration Layouts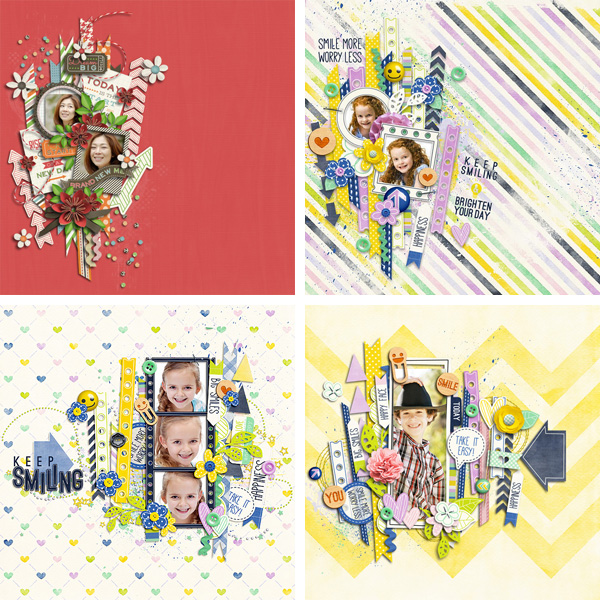 You can see more samples at The Gallery. Please upload your layouts also!
Again, Thank you all for your warm wishes!!
Have a happy scrapping!
他にもギャラリーにてレイアウトを見ることができます。みなさんもレイアウトを作ったらぜひギャラリーにupしてくださいね。
こちらの記事をお買い物の参考にしてくださいね。
改めまして、お祝いのコメントをありがとうございます。
今後ともよろしくお願い致します!