Hi my friends! I have a new Not So Spooky Halloween Kit and Adorable? Quickpages today! They are perfect for your *Not So Scary* photos 🙂
It's All 30% OFF Through Sunday.
こんにちは。本日発売のキットとクイックページをご紹介します! *怖くない*ハロウィン写真にぴったりなキットと、お揃いのクイックページです!
クイックページがどういうものか、使い方はこちらをご覧くださいね。DSBをしたいけど時間がない!という方にオススメです 🙂
新発売のアイテムは日曜日まで30%offです!
Not So Spooky | Kit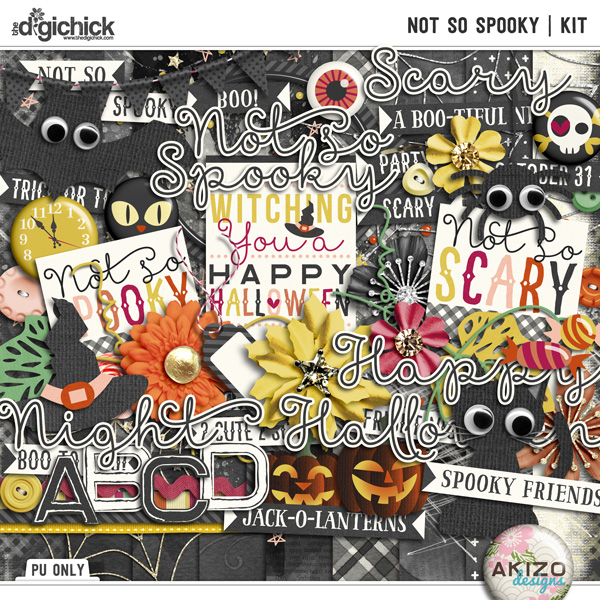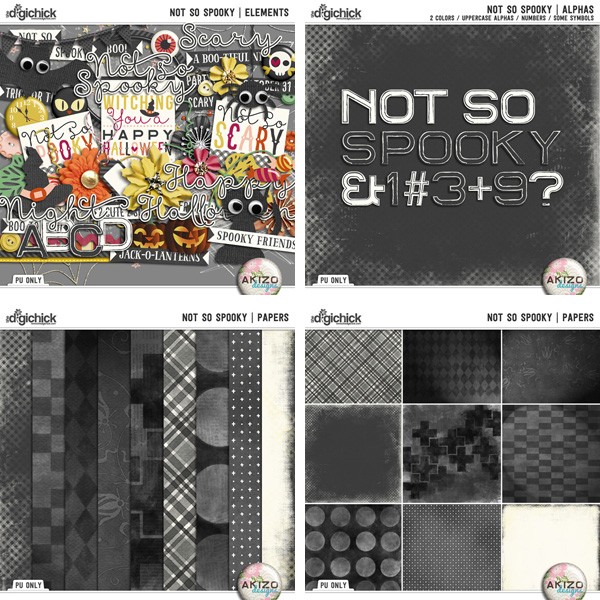 Inspirations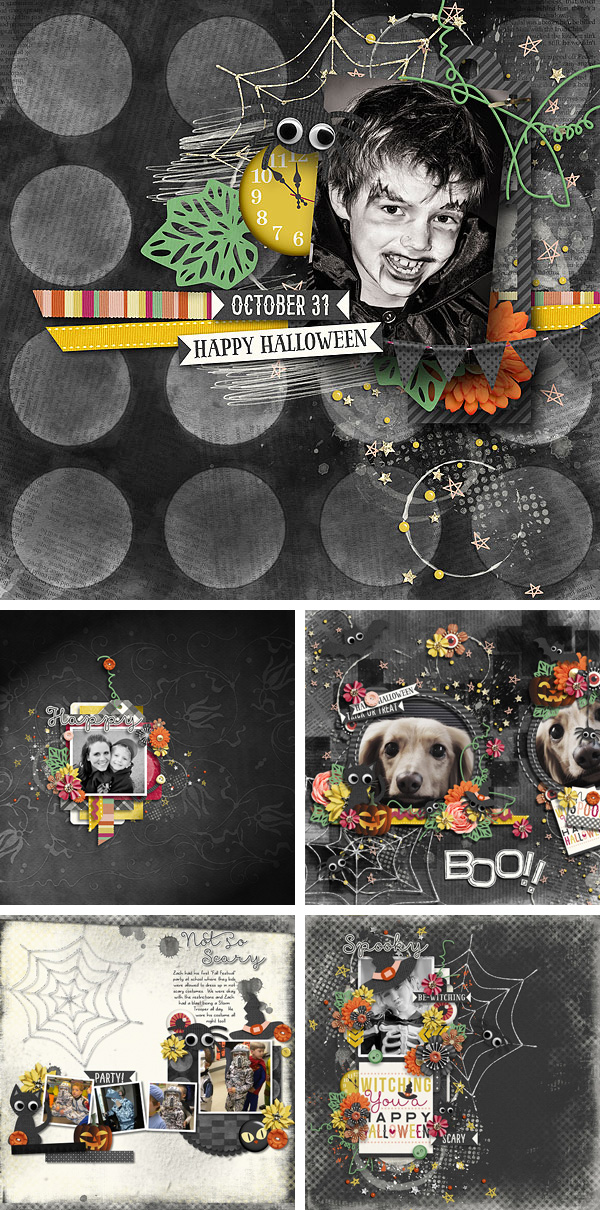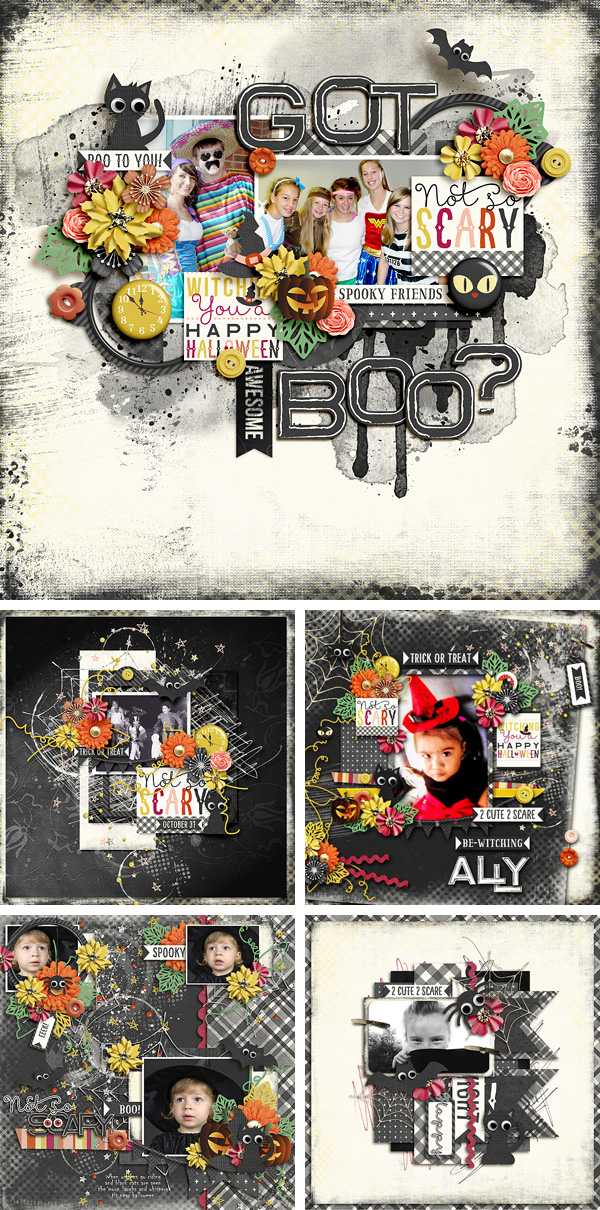 Not So Spooky | Quickpages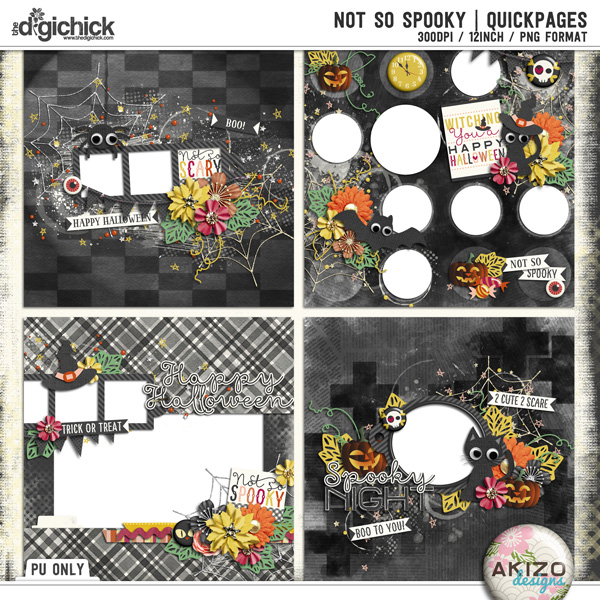 Inspirations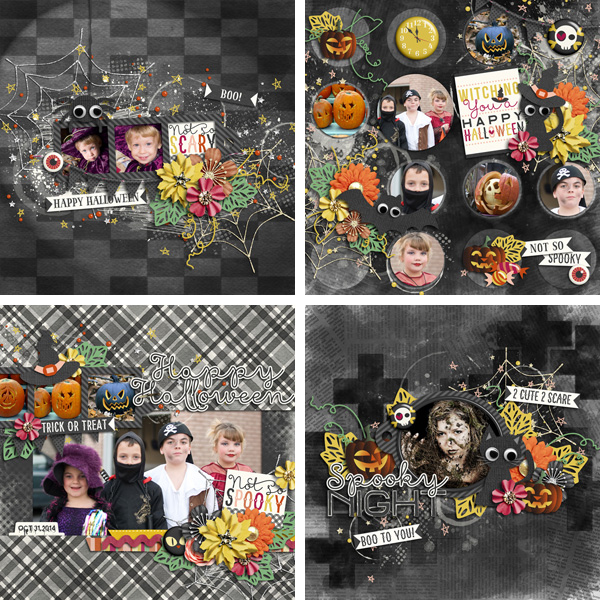 You can see more samples at The Gallery. Please upload your layouts also!
Have a happy scrapping!
他にもフェイスブック、 ピンタレスト、インスタグラムにてレイアウトを見ることができます。みなさんもレイアウトを作ったらぜひギャラリーにupしてくださいね。
初めてのお買い物の際はこちらの記事を参考にしてくださいね。
Have a happy scrapping!
Winner Announced!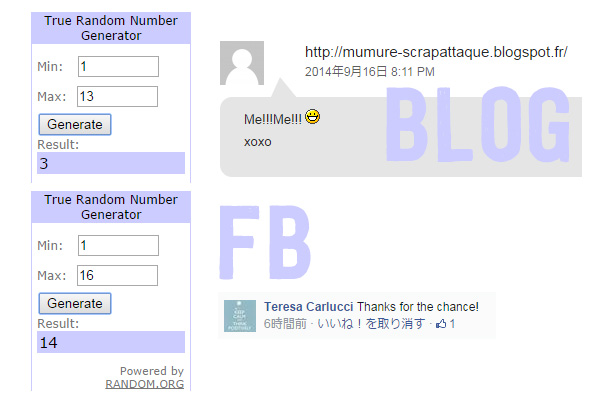 Thank you for all of your comments on recent Chance-To-Win.
Congrats to mumure and Teresa Carlucci who have won my new Not So Spooky | Kit!!
I've just sent email to you! (email from: akizodesignsdigital atmark gmail.com) Check your email box 😀
Thank you to everyone who took the time to read and enter the contest. Hope you will take part in future giveaways coming soon!
先日のChance-To-Winにご応募ありがとうございました。
当選者は、mumureさんと、Teresa Carlucciさんです!Not So Spooky | Kitをお贈りします。おめでとうございます!!
今回外れてしまった方、ごめんなさい。次回はあなたに当たりますように!