Hi there! Today I have a wonderful gift for you! I made freebie template that is for paper addicts! I love to play with many pattern papers in my layouts. I hope you like this and want you to play with many beautiful papers and word arts!
 以前作ったレイアウトが気に入っていて、テンプレートにしました。ペーパーを使い倒すシリーズその2です 🙂 年賀状のデザインにも使用しているイチオシのテンプレートです!ワードアートやパターンペーパーと組み合わせて楽しんでくださいねー 🙂
Sample Layout 1 credits
Sample Layout 2 credits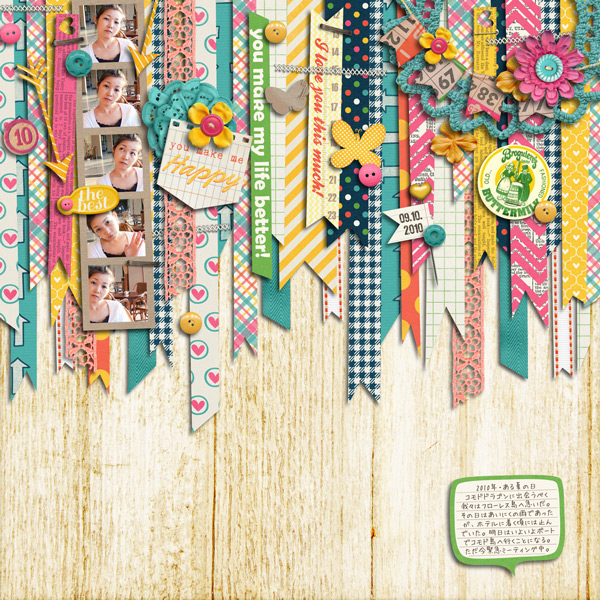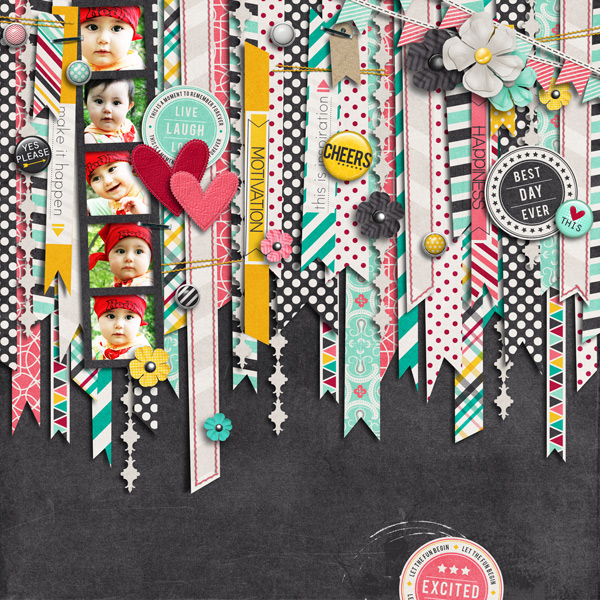 [12inch / PSD, TIFF and PNG format]
DOWNLOAD
You can find my any other freebies.
Have a happy scrapping!
Enjoy デジタルスクラップブッキング!