Hi there. I have a sweet gift for you. This template was made for Pink Reptile Designs' blog challenge last month, now available at home 😀 Enjoy with beautiful papers!
 先月Pink Reptile Designsのブログチャレンジに提供したテンプレートです。ペーパーの組み合わせを楽しんでくださいねー。
Sample Layout 1 credits
Sample Layout 2 credits
Sample Layout 3 credits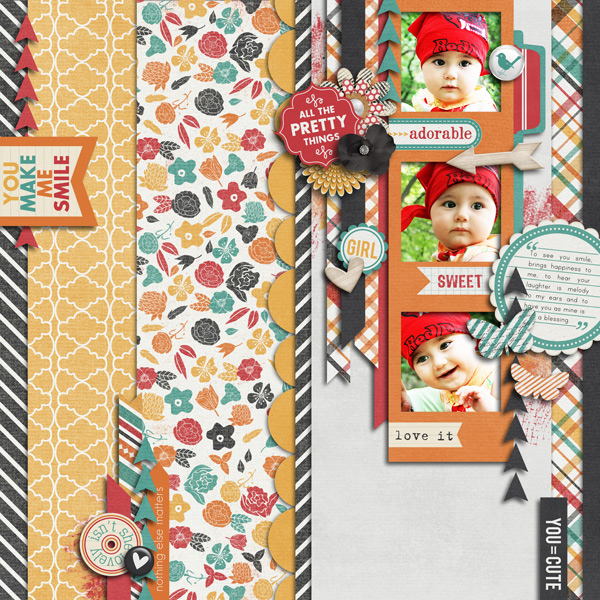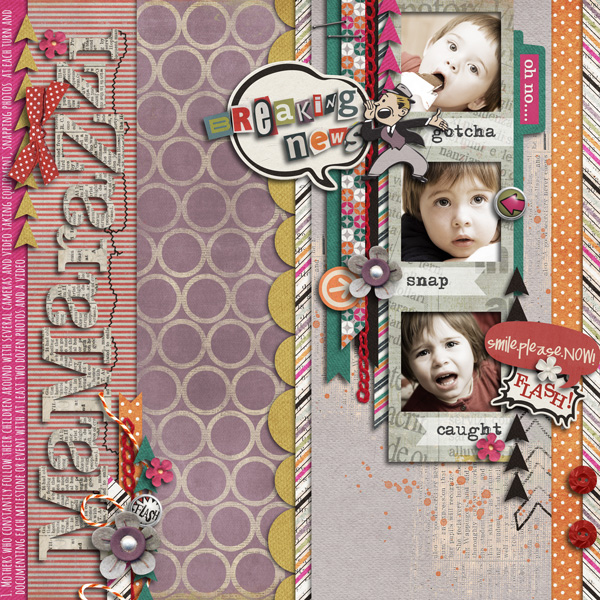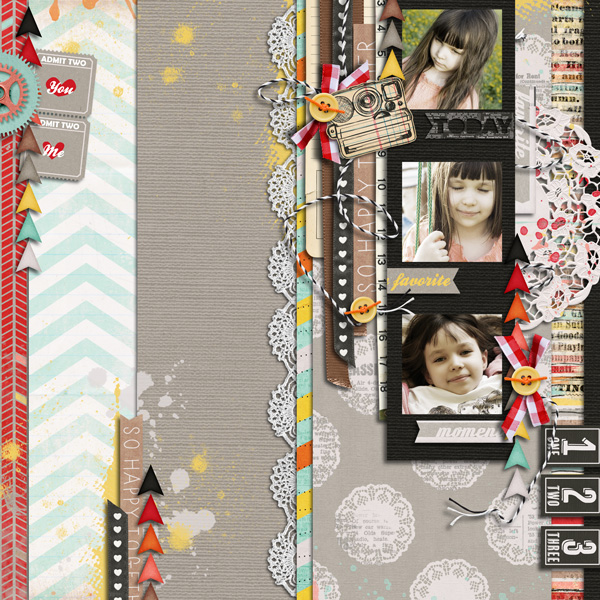 [12inch / PSD, TIFF and PNG format]
Another freebies are here.
Have a happy scrappin!
Enjoy デジタルスクラップブッキング!