Hi there! It's Publisher's Picks Today!
I choose my oldie products that Paper Play 12 | Templates with a fantastic 50% OFF sale that runs for 3 DAYS ONLY, from Tuesday through Thursday 🙂
こんにちは。The Digital Pressでは毎週「Publisher's Picks」というセールを行っていて、セレクトアイテムが50% OFFで販売されます。今週は、Paper Play 12 | Templatesがセール中です。火水木の3日間(日本時間の金曜13時頃まで)ですので、どうぞお見逃しなく 🙂
---
Paper Play 12 | Templates is a set with arrows as a design accent. The passage of time, swirling life, reincarnation, no, just decorations… Enjoy with your favorite interpretation 🙂
Paper Play 12 | Templatesは、矢印をデザインアクセントにしたセットになります。時間の経過、渦巻く人生、輪廻転生、いやいやただの飾り… お好きな解釈でお楽しみください 🙂
---
Inspirations – Paper Play 12 | Templates

Kit: This Makes Me Happy | Collection, New Year Greetings 2022 *Coming Soon*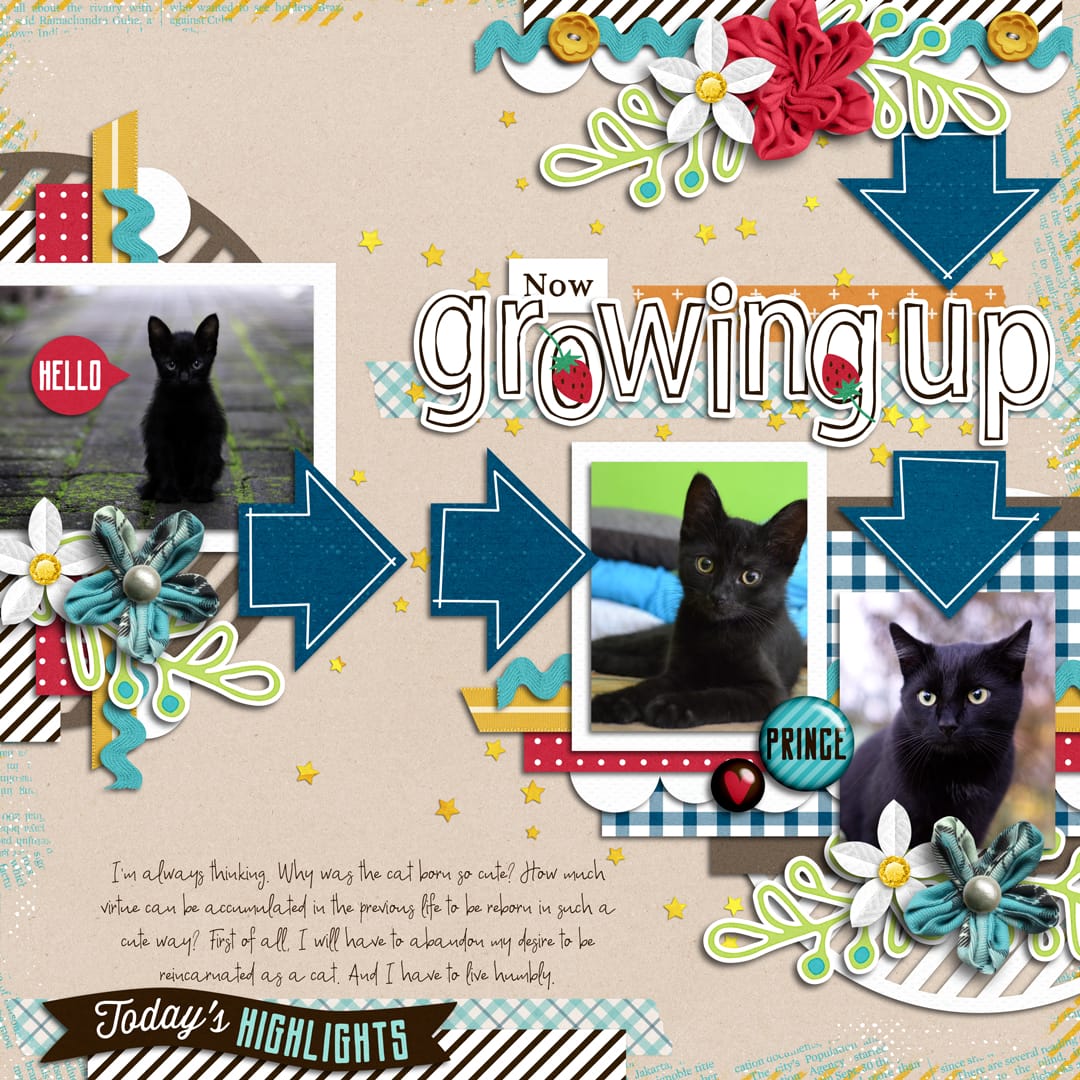 Kit: Time For Cake | Collection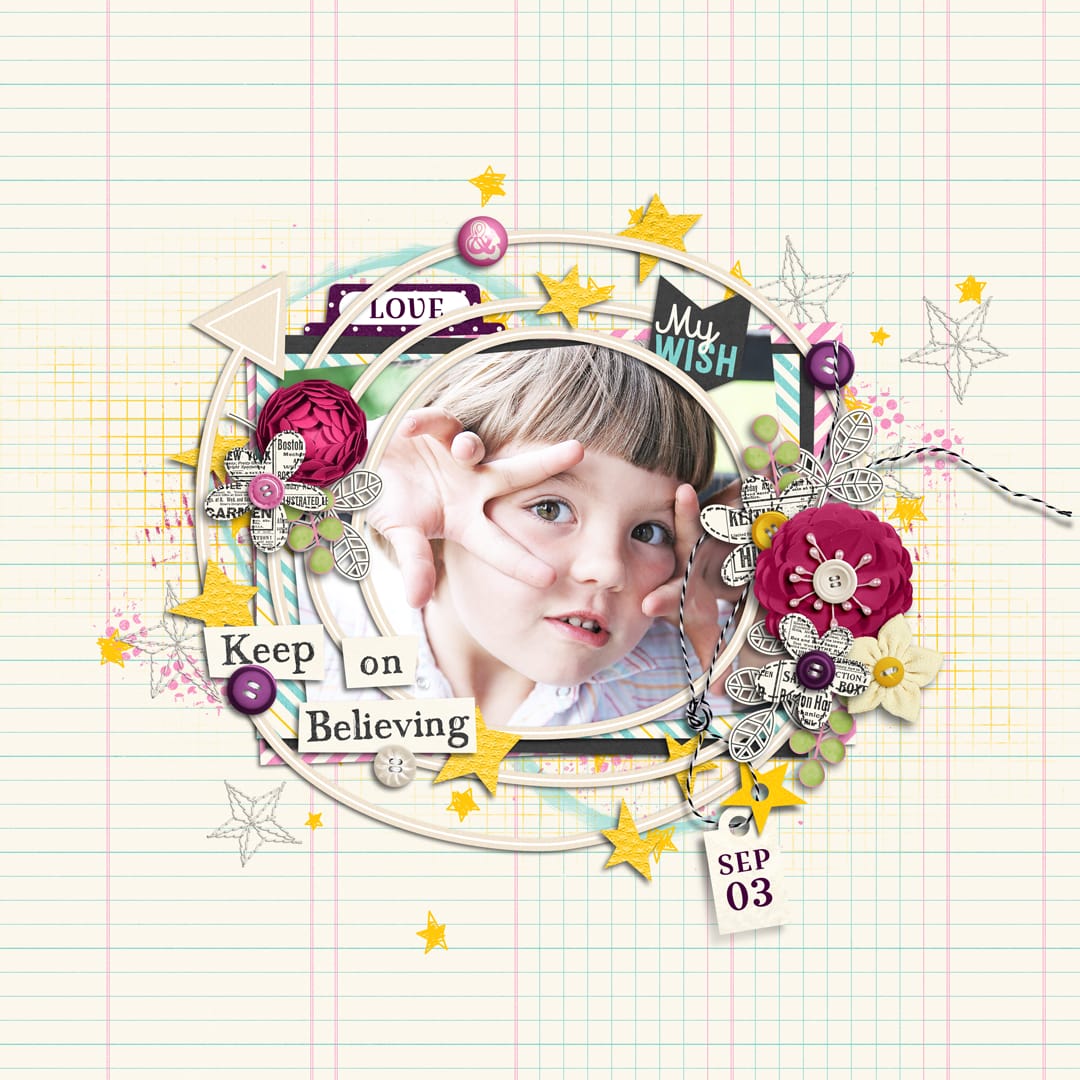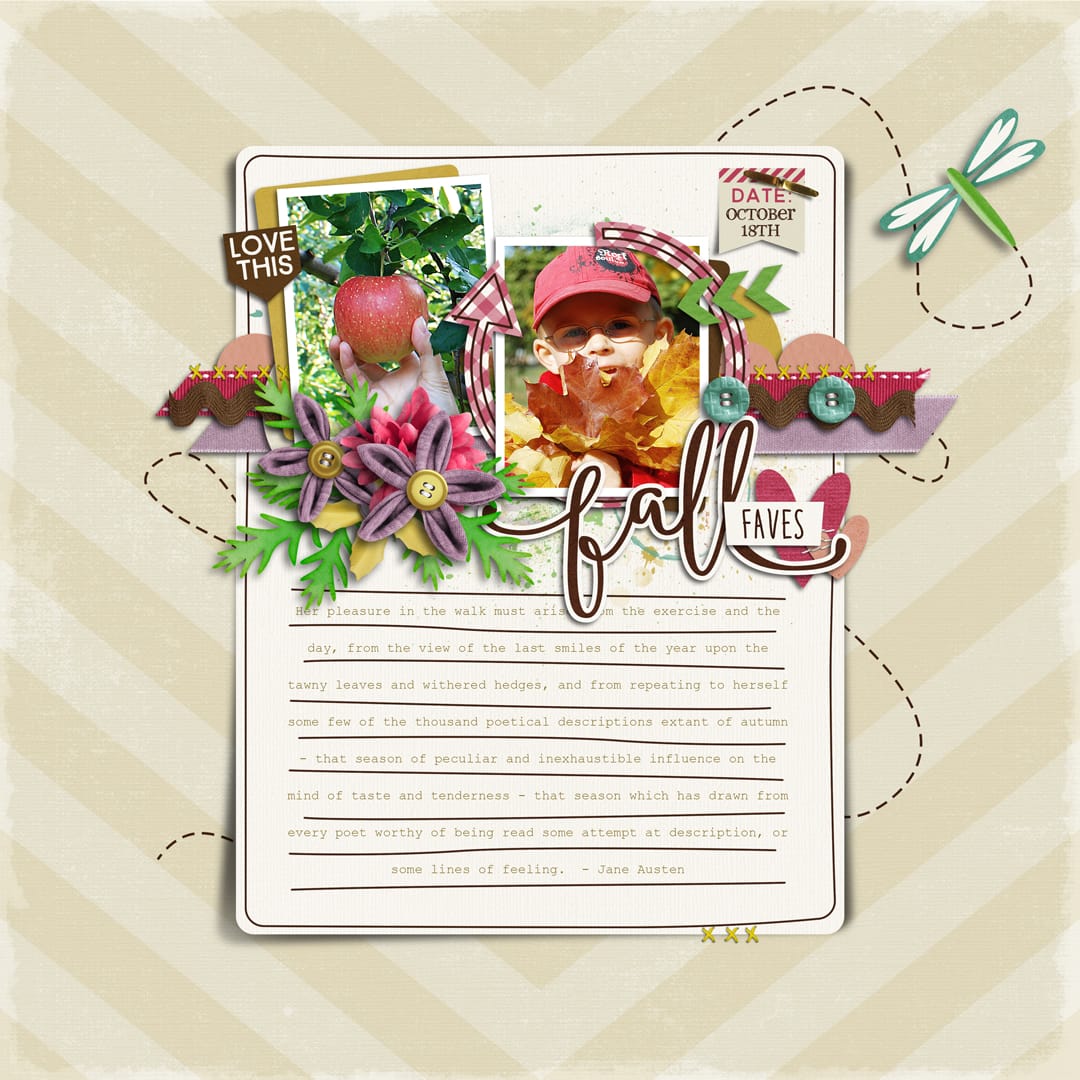 ---
You can see more samples at Facebook, Pinterest, and Instagram. Please upload your layouts also!
他にもフェイスブック、 ピンタレスト、インスタグラムにてレイアウトを見ることができます。みなさんもレイアウトを作ったらぜひギャラリーにupしてくださいね。
初めてのお買い物の際はこちらの記事を参考にしてくださいね。
---
November Challenge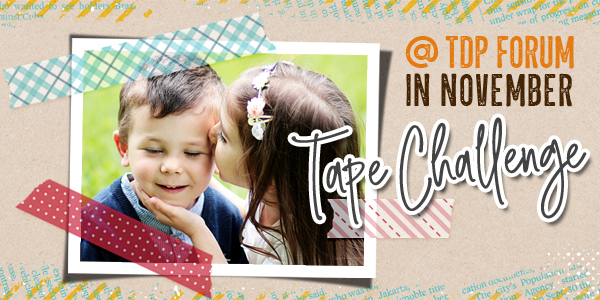 I am holding the TAPE CHALLENGE in The Digital Press forum throughout November. It is simple rule, You need to create a NEW layout with TAPEs. One of my favorite scrapbooking element is tape. Tape something up or just decorate LOs… both is interesting! If the kit you use doesn't include the tape, you can make it yourself. Come visit our forum for how to make it and download the sample.
And the prize is… Anyone who exclusively uses products by AKIZO DESIGNS will be entered to receive $5 to spend in my shop. Additionally, Anyone who completes ALL 6 of the challenges at TDP this month will receive 50% OFF one entire purchase any time during the following month. Can't wait to see your layouts!
私は今月TDPのフォーラムにて、TAPE CHALLENGE を開催しています。お題は簡単、テープを使って新しいレイアウトを作ることです。テープはお気に入りのアイテムで、私は自分のレイアウトによく使います。何かを留めるのは勿論、ただ飾りに貼るだけでも楽しいですよね。使用キットにテープが入っていなくても大丈夫、DIYできます。作り方とサンプルのダウンロードは、フォーラムをご覧ください。
プライズは… AKIZO DESIGNSのプロダクトのみ使って参加してくださった場合、$5 クーポンが当たる抽選にエントリー。更に、TDPでは今月6種類のチャレンジを開催していますが、そのすべてに参加すると、翌月1度だけ使える 50% OFF クーポンが必ず貰えます。ぜひご参加お待ちしておりまーす!
---
Thank you for reading and have a happy scrapping!