Hi there! I'm bringing lovely, unique, and fantastic templates set for you today!
I was inspired by fireworks in the summer night sky. They are perfect for Festival / 4th of July / New year's eve / Birthday / splash water / any kind of Celebration photos 🙂
You will save 30% on the Paper Play 18 | Templates if you purchase through Sunday!
 こんにちは。本日発売のテンプレートは、夏休みにぴったりな花火モチーフデザインです!お祭りや誕生日などのお祝い事、水遊び、浴衣の写真にも合うかなー。素敵な夏の思い出をアルバムにしてくださいね 🙂
 日曜日までに Paper Play 18 | Templates をご購入いただけると30% OFFになります。
Inspiration Layouts

Kit: Wishing And Hoping | Collection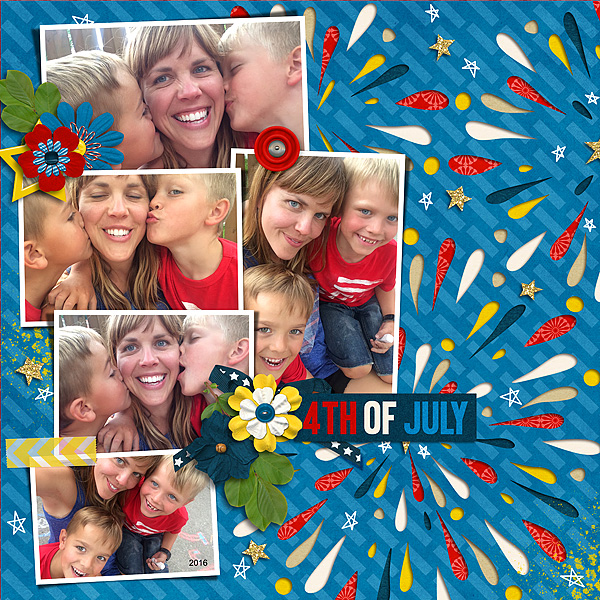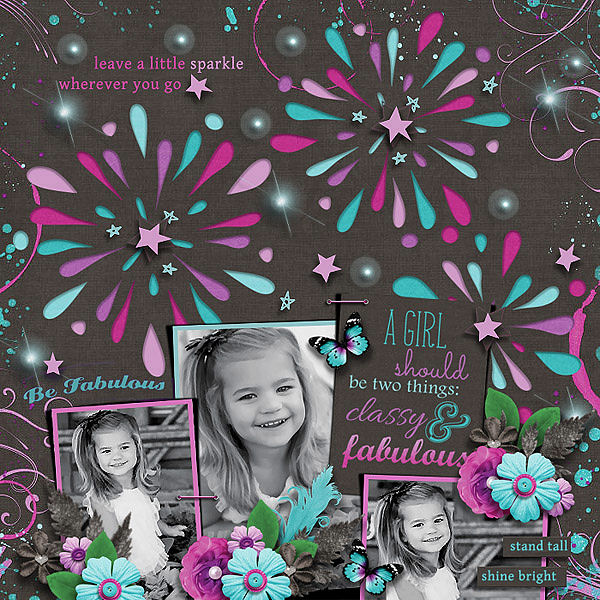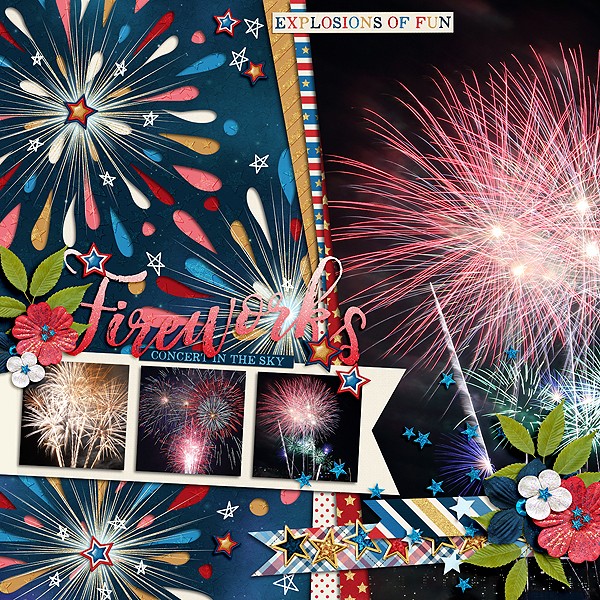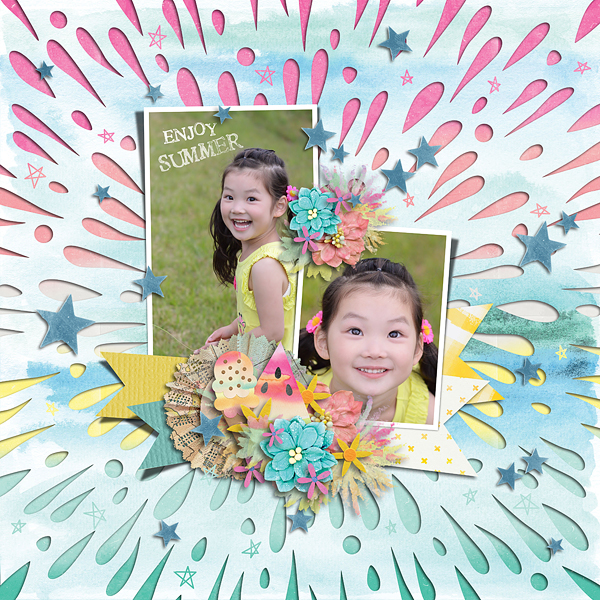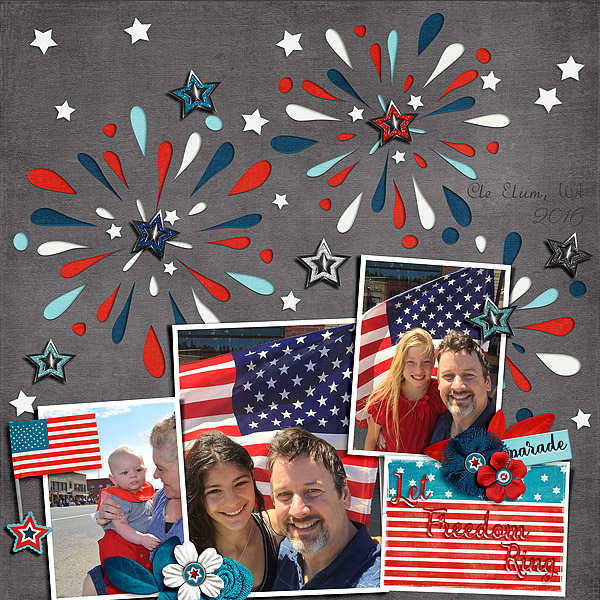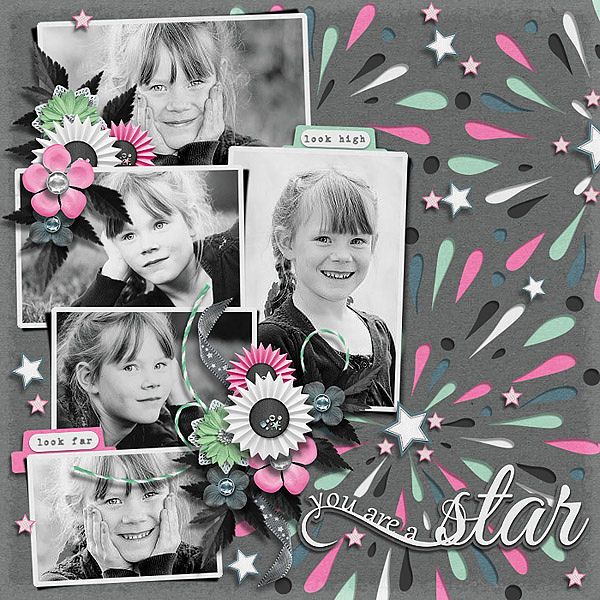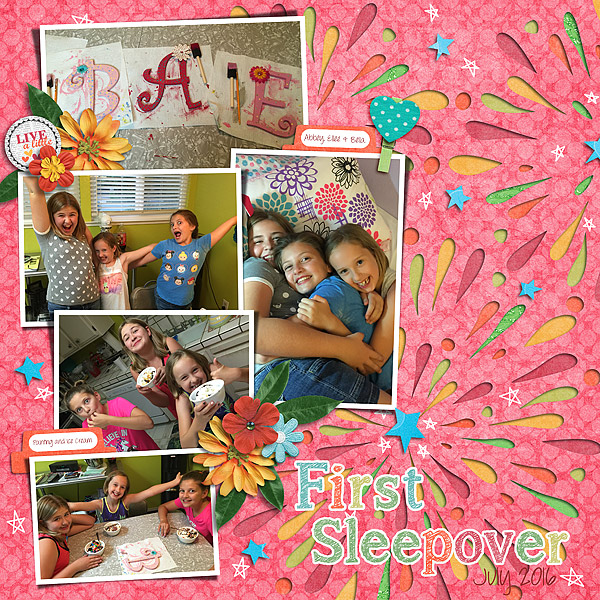 You can see more samples at Facebook, Pinterest, and Instagram. Please upload your layouts also!
 他にもFacebook、 Pinterest、Instagramにてレイアウトを見ることができます。みなさんもレイアウトを作ったらぜひギャラリーにupしてくださいね。
 初めてのお買い物の際はこちらの記事を参考にしてくださいね。
Thank you for reading and have a happy scrapping!