Hi there! It's Publisher's Picks Today!
I choose two of my seasonal products that Titled 25 | Templates, and Titled 03 | Templates with a fantastic 50% OFF sale that runs for 3 DAYS ONLY, from Tuesday through Thursday 🙂
こんにちは。The Digital Pressでは毎週「Publisher's Picks」というセールを行っていて、セレクトアイテムが 50% OFF で販売されます。今週は、Titled 25 | Templatesと、Titled 03 | Templates、がセール中です。火水木の3日間(日本時間の金曜13時頃まで)ですので、どうぞお見逃しなく 🙂
---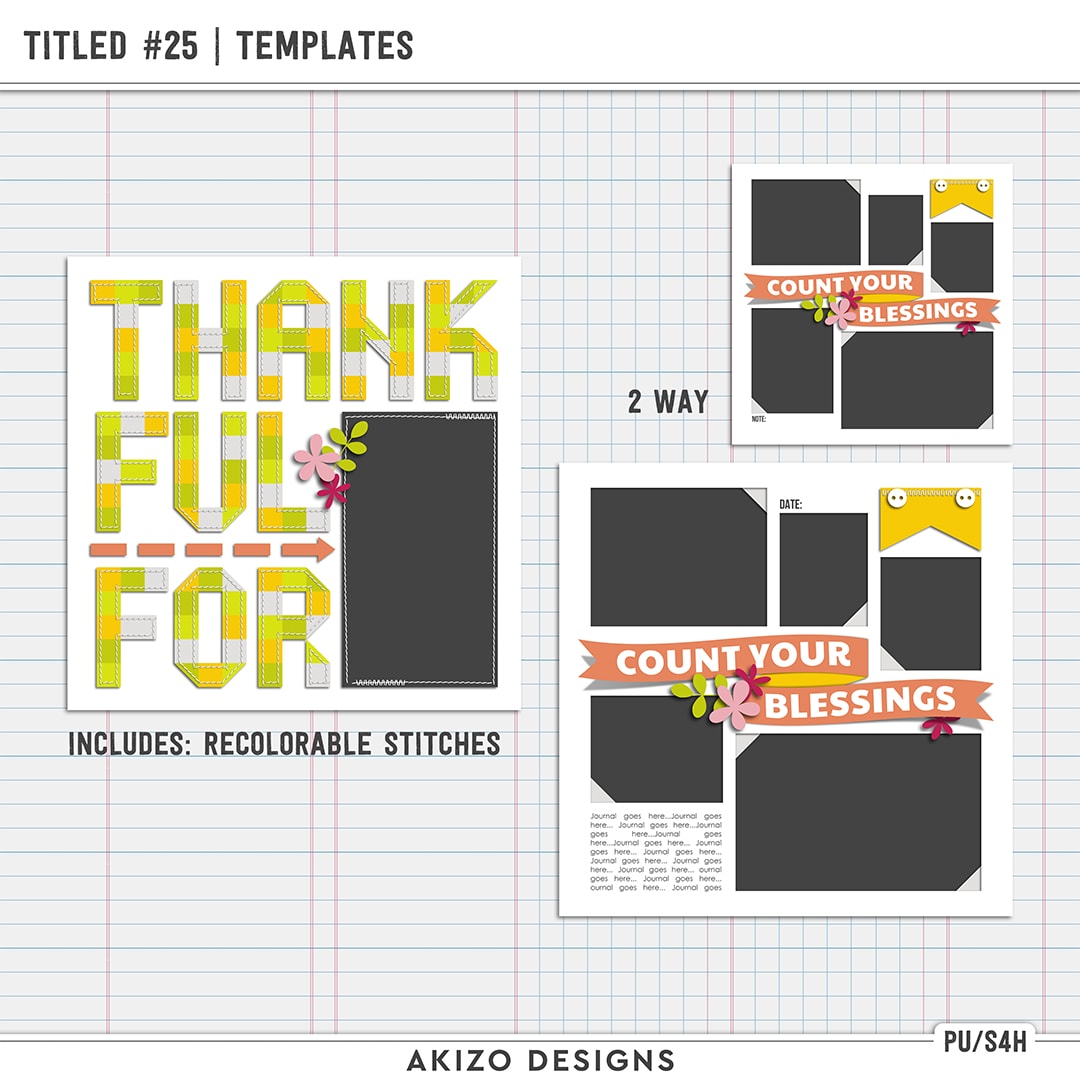 Titled 25 | Templates is a super time-saving templates, each with a title (Thankful for / Count Your Blessings) in advance. Also includes recolorable realistic stitch layers. This is the best for your Thanksgiving Holiday Layouts 🙂
Titled 25 | Templatesは、超時短テンプレート。それぞれタイトル(Thankful for / Count Your Blessings)が予め付いているので、あっという間にレイアウトできちゃいます。好きな色を付けることができるステッチも付いています。勤労感謝の日 / Thanksgiving テーマで、日頃の感謝をレイアウトしてみては 🙂
---
Inspirations – Titled 25 | Templates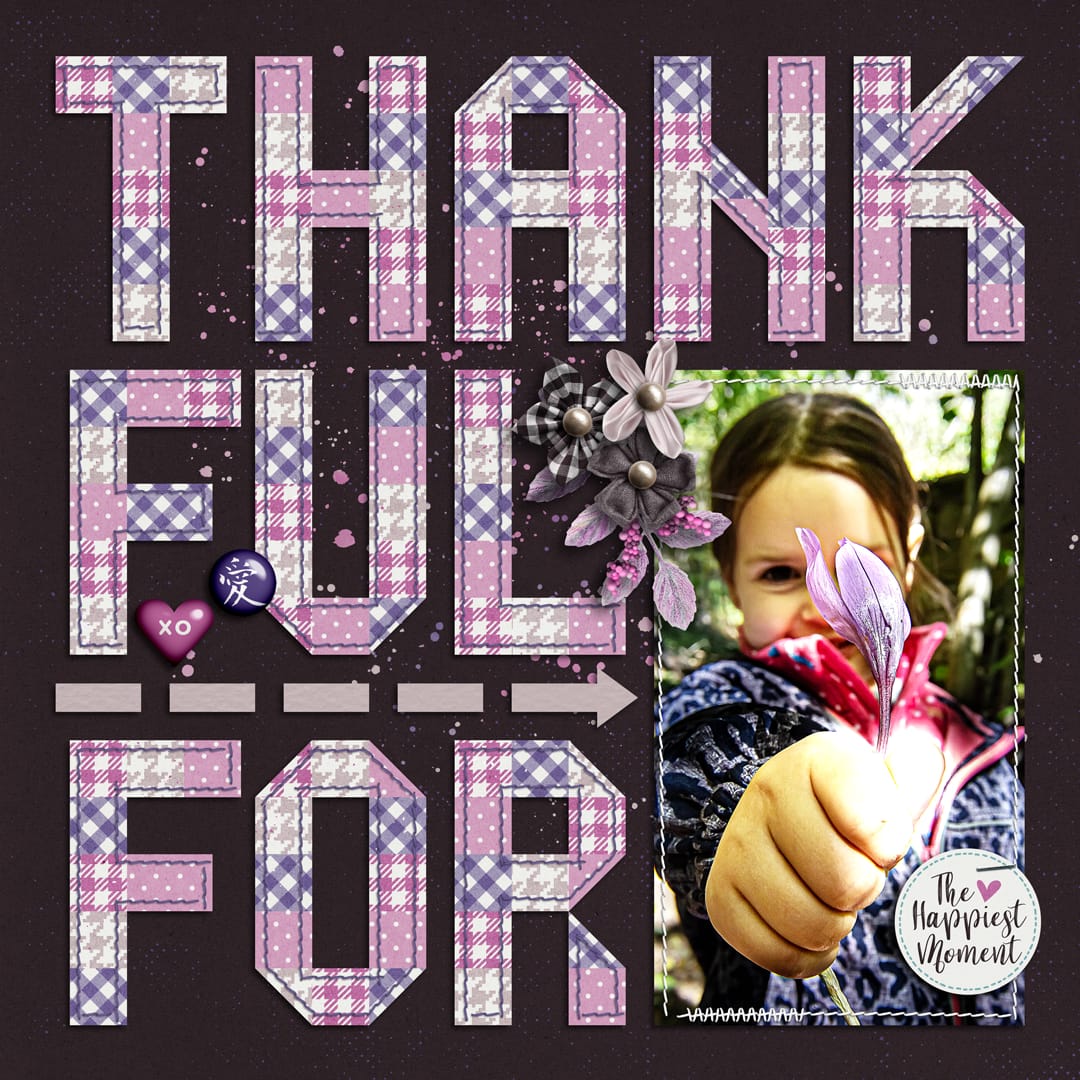 Kit: Always And Forever | Collection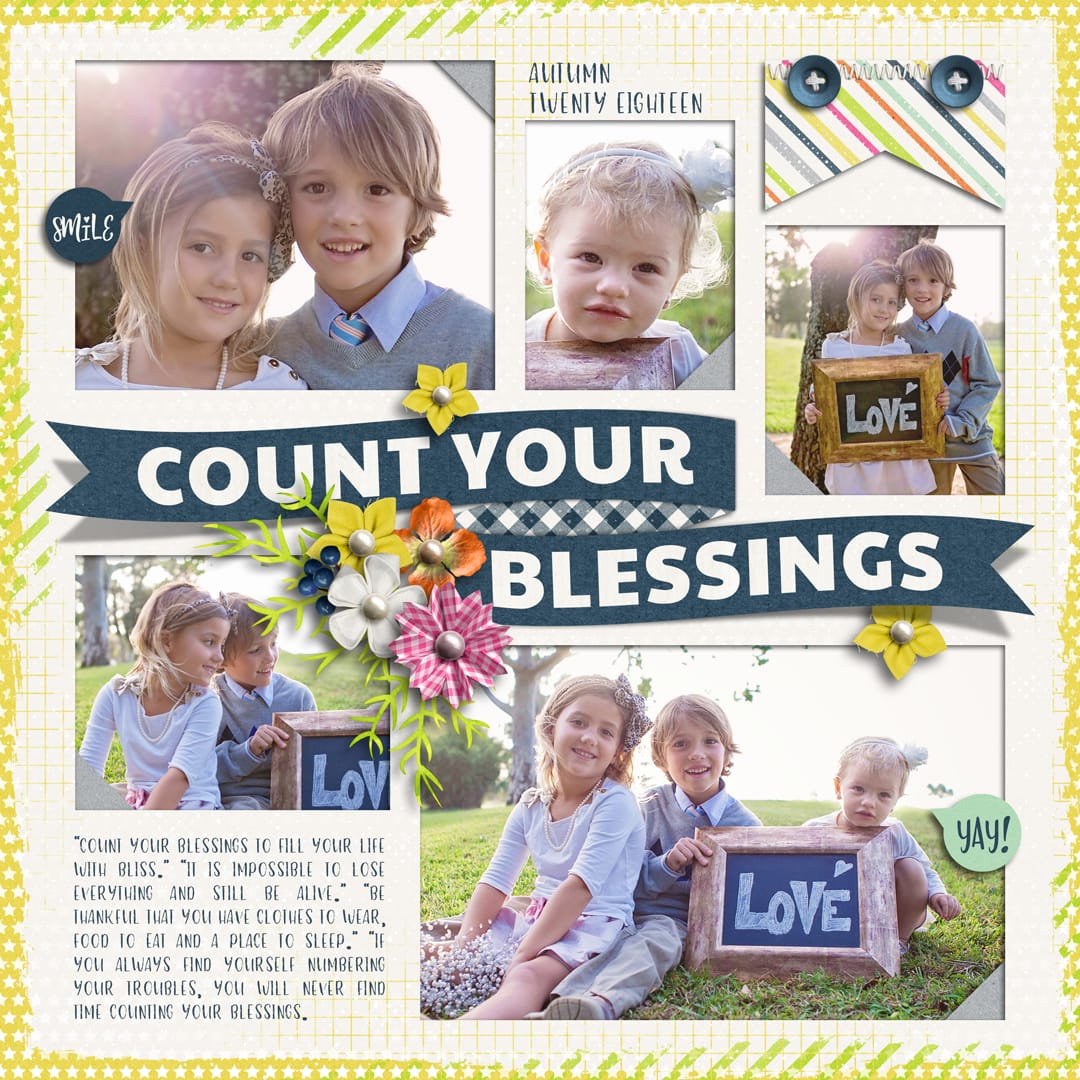 Kit: Weekend | Collection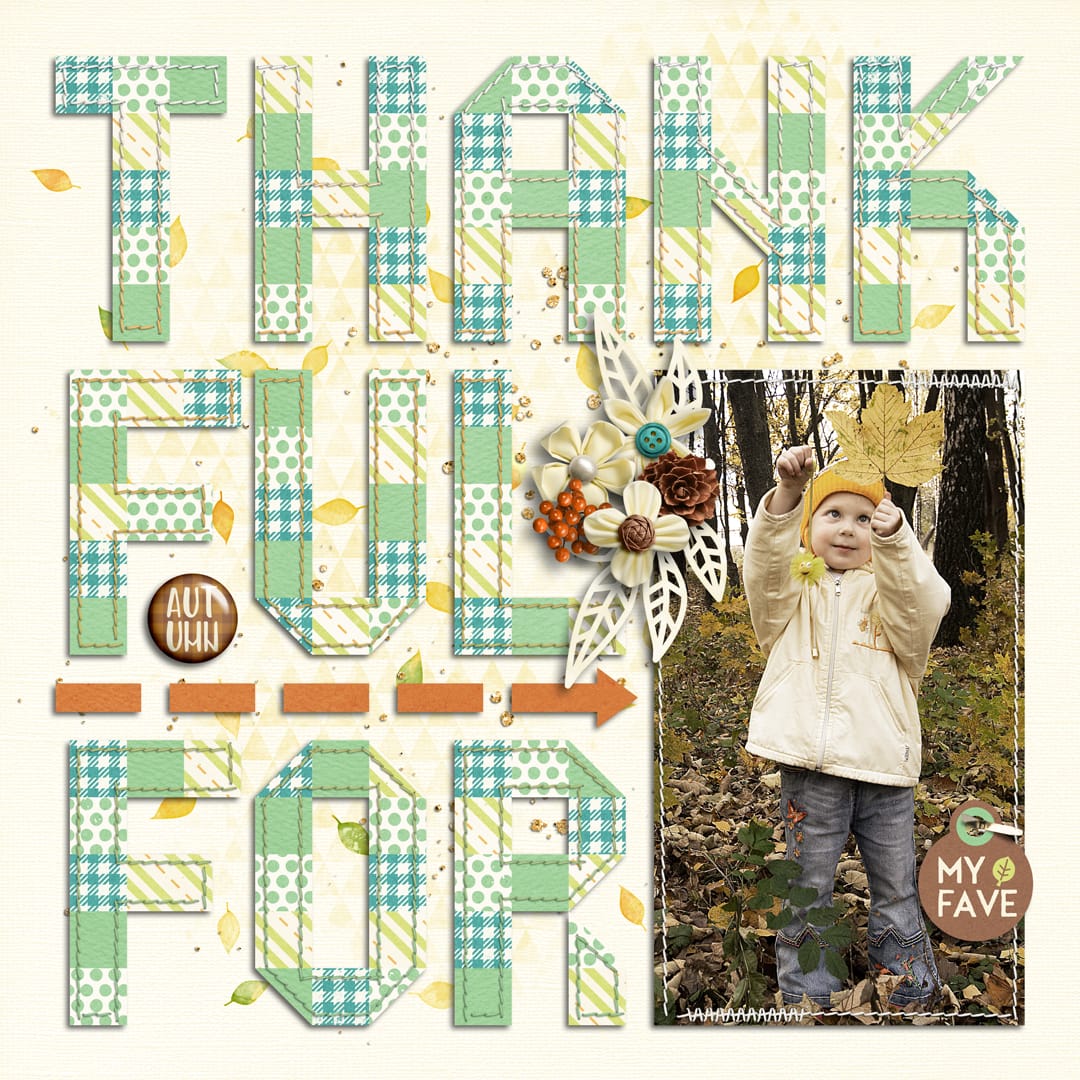 Kit: Falling Into Autumn | Collection
---
Titled 03 | Templates is a super time-saving templates, each with a title (Home is where the heart is / Together Forever / Here is where my story begins / There is no place like home) in advance. This is the best for your Home / Family themed Layouts 🙂
Titled 03 | Templatesは、おなじみタイトル付きの超時短テンプレートです。おうち大好き / 家族 テーマのレイアウトに、ぴったりです 🙂
---
Inspirations – Titled 03 | Templates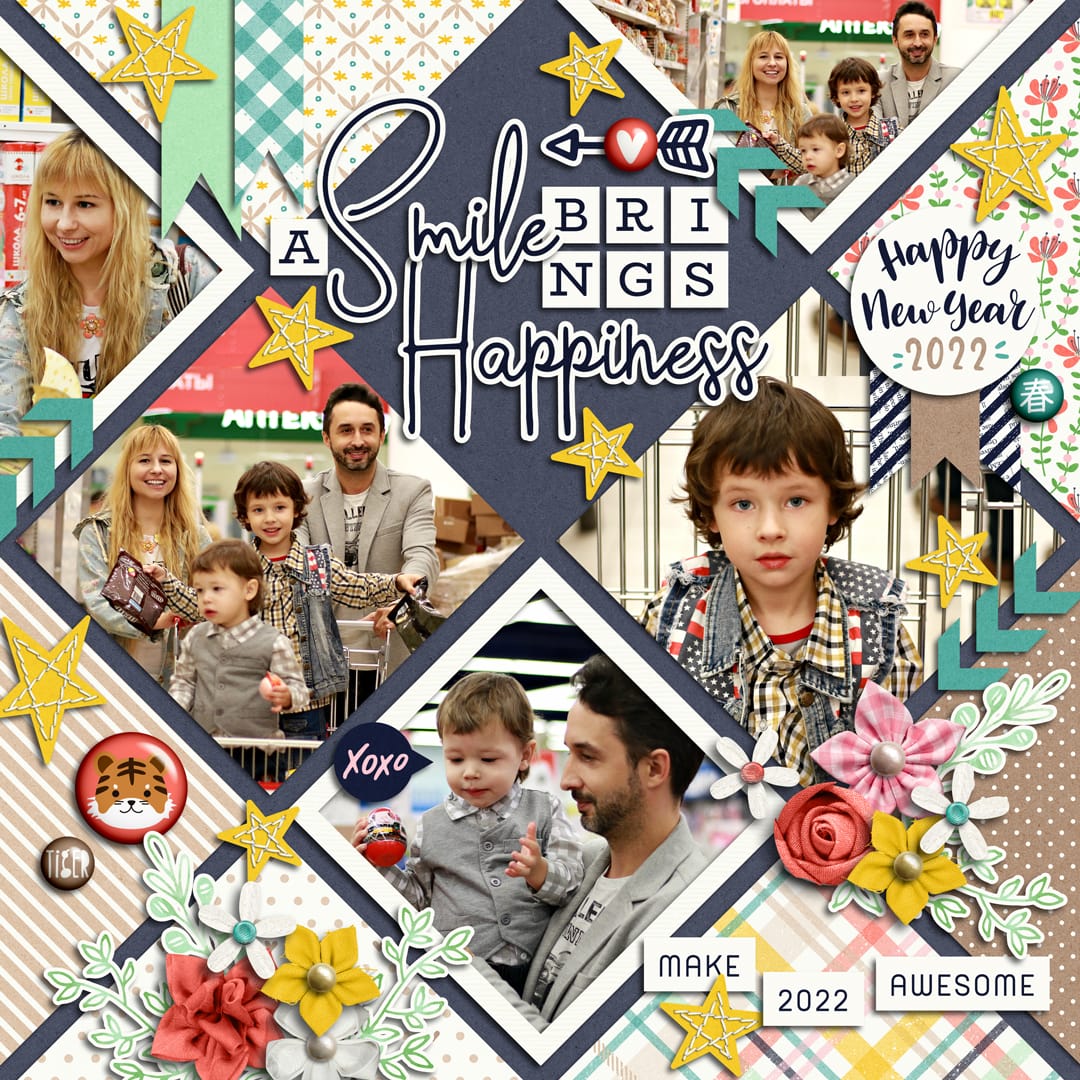 Kit: This Makes Me Happy | Collection
New Year Greetings 2022 | Quickpages + Add-on *Coming Soon*

Kit: Happy Holidays | Collection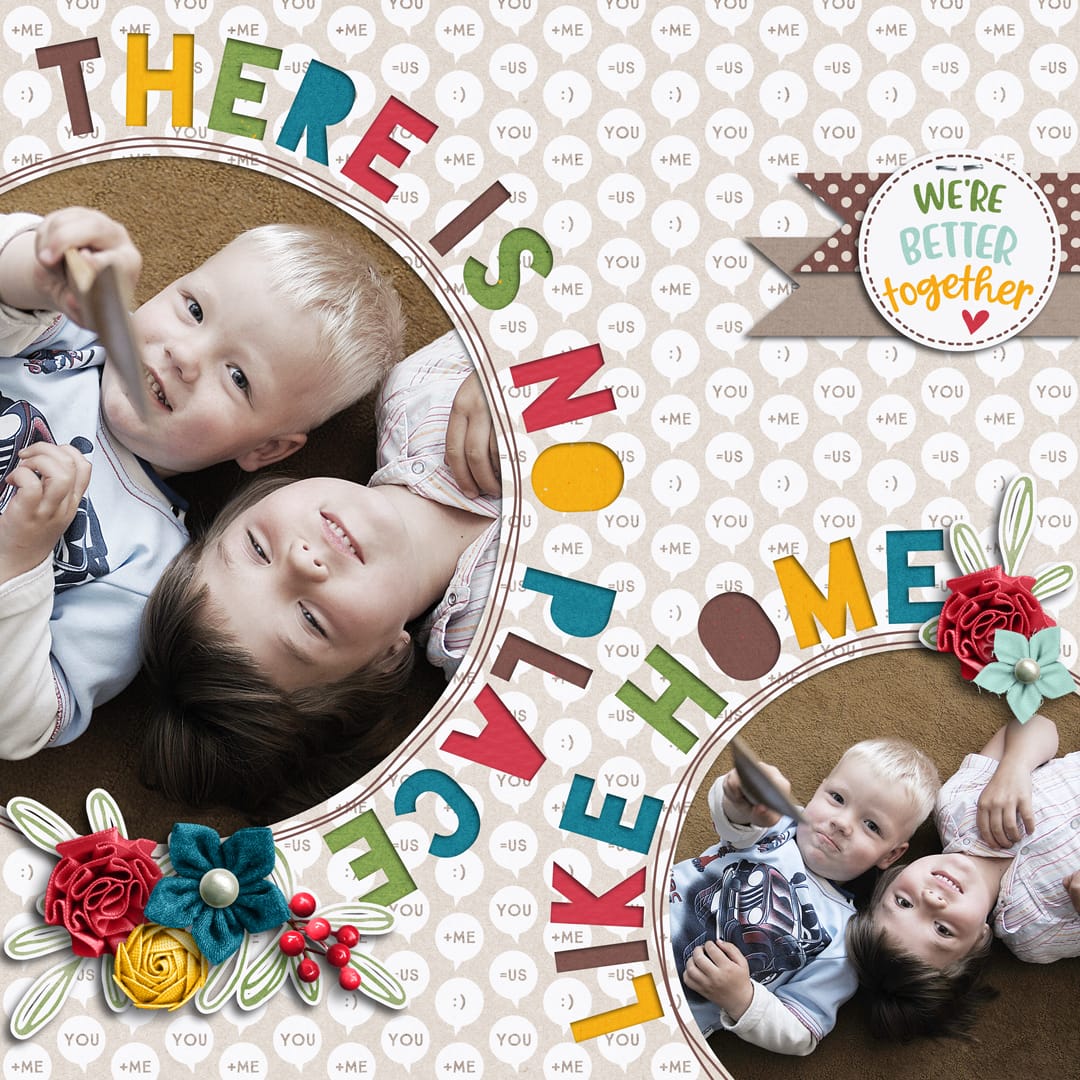 Kit: You + Me = Us | Collection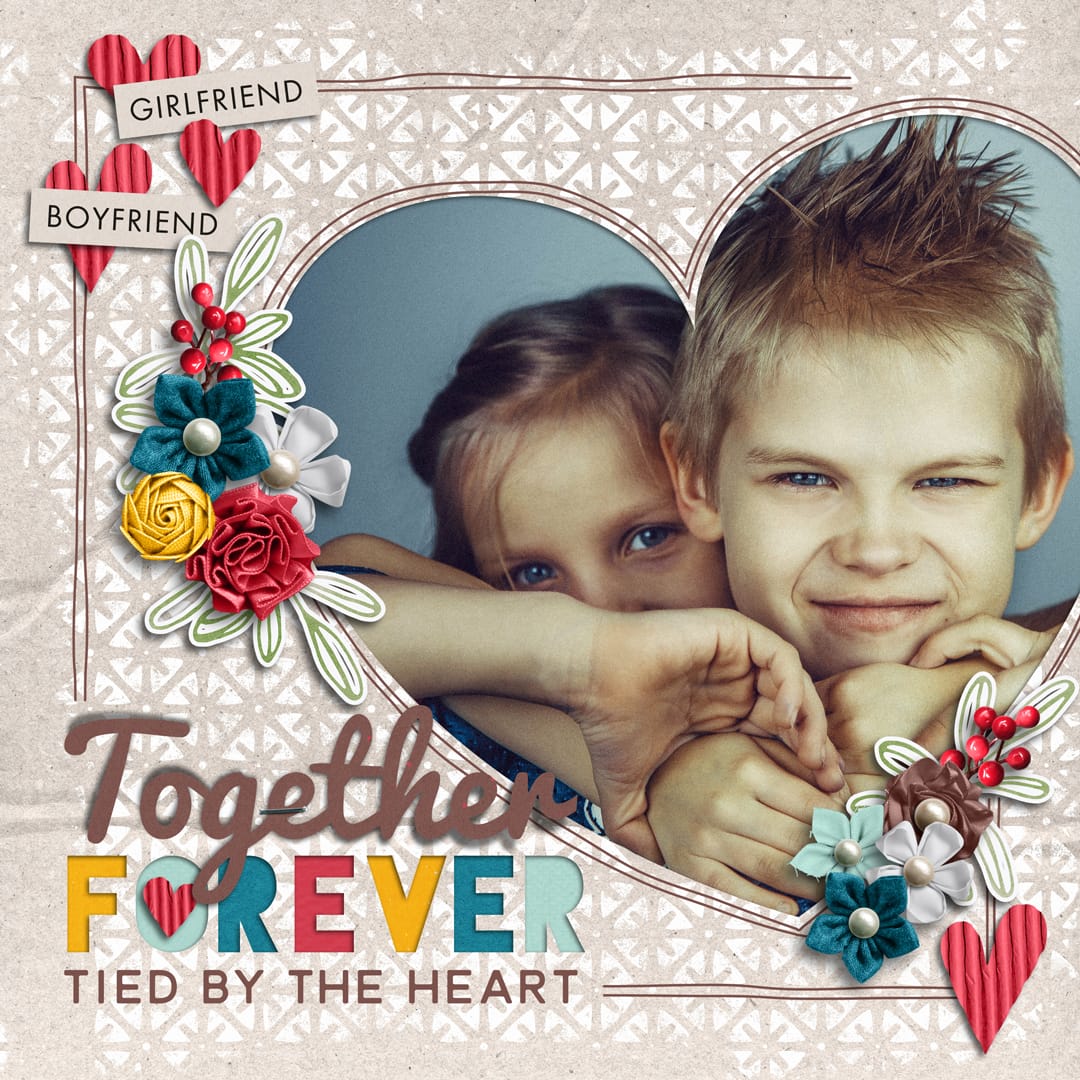 Kit: You + Me = Us | Collection
---
You can see more samples at Facebook, Pinterest, and Instagram. Please upload your layouts also!
他にもフェイスブック、 ピンタレスト、インスタグラムにてレイアウトを見ることができます。みなさんもレイアウトを作ったらぜひギャラリーにupしてくださいね。
初めてのお買い物の際はこちらの記事を参考にしてくださいね。
---
November Challenge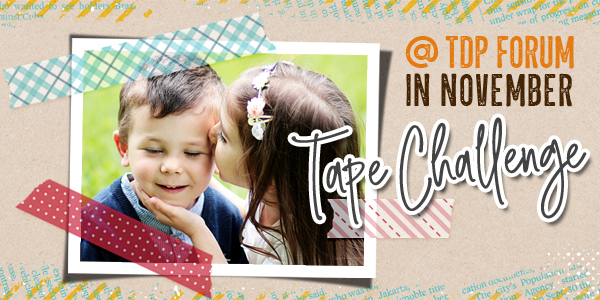 I am holding the TAPE CHALLENGE in The Digital Press forum throughout November. Come visit our forum for how to make it and download the sample 🙂
私は今月TDPのフォーラムにて、TAPE CHALLENGE を開催しています。テープのDIYとサンプルのダウンロードは、フォーラムをご覧ください。ご参加お待ちしております 🙂
---
Thank you for reading and have a happy scrapping!