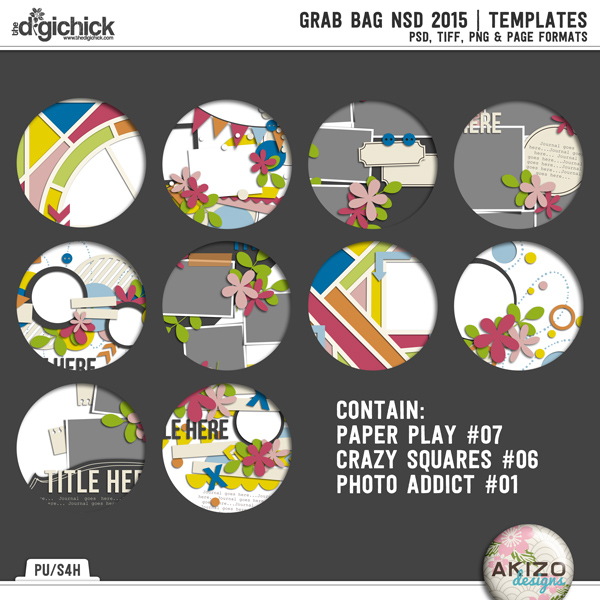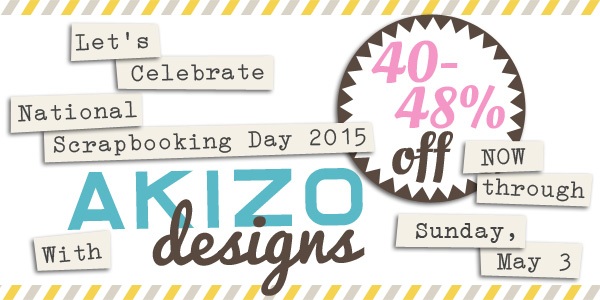 Hi there! National Scrapbooking Day is coming on Saturday, so I have Template Grab Bag NSD 2015 for you today!
And I'm having a 40-48% OFF sale now throuth Sunday. Don't miss the chance!!
 こんにちは。土曜日はいよいよナショナルスクラップブッキングデーです!11月のデジタルスクラップブッキングデーと並んで、祭りじゃー 🙂 今日はそれを記念し、テンプレート福袋をご用意しました。
 他のアイテムも、日曜日まで40-48% OFFセール中ですのでぜひ遊びに来てくださいね。
Inspiration Layouts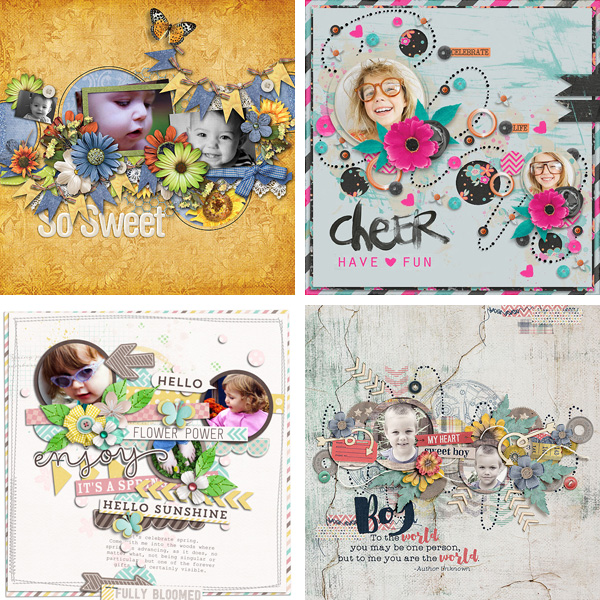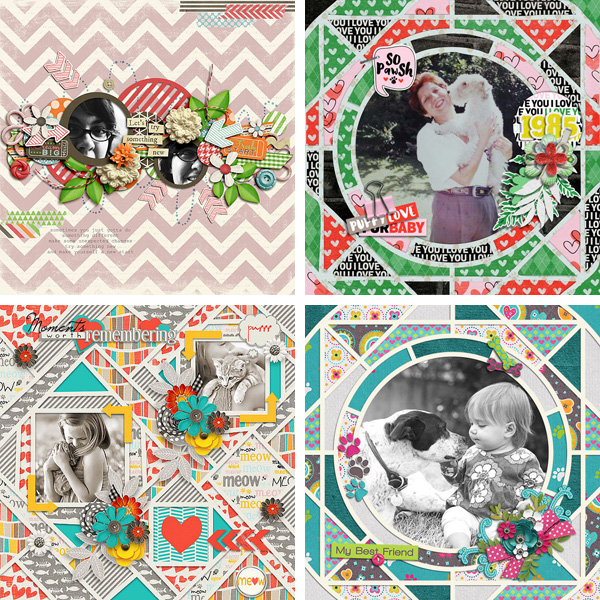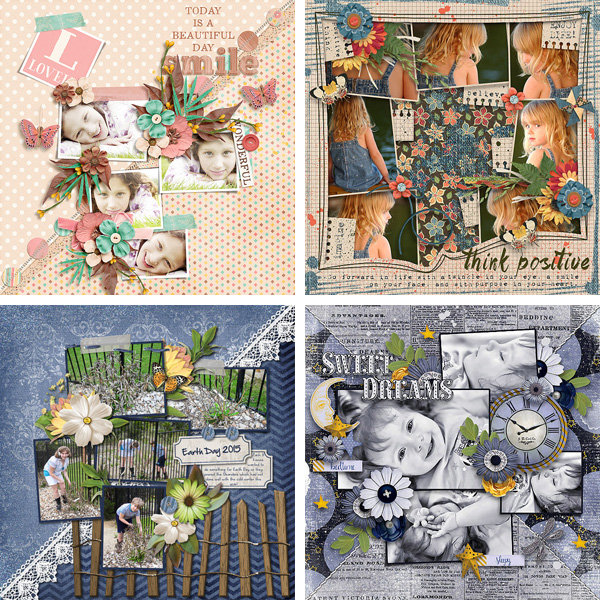 You can see more samples at Facebook, Pinterest, and The Gallery. Please upload your layouts also!
Have a happy scrapping!
 他にもFacebook、 Pinterest、ギャラリーにてレイアウトを見ることができます。みなさんもレイアウトを作ったらぜひギャラリーにupしてくださいね。
 初めてのお買い物の際はこちらの記事を参考にしてくださいね。
Have a happy scrapping!