Hi there! I have a new fun template set today. I've got a inspiration from Bento Box 🙂 This is perfect for your little treasures! The stitches are easy to change your own color.
As always, new releases are 30% off through Sunday!
 こんにちは。お弁当箱からインスピレーションを得たテンプレートを作りました。ちょっとづついろんなモノを飾りたいなーという時に簡単便利なテンプレートです 🙂 ステッチは自由に色を変えることができます。
 新発売のアイテムは日曜日まで30% offです!
Inspiration Layouts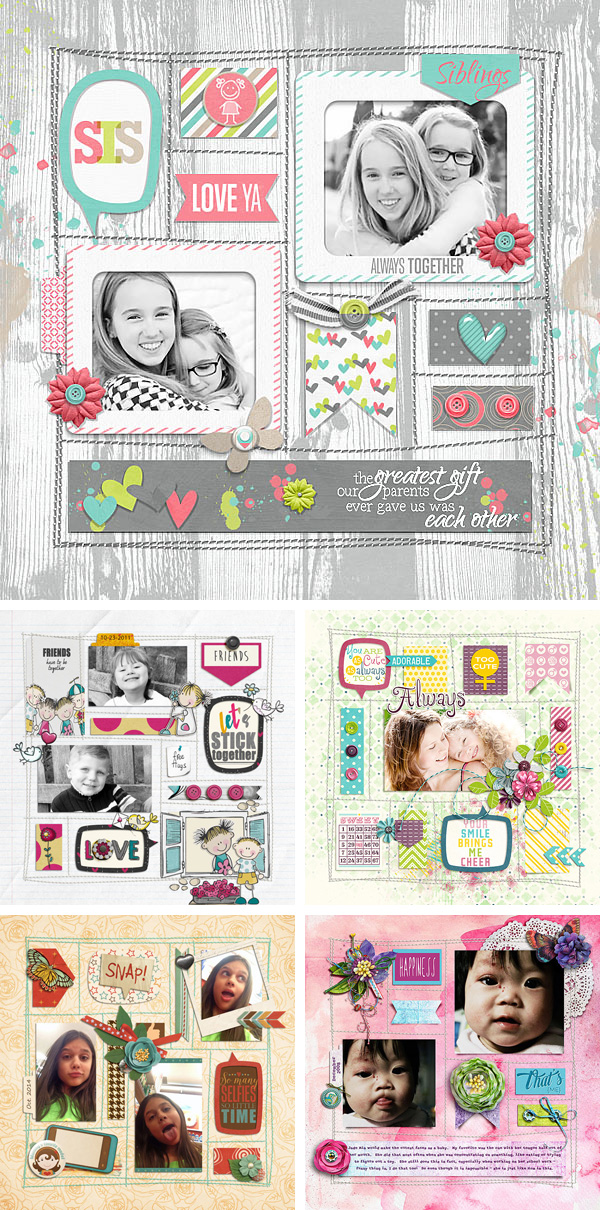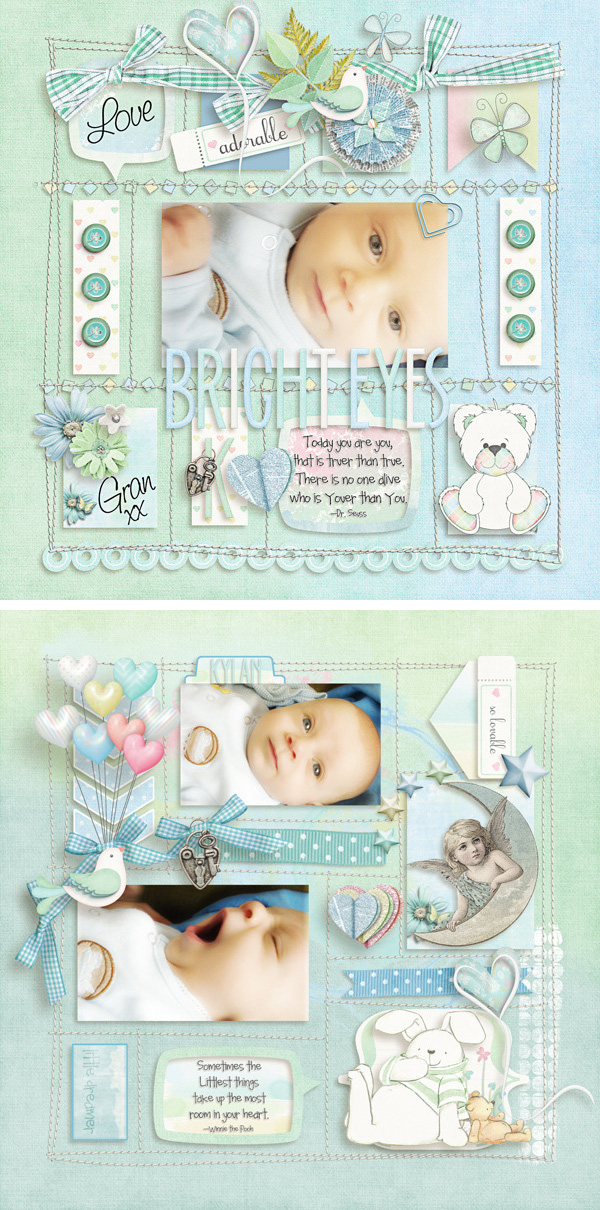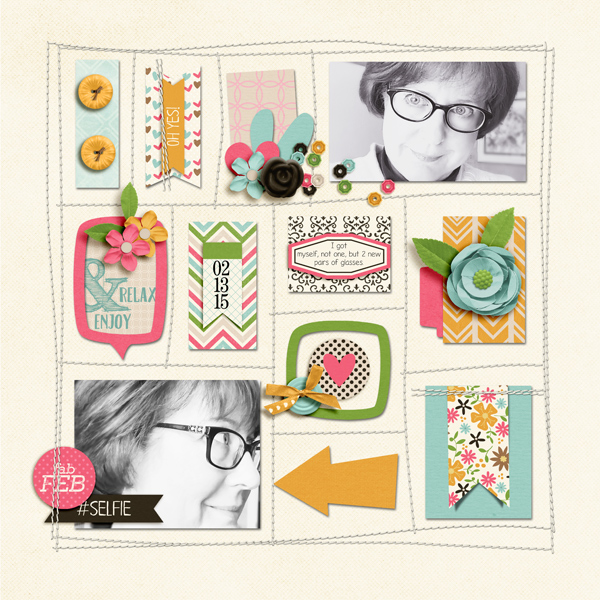 You can see more samples at Facebook, Pinterest, and The Gallery. Please upload your layouts also!
Have a happy scrapping!
 他にもFacebook、 Pinterest、ギャラリーにてレイアウトを見ることができます。みなさんもレイアウトを作ったらぜひギャラリーにupしてくださいね。
 初めてのお買い物の際はこちらの記事を参考にしてくださいね。
Have a happy scrapping!