Hi there! It's Publisher's Picks Today!
I repacked my oldie products that Repacked 01 | Templates with a fantastic 70% OFF sale that runs for 3 DAYS ONLY, from Tuesday through Thursday 🙂 These templates were originally sold as separate packs in other shop before. Please double check your stash before purchasing.
こんにちは。The Digital Pressでは毎週「Publisher's Picks」というセールを行っています。今週は、Repacked 01 | Templates を70% OFFで販売しています。火水木の3日間(日本時間の金曜13時頃まで)ですので、どうぞお見逃しなく 🙂 このテンプレートは以前、他店にてセパレートで販売されていたもののパックになりますので、重複購入されないようご注意くださいね。
---
---
Related Products – 50% OFF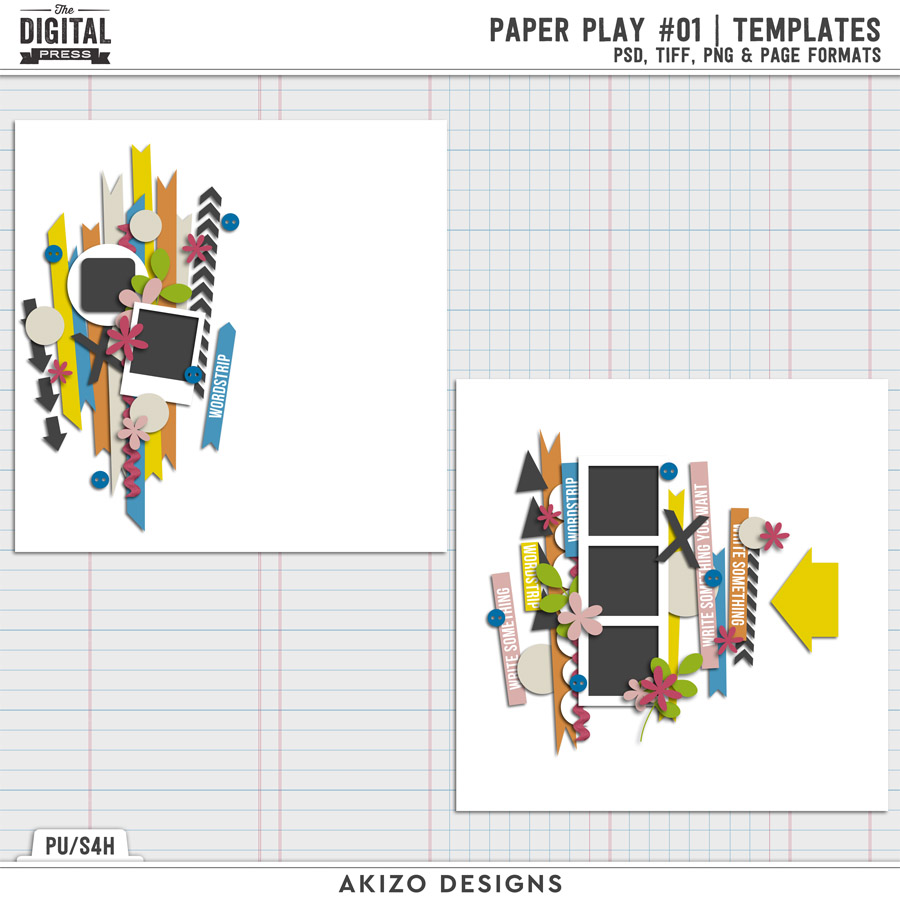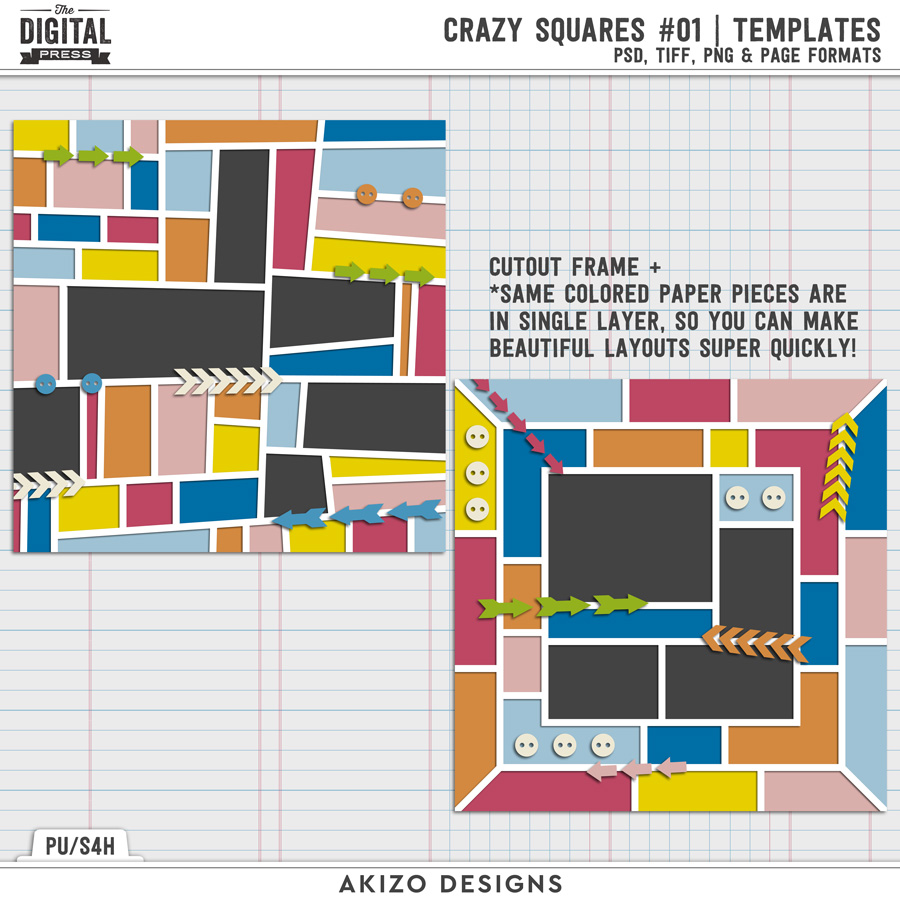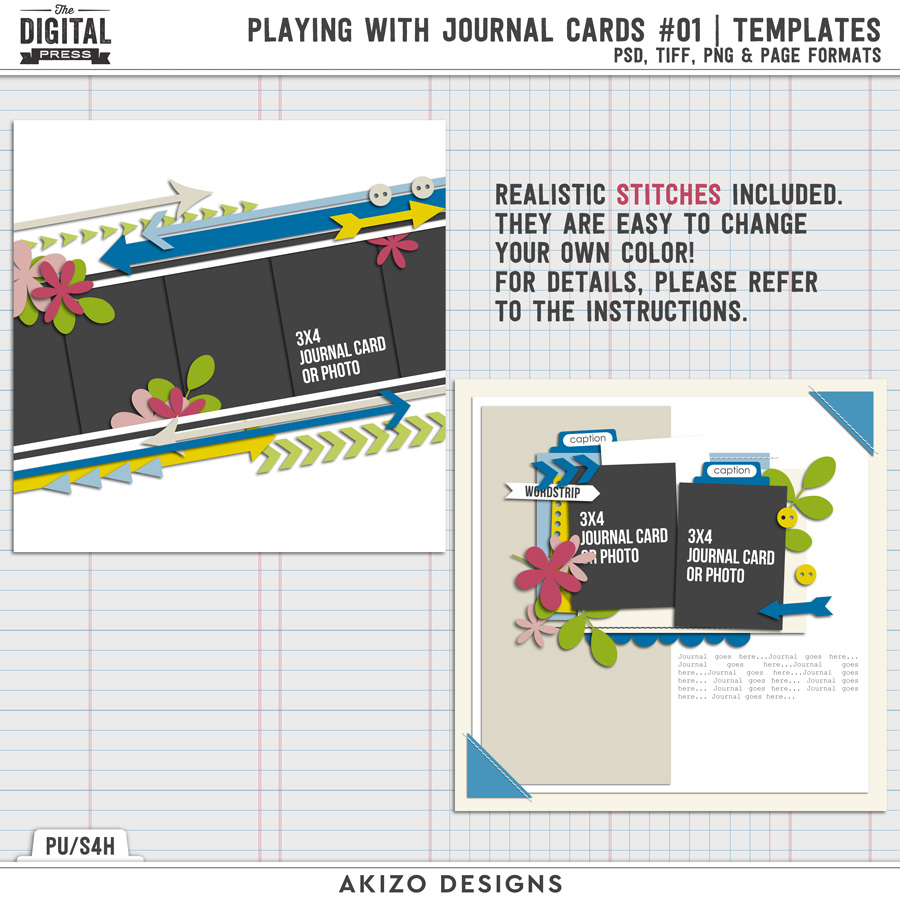 ---
Inspirations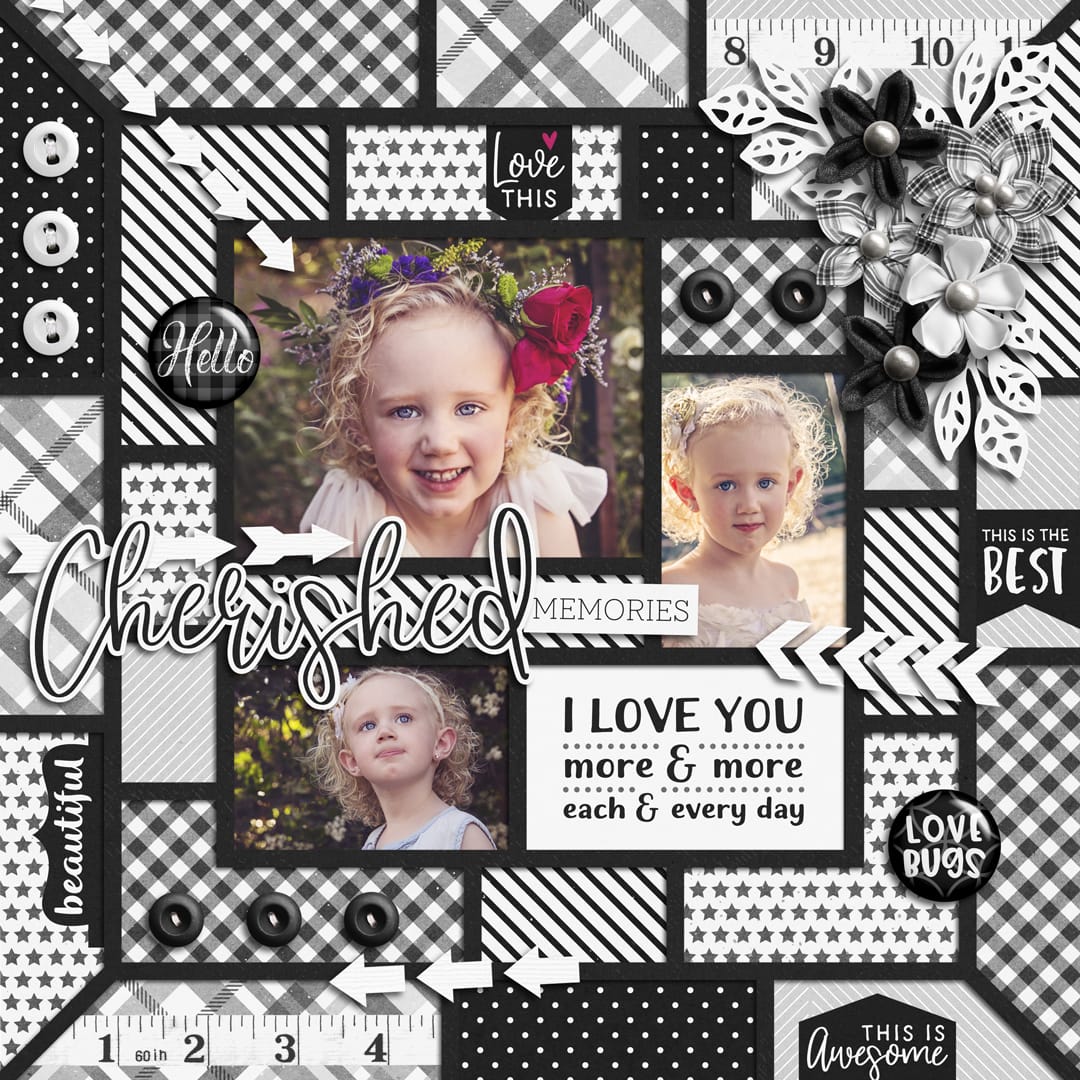 Kit: Anytime | Collection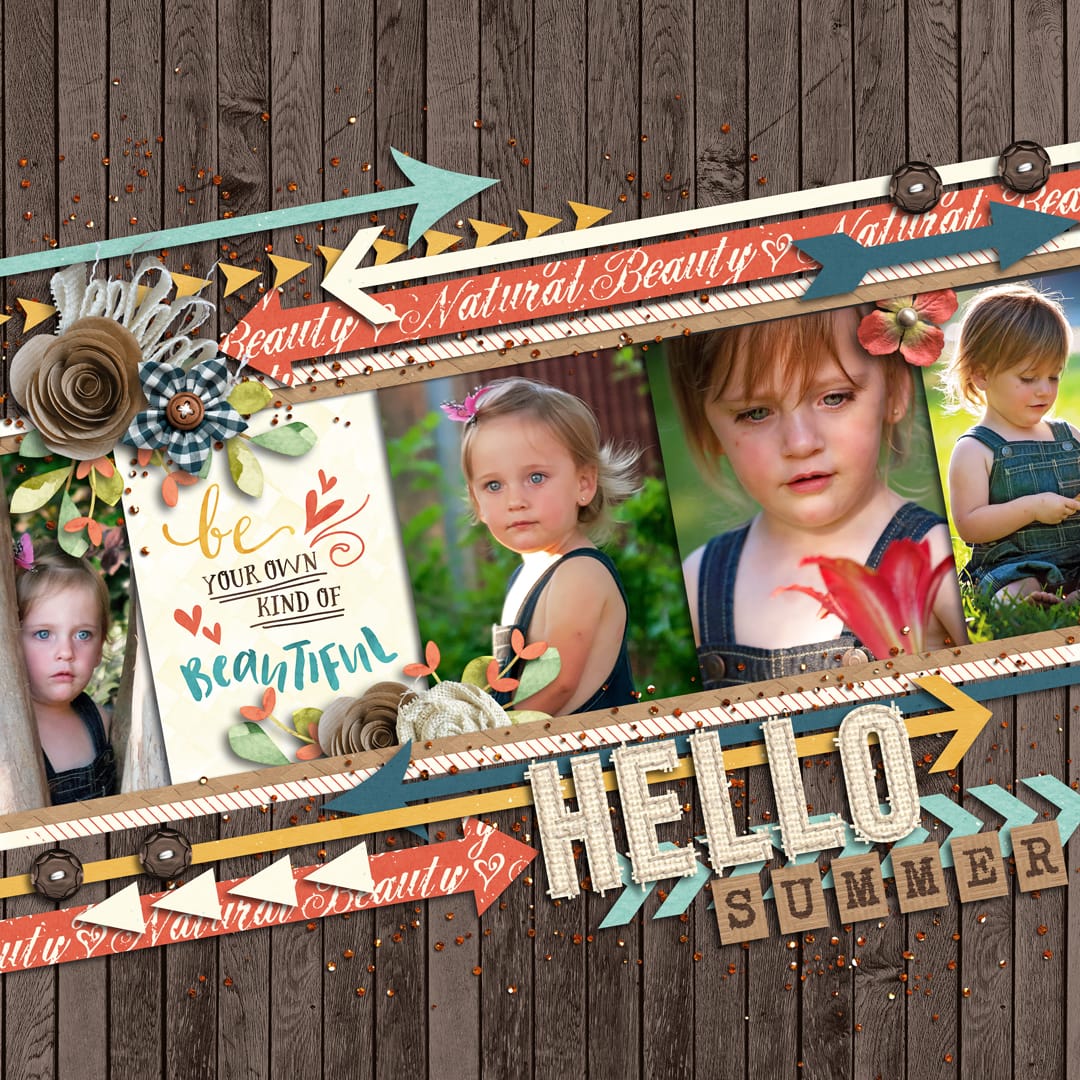 Kit: Natural Beauty | Collection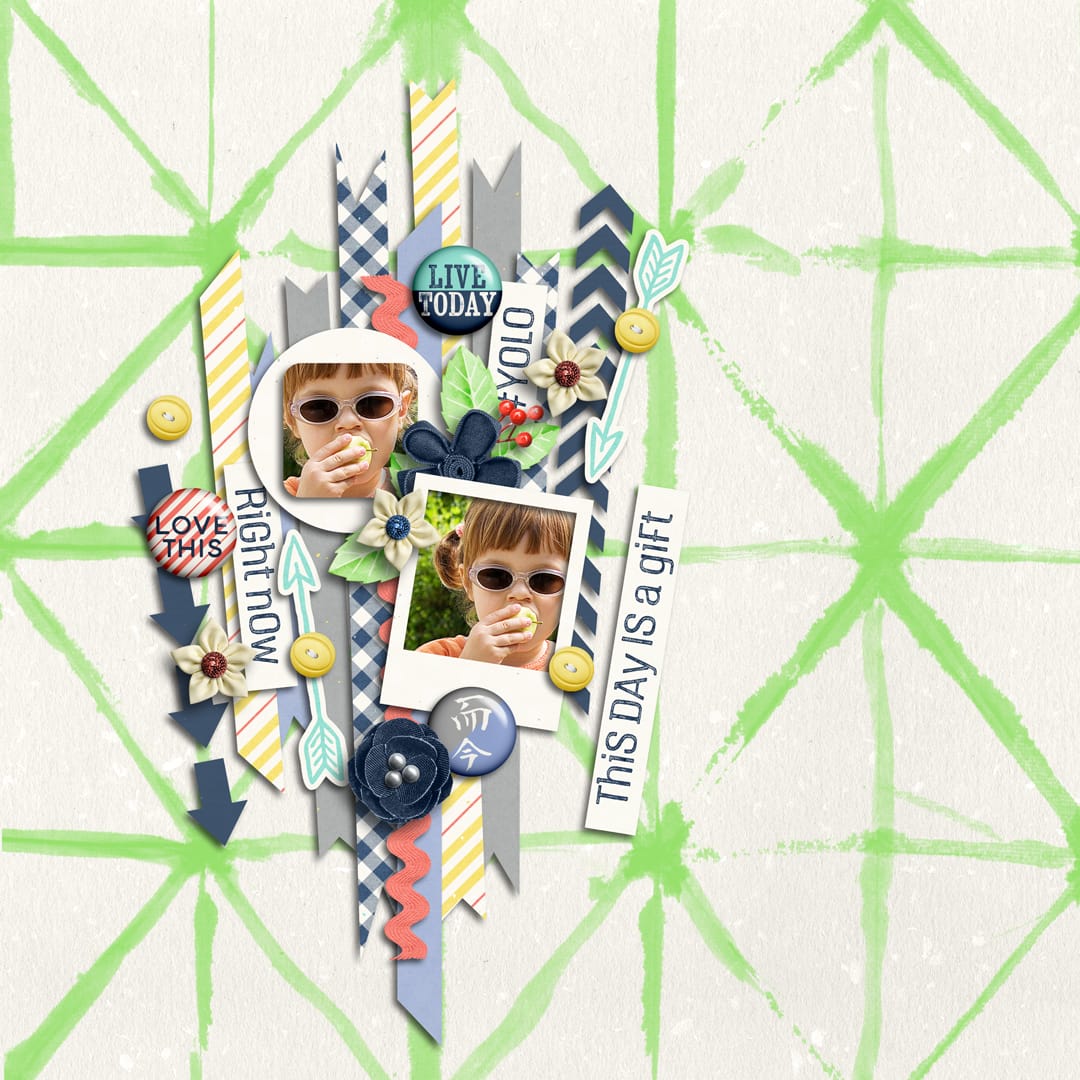 Kit: Make It Count | Collection
---
You can see more samples at Facebook, Pinterest, and Instagram. Please upload your layouts also!
他にもフェイスブック、 ピンタレスト、インスタグラムにてレイアウトを見ることができます。みなさんもレイアウトを作ったらぜひギャラリーにupしてくださいね。
初めてのお買い物の際はこちらの記事を参考にしてくださいね。
Thank you for reading and have a happy scrapping!