Hi there! Title-working takes much time to make beautiful layout, don't you think so? These are perfect for busy you! You can make beautiful, and fun title super quickly. This set is useful for not only sports / soccer / football themed layouts but also any kinds of layouts 🙂
You will save 30% on the Titled 18 | Templates if you purchase through Sunday!
こんにちは。体育の日も過ぎ、季節はいよいよ秋本番ですね。スポーツの秋を満喫中の方にぴったりなテンプレートを作りました。見るからにサッカーをテーマにしたテンプレですが、意外にサッカー以外にもイイ感じに使えます 🙂
日曜日までに Titled 18 | Templates をご購入いただけると30% OFFになります。
Inspirations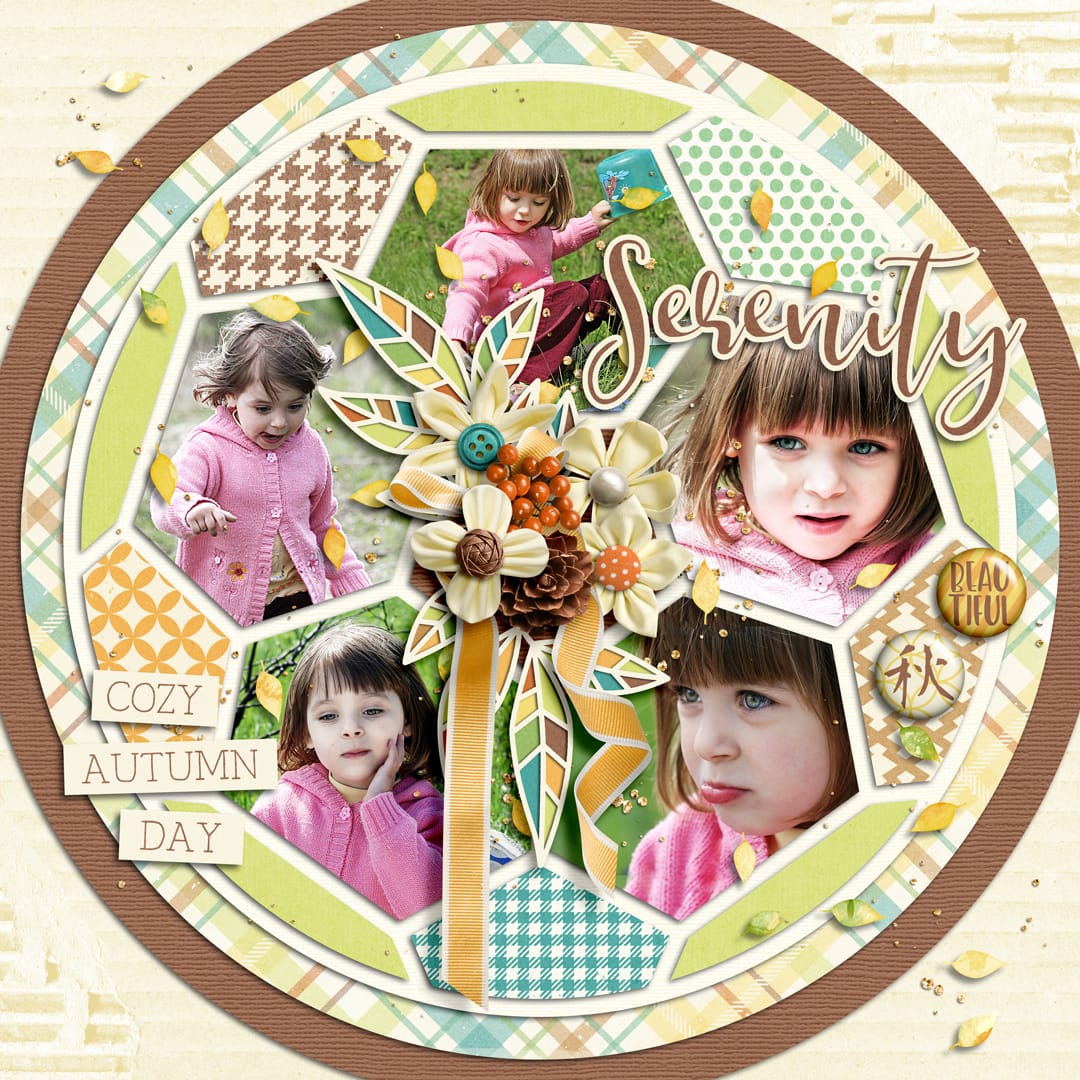 Kit: Falling Into Autumn | Collection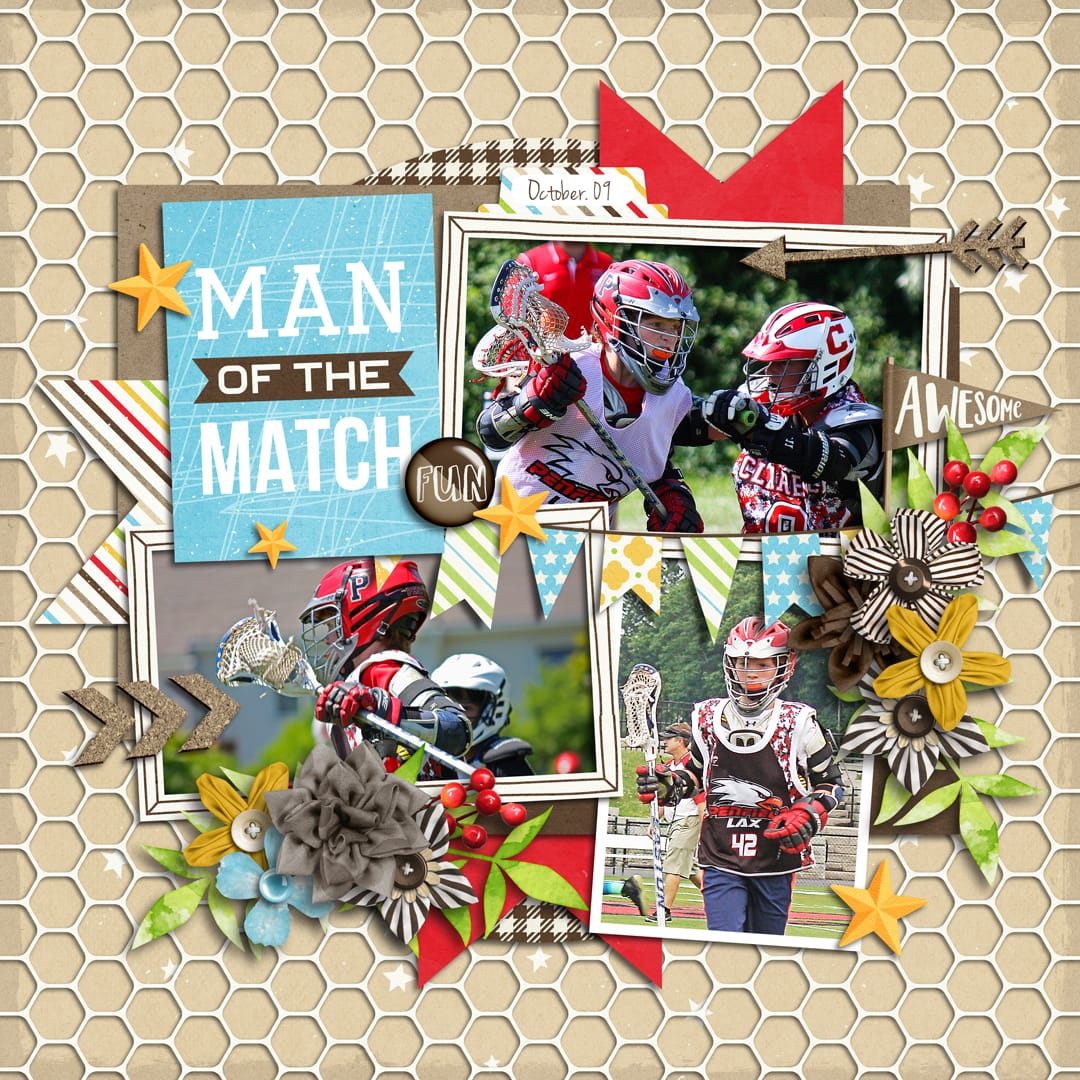 Kit: Ordinary Day Again | Collection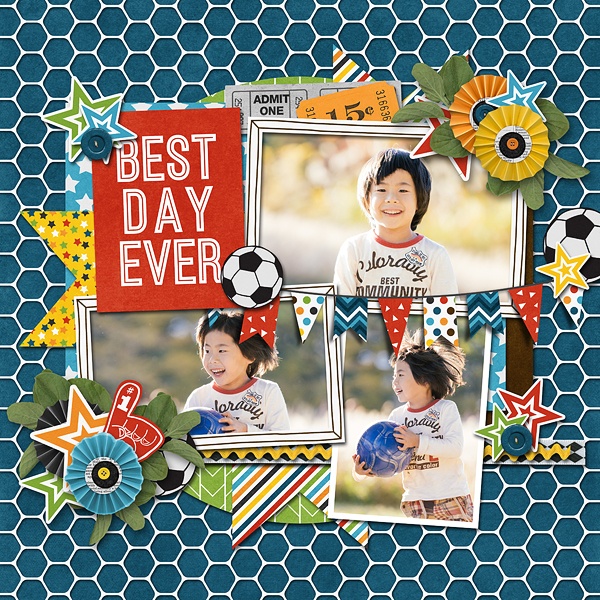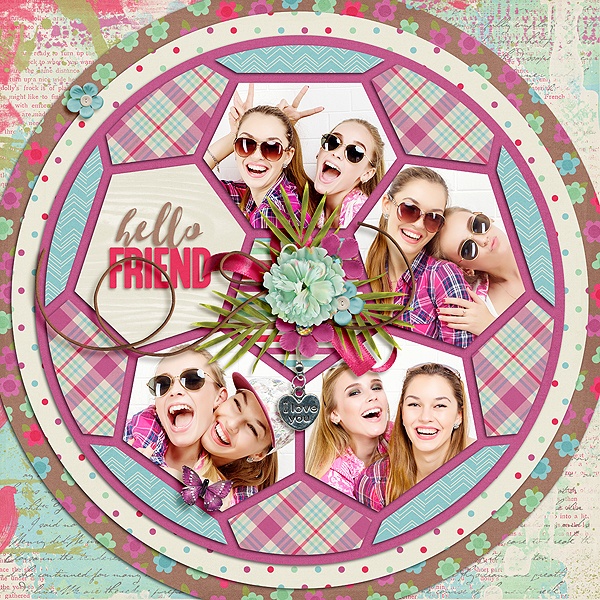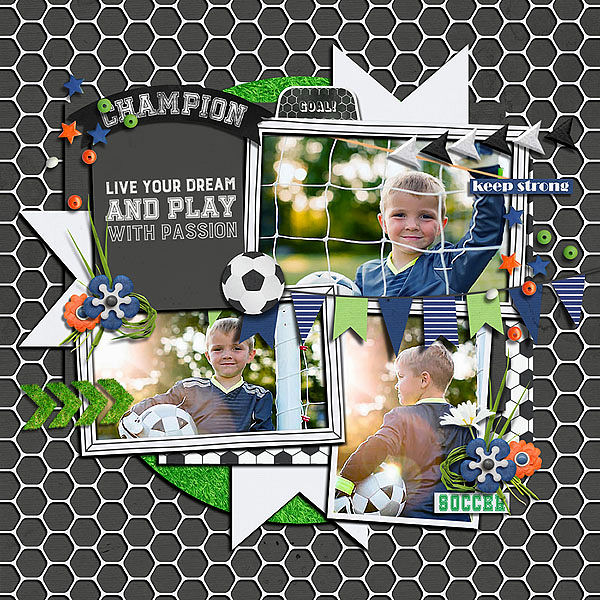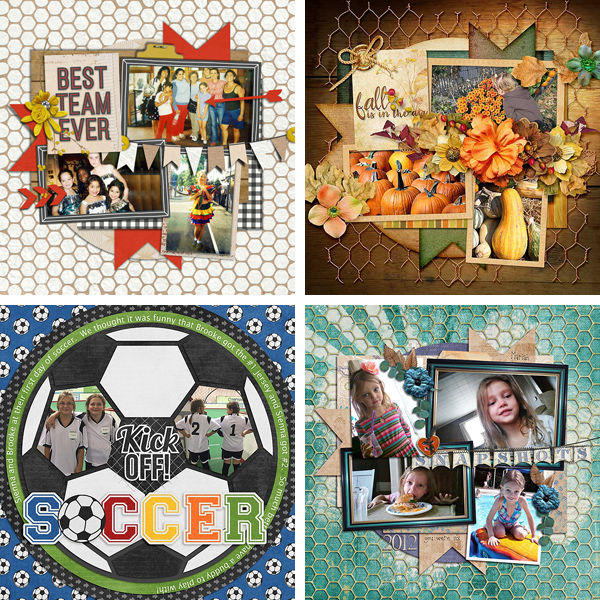 You can see more samples at Facebook, Pinterest, and Instagram. Please upload your layouts also!
他にもフェイスブック、 ピンタレスト、インスタグラムにてレイアウトを見ることができます。みなさんもレイアウトを作ったらぜひギャラリーにupしてくださいね。
初めてのお買い物の際はこちらの記事を参考にしてくださいね。
Thank you for reading and have a happy scrapping!