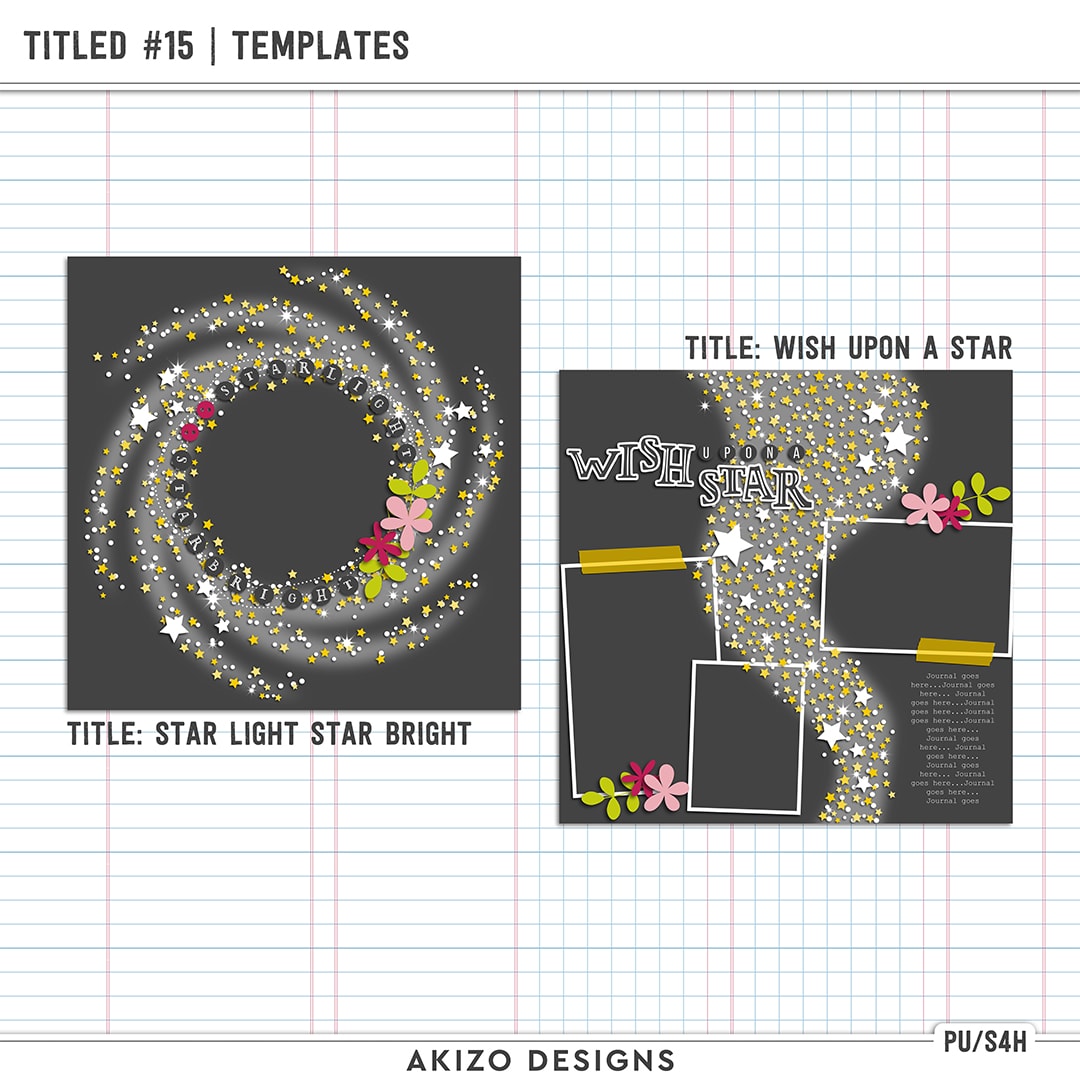 Hi there! I have lovely brand-new templates for you today! Title-working takes much time to make beautiful layout, don't you think so? These are perfect for busy you! You can make beautiful, and fun title super quickly. This set is good for your Starry Night memories if you don't have any milky way / tanabata / star festival / galaxy themed kits.
You will save 30% on the Titled 15 | Templates if you purchase through Sunday!
こんにちは。明日は七夕、星に願いを!時短スクラップブッキングの味方、タイトル付きテンプレートを作りました。星月夜の思い出や七夕、宇宙旅行にプラネタリウム、天体観測やディズニーランドなどいろんな写真に合わせて楽しんでくださいね。
日曜日までに Titled 15 | Templates をご購入いただけると30% OFFになります。
Inspirations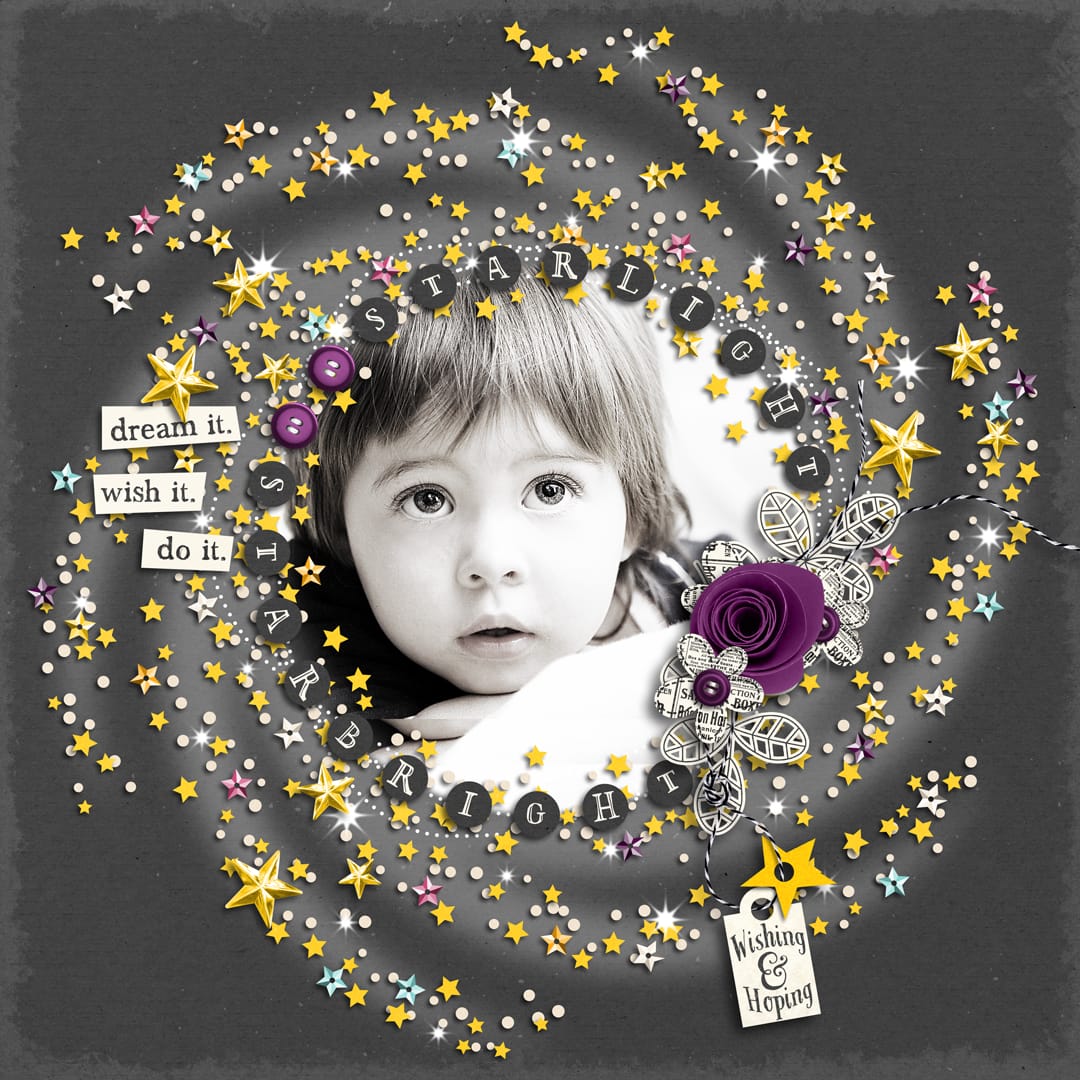 Kit: Wishing And Hoping | Collection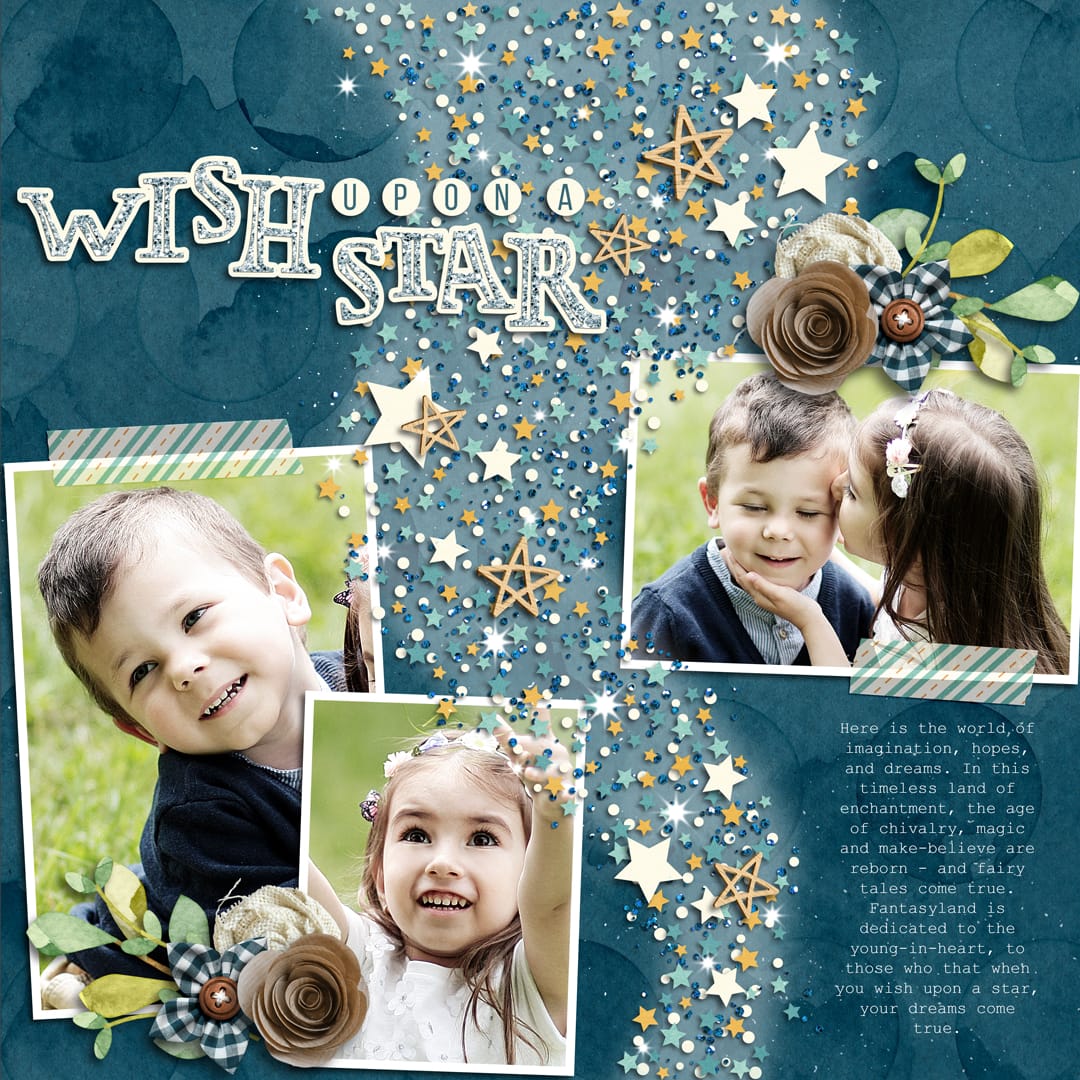 Kit: Natural Beauty | Collection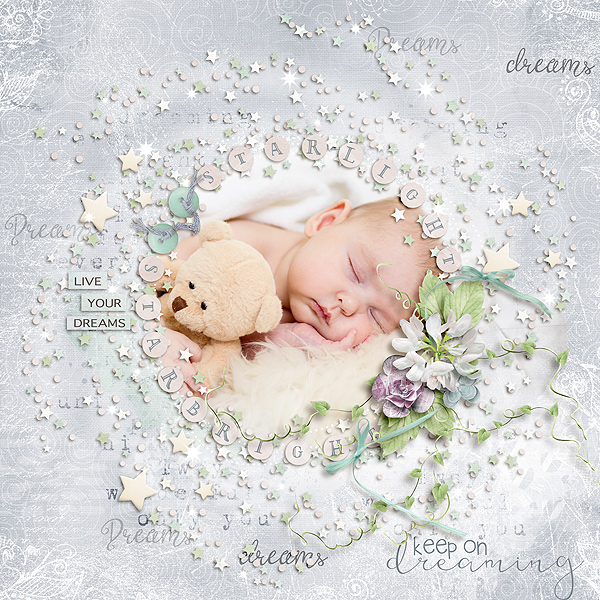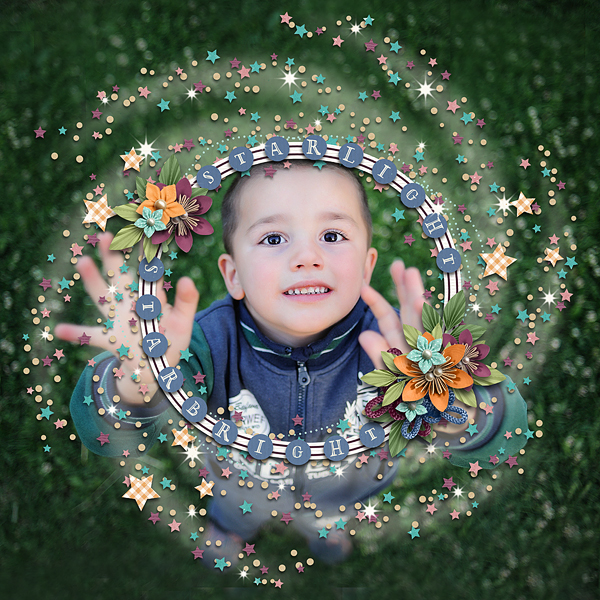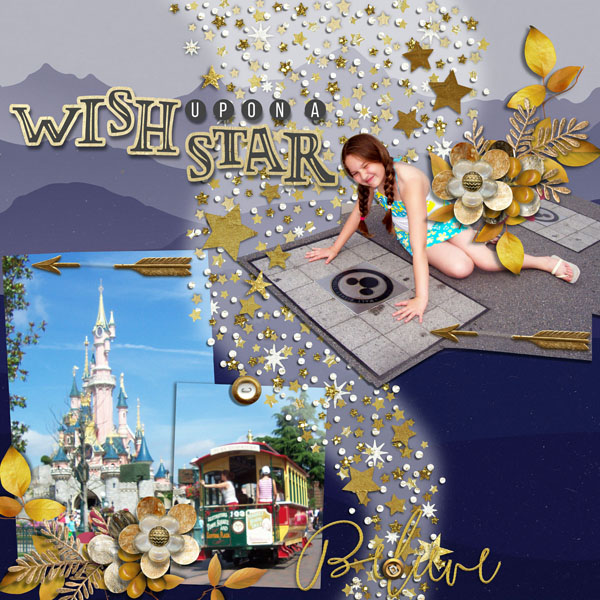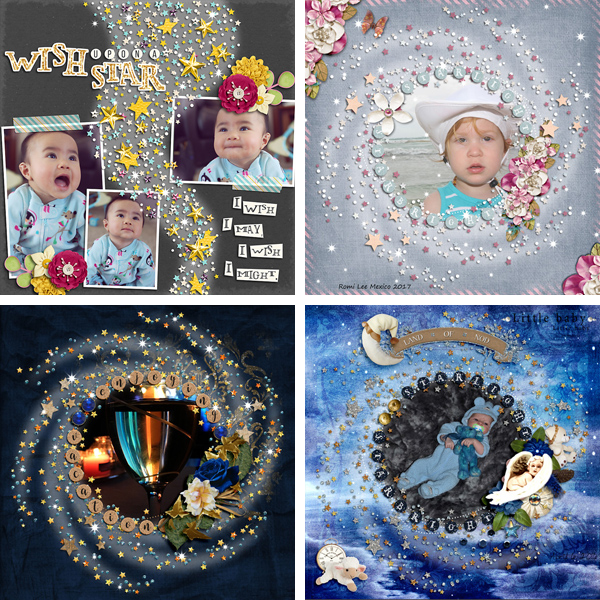 You can see more samples at Facebook, Pinterest, and Instagram. Please upload your layouts also!
他にもフェイスブック、 ピンタレスト、インスタグラムにてレイアウトを見ることができます。みなさんもレイアウトを作ったらぜひギャラリーにupしてくださいね。
初めてのお買い物の際はこちらの記事を参考にしてくださいね。
Thank you for reading and have a happy scrapping!