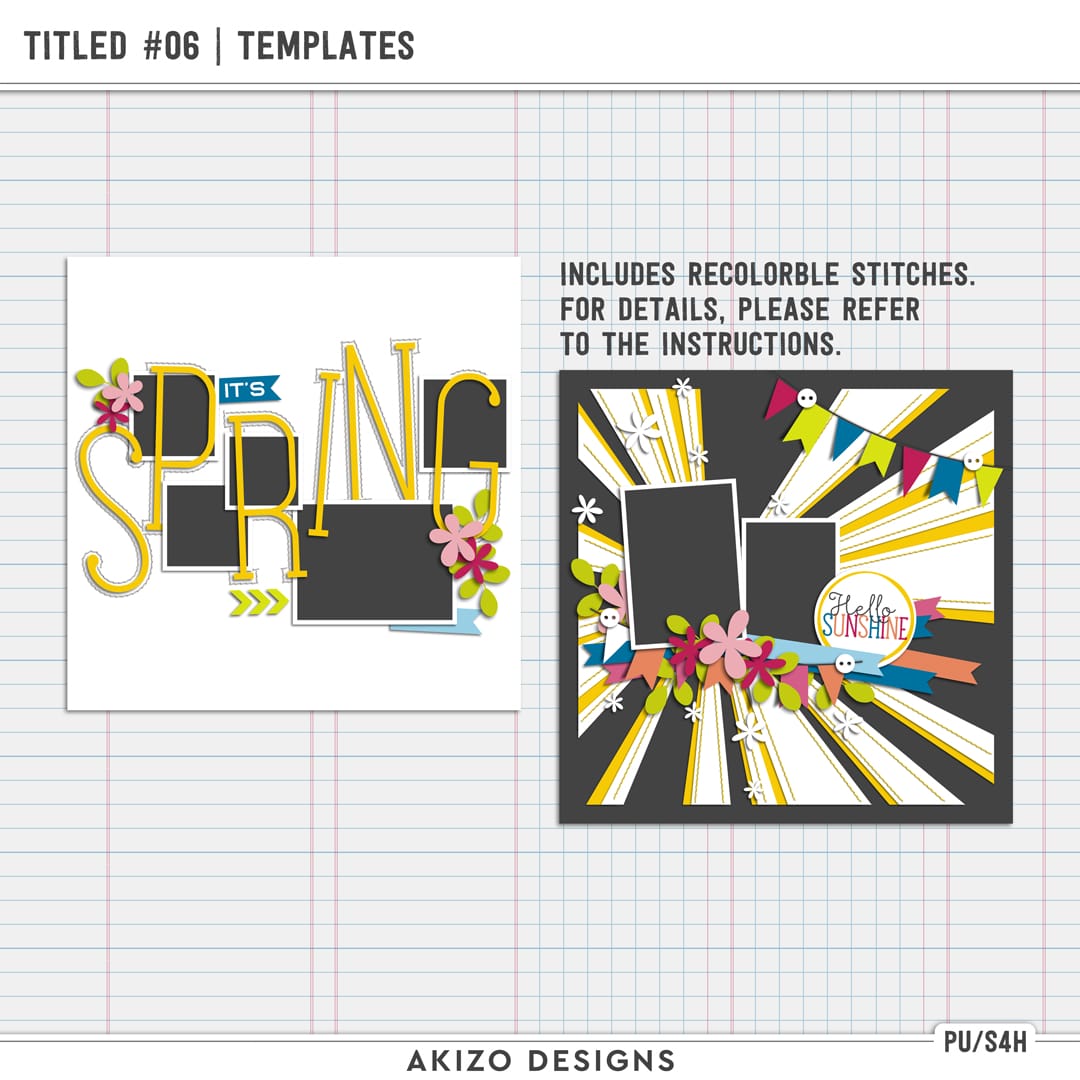 Hi there! Title-working takes much time to make beautiful layout, don't you think so? These are perfect for you! You can make beautiful, and fun title super quickly. This set is great for spring, sunshine, everyday photos 🙂
You will save 30% on the Titled 06 | Templates if you purchase through Sunday!
こんにちは。今日発売のテンプレートは、レイアウトのタイトルを考えるの面倒だわーって気分なときにぴったりのテンプレです。素敵な春の思い出の1ページにお役立てください 🙂
日曜日までに Titled 06 | Templates をご購入いただけると30% OFFになります。
Inspirations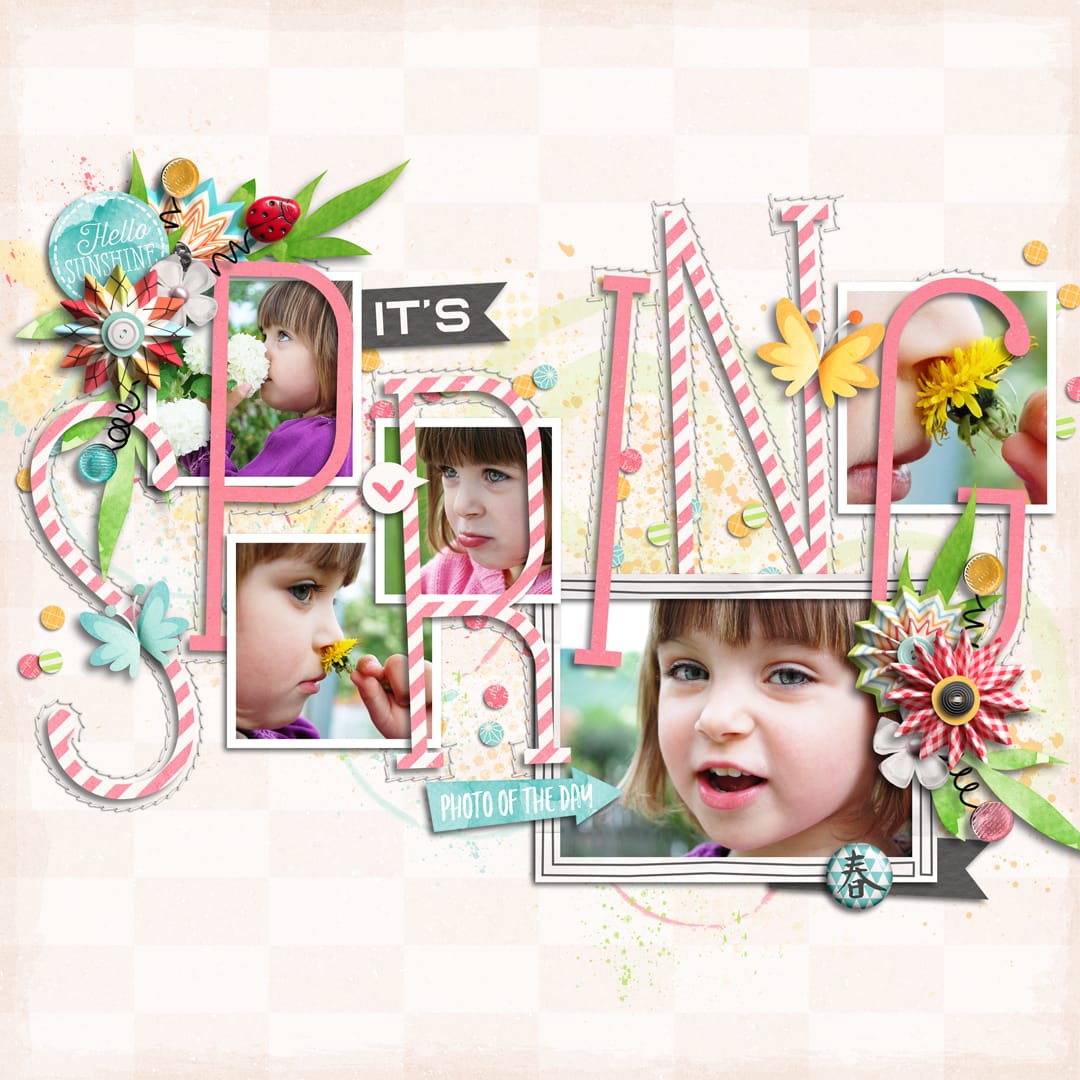 Kit: Spring Has Sprung | Collection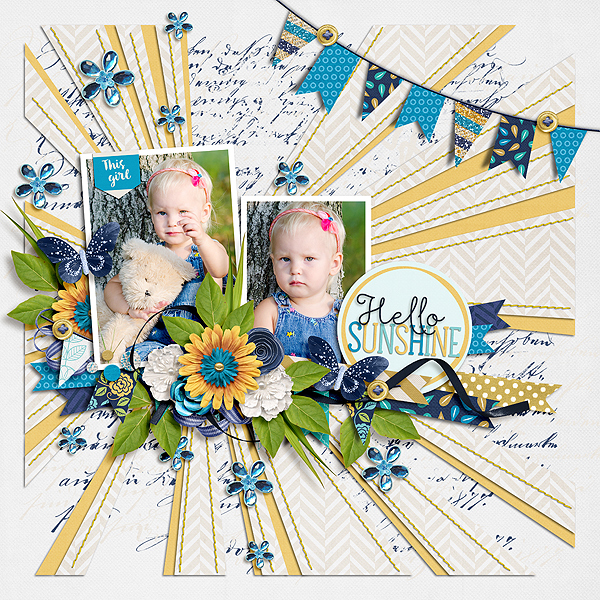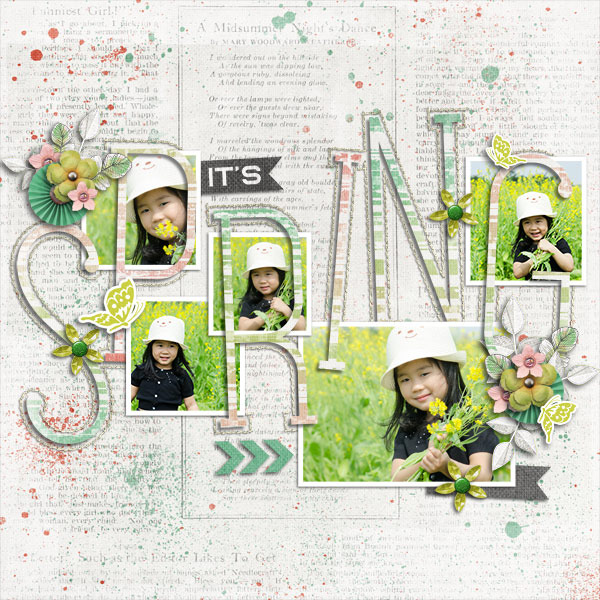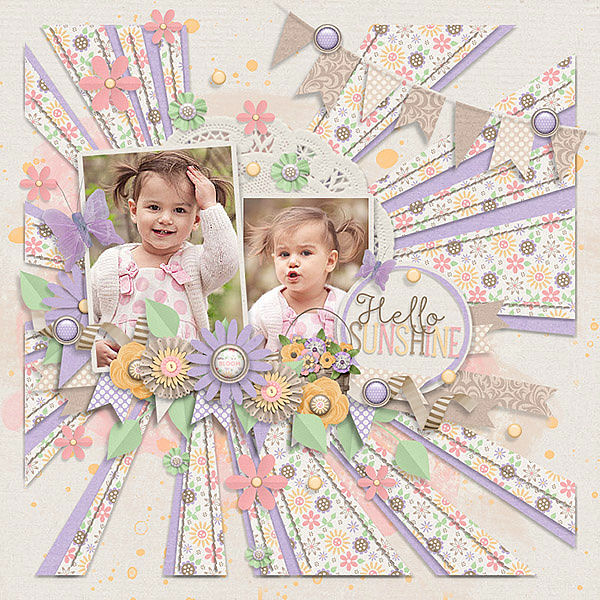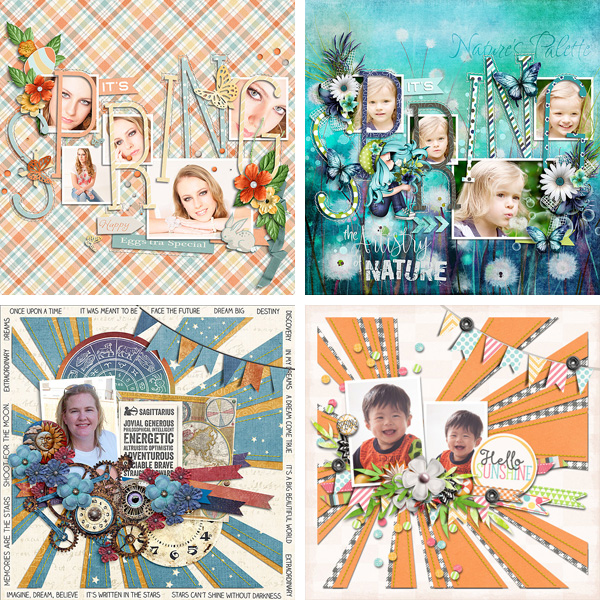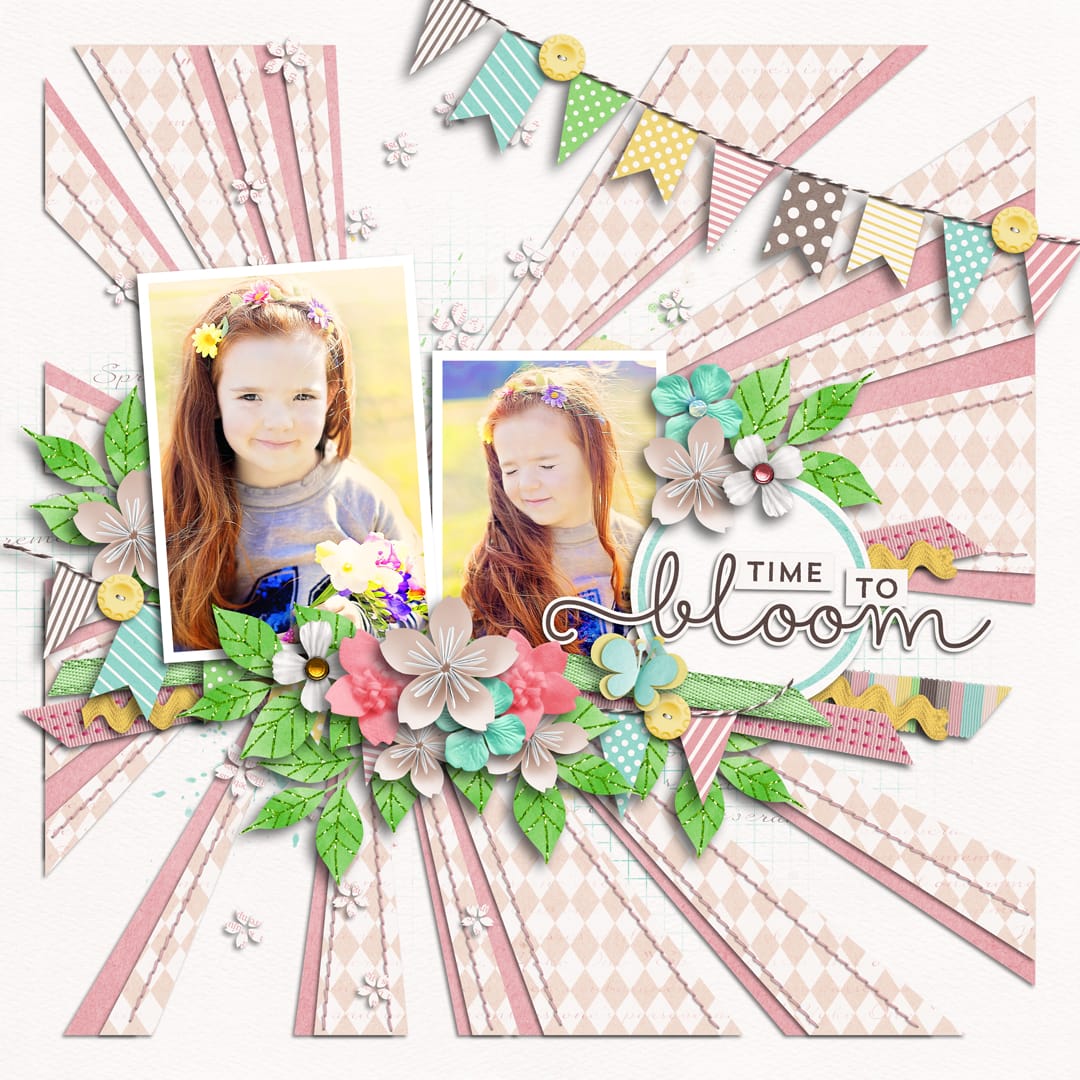 Kit: Sakura 2015 | Collection
You can see more samples at Facebook, Pinterest, and Instagram. Please upload your layouts also!
他にもフェイスブック、 ピンタレスト、インスタグラムにてレイアウトを見ることができます。みなさんもレイアウトを作ったらぜひギャラリーにupしてくださいね。
初めてのお買い物の際はこちらの記事を参考にしてくださいね。
Thank you for reading and have a happy scrapping!