Hi there! Here comes summer again, I made perfect summer templates for you. They are funky design that alphabets, talk bubbles and photos are hung by strings. Hope you like 🙂
You will save 30% on the Titled 08 | Templates if you purchase through Sunday!
こんにちは。初夏を通り過ぎてすっかり夏の気温が続いていますね。ということで夏真っ盛りなテンプレートを作りました。タイトルのアルファベットや写真を紐で吊り下げた楽しいデザインです 🙂
日曜日までに Titled 08 | Templates をご購入いただけると30% OFFになります。
Inspirations

Kit: After The Rain | Collection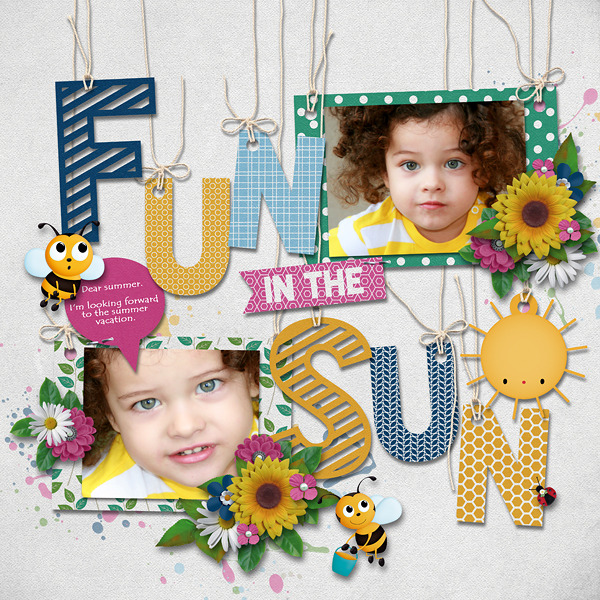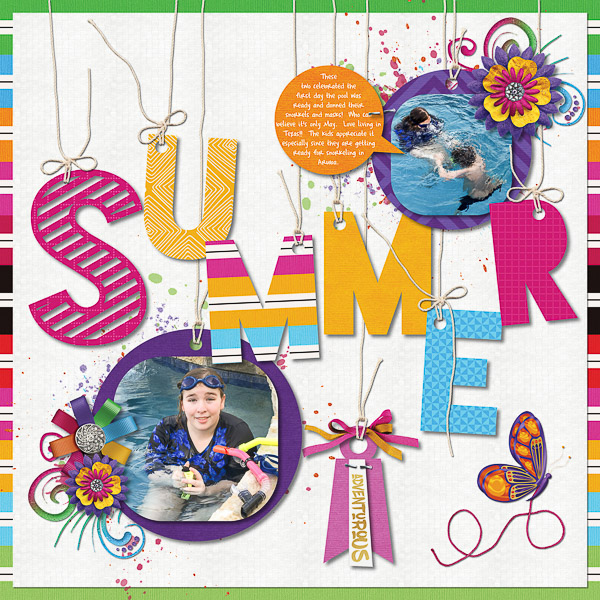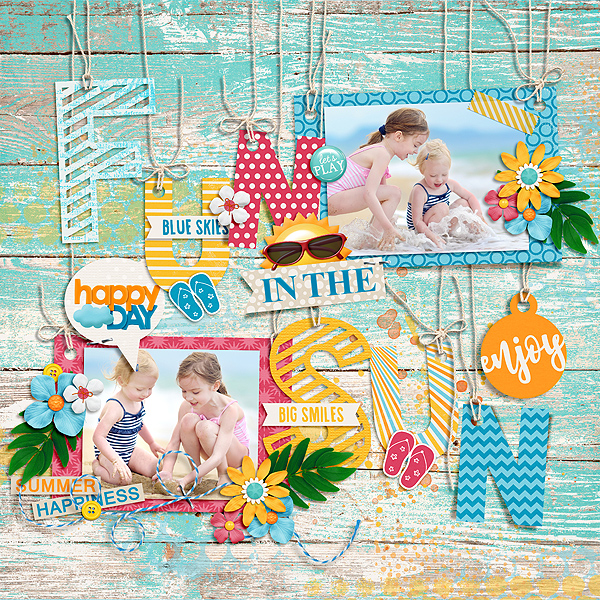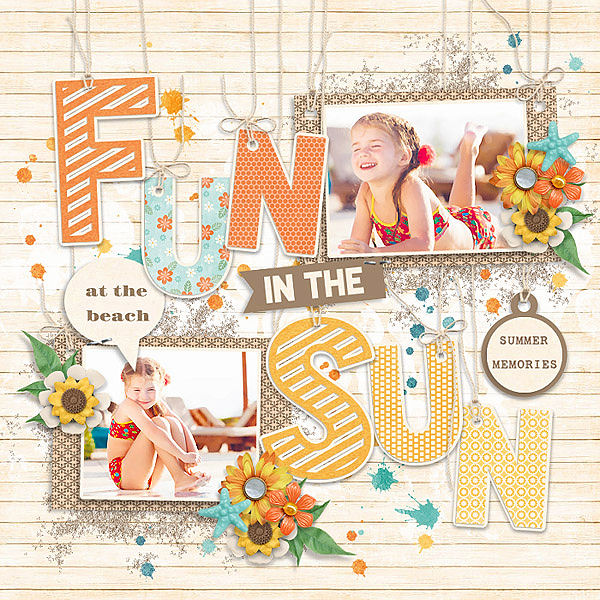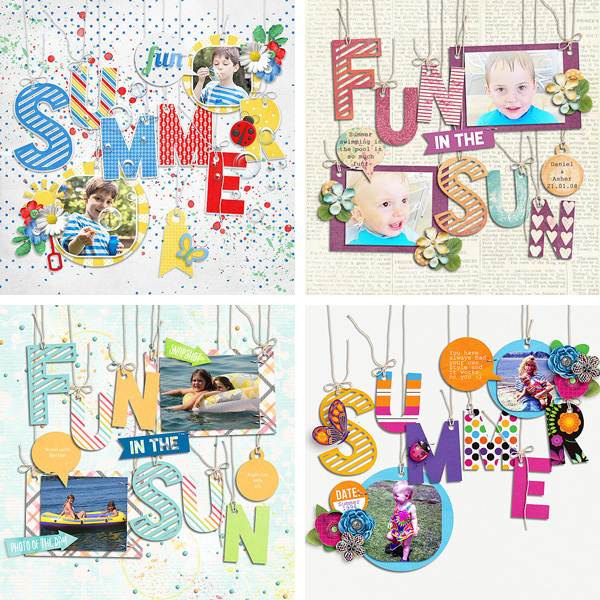 You can see more samples at Facebook, Pinterest, and Instagram. Please upload your layouts also!
他にもフェイスブック、 ピンタレスト、インスタグラムにてレイアウトを見ることができます。みなさんもレイアウトを作ったらぜひギャラリーにupしてくださいね。
初めてのお買い物の際はこちらの記事を参考にしてくださいね。
Thank you for reading and have a happy scrapping!