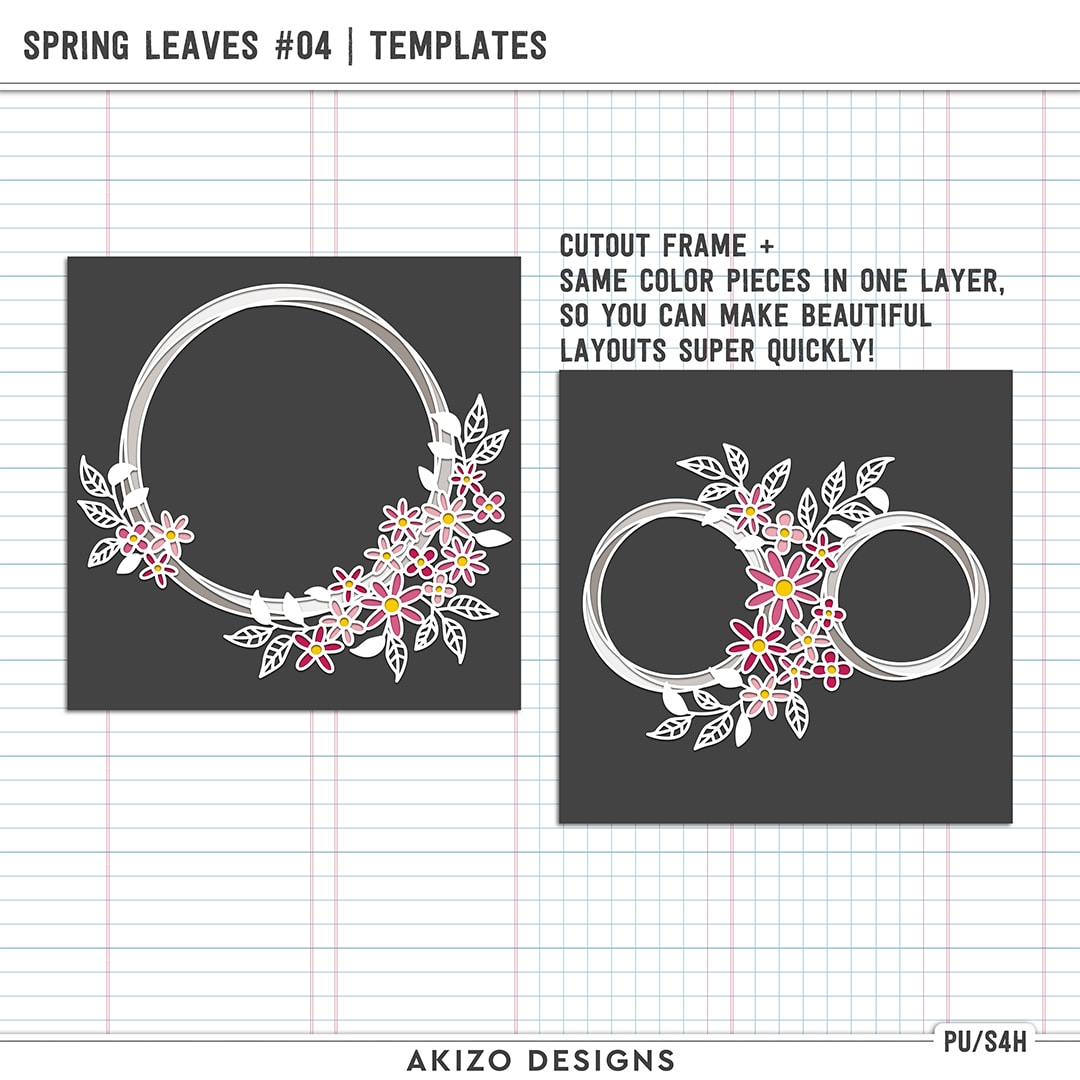 Hi there! Today I have a lovely springlike design templates for you. Same colored paper pieces are in single layer, so you can make beautiful layout super quickly! This templates save your time, absolutely 🙂
You will save 30% on the Spring Leaves 04 | Templates if you purchase through Sunday!
こんにちは。すっかり春到来! ということで、今日発売のテンプレートは「春」をテーマに華やかな作品が簡単に作れるデザインにしました。同じ色の部分は一枚のレイヤーになっているので、あっという間にレイアウトできちゃう超時短テンプレートです 🙂
日曜日までに Spring Leaves 04 | Templates をご購入いただけると30% OFFになります。
---
Inspirations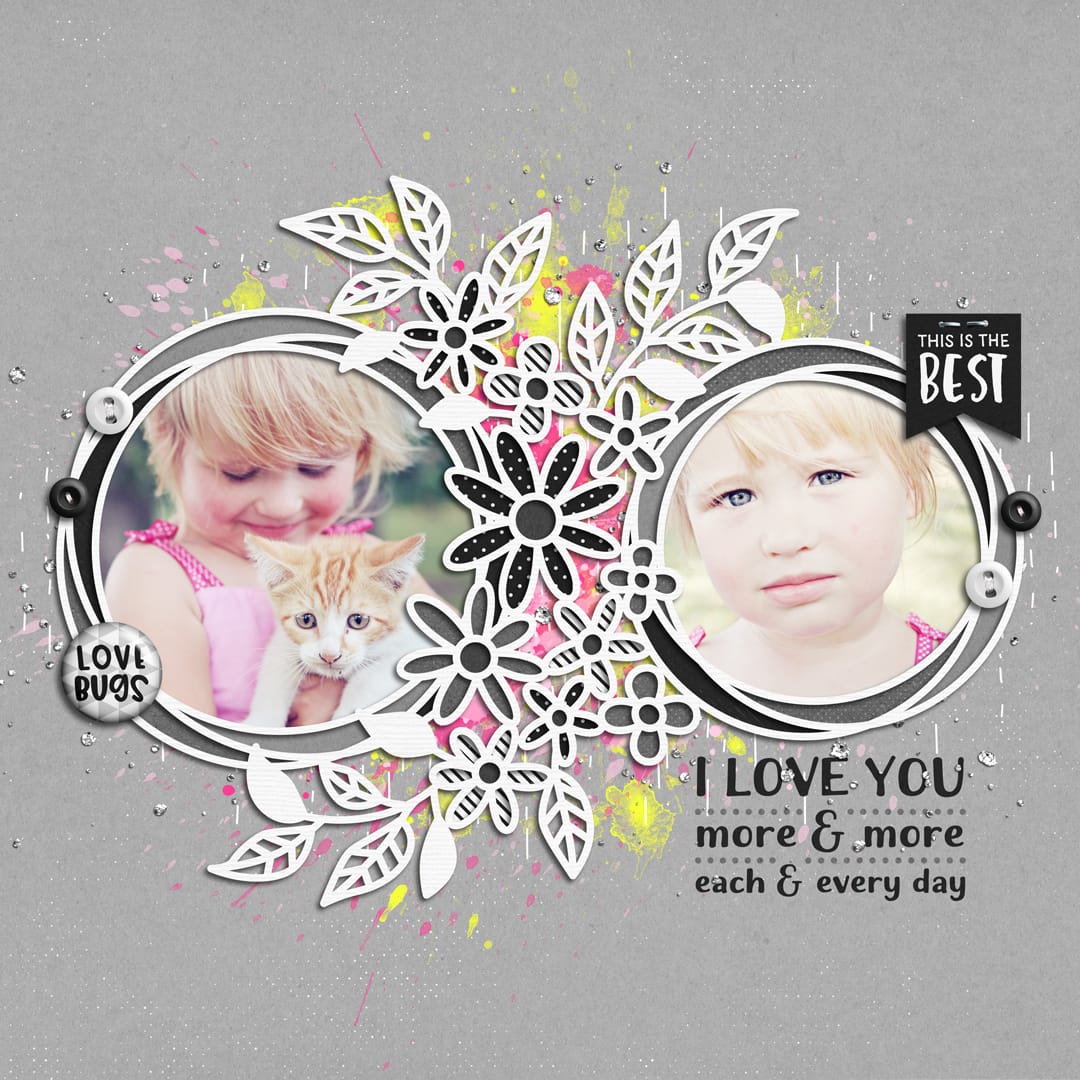 Kit: Anytime | Collection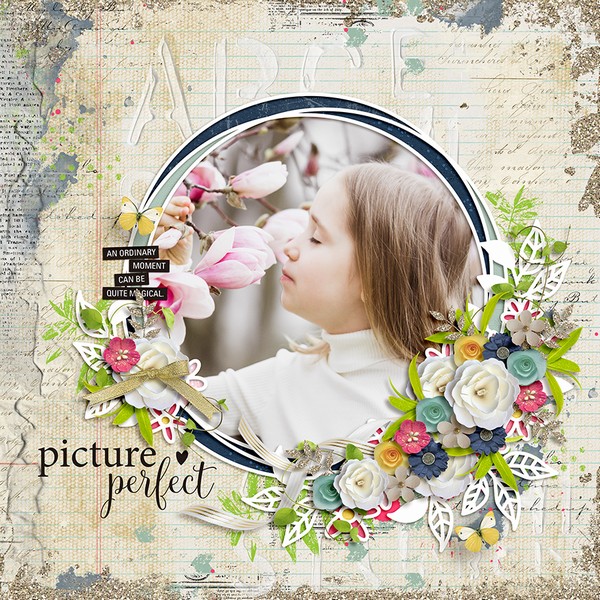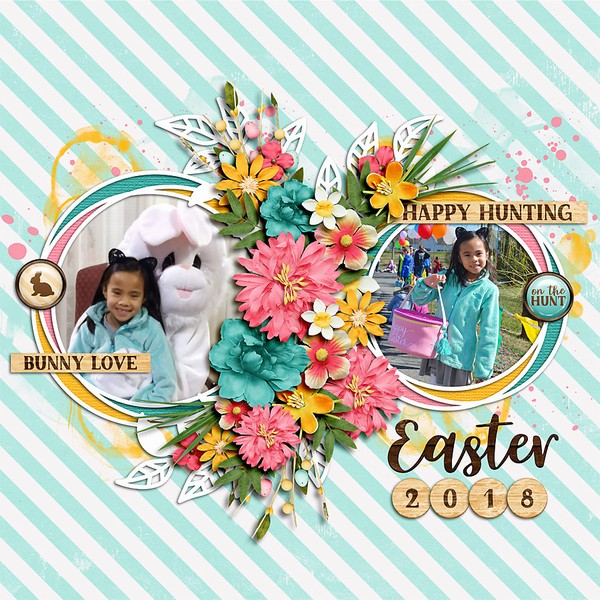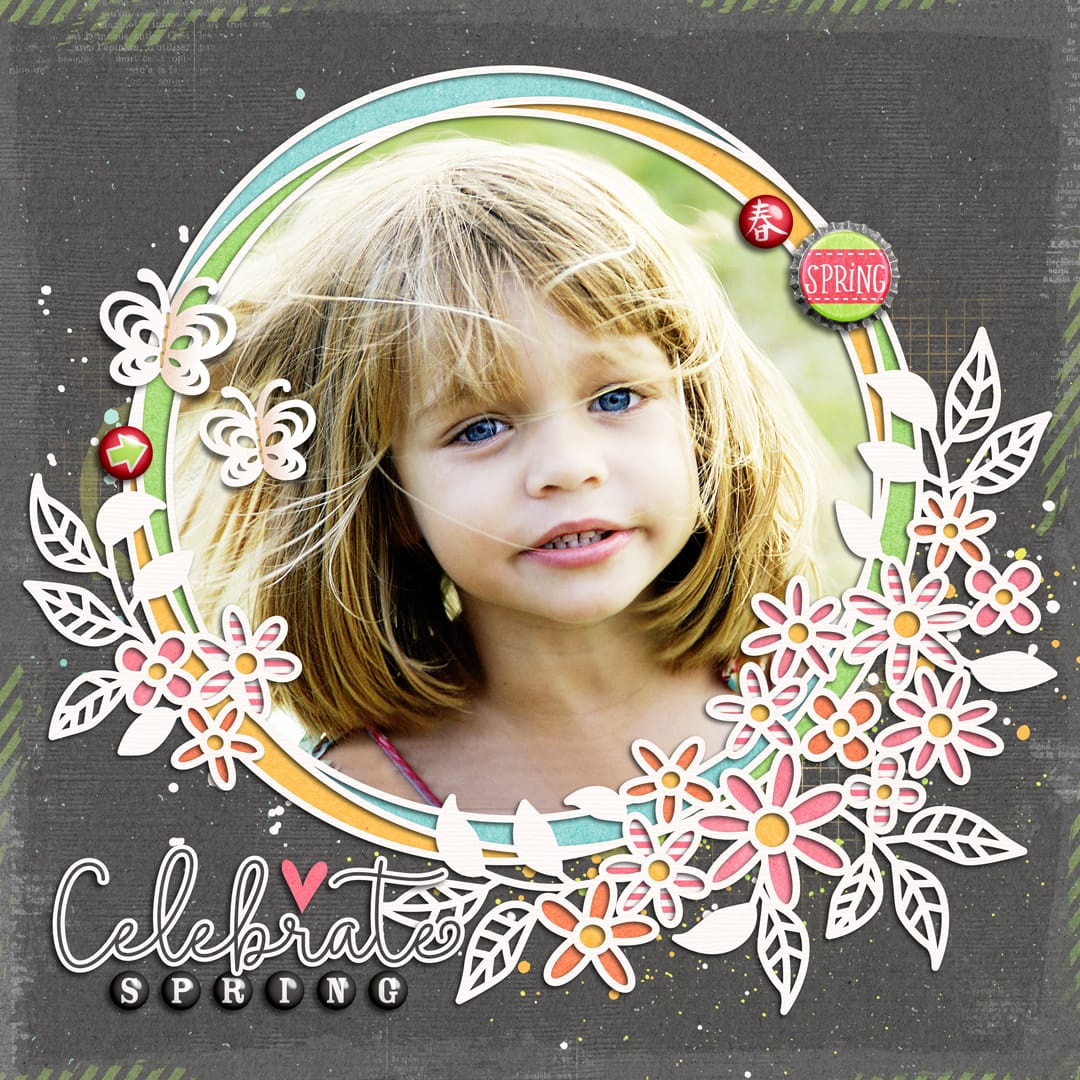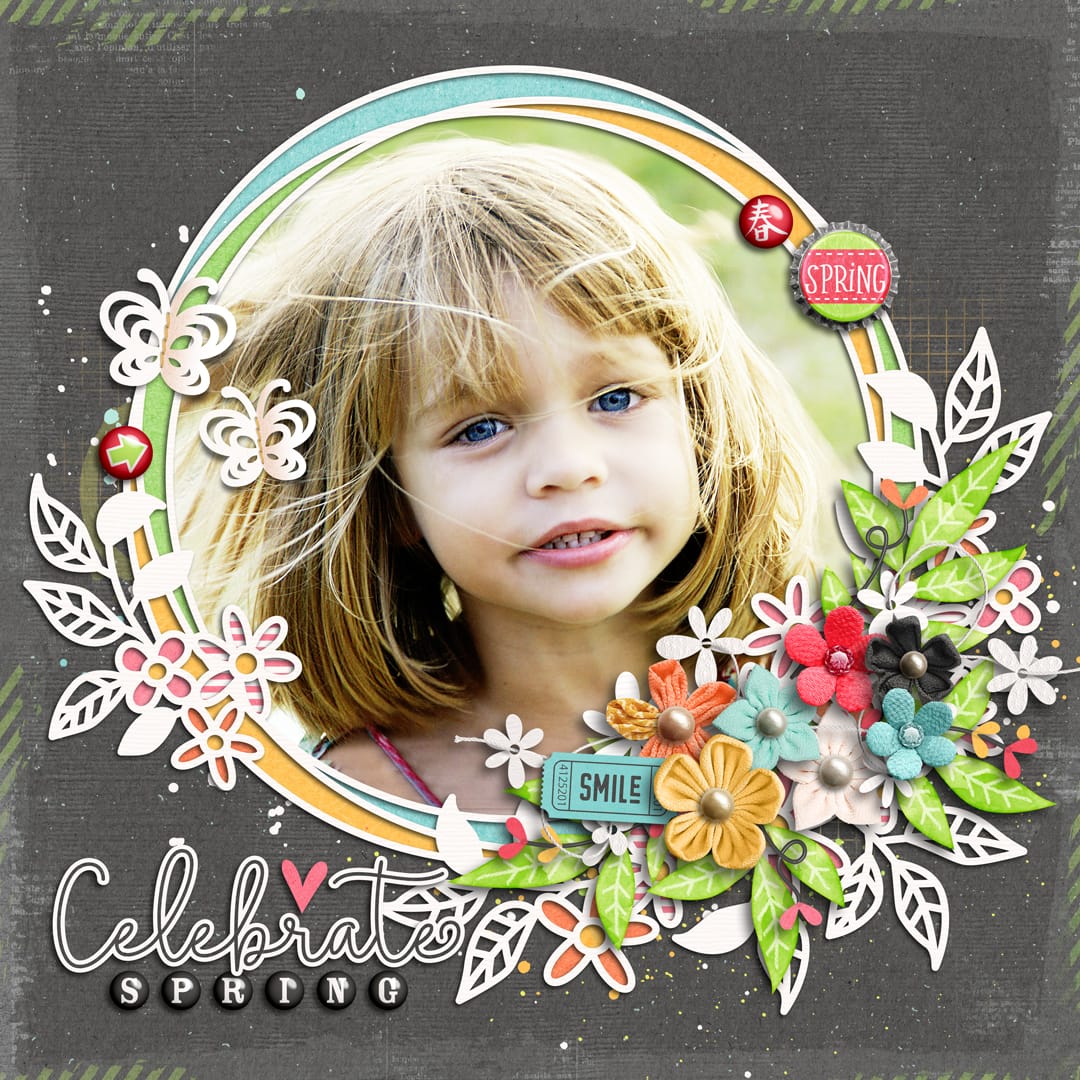 *With clustered flowers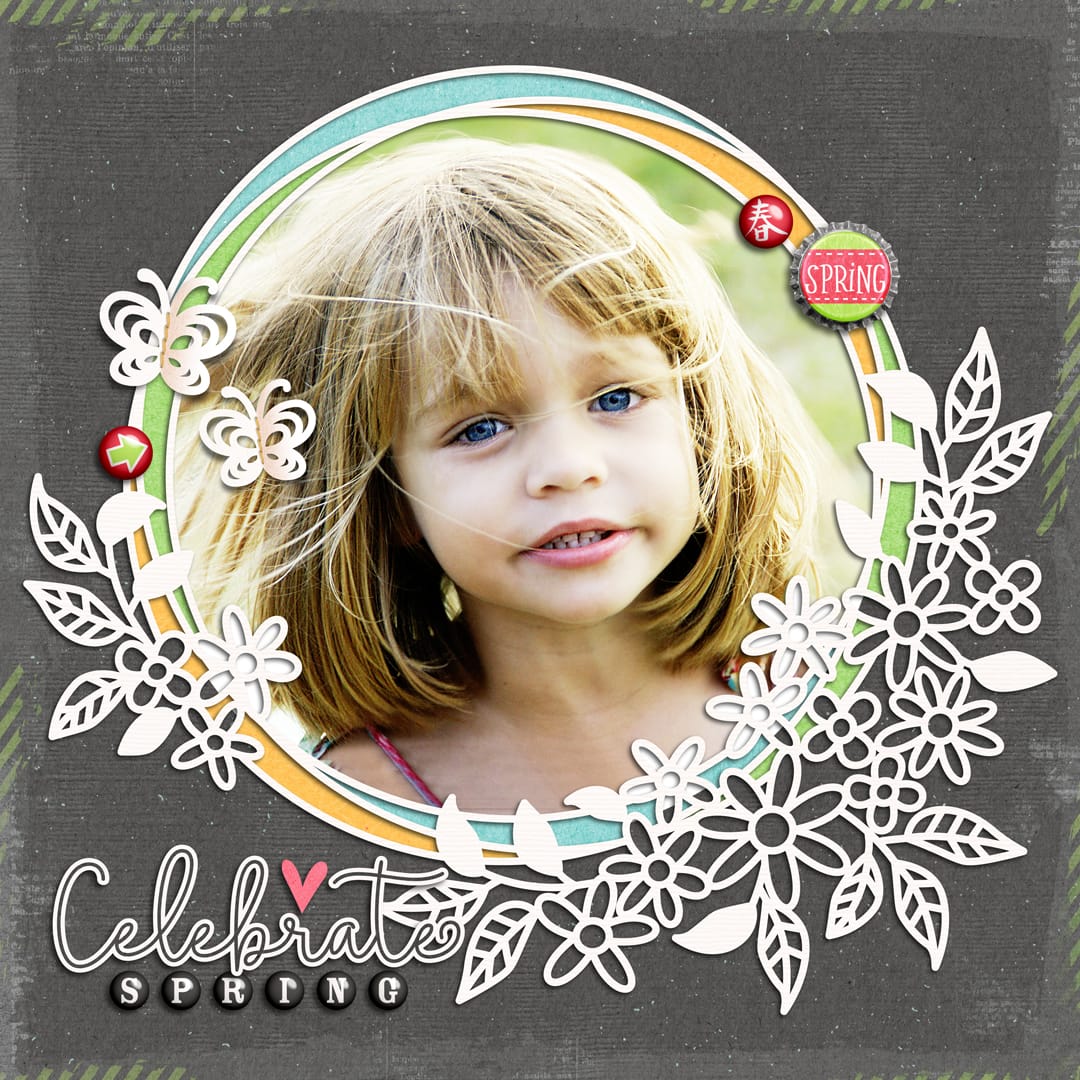 *No papers on cutouts
Kit: Bloom Grow Blossom | Collection
---
You can see more samples at Facebook, Pinterest, and Instagram. Please upload your layouts also!
他にもフェイスブック、 ピンタレスト、インスタグラムにてレイアウトを見ることができます。みなさんもレイアウトを作ったらぜひギャラリーにupしてくださいね。
初めてのお買い物の際はこちらの記事を参考にしてくださいね。
Thank you for reading and have a happy scrapping!