Hi there! I have been waiting for spring with sunshine! Today I have a pretty, lovely and wonderful spring template set for you!
You will save 30% on the Spring Leaves |Templates if you purchase through Sunday!
 こんにちは。4月になり、やっと春が来たことを実感しております。太陽の光はやっぱり良いな。そんな春の写真を楽しくスクラップブッキングできそうなテンプレートを作りました。
 日曜日までに Spring Leaves |Templates をご購入いただけると30% offになります 🙂
Inspiration Layouts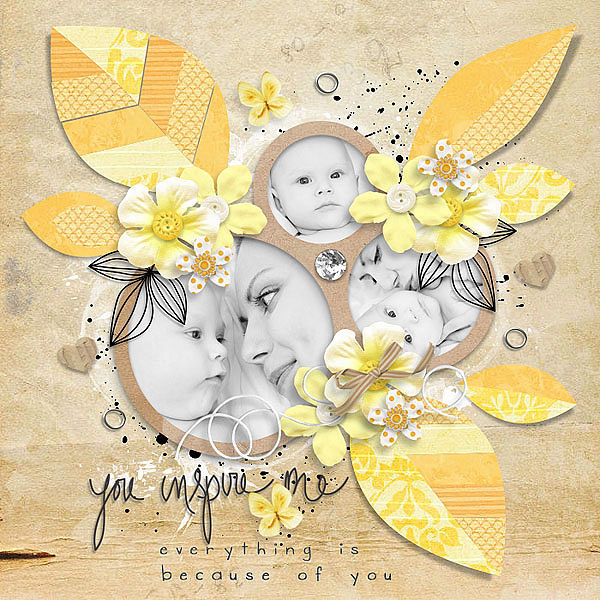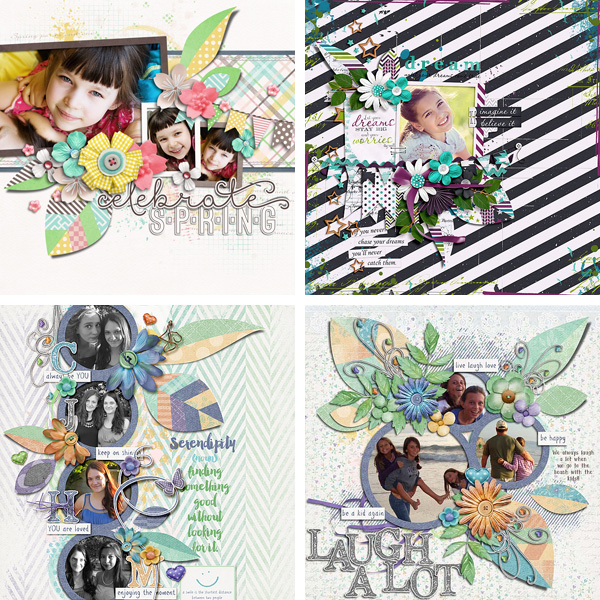 You can see more samples at Facebook, Pinterest, and The Gallery. Please upload your layouts also!
Have a happy scrapping!
 他にもFacebook、 Pinterest、ギャラリーにてレイアウトを見ることができます。みなさんもレイアウトを作ったらぜひギャラリーにupしてくださいね。
 初めてのお買い物の際はこちらの記事を参考にしてくださいね。
Have a happy scrapping!