Hi there! It's April, here comes flowery season again 🙂 Today I have brand-new fun templates that is inspired by flower baskets. Same color paper strips are in single layer, so it help you to make beautiful layouts speedy. And the screws included. Hope you like 🙂
You will save 30% on the Paper Play 30 | Templates if you purchase through Sunday!
 こんにちは。いよいよ4月、春到来ですね。今年の桜は早かったな~ 🙂 今日は花籠をイメージしたテンプレートを作りました。同じ色のペーパーはひとつのレイヤーにまとめてあるので、あっという間に仕上がります。所々にネジがあってアクセントになっています。春の思い出は勿論、いろんなお写真に合うと思います 🙂
 日曜日までに Paper Play 30 | Templates をご購入いただけると30% OFFになります。
---
Inspiration Layouts

Kit: Bloom Grow Blossom | Collection

Kit: Natural Beauty | Collection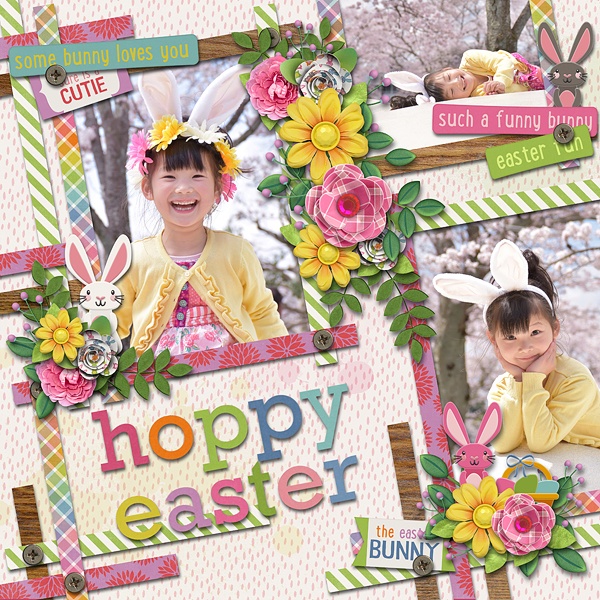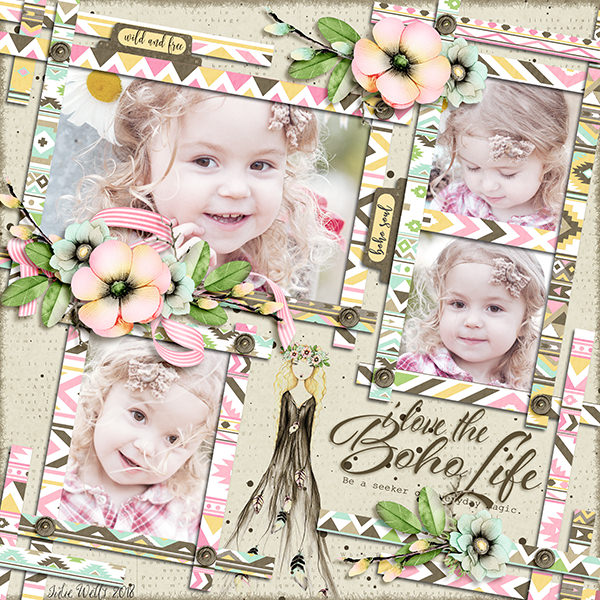 Kit: Happy For You | Collection

Kit: Always And Forever | Collection
---
1 Minute Scrapbooking
It is a video that edited the flow of scrapbooking to one minute. I wish I could make layouts so quickly 🙂
スクラップブッキングの流れを1分に纏めた動画です。こんなに早く作れたら良いんですけどねー 🙂
---
You can see more samples at Facebook, Pinterest, and Instagram. Please upload your layouts also!
 他にもFacebook、 Pinterest、Instagramにてレイアウトを見ることができます。みなさんもレイアウトを作ったらぜひギャラリーにupしてくださいね。
 初めてのお買い物の際はこちらの記事を参考にしてくださいね。
Thank you for reading and have a happy scrapping!