Hello there! Thank you for all your wishes on my shop opening last week 😀
Your comments cheered me up and I'm so excited!!
I have a new template pack and quickpages coming this Thursday!
Here're peeks.
こんにちは。先週はたくさんのお祝いコメントをありがとうございました。
今後の活力とし、がんばります!
今週はテンプレートとクイックページを発売しますので、木曜日をお楽しみに!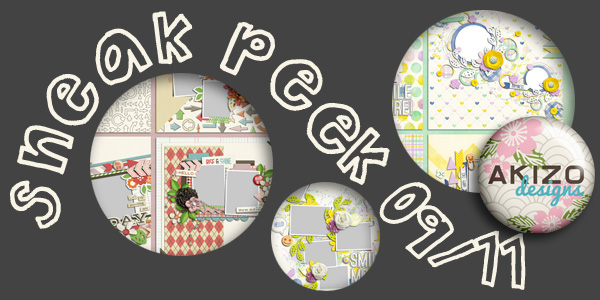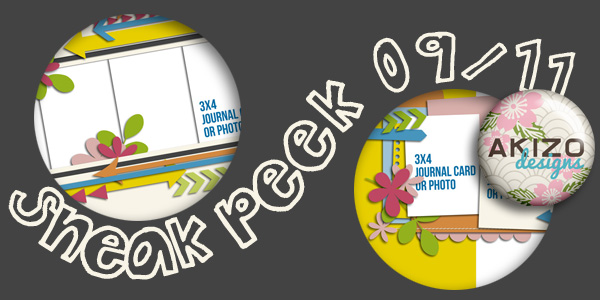 I'm having a Opening Sale. There is only one day left!! Don't miss a chance!!
オープニングセール今日が最終日です。どうぞお見逃しなく!