Hi there!
This week I have no new release, only reveal DSD grab bag. If you didn't get them last week, check them out now 🙂 You will save 30% on these templates if you purchase through Sunday! The second of the three templates…
こんにちは。
今週は新発売のものはありません。先週のテンプレート福袋を通常販売いたします。もしお見逃しでしたら今日チェックしてください。日曜日までにご購入いただけると 30% OFFになります。3種類あるうちのふたつめは…
---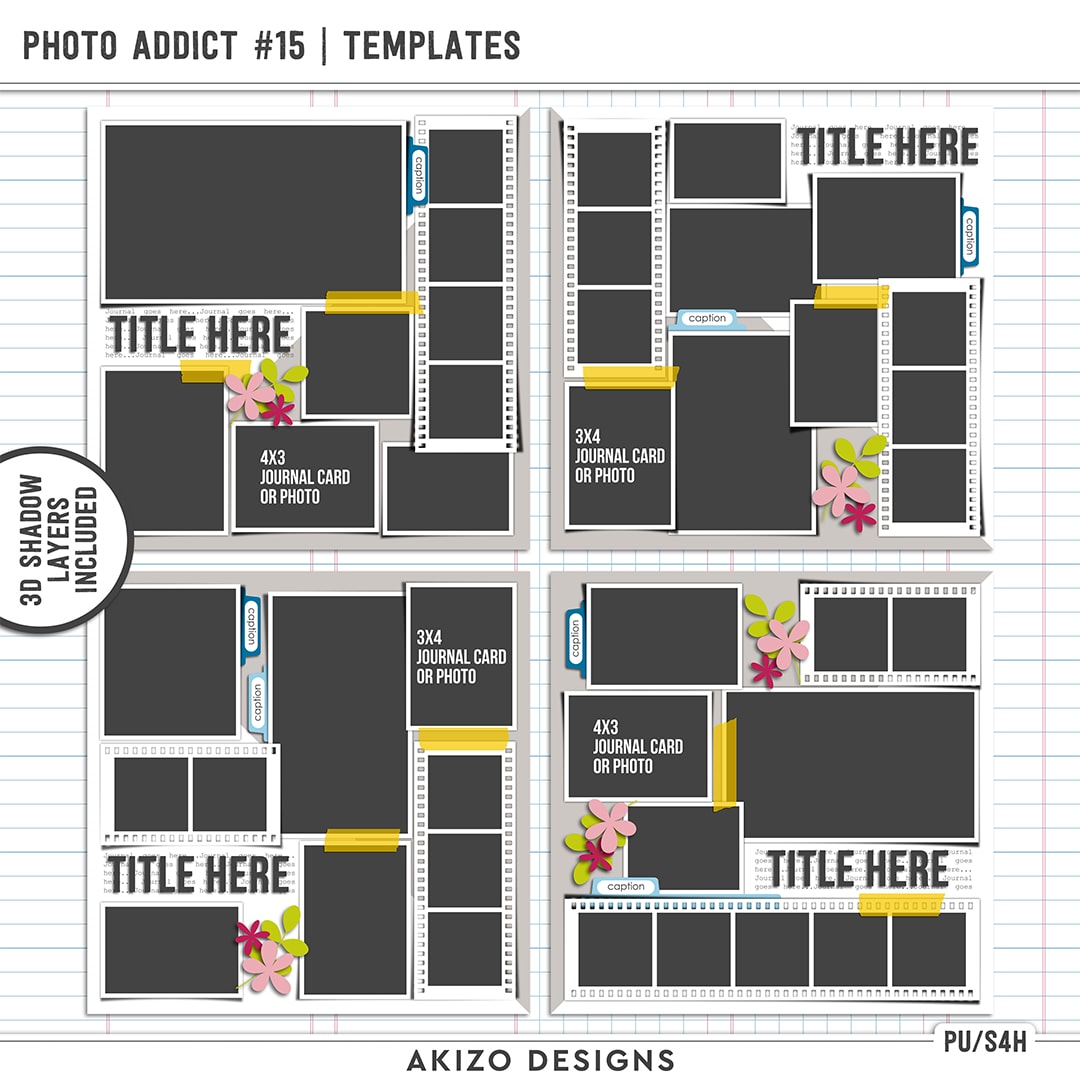 Photo Addict 15 | Templates is multiple photo templates that is popular among photographers. They are simple, minimal, and versatile design, so perfect for photo book / album.
たくさん写真が入れられるテンプレで、写真を撮るのが大好きな方に人気です。シンプルミニマルで何にでも合わせやすいデザインなのでフォトブックやアルバムにぴったりです。
---
Inspirations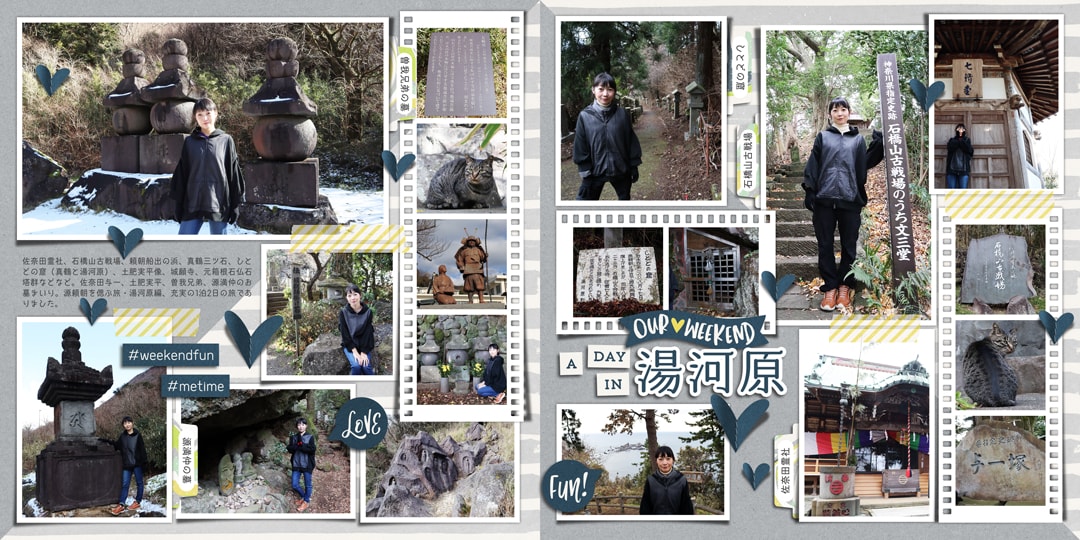 Kit: Weekend | Collection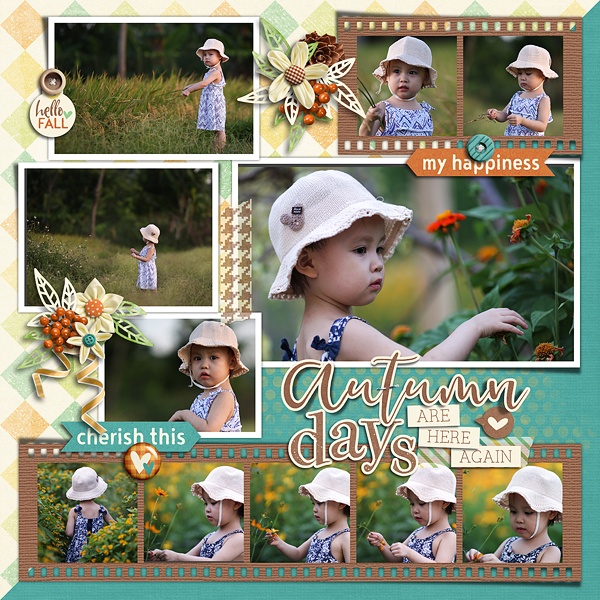 Layout by Tsubasa
Kit: Falling Into Autumn | Collection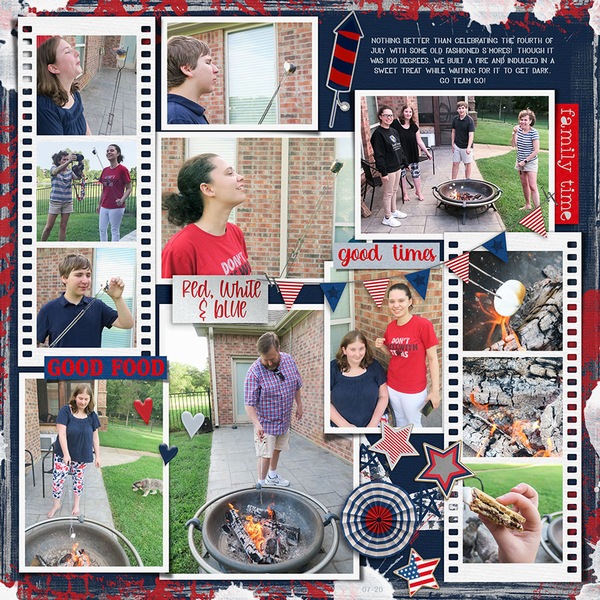 Layout by Robin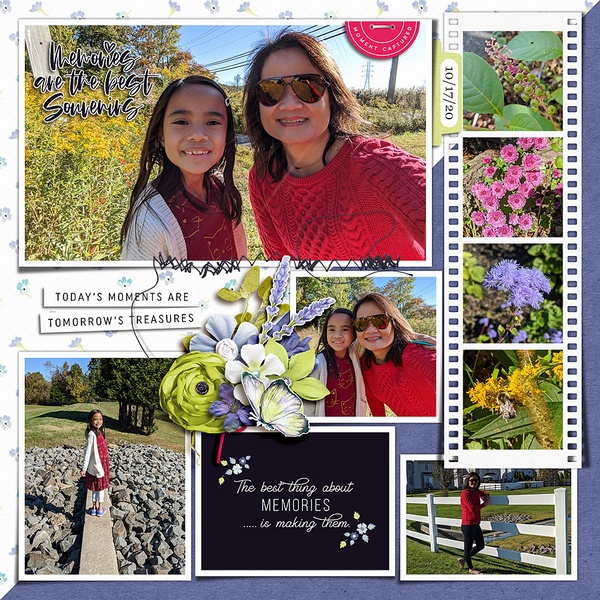 Layout by Leah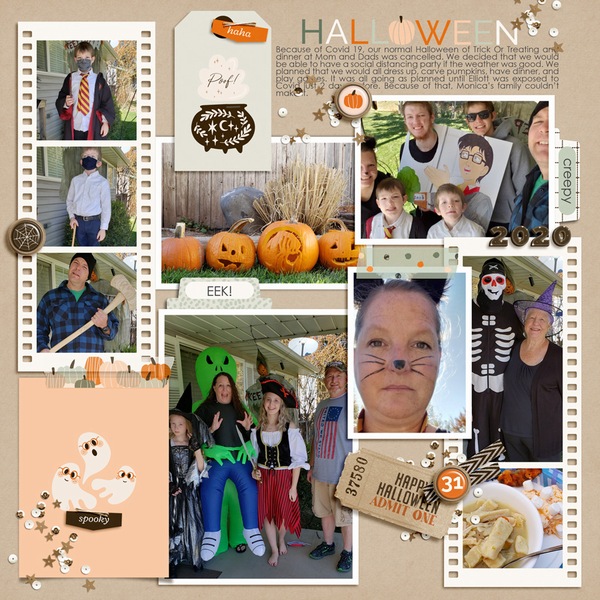 Layout by Hillary
---
You can see more samples at Facebook, Pinterest, and Instagram. Please upload your layouts also!
他にもフェイスブック、 ピンタレスト、インスタグラムにてレイアウトを見ることができます。みなさんもレイアウトを作ったらぜひギャラリーにupしてくださいね。
初めてのお買い物の際はこちらの記事を参考にしてくださいね。
Thank you for reading and have a happy scrapping!