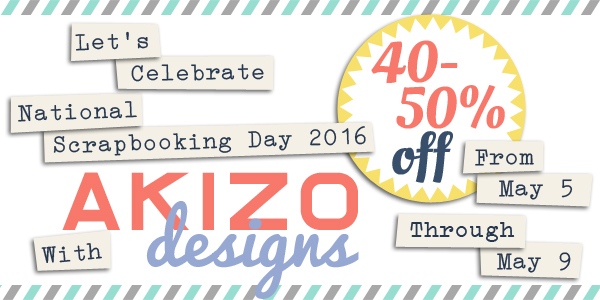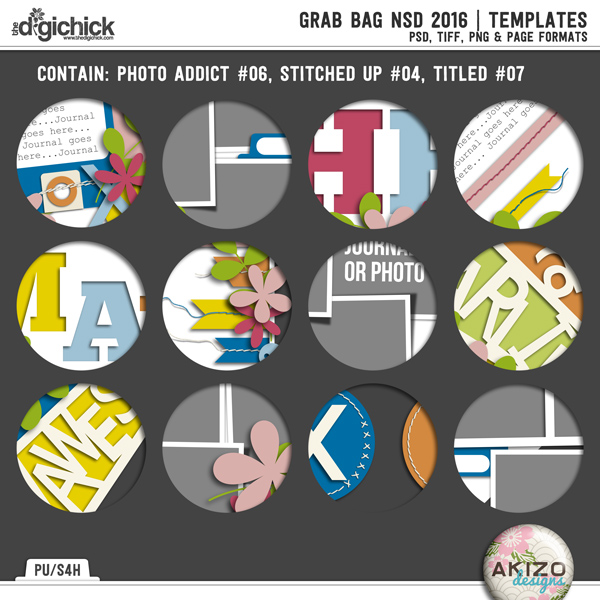 Hi there!
Here comes National Scrapbooking Day 2016! This is what a festival, carnival, game, big sale, and fun 🙂
To celebrate NSD, I'm bringing Special Grab Bag NSD 2016 | Templates for you and having 40-50% off sale in my shop now throuth May 9th!
Don't for get to join the Win Your Wish game in the TDC forum 😉
 こんにちは。ナショナルスクラップブッキングデー2016がやって参りました。今年はどんなNSDになるのかなー
 NSDを記念して、テンプレート福袋 Grab Bag NSD 2016 | Templatesをご用意しました。ショップでは40-50%セールを開催中です。5月9日までなので、どうぞお見逃しなく!
 TDCのフォーラムでは、Win Your Wish gameを開催中です。何か欲しいなーと思うアイテムのリンクと画像を貼ってくださいね(GrabBag以外)。抽選で1名様に当たります 😉
Inspiration Layouts

Kit: Make It Count | Collection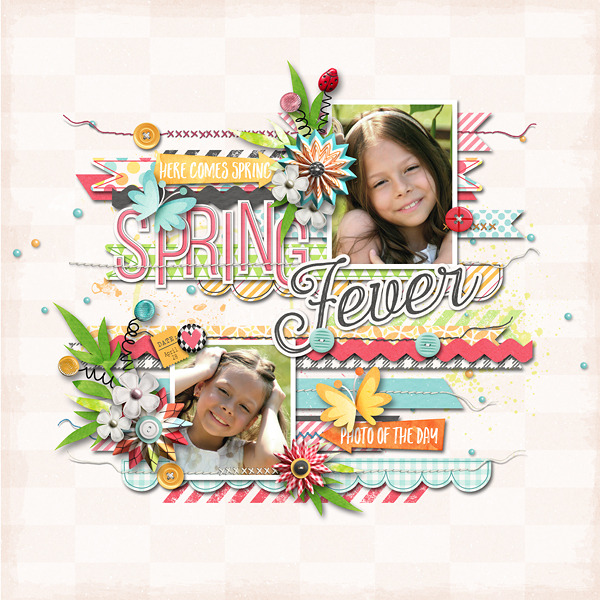 Kit: Spring Has Sprung | Collection

Kit: Oh Baby | Collection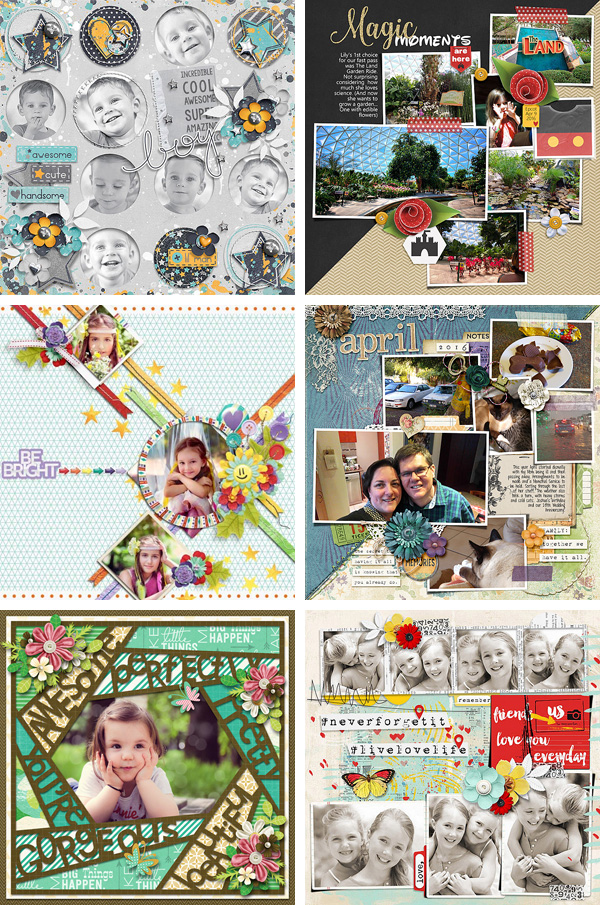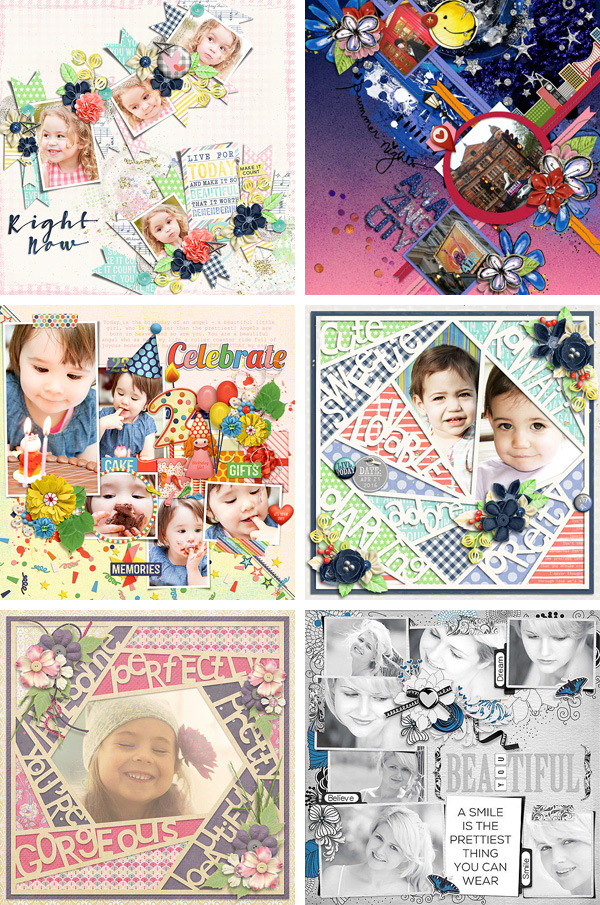 Kit: Happy For You | Collection
You can see more samples at Facebook, Pinterest, and Instagram. Please upload your layouts also!
 他にもFacebook、 Pinterest、Instagramにてレイアウトを見ることができます。みなさんもレイアウトを作ったらぜひギャラリーにupしてくださいね。
 初めてのお買い物の際はこちらの記事を参考にしてくださいね。
Early Bird Special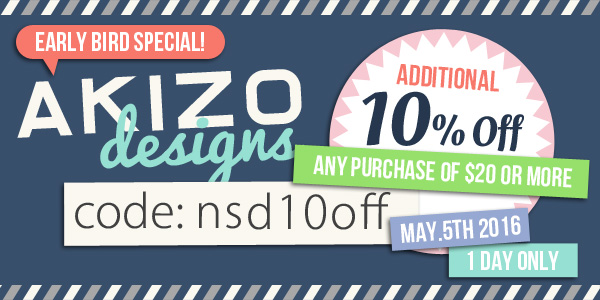 Take an additional 10% off if you purchase $20 or more. After Sign-in the shop, and input coupon code nsd10off when you checking out. This offer is available only May 5th, so hurry up!
 20ドル以上のご購入で、更に10%offになります。お店にSign-inして、クーポン欄に nsd10off と入力してくださいね。今日1日(日本時間 6日15時頃まで)だけのスペシャルクーポンです!
Thank you for reading and have a happy scrapbooking day!