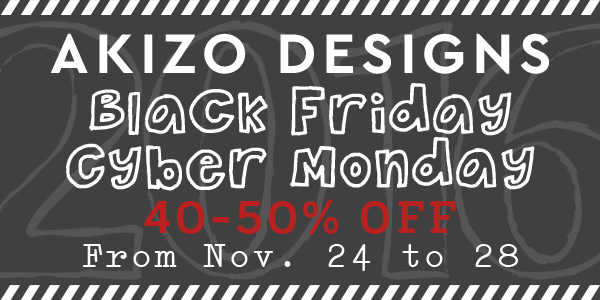 Hello there! It's time for shopping! We are having a Black Friday / Cyber Monday Sale from now to Monday. Don't miss the chance!
こんにちは。お買い物シーズンがやって参りました。今日から月曜日までブラックフライデー / サイバーマンデー セールを開催します!日本ではあまり馴染みはないですが、Black Fridayとは、Thanksgiving(11月の第4木曜日)の翌日からはじまるクリスマスセールで、Cyber Mondayはその後最初の平日でネットショップのセールのことを指します。一言で言うと祭です(ほんまかいな)。当分大きなセールはありませんので、どうぞお見逃しなく!
Seasonal Products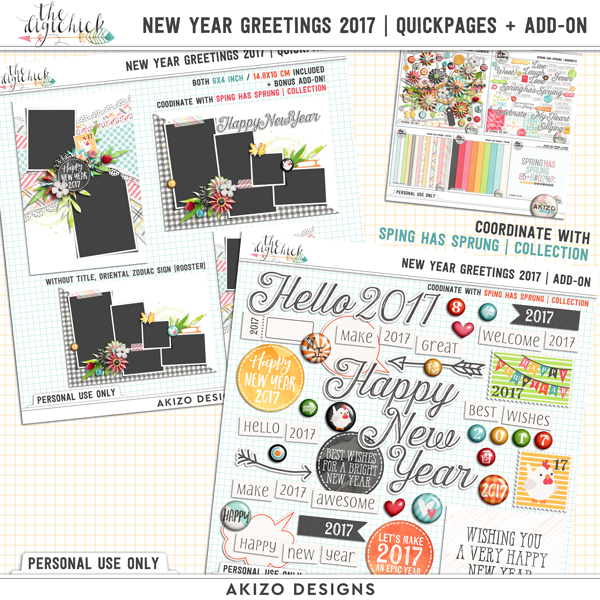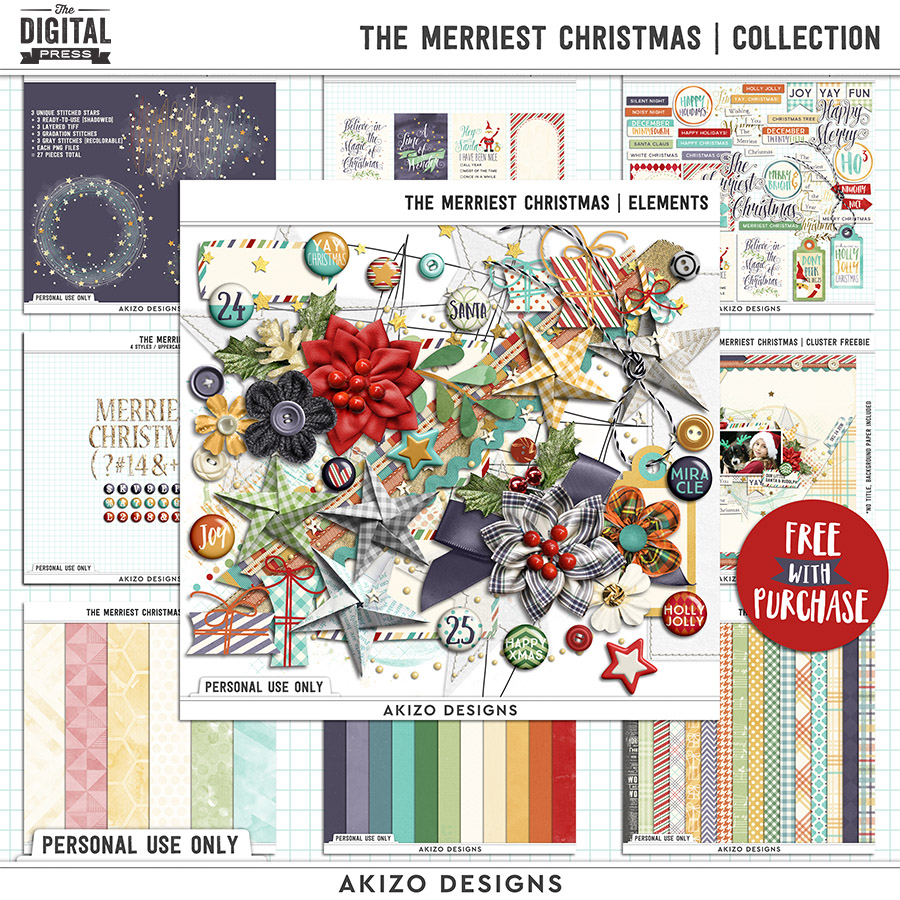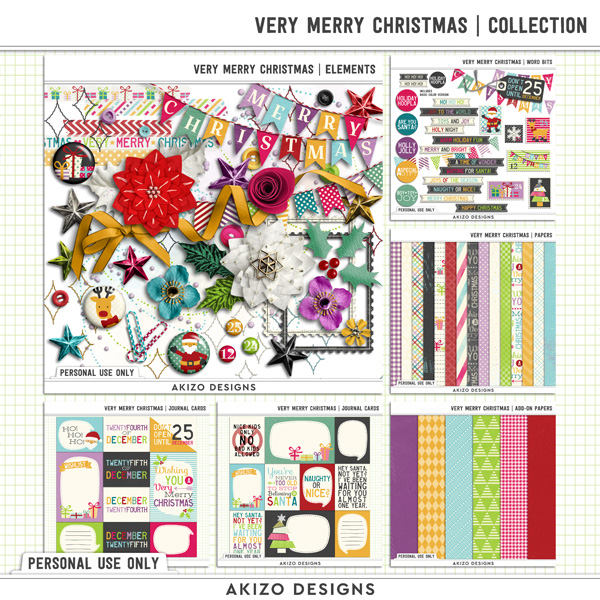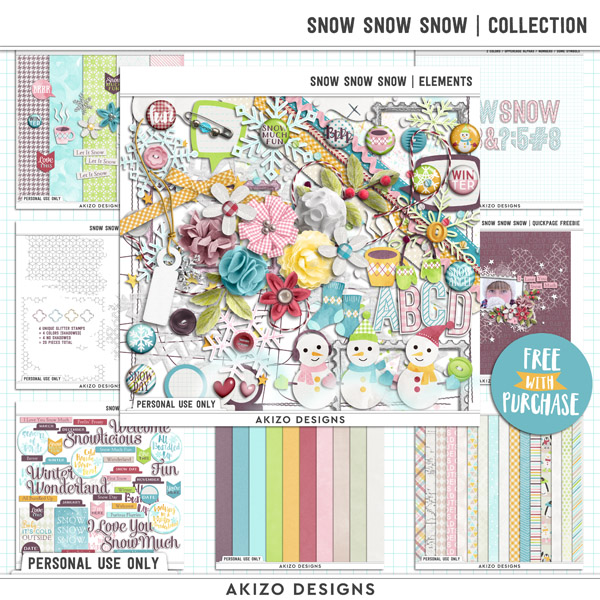 You will find more Digital Kits here.
もっとデジタルキットをお探しの方は、コチラへどうぞ。
Templates
You will find more Templates here.
もっとテンプレートをお探しの方は、コチラへどうぞ。
Thank you for reading and have a happy shopping!