Hi there! It's $2 Tuesday Today! My Paper Play 06 | Templates, In The Box 01 | Templates, and In The Box 01 | Rectangle | Templates are on sale for $2.00 now through midnight Tuesday 🙂
 こんにちは。The DigiChickでは月に一度「$2 Tuesday」というセールを行っていて、セレクトアイテムが2ドルで販売されます。今月は、Paper Play 06 | Templates、In The Box 01 | Templates、In The Box 01 | Rectangle | Templatesがセール中です。本日限定(日本時間の水曜14時頃まで)ですので、どうぞお見逃しなく 🙂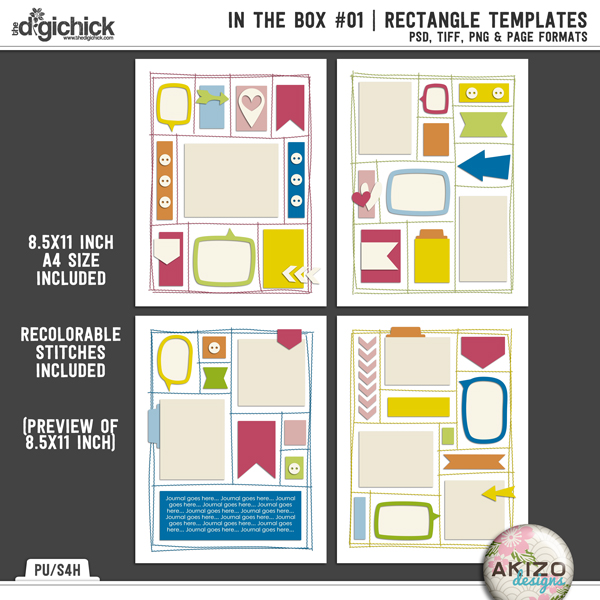 Inspiration Layouts

Kit: The World Is Mine | Collection

Kit: The Merriest Christmas | Collection

Kit: Ordinary Day | Collection
You can see more samples at Facebook, Pinterest, and Instagram. Please upload your layouts also!
 他にもFacebook、 Pinterest、Instagramにてレイアウトを見ることができます。みなさんもレイアウトを作ったらぜひギャラリーにupしてくださいね。
 初めてのお買い物の際はこちらの記事を参考にしてくださいね。
Sneak Peek Time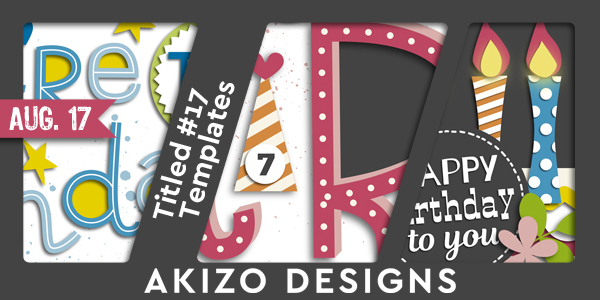 I have a brand-new template "Titled 17″ coming out day after tomorrow! Here's the little sneak peek.
 あさって発売のテンプレート、"Titled 17" を少しだけご紹介。木曜日をお楽しみにー
Thank you for reading and have a happy scrapping!