Hi there! This week I have multiple photo templates for photo-addict like you 😀 They are versatile design, so you can use them with any scrapbooking kits. Three dementional shadow layer included.
You will save 30% on the Photo Addict 05 | Templates if you purchase through Sunday!
 こんにちは。今日発売のテンプレートは、「写真」を目一杯飾れるシンプルなデザインで、盛り盛りコテコテ(?)に飽きたわーとか、アルバムの箸休めスポット(?)にオススメです。ホント写真整理って大変ですよね、すぐに溜まるし。楽しいからいいけど! 😀 立体的な影が付いているので、シンプルだけどかっこよく写真が収まります!そして右下のは日本列島風デザイン 🙂
 日曜日までに Photo Addict 05 | Templates をご購入いただけると30% OFFになります。
Inspiration Layouts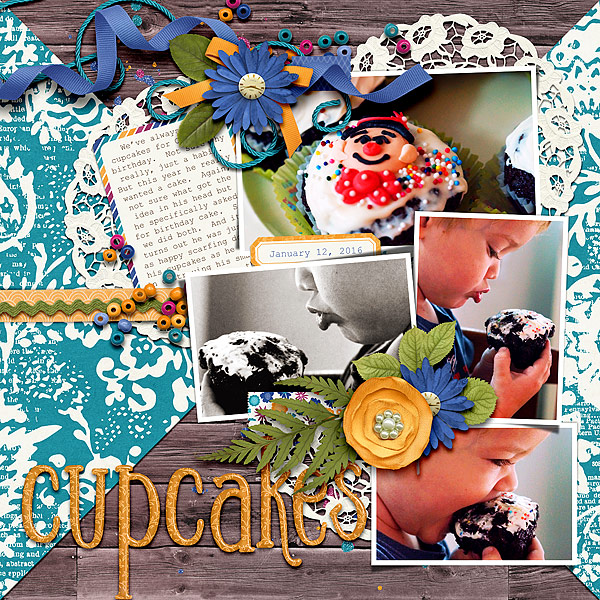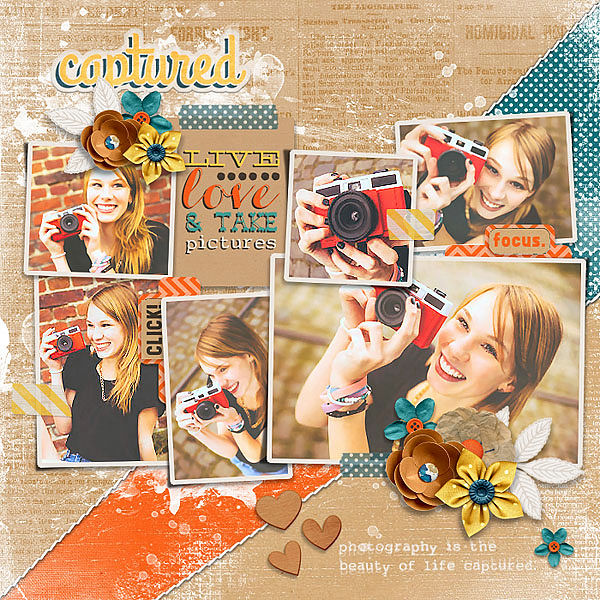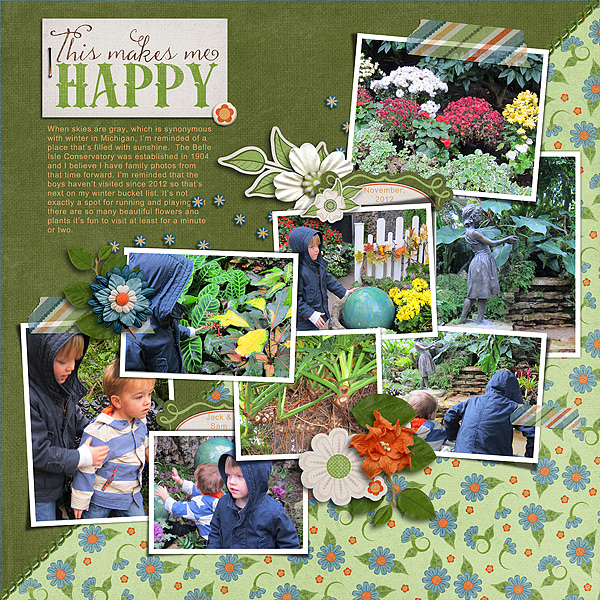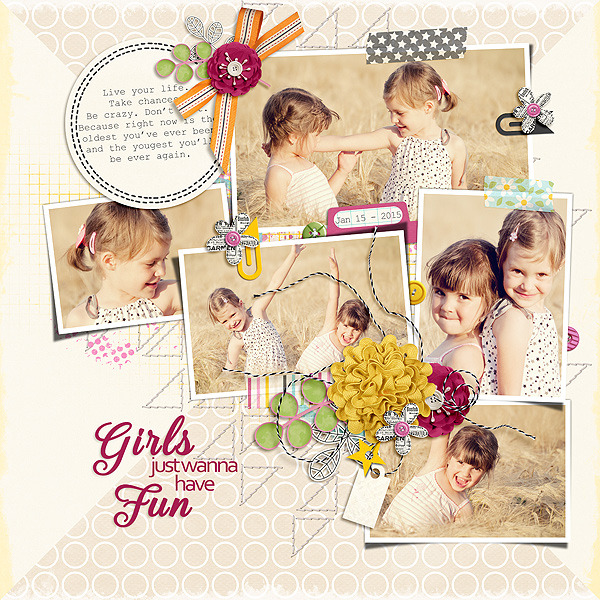 Kit: Wishing And Hoping | Collection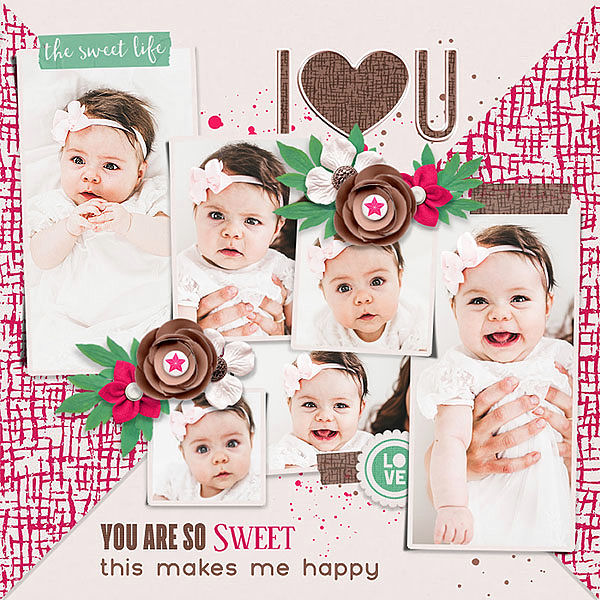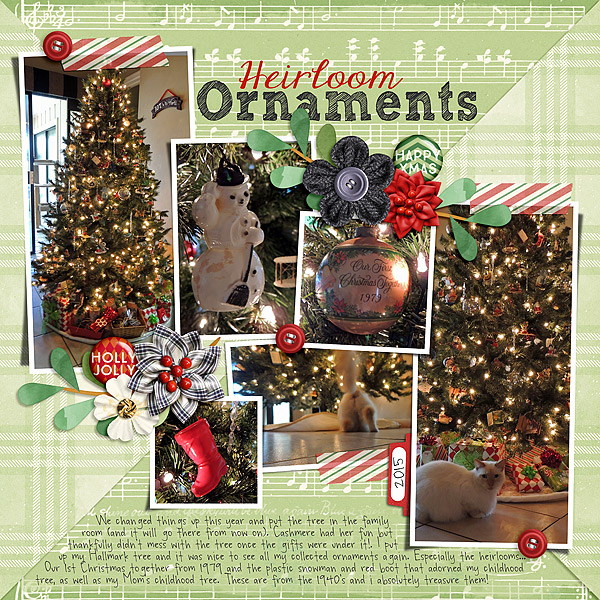 Kit: The Merriest Christmas | Collection
You can see more samples at Facebook, Pinterest, and The Gallery. Please upload your layouts also!
 他にもFacebook、 Pinterest、ギャラリーにてレイアウトを見ることができます。みなさんもレイアウトを作ったらぜひギャラリーにupしてくださいね。
 初めてのお買い物の際はこちらの記事を参考にしてくださいね。
Thank you for reading and have a happy scrapping!