Hi there! Today I have brand-new unique templates for you. You can combine two backgrounds and four clusters as you like. Recolorble laced up laces included. They are easy to change your own color. Hope you enjoy them with your favorite scrapbooking kits 🙂
*No PAGE format included. My CT girl who use Artisan said she cannot use the shoe lace backgrounds.
You will save 30% on the Paper Play 22 | Templates if you purchase through Sunday!
 こんにちは。今日発売のテンプレートをご紹介します。今回はいつもと違って、背景(background)と写真やペーパーを組み合わせた部分(Cluster)が別々になっていて自由に組み合わせできるようになっています。使用例を載せていますが、それ以外にもいろいろ試してみてください!
 そしてこのテンプレの一番の特徴、靴紐のレースアップは好きな色に変えることができます。使用するキットにや写真に合わせて、楽しんでくださいね 🙂
 PAGE フォーマットは入っていません。ArtisanユーザーのCTメンバーがレースアップの背景が使えなかったそうですので、Artisanユーザーの方はご注意ください。
 日曜日までに Paper Play 22 | Templates をご購入いただけると30% OFFになります。
Inspiration Layouts

Kit: Fall Faves | Collection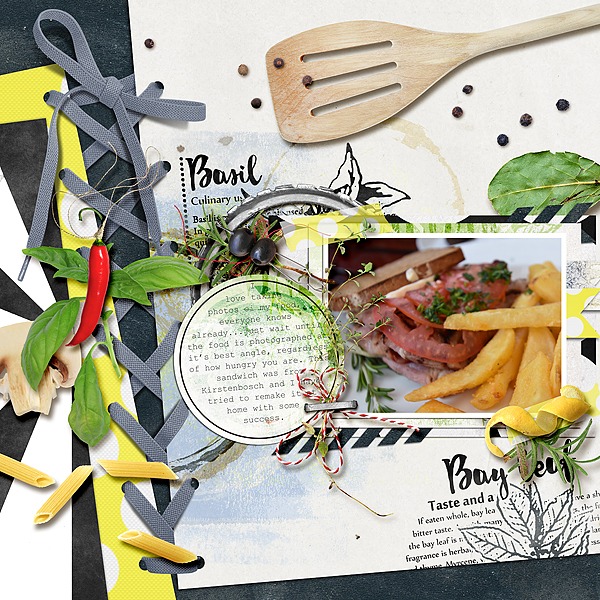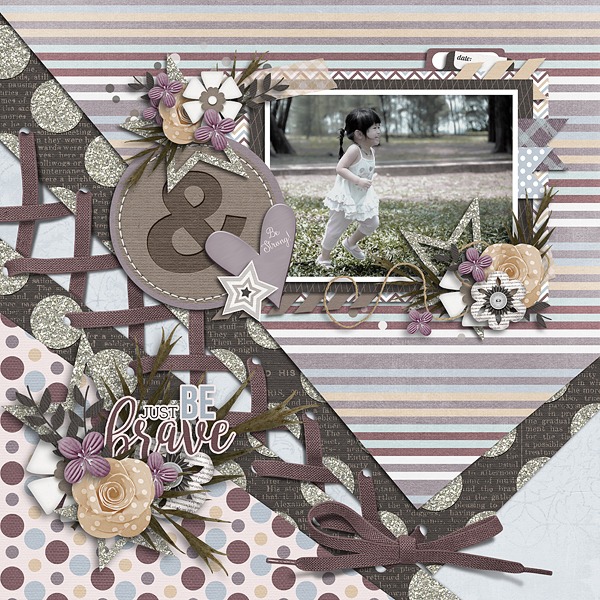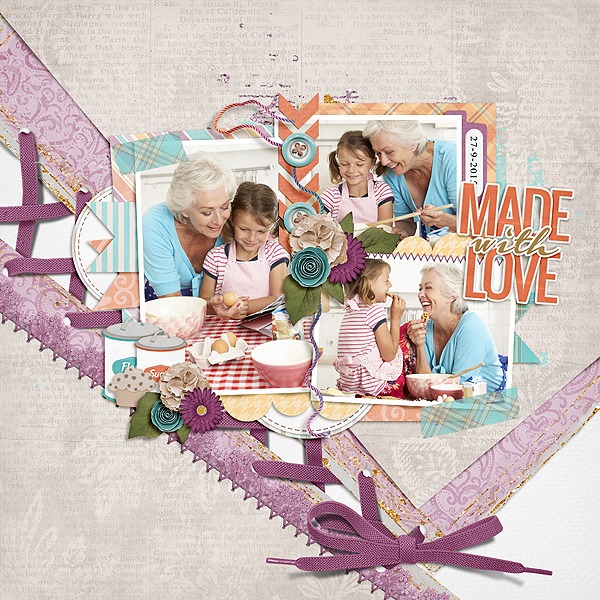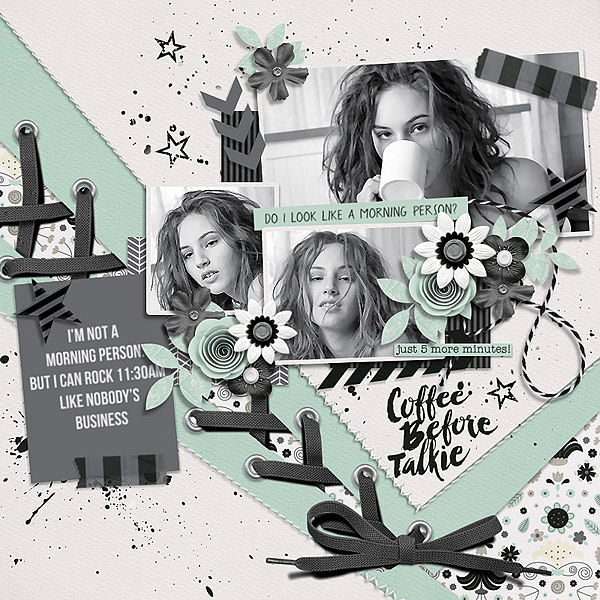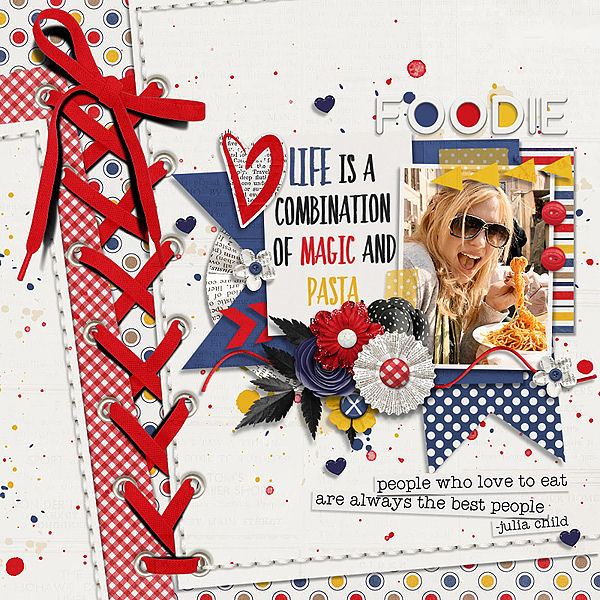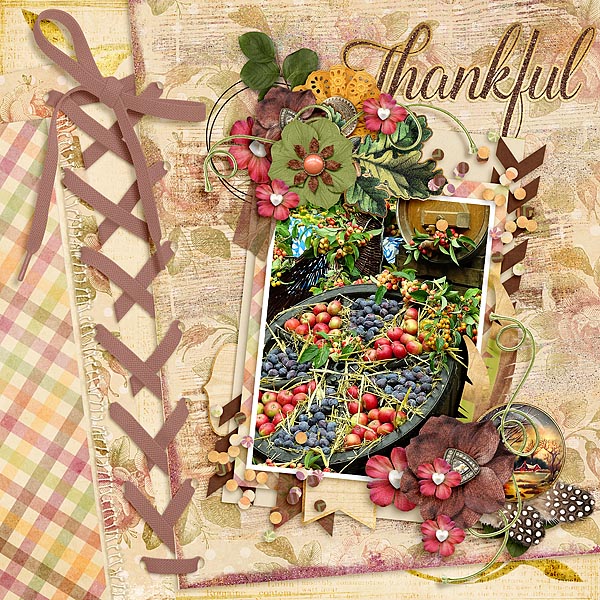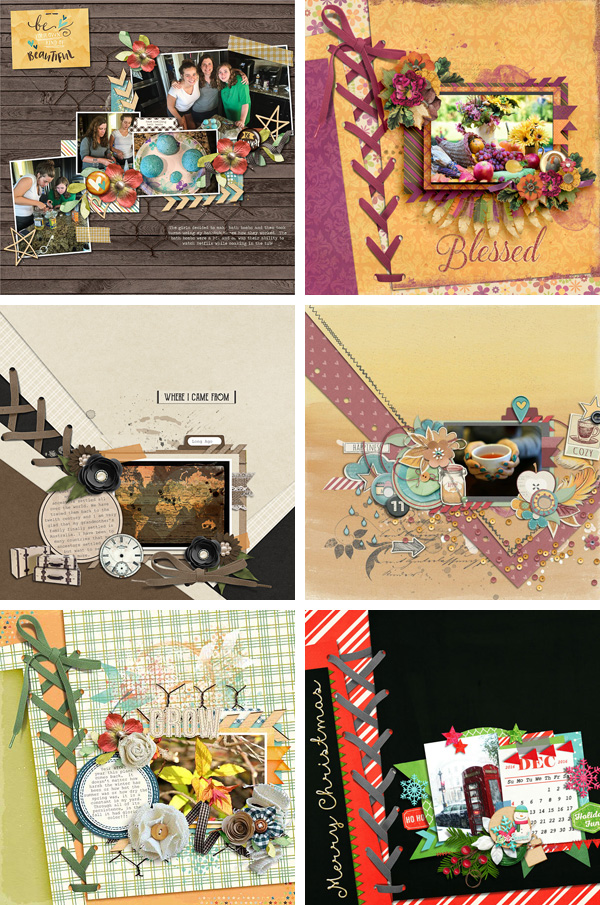 You can see more samples at Facebook, Pinterest, and Instagram. Please upload your layouts also!
 他にもFacebook、 Pinterest、Instagramにてレイアウトを見ることができます。みなさんもレイアウトを作ったらぜひギャラリーにupしてくださいね。
 初めてのお買い物の際はこちらの記事を参考にしてくださいね。
Thank you for reading and have a happy scrapping!