Hi there! I have THREE packs of new fun template today 🙂
As always, new releases are 30% OFF through Sunday!
こんにちは。今日は3つテンプレートを作ったので、ちょっと長いですがよろしくお付き合いください 🙂
新発売のアイテムは日曜日まで30% OFFです!
Crazy Squares 05 | Templates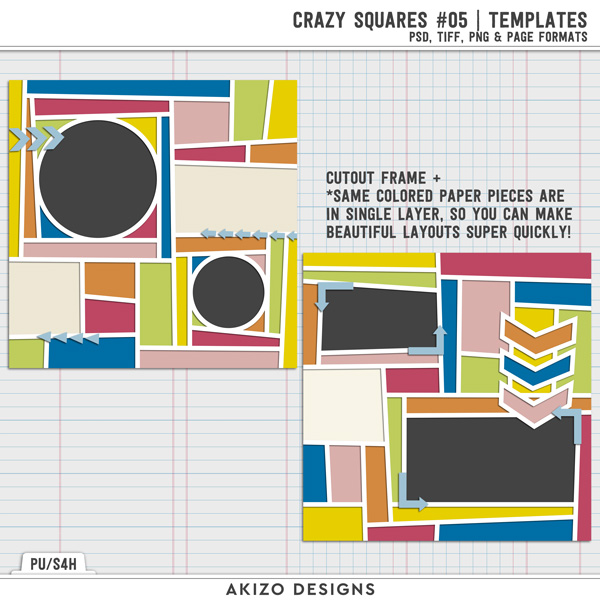 Inspirations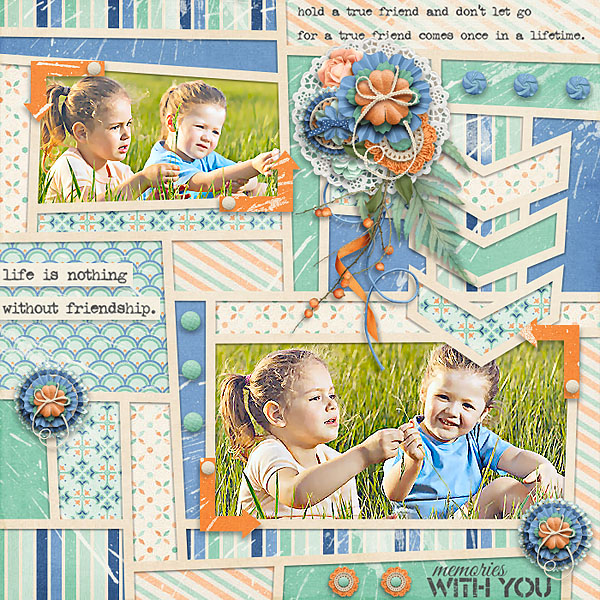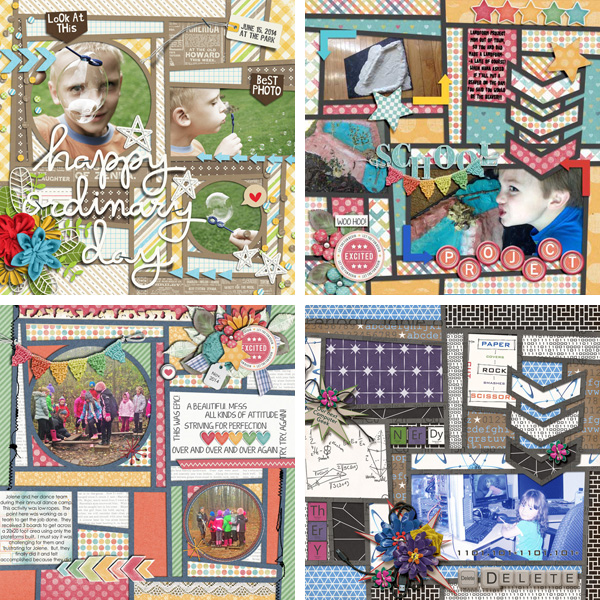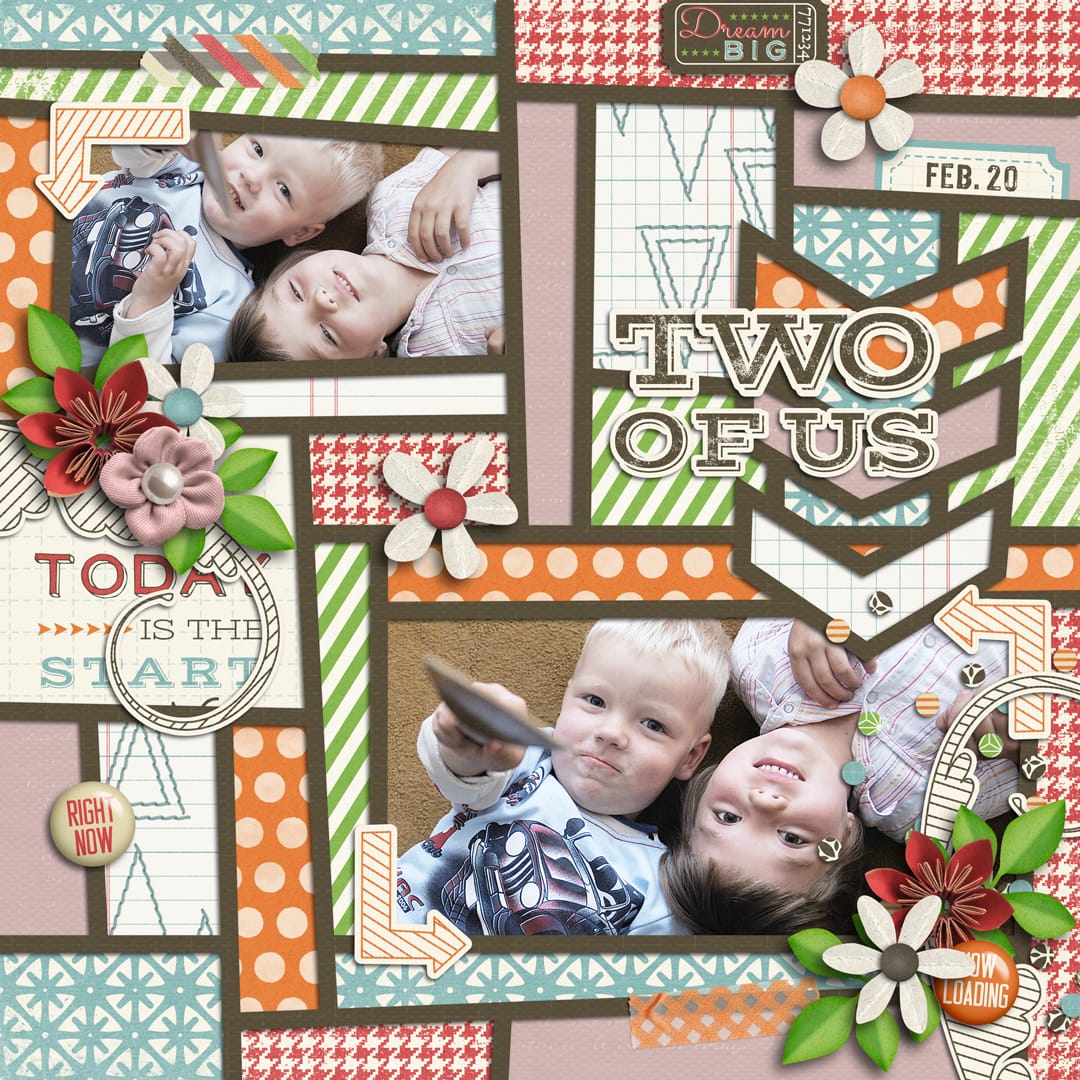 Crazy Squares 05 | Rectangle Templates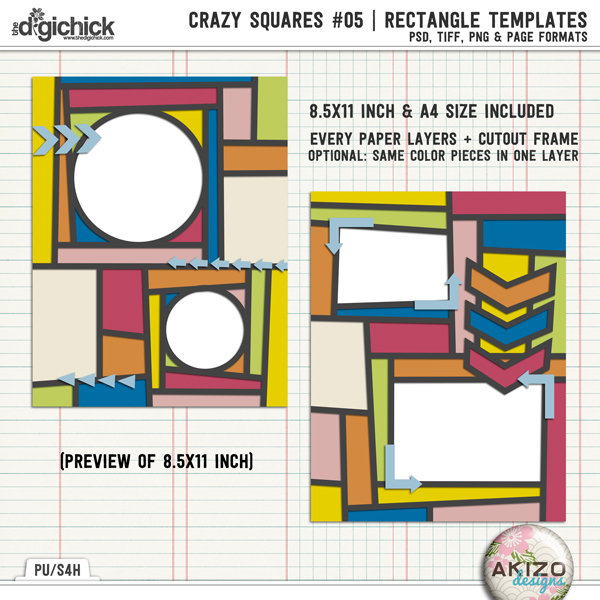 I was requested to make Rectangle templates from customers before. There are 8.5×11 inches, and A4 included. Hope you like!
以前からリクエストを頂いていた、長方形のテンプレートを作りました。A4と、8.5×11インチサイズ両方入っています。
Inspirations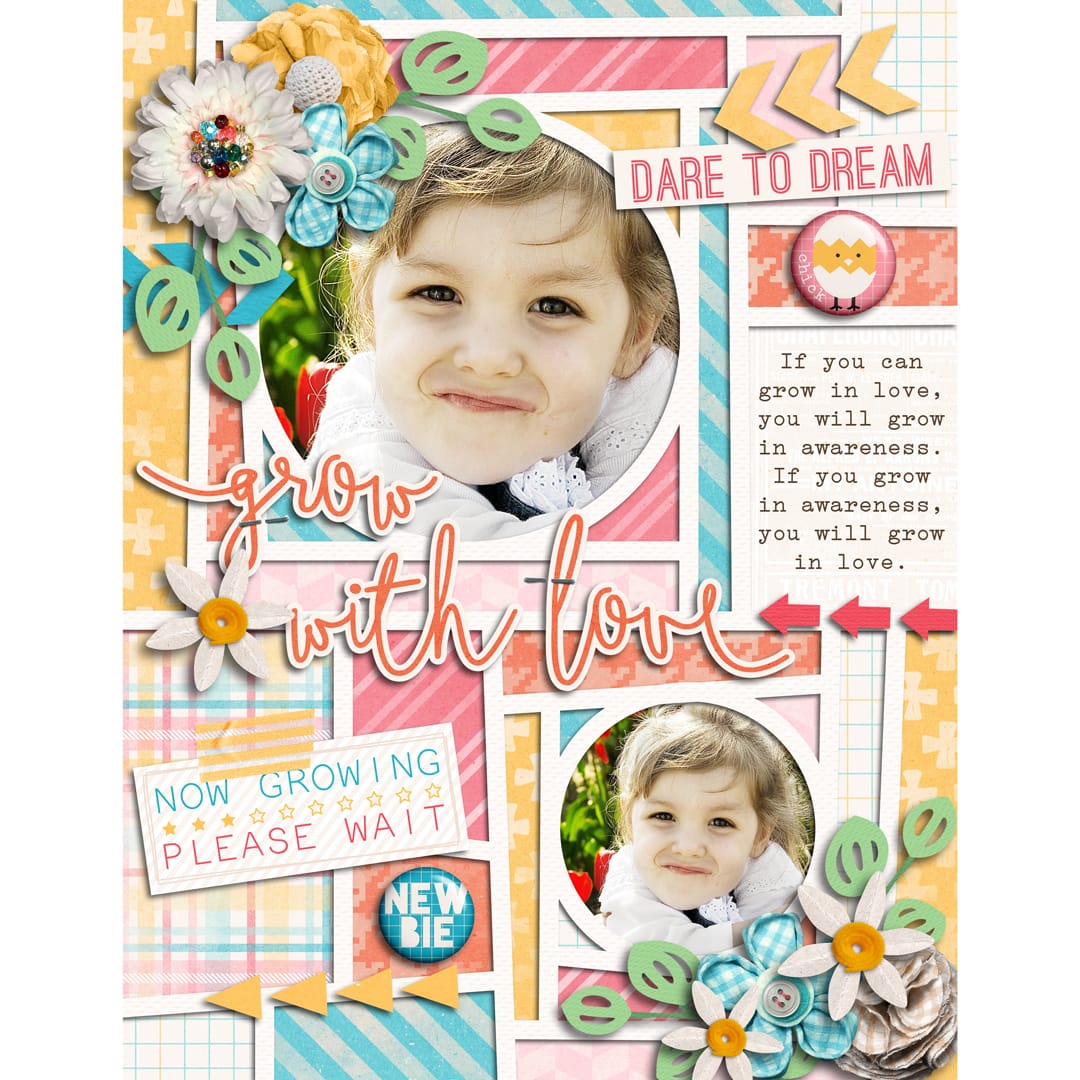 In The Box 01 | Rectangle Templates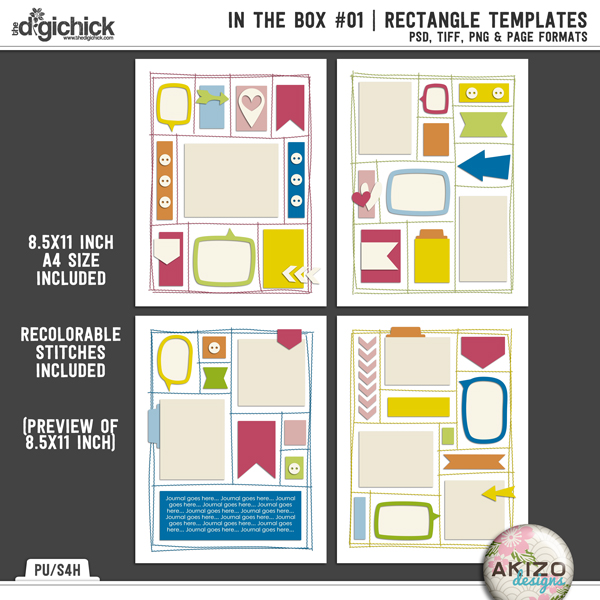 One more rectangle design. If you like 12 inch square, here is the same design.
 もういっちょ長方形デザインです。もし同じデザインで12インチ正方形がお好みの場合は、こちらに置いてあります。
Inspirations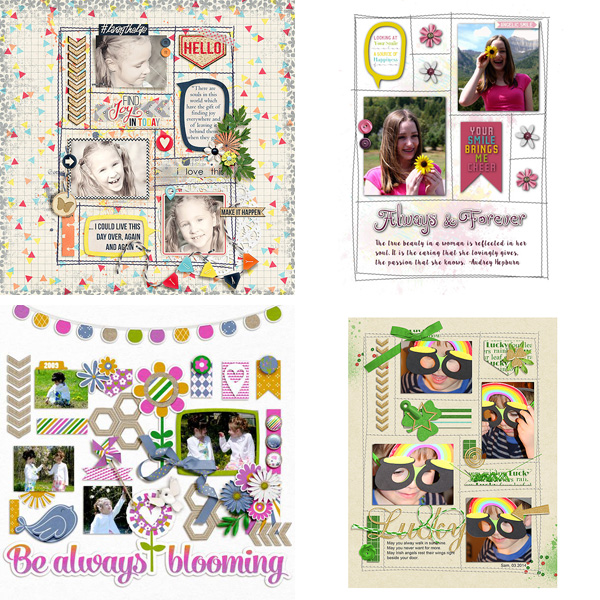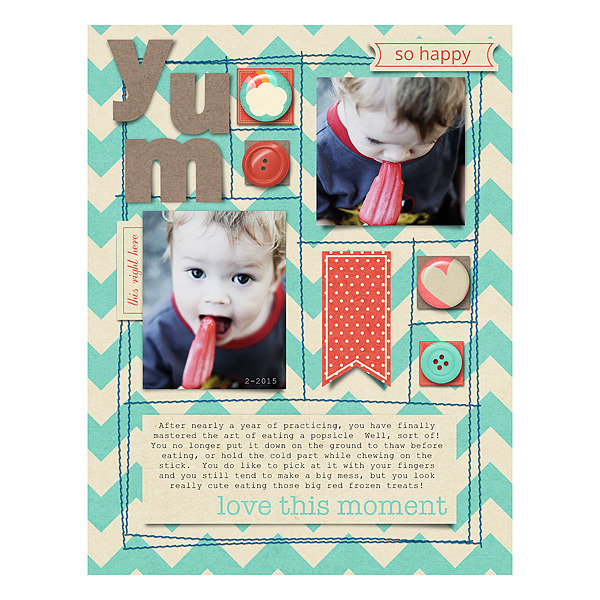 You can see more samples at Facebook, Pinterest, and The Gallery. Please upload your layouts also!
他にもフェイスブック、 ピンタレスト、インスタグラムにてレイアウトを見ることができます。みなさんもレイアウトを作ったらぜひギャラリーにupしてくださいね。
初めてのお買い物の際はこちらの記事を参考にしてくださいね。

Freebie Time!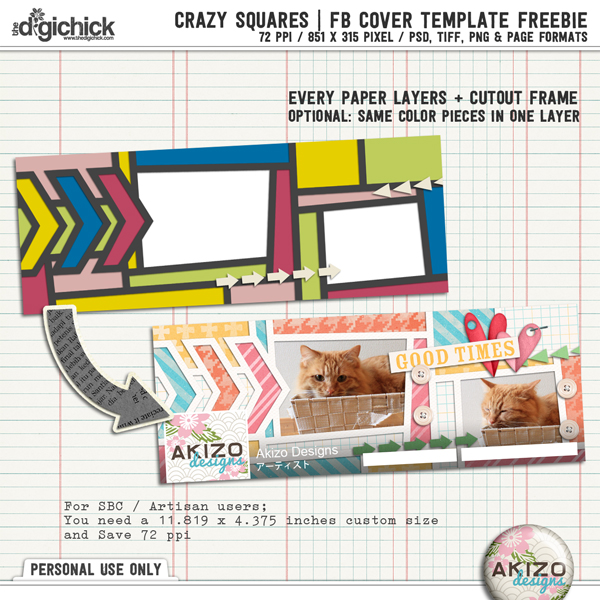 edited——————–
The Freebie Has Expired.
配布期間は終了しました
————————–
I made a fun facebook cover template freebie for you! Come visit my Facebook Page, and click [Gift 2] tab, you can find the download link there. *limited time offer*
 フェイスブックカバーのテンプレート作りました。無料ですのでご自由にダウンロードして楽しんでくださいね。Facebook Pageへ行き、「Gift 2」タブをクリックするとリンクがあります。*期間限定*
Have a happy scrapping!