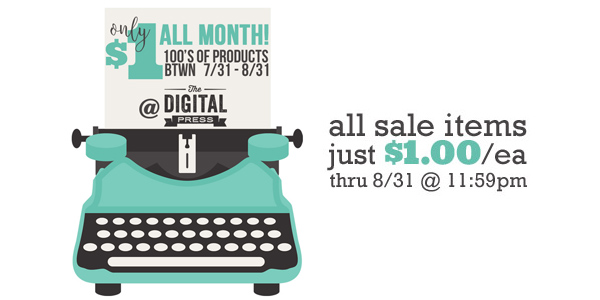 Hi there! In The Digital Press, we are having a Pennysaver sale! All sale items are just $1.00 during August.
Today, I have added my brand-new Good Times Roll | Journal Cards, Good Times Roll | Title Arts and oldie Autumn Leaves 01 | Templates in the $1.00 sale category 🙂
 こんにちは。The Digital Pressでは、今月1か月間、$1.00セールを開催しています。セレクトアイテムが全部1ドルです!
 今日は、新発売の Good Times Roll | Journal Cards と、Good Times Roll | Title Arts、以前発売した Autumn Leaves 01 | Templates をセールコーナーに追加しました 🙂
---
---
---
Elements / Wordbits / Papers etc. of "Good Times Roll" Series will be released sequentially.
If you are Newsletter Subscriber, you can find exclusive bundle and freebies on today's letter!
"Good Times Roll" シリーズの Elements や Wordbits、Papers などは、順次発売致します。
  Newsletter(メールマガジン)にはお得なセットやFreebieが載っていますので購読していただいている方はぜひご覧ください。
---
Inspirations of Good Times Roll

Template: In The Box 06 | Templates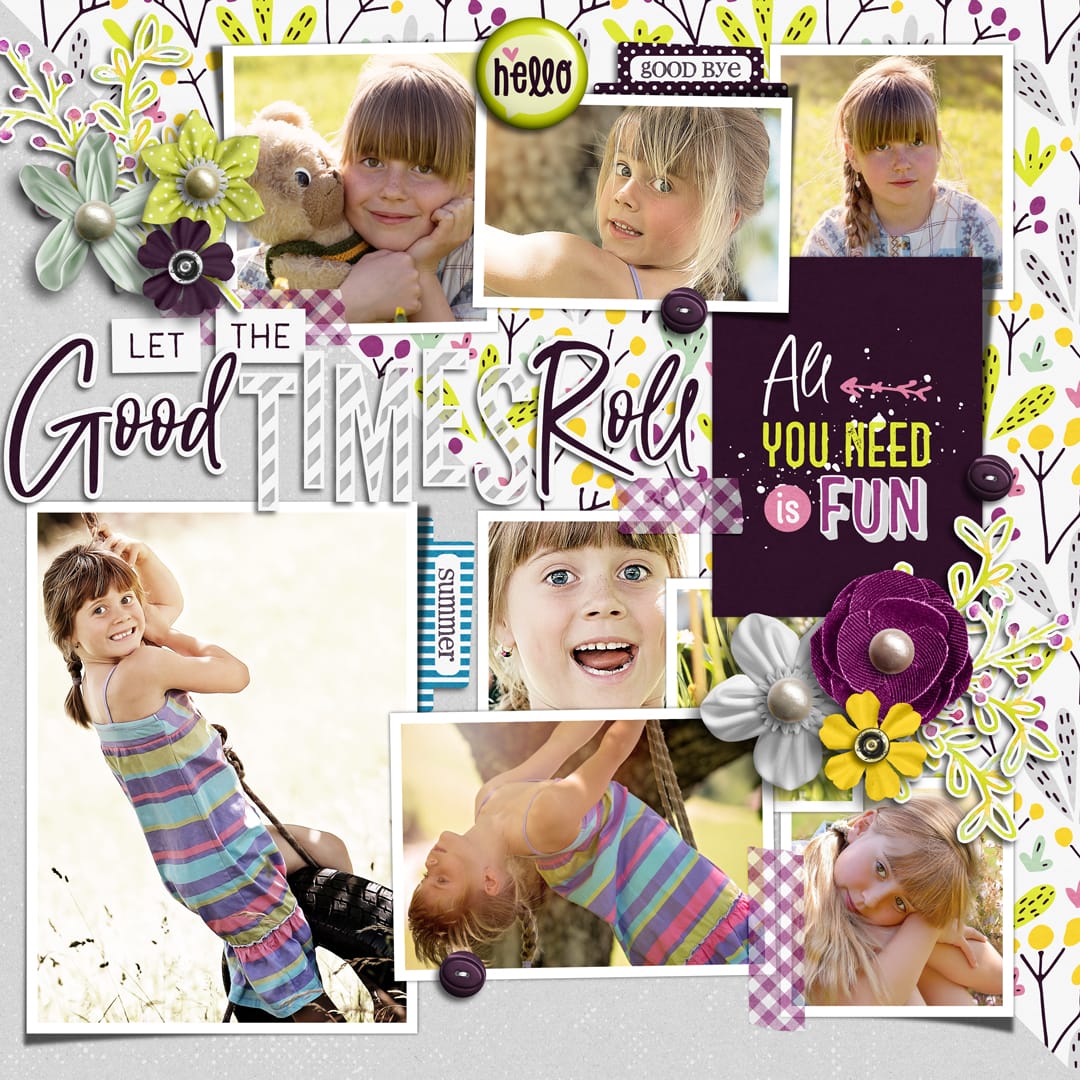 Template: Photo Addict 12 | Templates
---
---
Inspirations of Autumn Leaves 01 | Templates

Kit: Dahlia | Collection
---
Any other $1 Goodies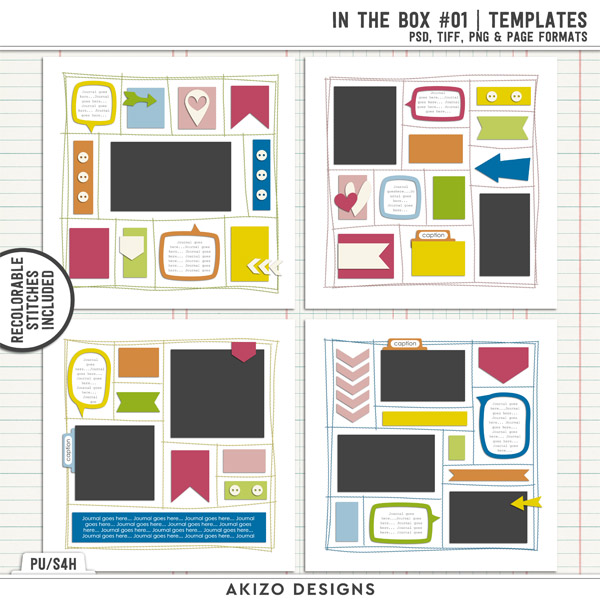 ---
You can see more samples at Facebook, Pinterest, and Instagram. Please upload your layouts also!
 他にもFacebook、 Pinterest、インスタグラムにてレイアウトを見ることができます。みなさんもレイアウトを作ったらぜひギャラリーにupしてくださいね。
 初めてのお買い物の際はこちらの記事を参考にしてくださいね。
Thank you for reading and have a happy scrapping!