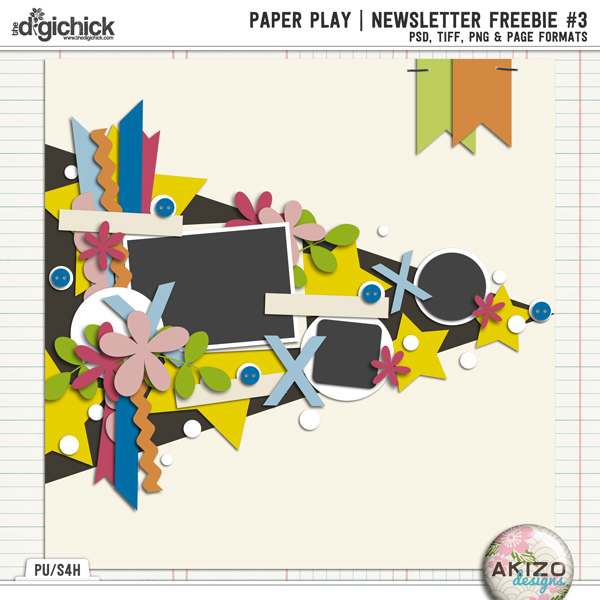 CREDITS: Warm Heart | Collection by Akizo Designs, stockphoto
edited——————–
This product is now available as Recycle 03 | Templates in the shop. Thanks!
配布期間は終了しました。現在はこちらで販売しています。
Recycle 03 | Templates
————————–
Hi there!
My brand-new Freebie that Paper Play Newsletter Freebie #3 Template will be posted on my next newsletter! Sign-up Now! (You can download it in the NEXT newsletter (10/29), so just a moment 🙂 )
 こんにちは、freebieのお知らせです!
 次回のニュースレター(10/29)に、Paper Play Newsletter Freebie Template #3を掲載予定です。こちらから登録してくださいね 🙂
Thank you for reading and Have a happy scrappin!