Hi there! This week I am bringing you a lovely new template set that is Stitch features. These stithes are easy to change your own color. You can make beautiful stitched layouts super quickly 🙂
You will save 30% on the Stitched Up #01 | Templates if you purchase through Sunday!
 こんにちは。今週発売のテンプレートをご紹介します。
 私の好きなレイアウトエレメントの筆頭がステッチです。地味な様でいて、効果的なアクセントになるんですよね。今回のテンプレはステッチを全面に使ったデザインで、お好きな色に簡単に変更できます。様々な写真・キットに合わせて楽しんでくださいね。
 日曜日までに Stitched Up #01 | Templates をご購入いただけると30% offになります。
Inspiration Layouts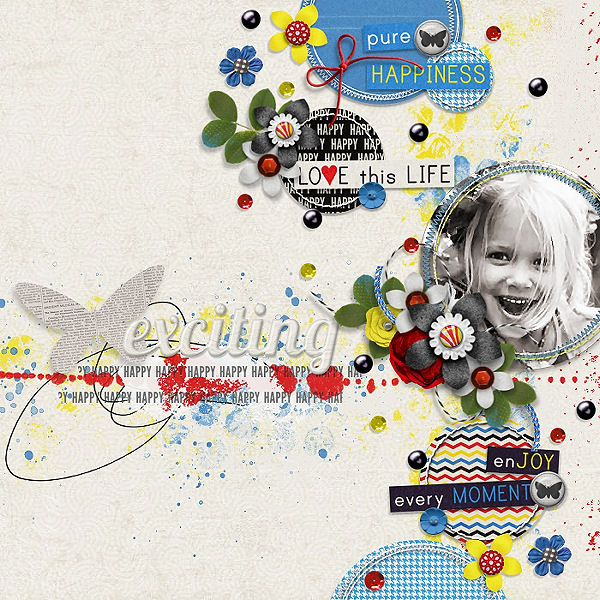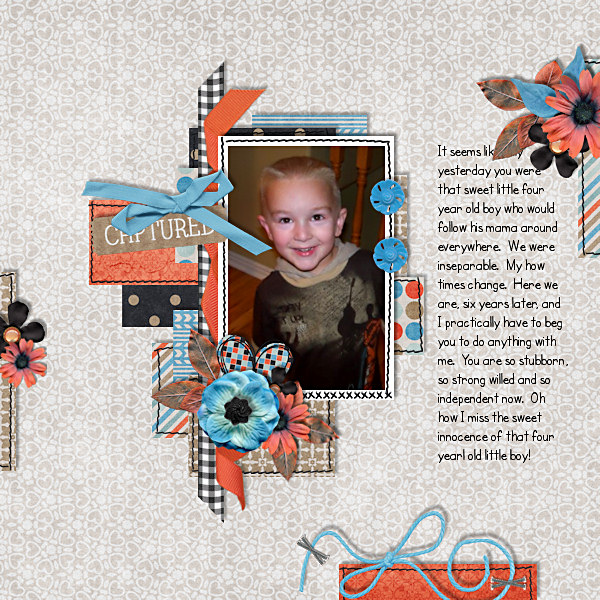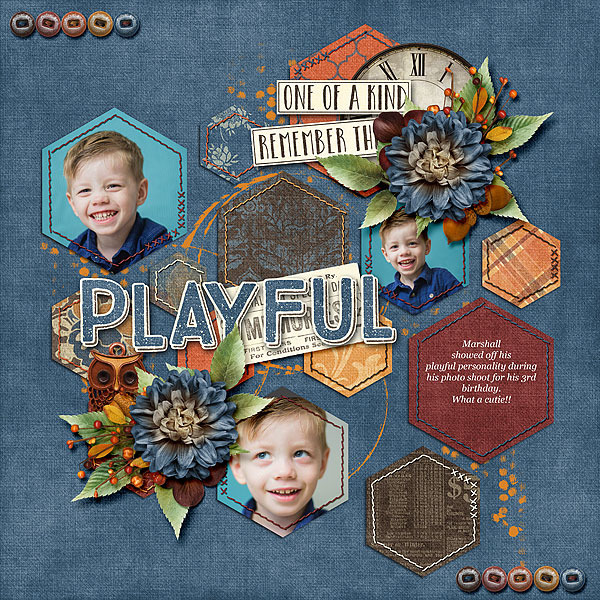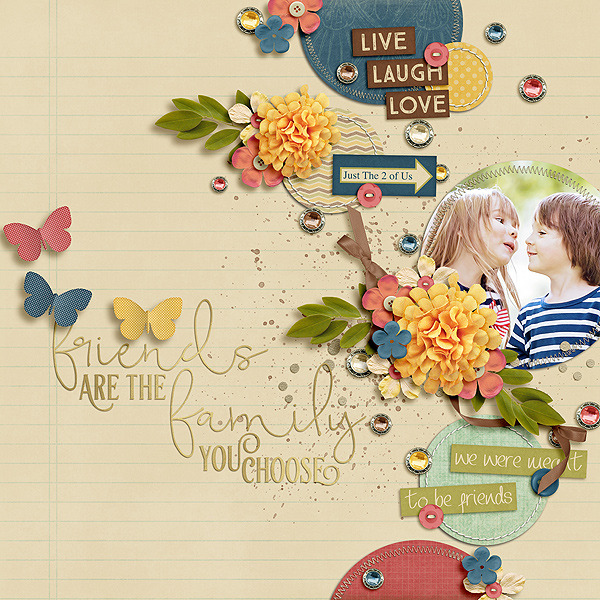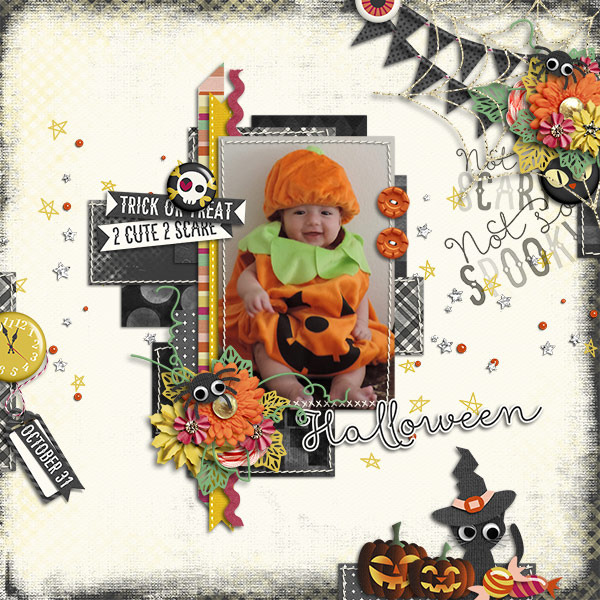 Kit: Not So Spooky | Kit

Kit: Wishing And Hoping | Collection
You can see more samples at Facebook, Pinterest, and The Gallery. Please upload your layouts also!
 他にもFacebook、 Pinterest、ギャラリーにてレイアウトを見ることができます。みなさんもレイアウトを作ったらぜひギャラリーにupしてくださいね。
 初めてのお買い物の際はこちらの記事を参考にしてくださいね。
Thank you for reading and have a happy scrapping!