Hello my dear, here is the Alphabet pack coordinated with Little Things Kit. Hope you enjoy!
 昨日upしたLittle Things Kitとお揃いのアルファベットパックです。3色展開で、アルファベットの他に数字と記号が少し入っています。おまけで筆記体のワードアートも入っていまーす 🙂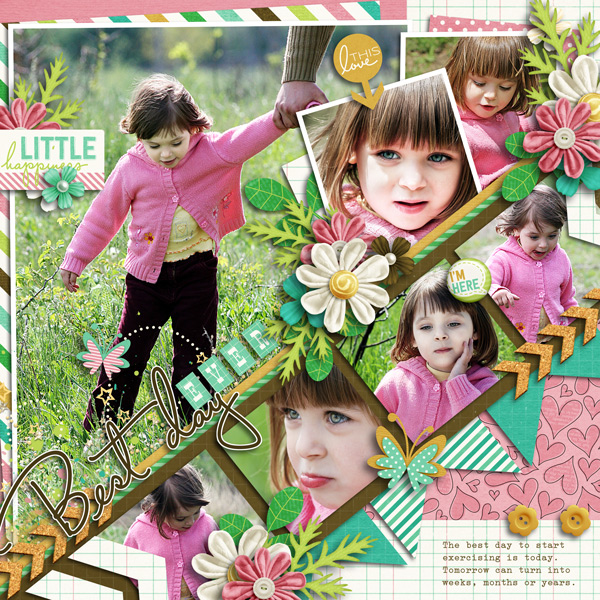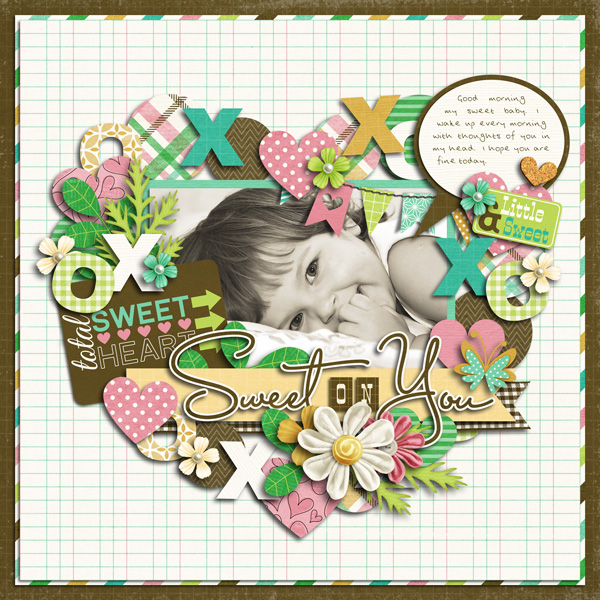 3 complete uppercase alphas including numbers and some punctuation (saved as individual PNG files) + bonus word art
Personal Use Only / No CU / No S4H
DOWNLOAD Alphabet Pack
DON'T FORGET to come back here tomorrow for another coordinated freebie!
明日もこのキットに合わせた他のfreebieをupするので、またお立ち寄りください 🙂
Enjoy デジタルスクラップブッキング!