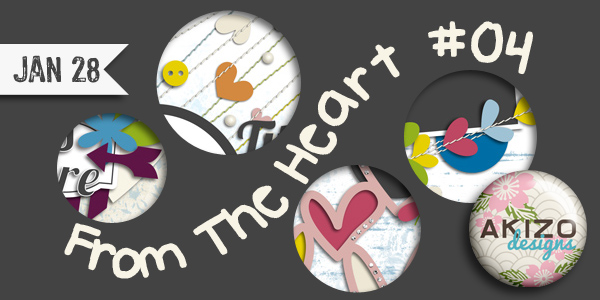 Hello there!
I have a brand-new template "From The Heart #04″ coming out day after tomorrow! Here's the little sneak peek.
 あさって発売のテンプレート、"From The Heart #04" を少しだけご紹介。木曜日をお楽しみにー
We have a call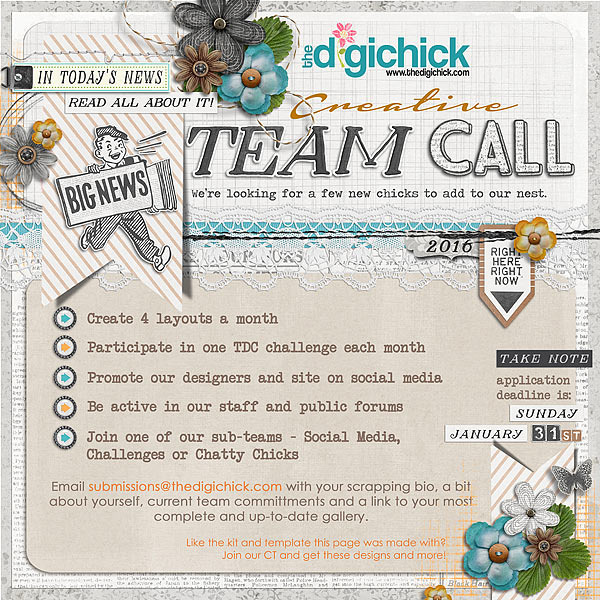 The Digichick is having a Creative Team Call. We don't have full-out CT calls very often, so now's your chance! Get your applications in!
 The Digichickでは、現在クリエイティブチームメンバーを募集しています。滅多にないチャンスです!興味のある方はぜひこちらのスレッドをご覧ください。