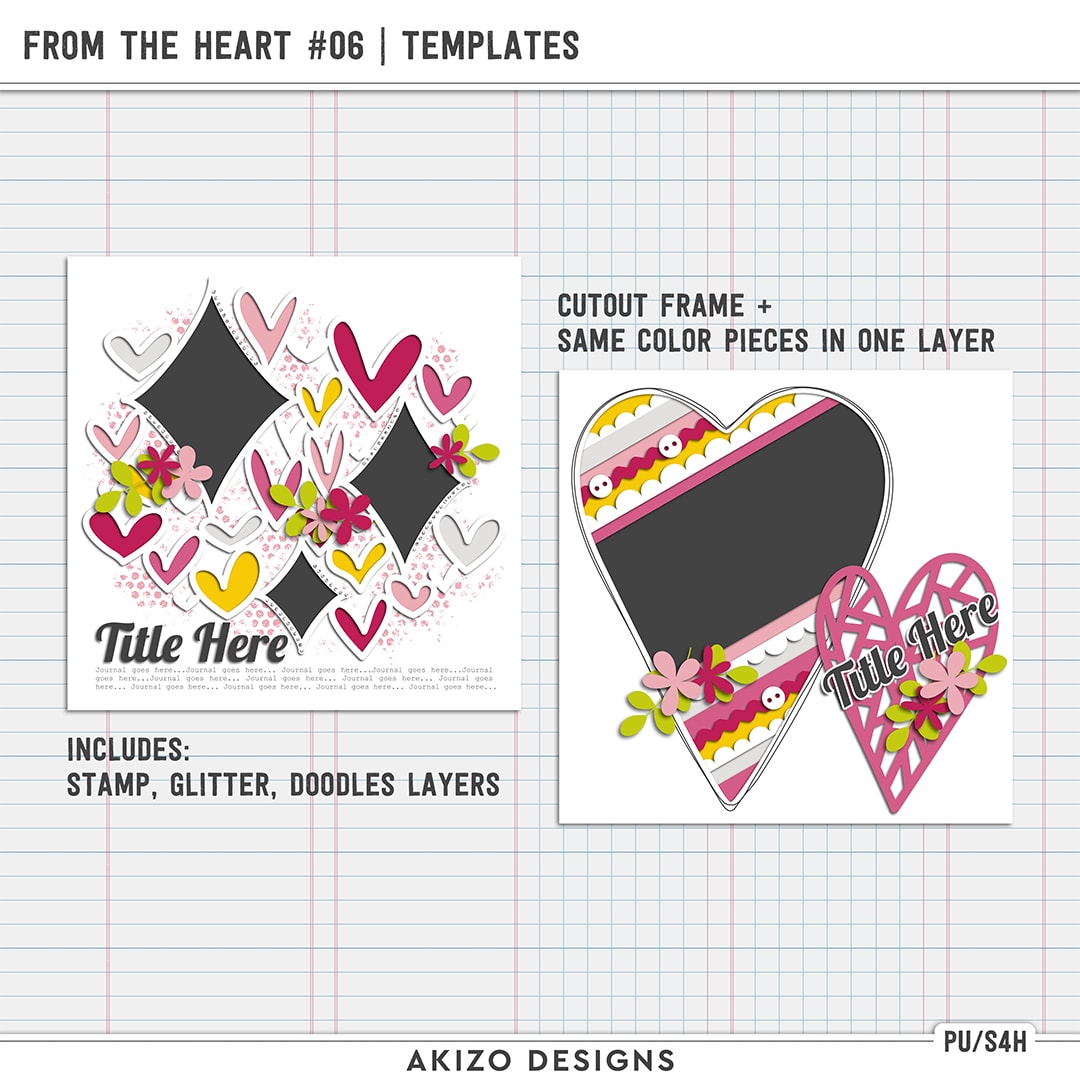 Hi there! I have prettiest new templates for you today. This is perfect for your Valentine's day, family, friend and pet layouts. Hope you enjoy scrapbooking your favorite memories with this templates 🙂
You will save 30% on the From The Heart 06 | Templates if you purchase through Sunday!
こんにちは。来月のバレンタインに向けて、ハートいっぱいのテンプレートを作りました。。大好きな家族や恋人、わんこやにゃんこ、なんでも素敵にかわいく簡単に飾ることができるデザインです 🙂
日曜日までに From The Heart 06 | Templates をご購入いただけると30% OFFになります。
---
Inspirations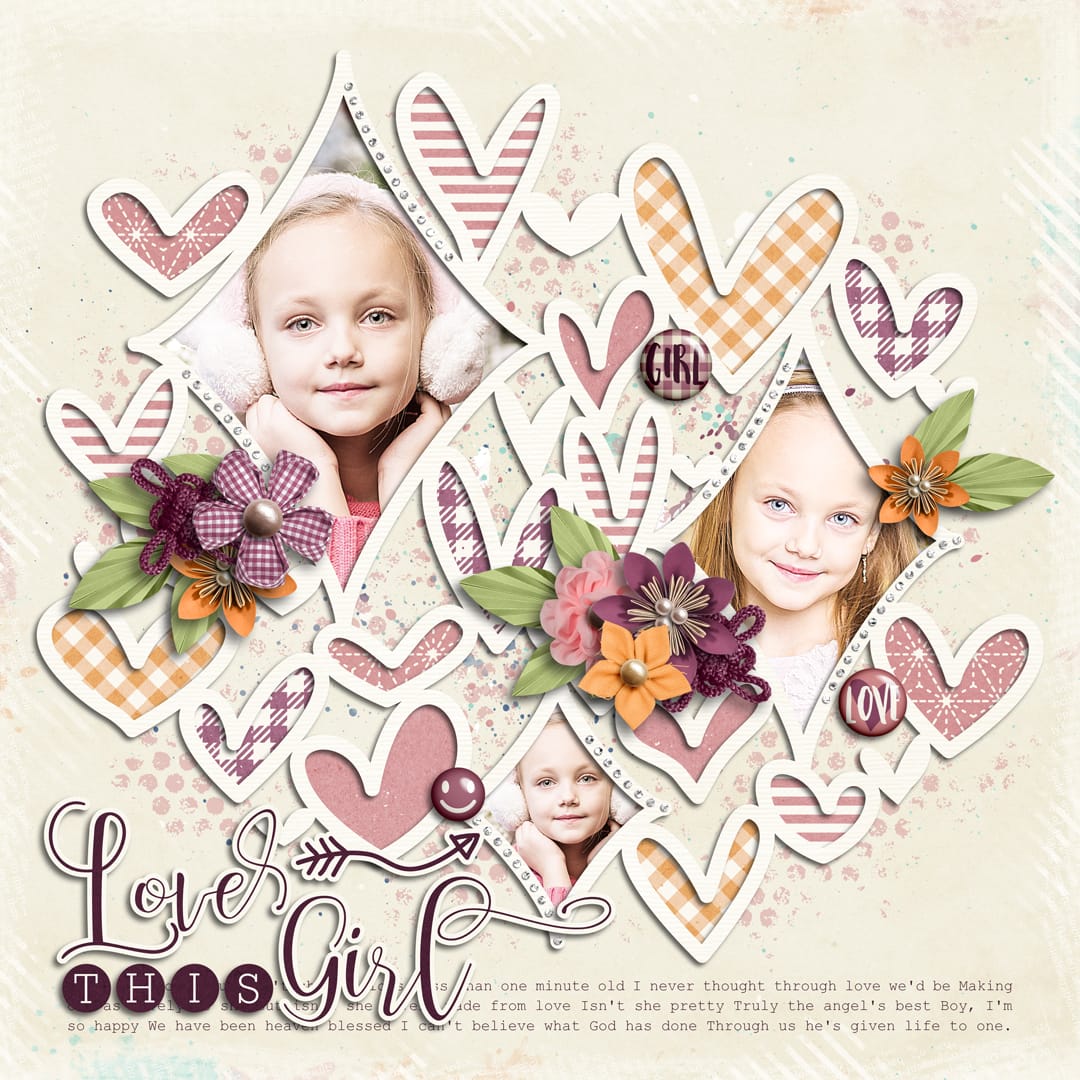 Kit: Be Happy And Smile | Collection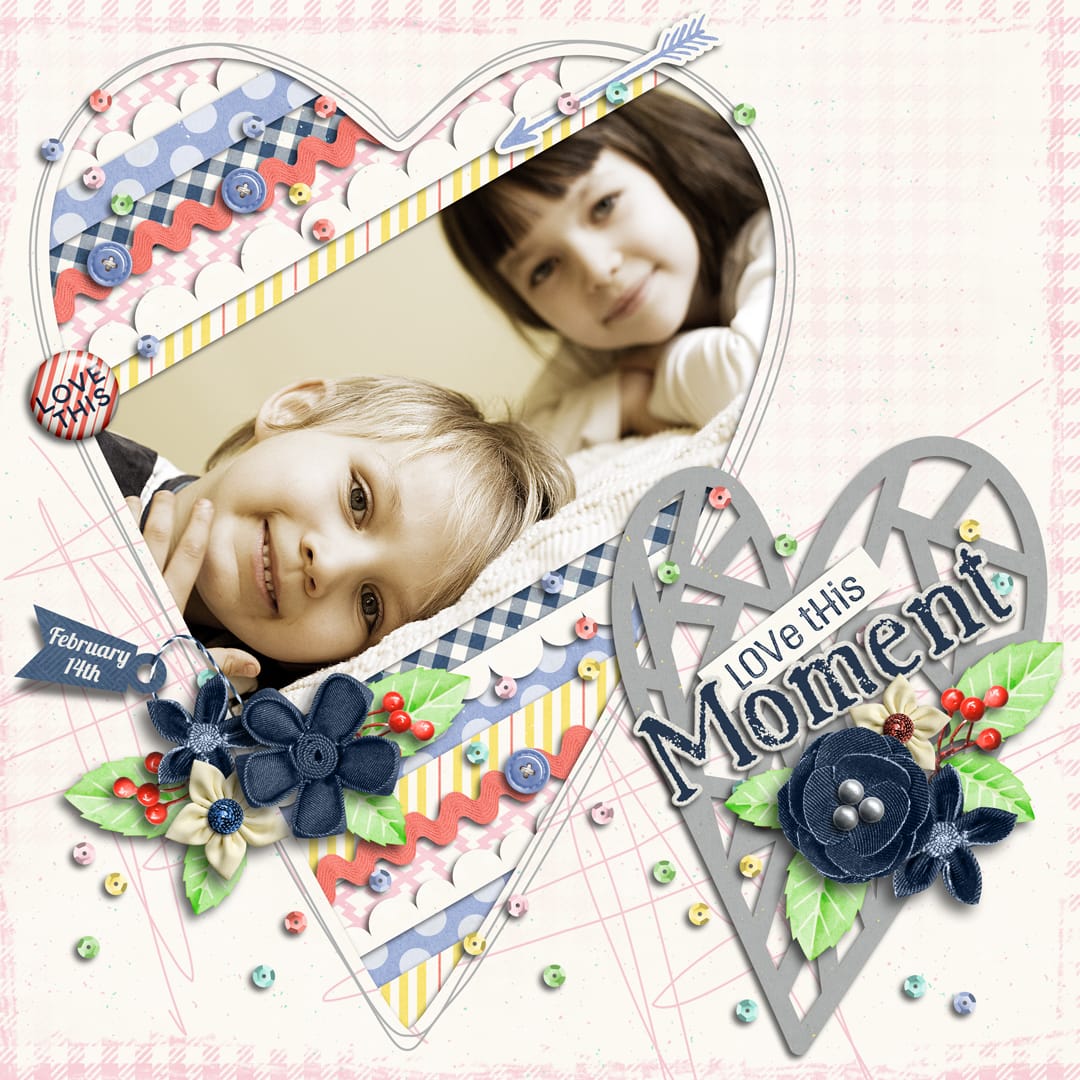 Kit: Make It Count | Collection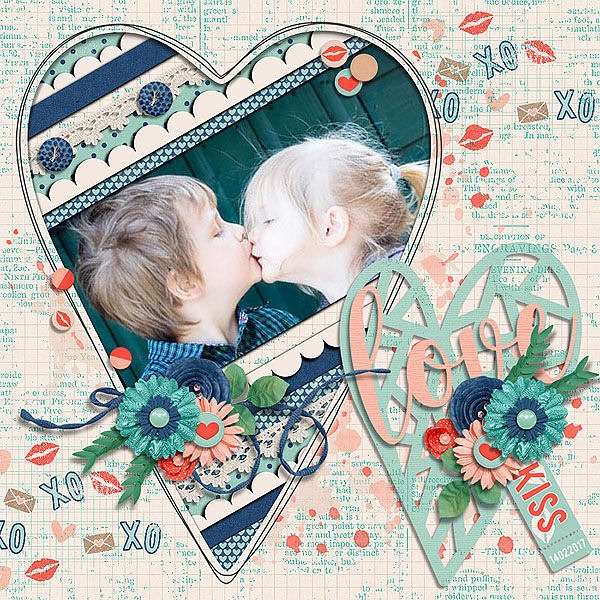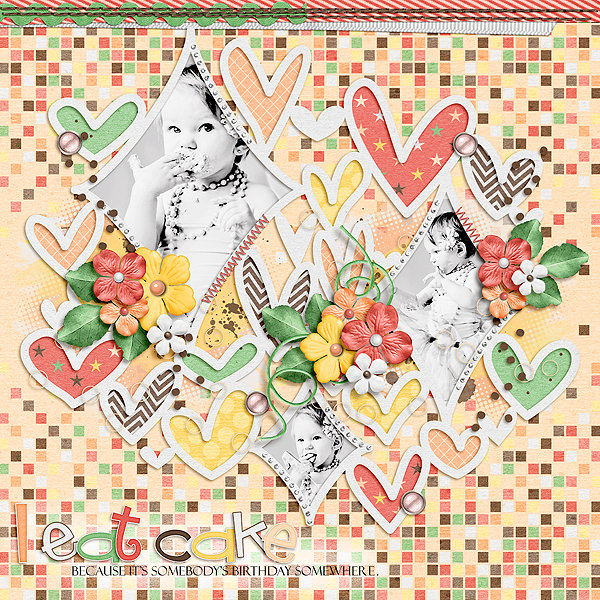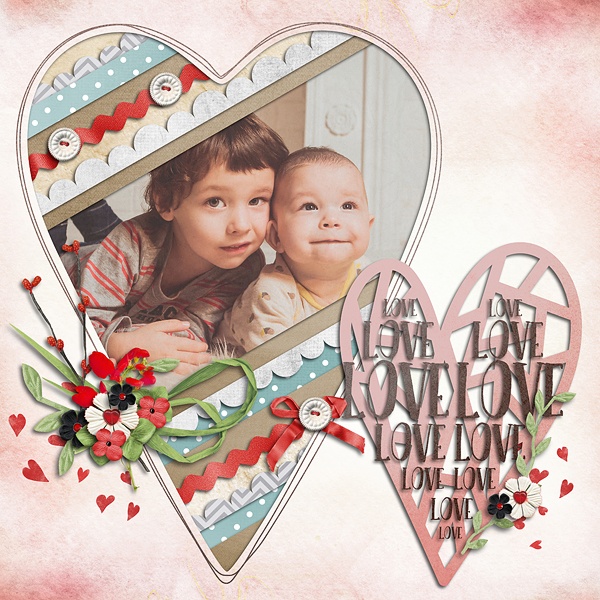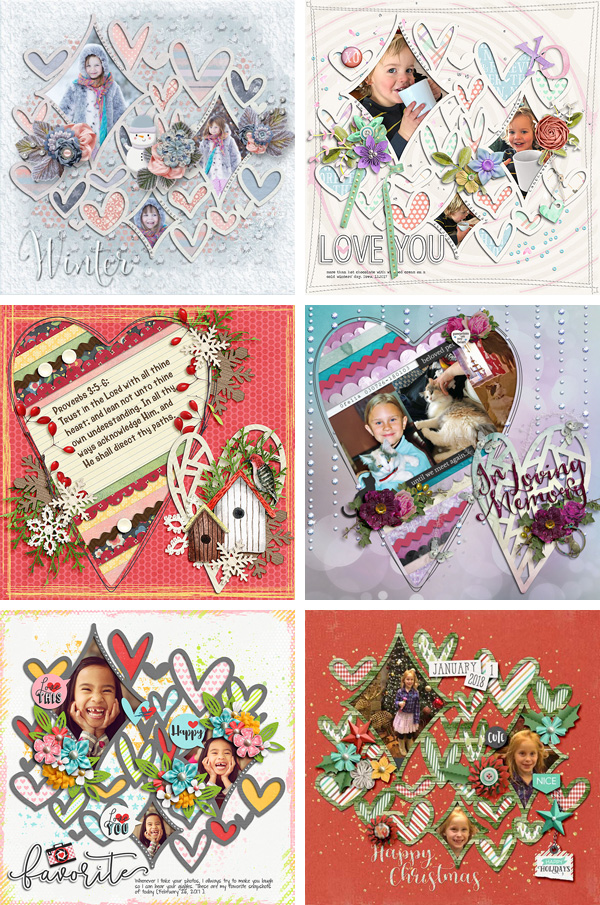 You can see more samples at Facebook, Pinterest, and Instagram. Please upload your layouts also!
他にもフェイスブック、 ピンタレスト、インスタグラムにてレイアウトを見ることができます。みなさんもレイアウトを作ったらぜひギャラリーにupしてくださいね。
初めてのお買い物の際はこちらの記事を参考にしてくださいね。
Thank you for reading and have a happy scrapping!