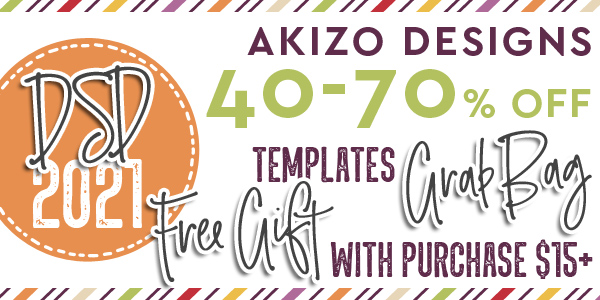 Hello there! Today is the last day of Digital Scrapbooking Day 2021 Festivities. I'm having a 40-70% OFF sale in my shop. Don't miss the chance!
こんにちは。今年のデジタルスクラップブッキングデーも今日が最終日です!DSDを記念して、40-70% OFF セールを開催中です。どうぞお見逃しなく!
---
Avatar Swap Game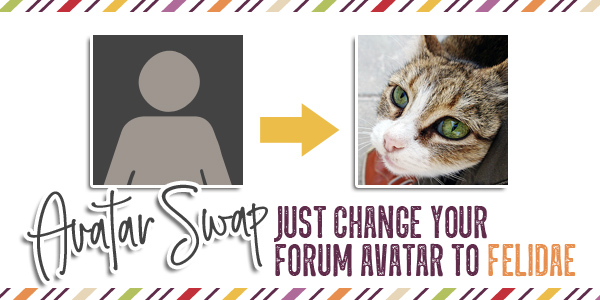 I'm holding the AVATAR SWAP game in the forum. You just change your forum avatar to FELIDAE like Cat / Lion / Tiger etc. It can be an illustration, an anime character, or someone pretending to be a cat 🙂
After DSD festivities, anyone who participates in this game will be entered to win a random drawing for $5 to spend in Akizo Designs Shop. Additionally anyone who plays along in all of TDP's DSD 2021 games will be entered in a random drawing to potentially win a $20 gift card to The Digital Press! Let's play 🙂
フォーラムでは、AVATAR SWAP gameを開催しています。フォーラムで表示される自分のアバターを、ネコ科の何か(猫、虎、ライオンなど)の写真やイラストに換えてみるというちょっとした遊びです。アニメキャラや猫の振りをしている人とかなんでもOK 🙂 DSD終了後に抽選で、Akizoのお店で使える$5クーポンが当たります!更に、開催されている全部のゲームに参加すると、The Digital Pressで使える$20ギフトカードが当たります。ぜひお立ち寄りください 🙂
---
FREE GIFT with Purchase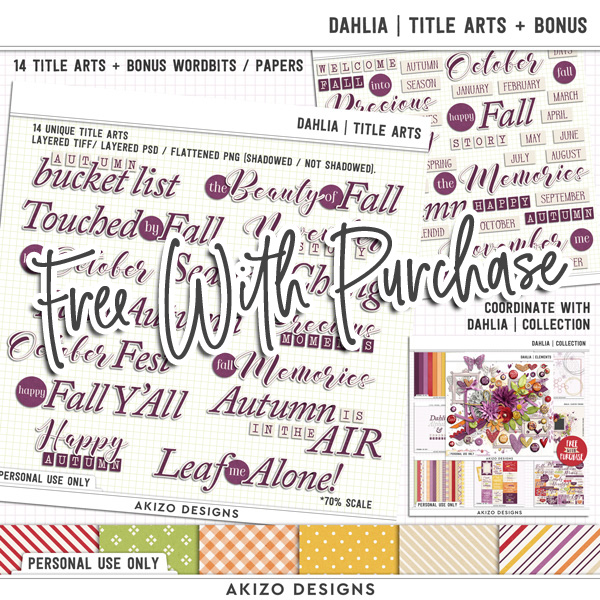 I made Dahlia | Title Arts, that is title art about Autumn / Fall. It matches Dahlia | Collection that was released before, but it's not a strange design, so I think it's easy to match any other kits.
And, It's a FREE GIFT With Purchase $15 or more.
***This GIFT will automatically be displayed as "$0" when you add more than $15 to your cart. Please note that you will be charged if you delete some items from the cart and the price is less than $15. If you don't need it, delete it from the cart. (Regular purchase is also welcome!)
秋に関するタイトルアート、Dahlia | Title Arts を作りました。以前発売した Dahlia | Collection に合わせたものですが、クセつよデザインではないので何にでも合わせやすいと思います。
にゃにゃんと、$15ドル以上ご購入くださった方には無料でプレゼント致します。
***このギフトは、カートに15ドル以上商品を入れると自動的に"0ドル"で表示されます。その後でカートの中のアイテムを一部取り除いて15ドル未満になると有料になってしまいますのでお気を付けください。必要ない場合はカートから取り除いてくださいね。(通常購入もできます、大歓迎)
---
Grab Bag DSD 2021 | Templates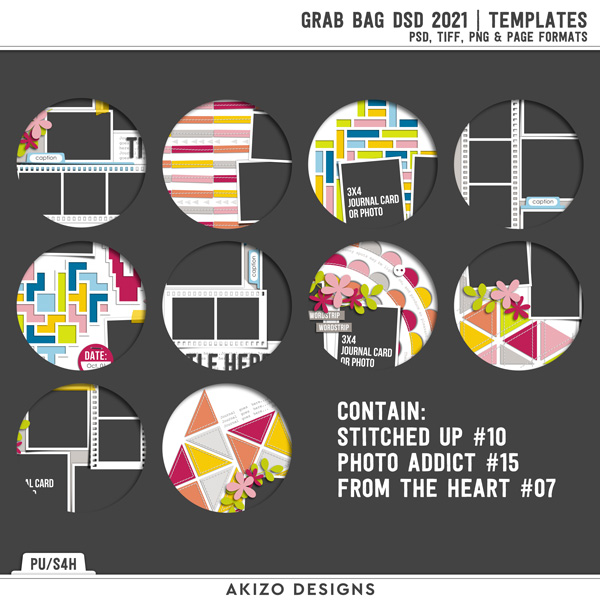 To celebrate DSD, I'm bringing Special Grab Bag DSD 2021 | Templates for you! Contains 10 templates. I mixed 3 type of templates that are a cute and eye-catching design, a minimal design that is perfect for organizing photos, and an analog-like design that incorporates stitching. Check out yesterday's article for more details!
DSDを記念して、テンプレート福袋 Grab Bag DSD 2021 | Templatesをご用意しました。テンプレート3セット10枚入りです。かわいく目を引くデザイン、写真整理にぴったりなミニマルデザイン、ステッチを取り入れたアナログライクなデザインとをミックスしました。昨日の記事に詳細があるのでぜひチェックしてくださいね。
---
Recommended Products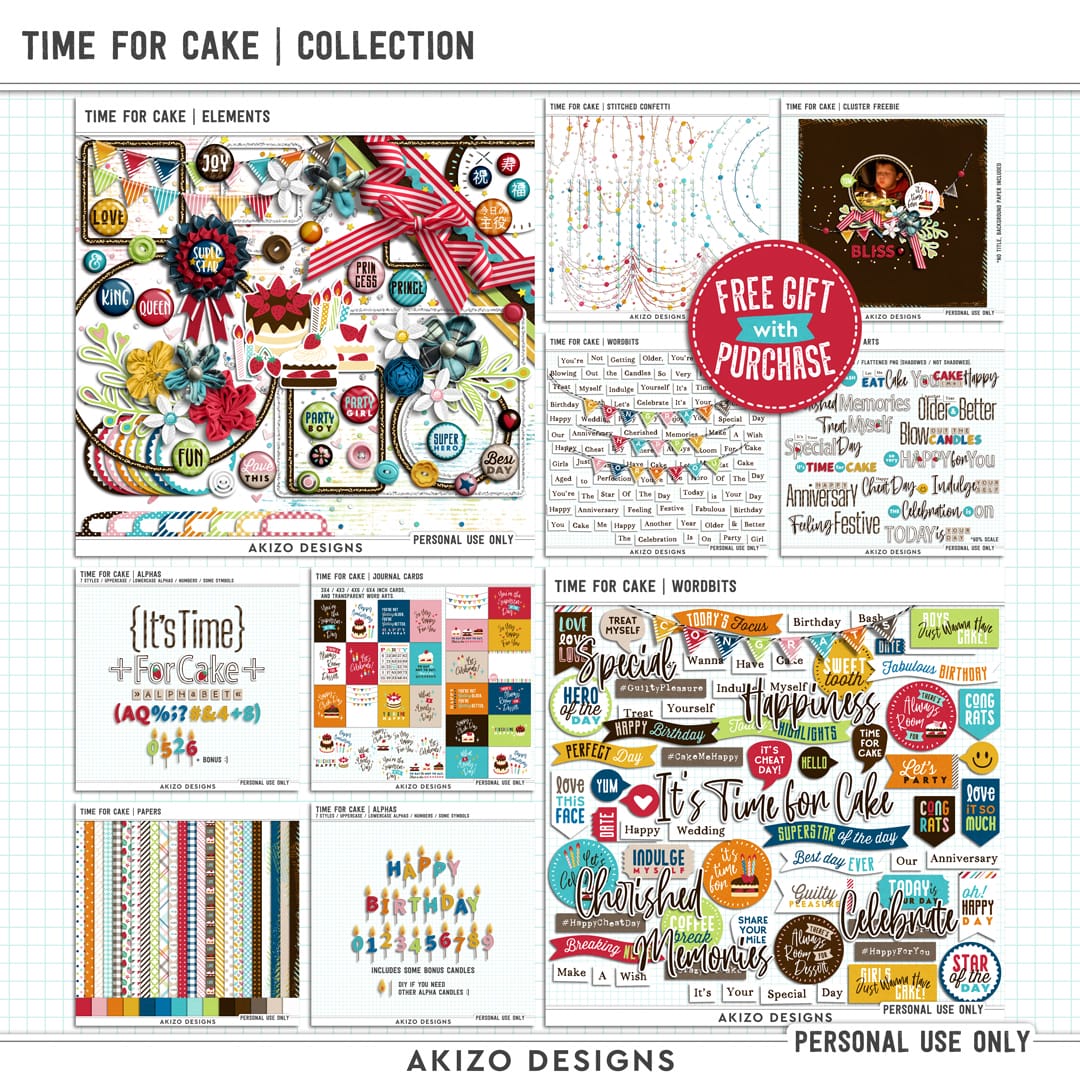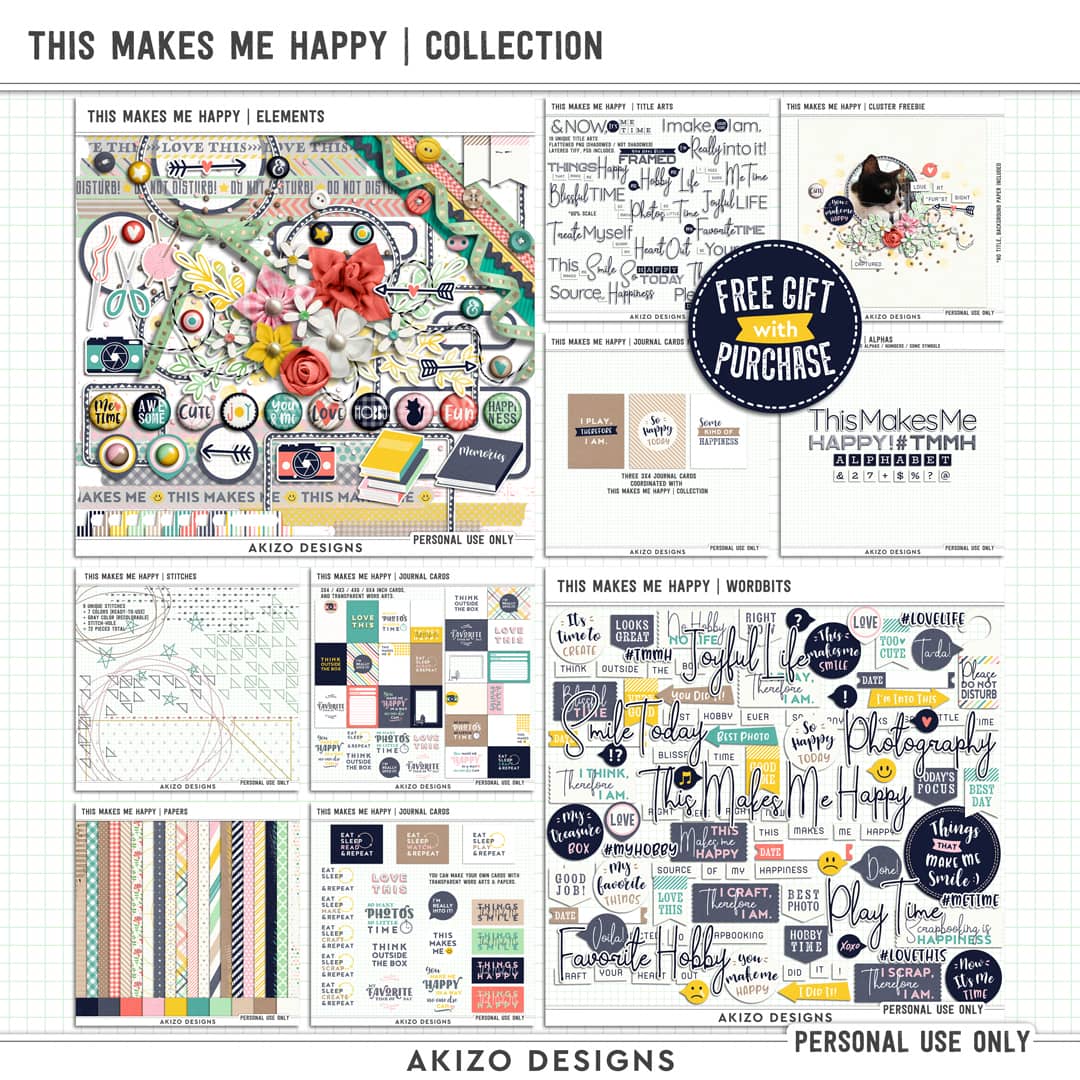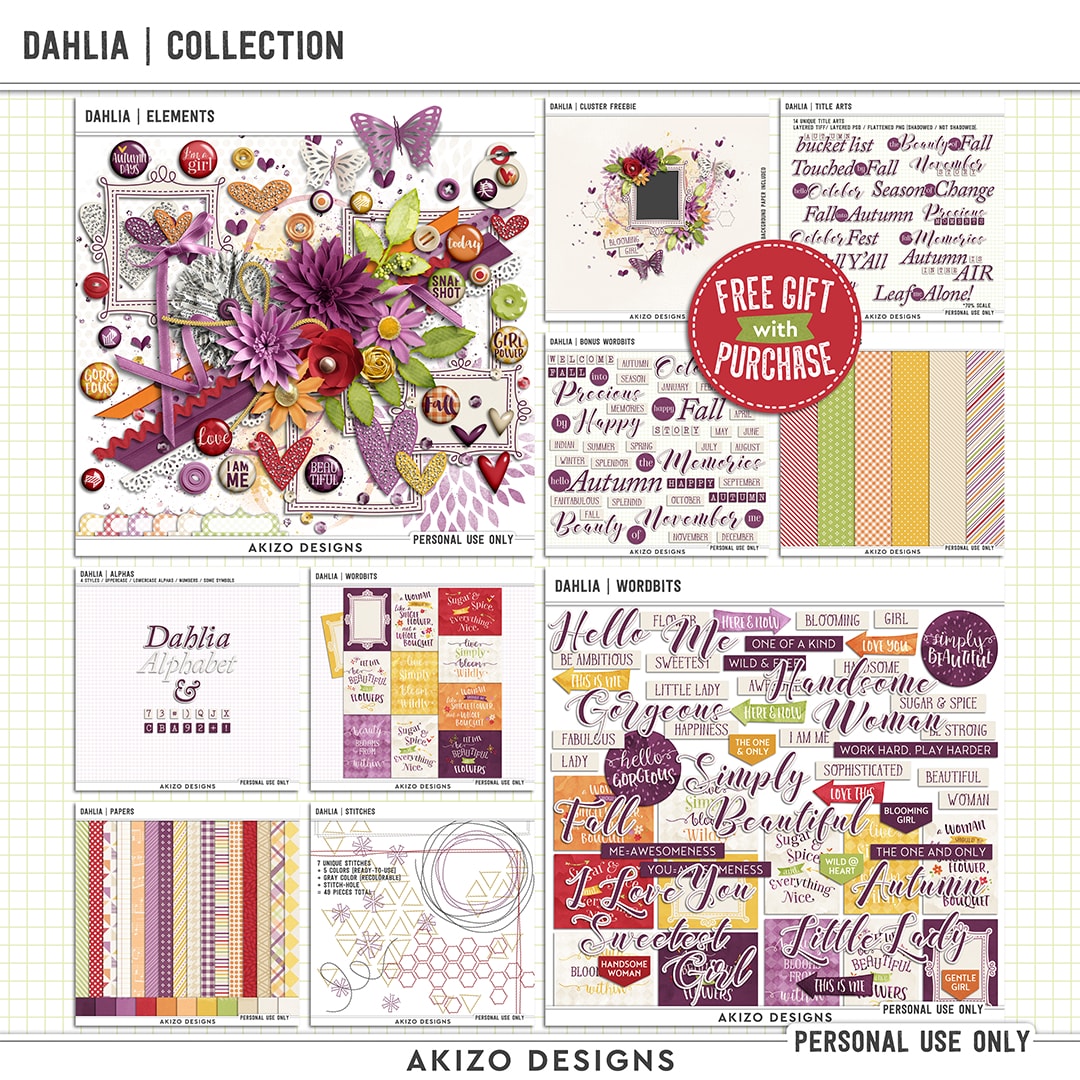 ---
Recommended Templates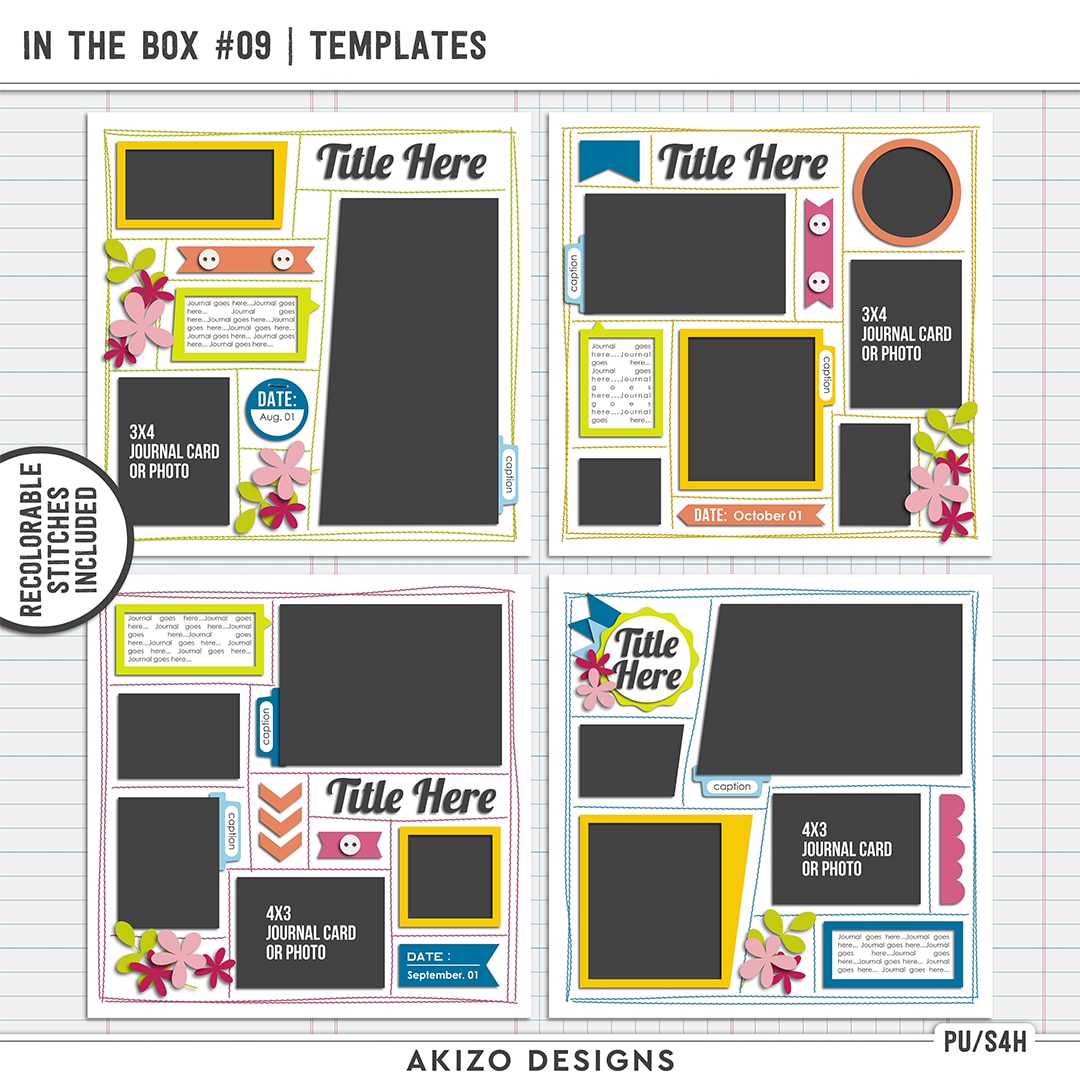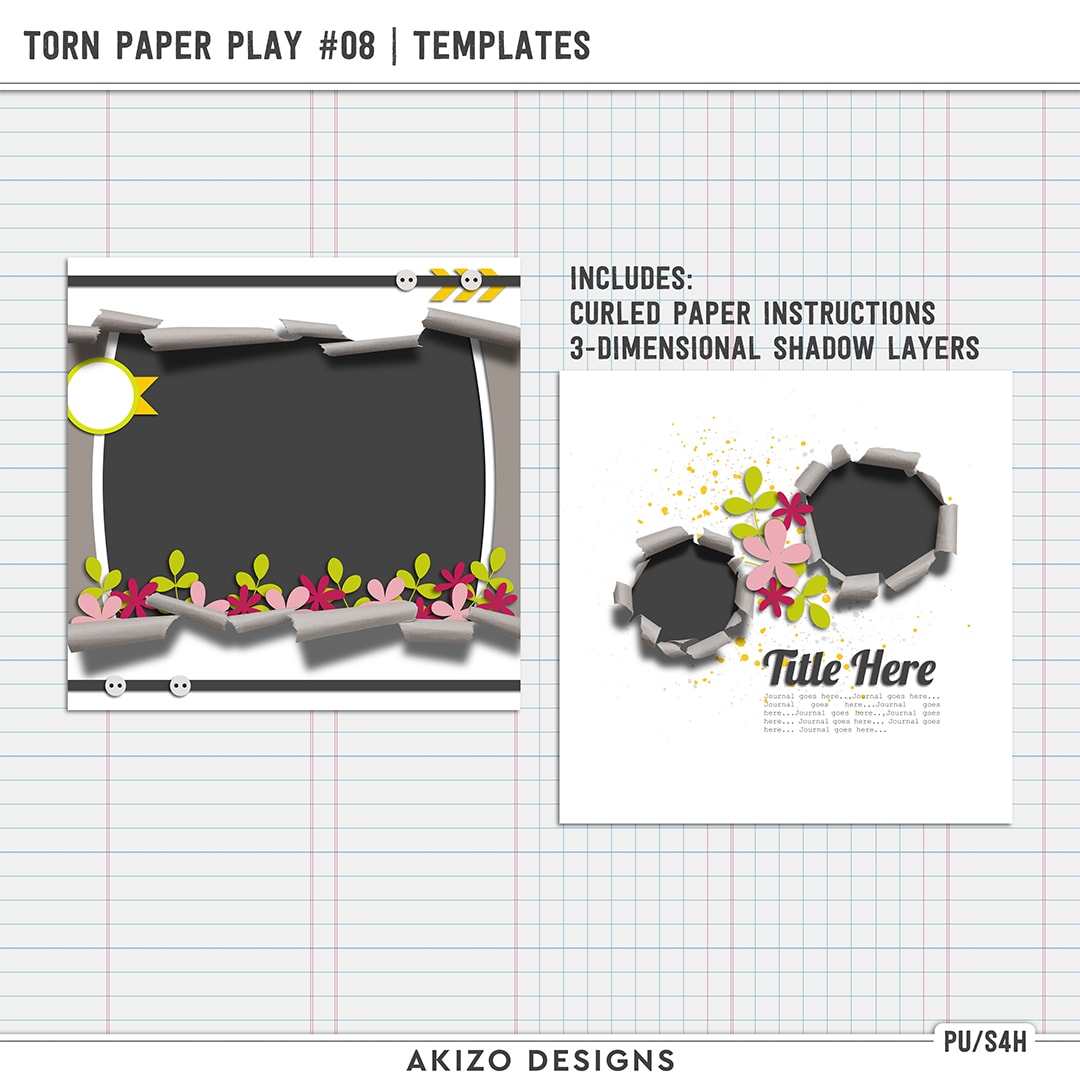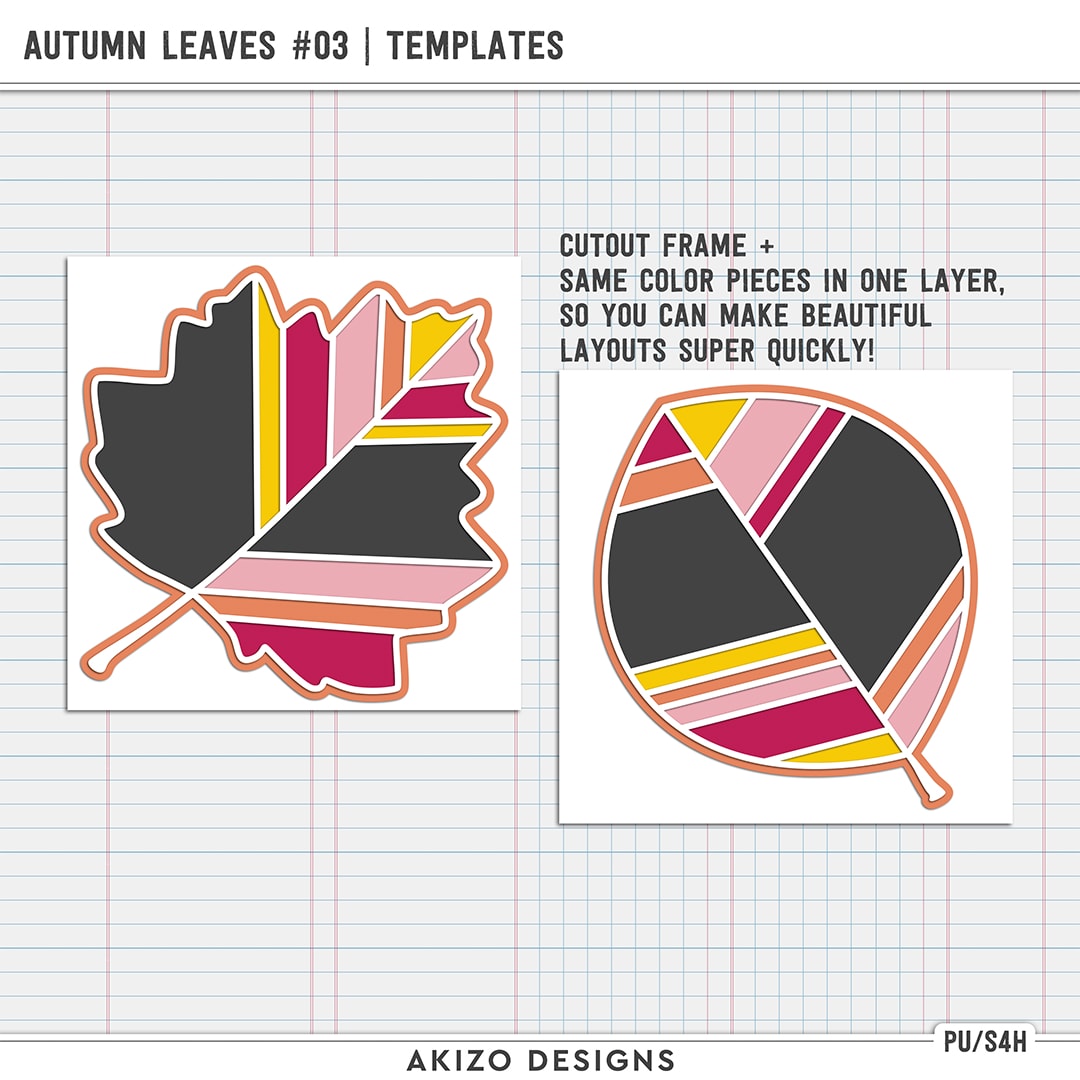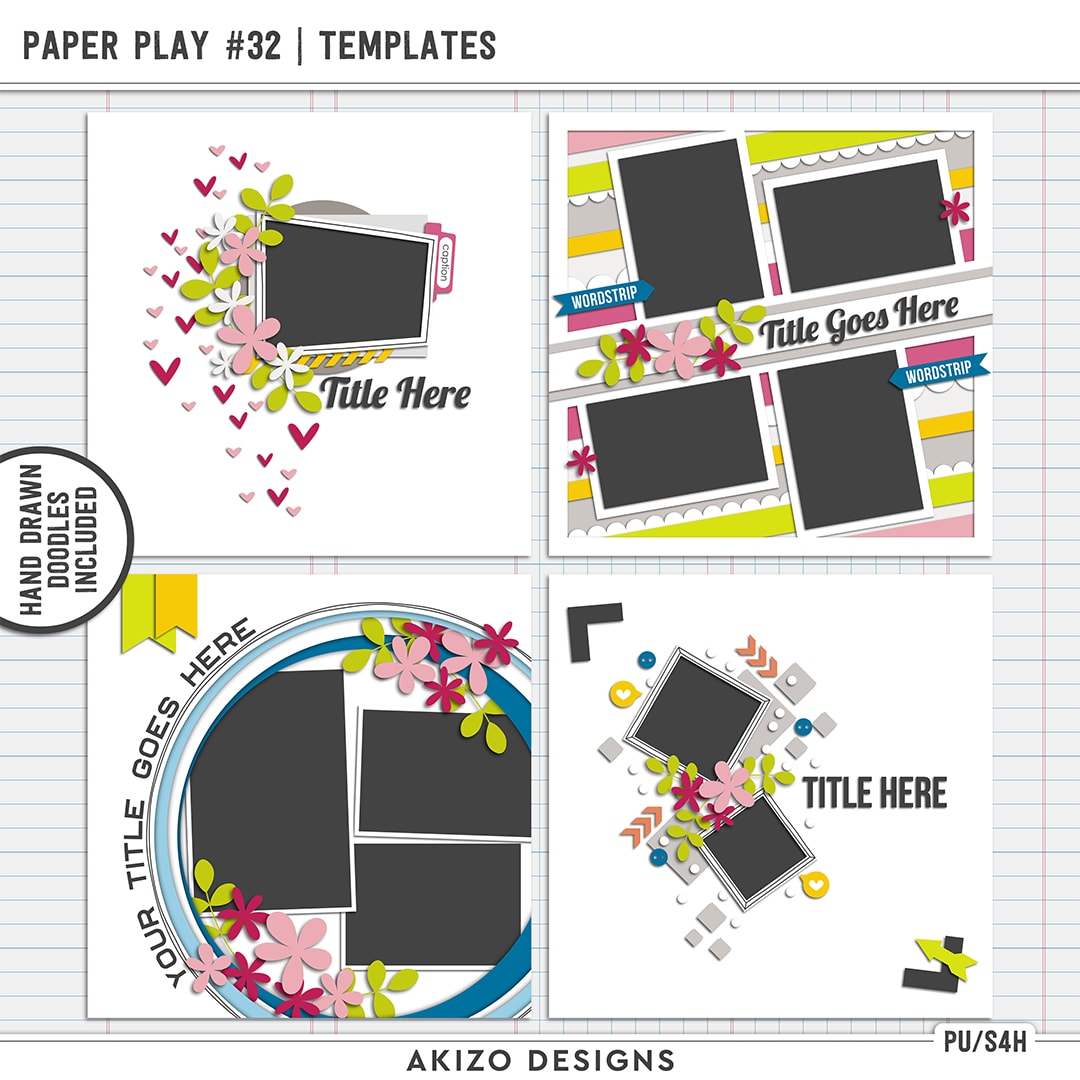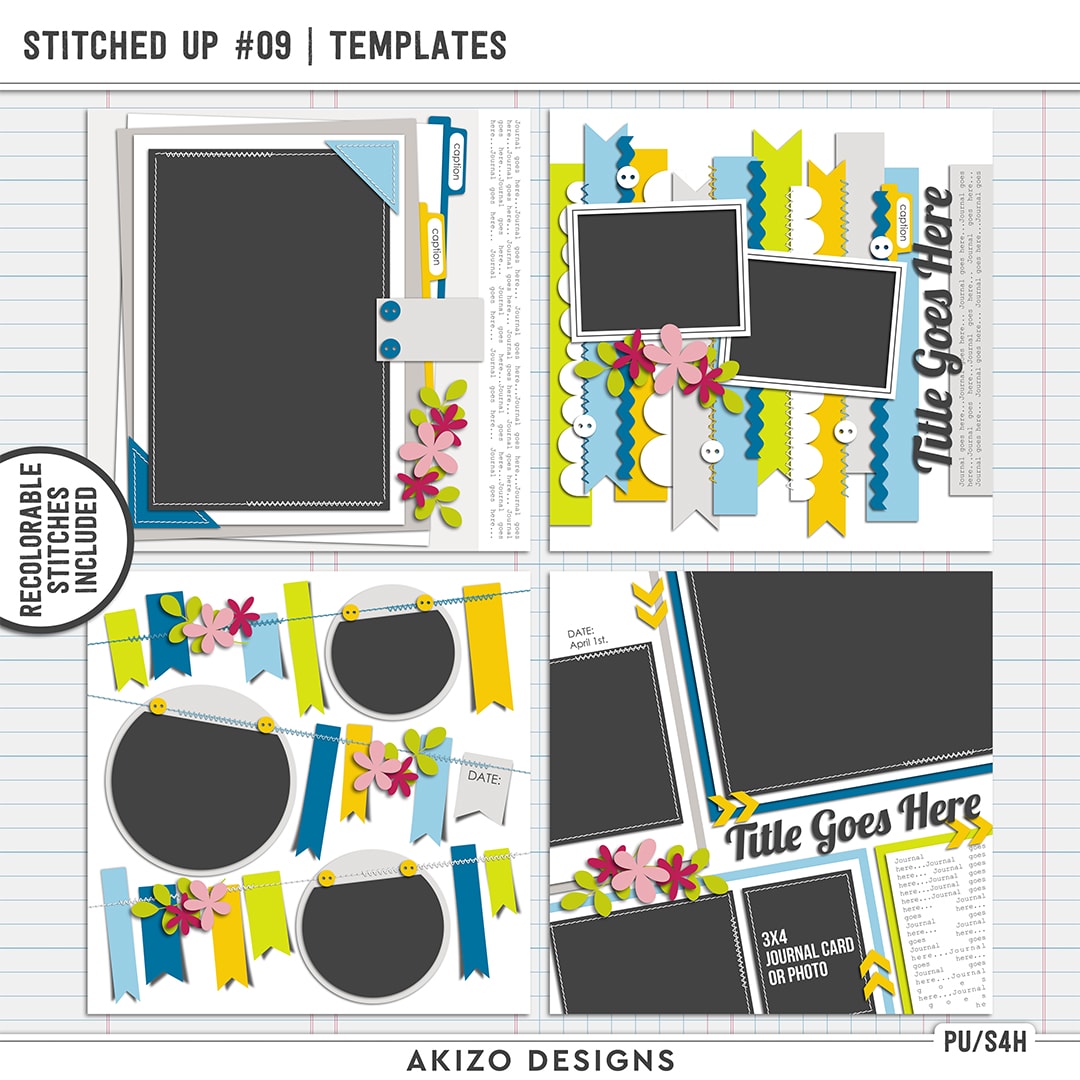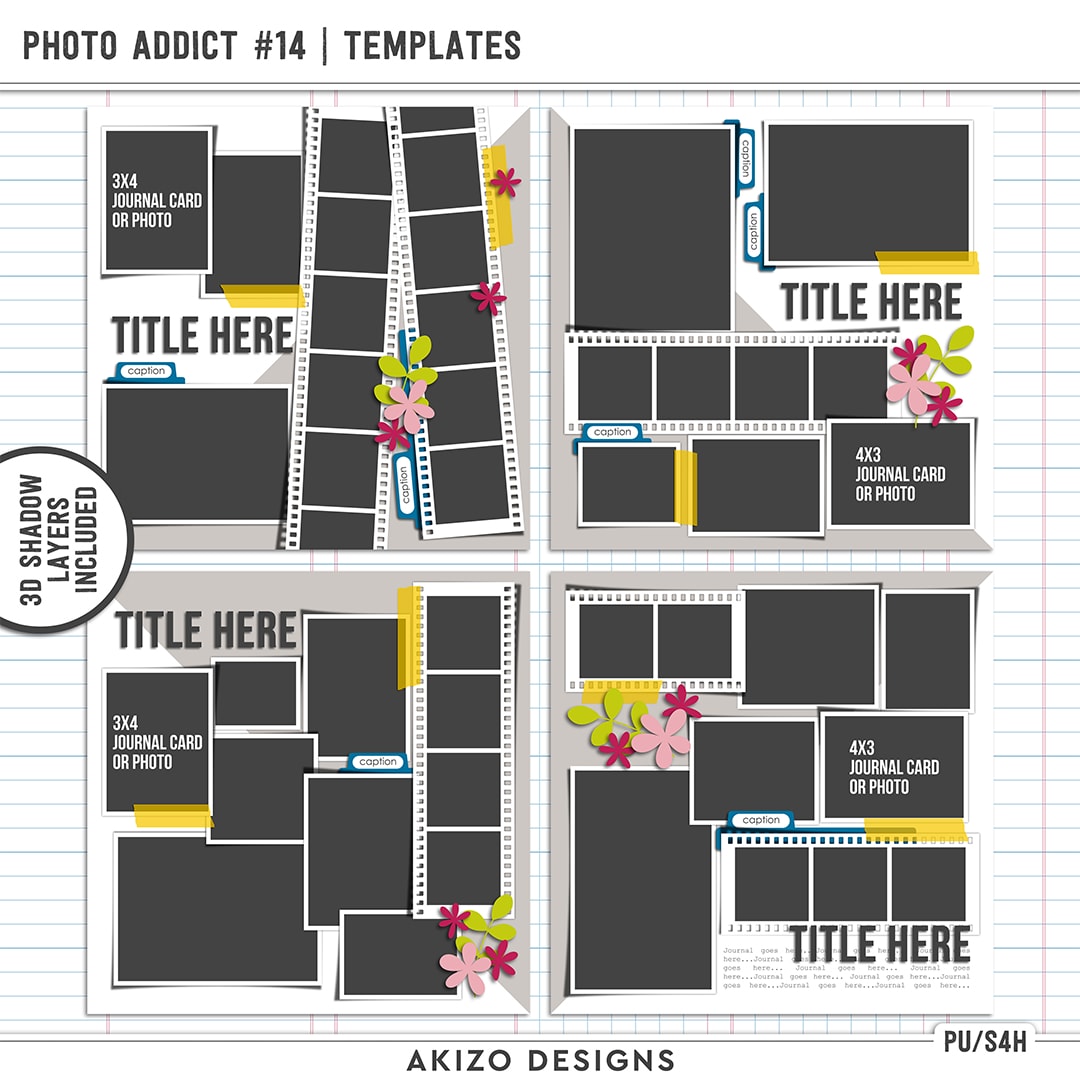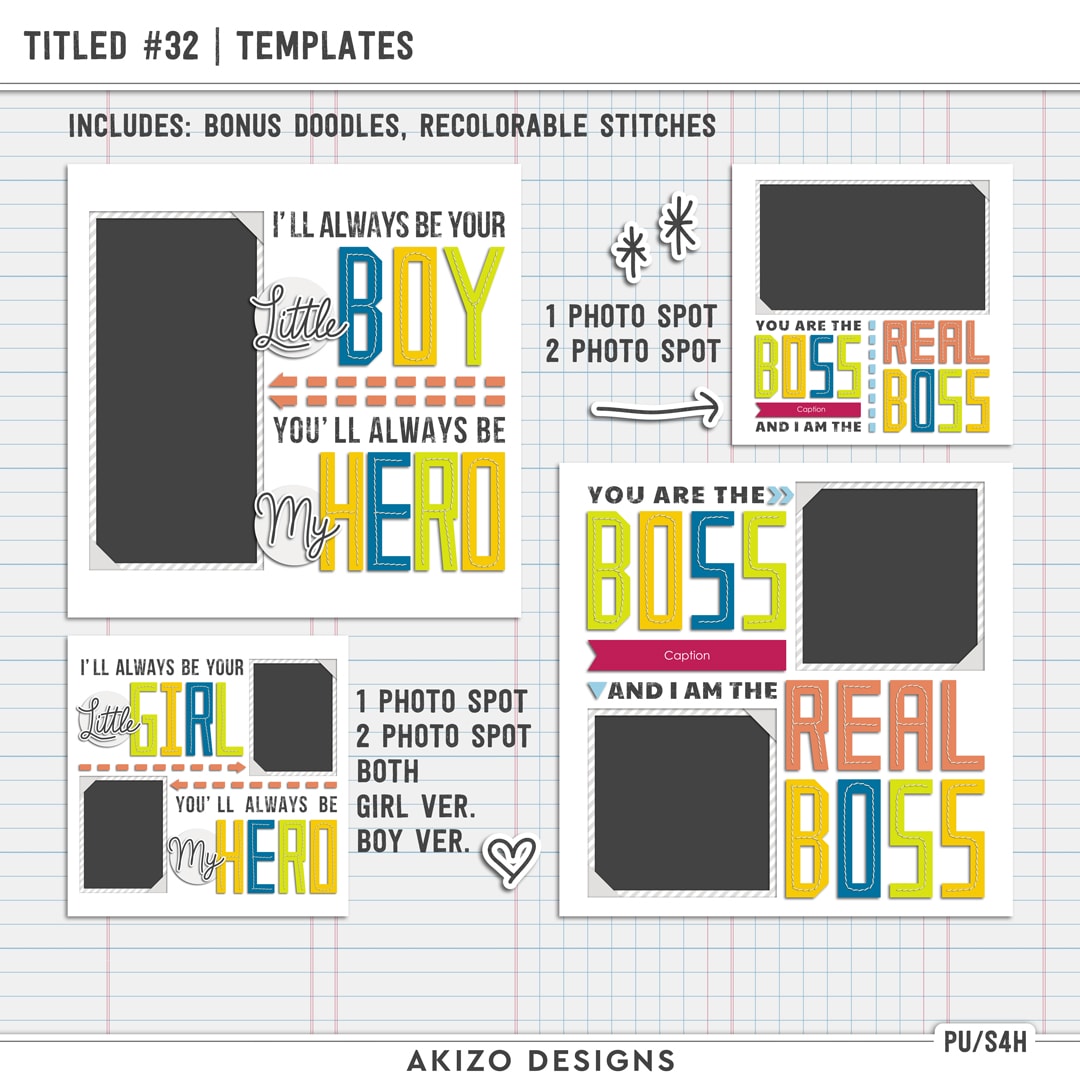 ---
Thank you for reading and have a happy shopping!