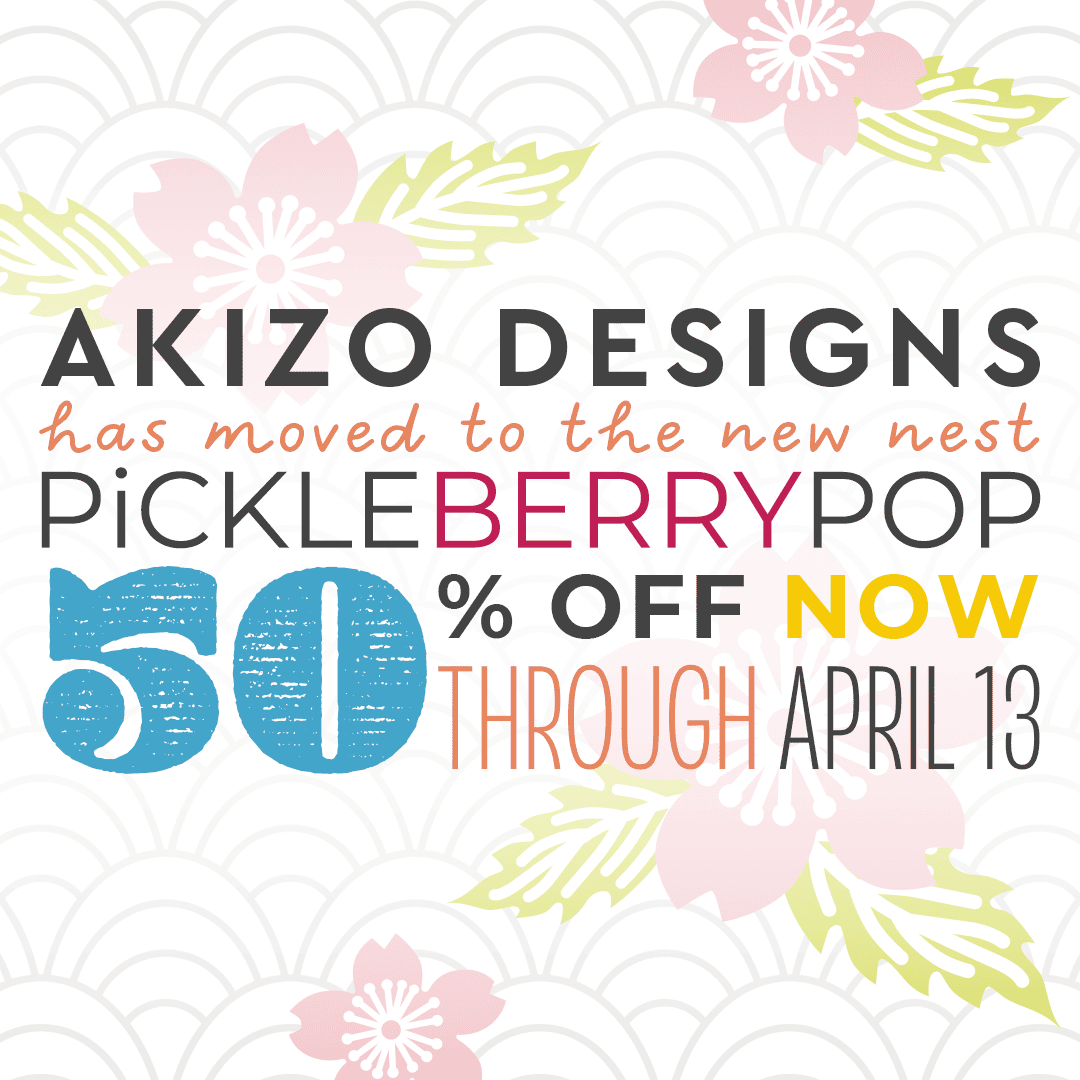 ---
Hi there!
I have now moved to the Pickle Berry Pop Store! I am so excited about my new adventure…! I look forward to seeing you at PBP 🙂
It's time for celebrate! I'm having a Opening Sale now through next Thursday. I haven't prepared a lot yet, but if there's something you're interested in, please take this opportunity to get it!
PLEASE NOTE: Due to various circumstances, the PAGE format will not be included in my Template Packs from now on. Thank you for your understanding.
---
こんにちは。
本日 Pickle Berry Pop に移転オープン致しました!新しいスタートにドキドキとわくわくで胸がいっぱいです。今後ともどうぞよろしくお願い致します 🙂
心機一転を記念して、オープニングセールを行います。まだ少ししか用意できていないのですが、気になるものがありましたらこの機会にぜひお買い求めください。来週の木曜日(日本時間金曜のお昼頃)までですのでどうぞお見逃しなく!
PLEASE NOTE: 諸事情により今後テンプレ―トパックにはPAGEフォーマットは同梱されません。ご理解くださりありがとうございます。
---
Free With Purchase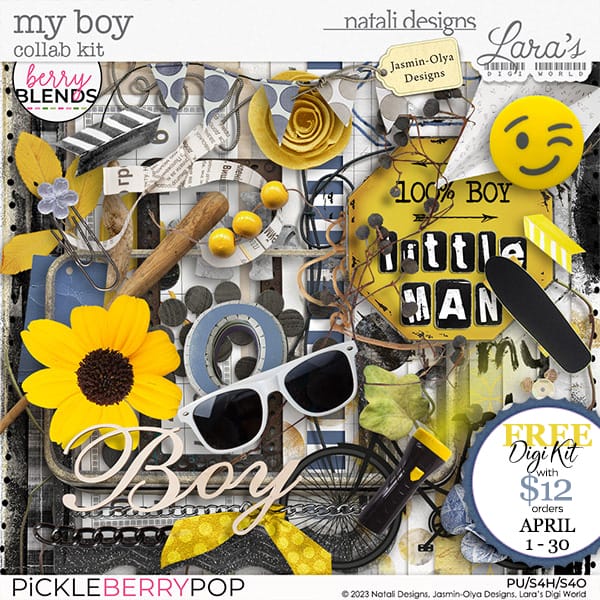 Get this kit for free with any purchase of $12 or more!
12ドル以上購入するとこのキットが無料でゲットできます!
---
INSPIRATIONS
Click image to enlarge / 画像をクリックすると拡大します
---