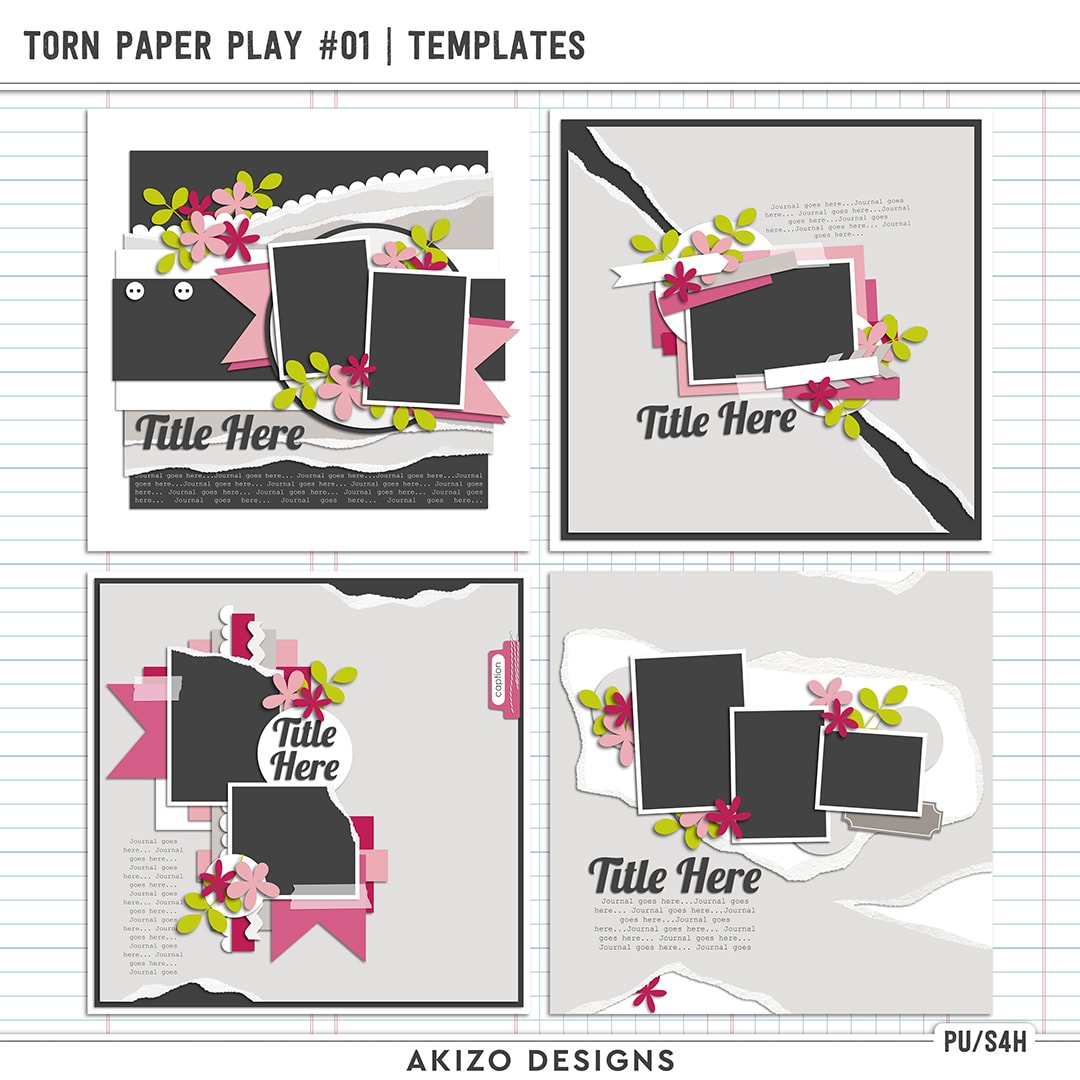 Hi there!
Today is the last day of new release from Akizo Designs in 2015. Time flies so fast! (I said every year) I have fantastic-fun templates for torn paper lovers 🙂 You can tear up your favorite paper in your digital layout super quickly!
You will save 30% on the Torn Paper Play 01 | Templates if you purchase through Sunday!
こんにちは。今日はクリスマスイヴですね。なんて1年の早いこと(と毎年言っている)。来週はもう大晦日、お休みに入りますので今回が2015年最後のテンプレートになります。
通常のペーパースクラップブッキングでは、ペーパーを破ってレイアウトに取り入れるのはラクチンですが、デジタルではちょっと面倒なのでテンプレートにしました。お好きなペーパーを破ってレイアウトのアクセントにしてくださいね 🙂
 Torn Paper Play 01 | Templatesは、日曜日までにご購入いただけると30% OFFになります。
Inspirations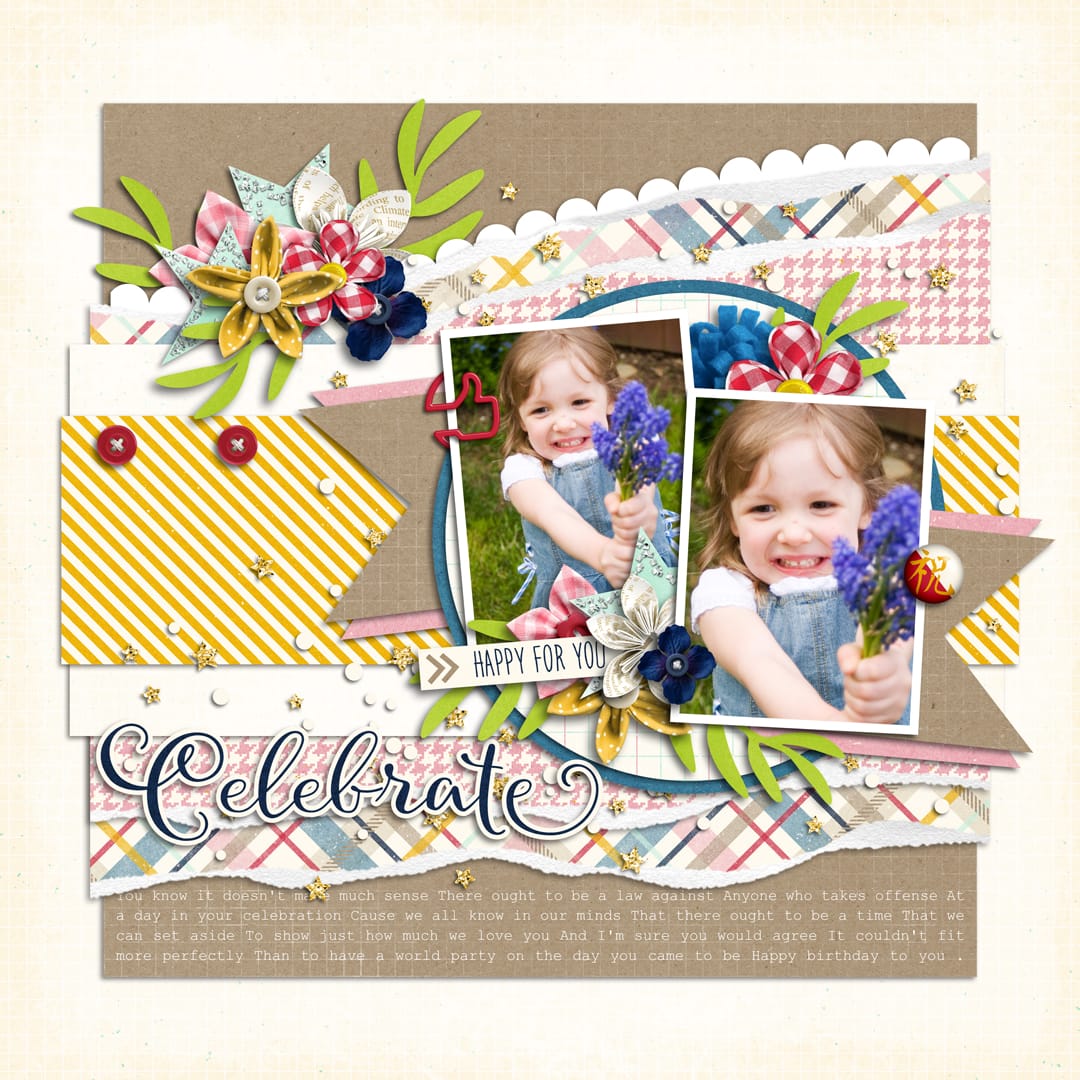 Kit: Happy For You | Collection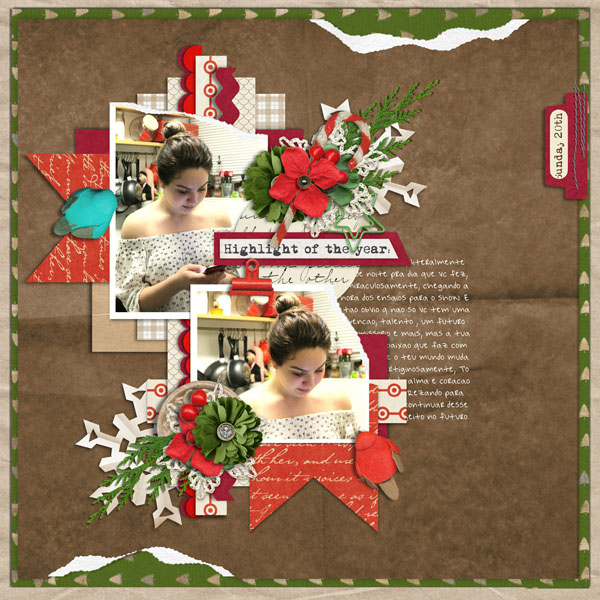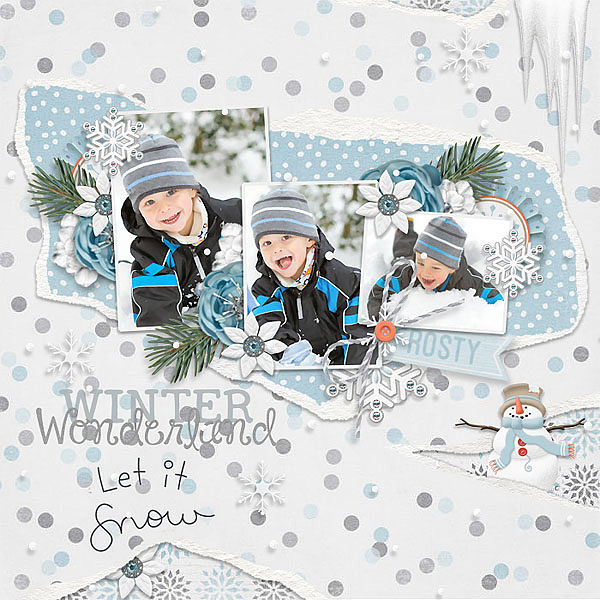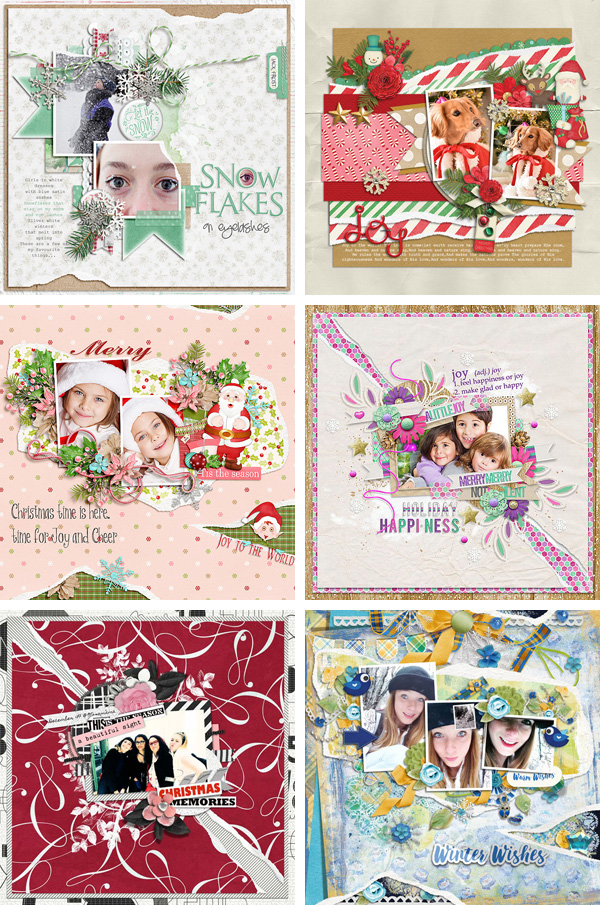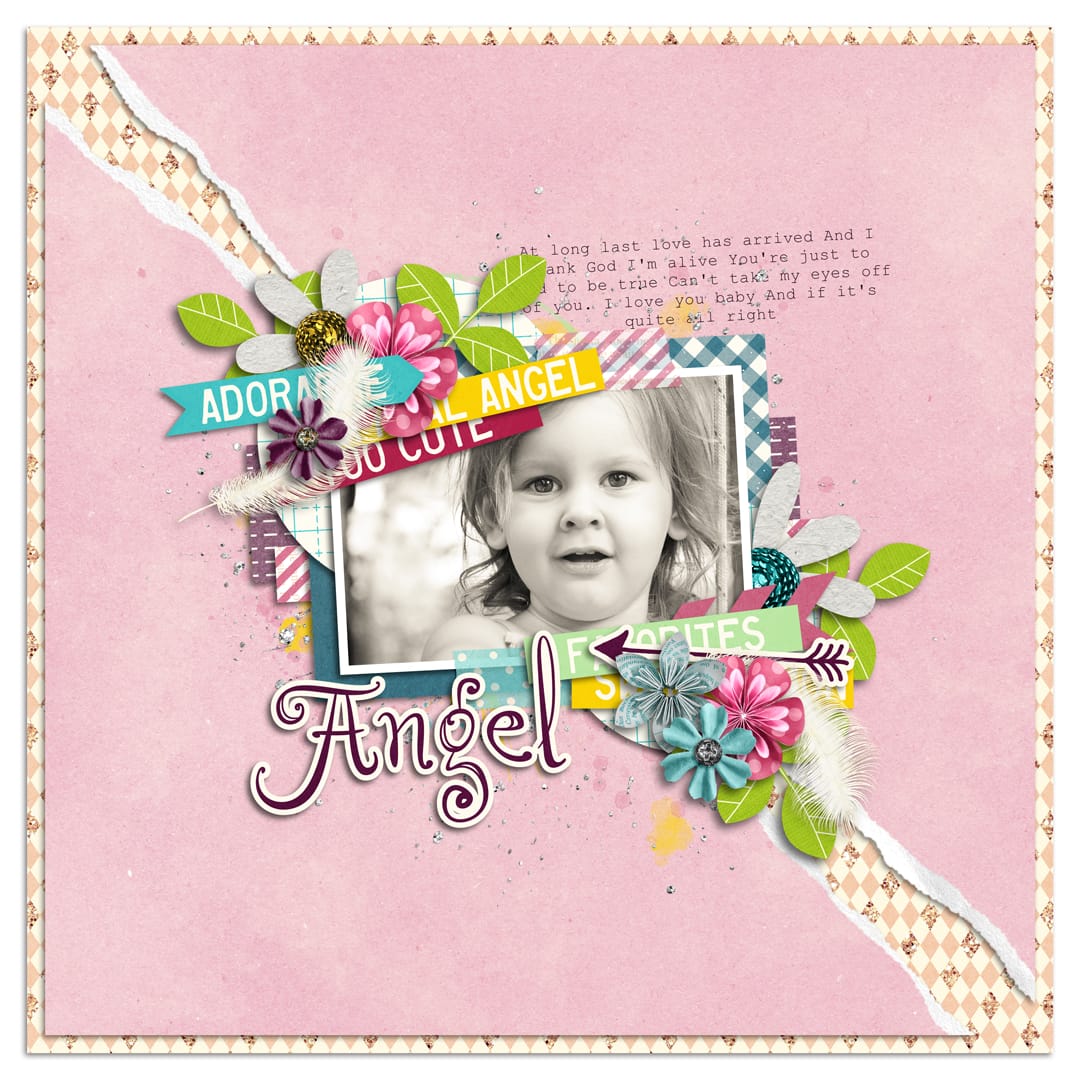 Kit: Angel or Demon | Collection
You can see more samples at Facebook, Pinterest, and The Gallery. Please upload your layouts also!
他にもフェイスブック、 ピンタレスト、インスタグラムにてレイアウトを見ることができます。みなさんもレイアウトを作ったらぜひギャラリーにupしてくださいね。
初めてのお買い物の際はこちらの記事を参考にしてくださいね。
Thank you very much for your kind support in 2015, and Wishing you the Merriest Christmas!
今年1年お世話になった皆様方、本当にありがとうございます。素敵なクリスマスをお過ごしください!