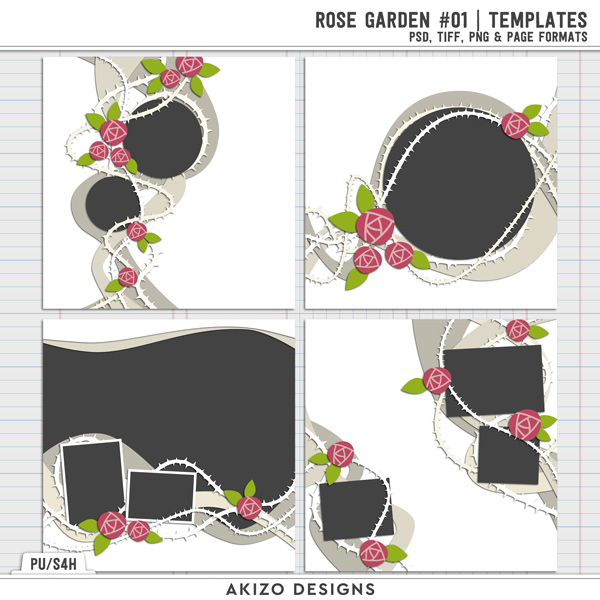 Hi there! Do you like roses? You can make fabulous layout with rose thorn easily if you use my new templates! It's just perfect for your Sleeping Beauty's pics 🙂
You will save 30% on the Rose Garden |Templates if you purchase through Sunday!
 こんにちは。バラはお好きですか?デジタルスクラップブッキングでもバラを気軽に楽しめるテンプレートを作りました。バラの棘がうねうねしているちょっと個性的なレイアウトが簡単に作れます。「眠れる森の美女」なあなたにもオススメ 🙂
 日曜日までに Rose Garden |Templates をご購入いただけると30% OFFになります 🙂
Inspiration Layouts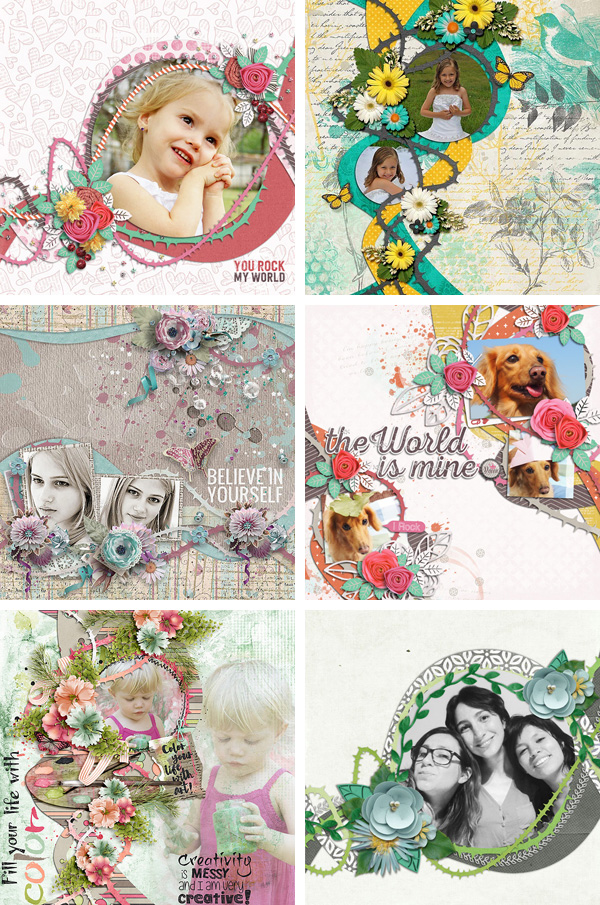 You can see more samples at Facebook, Pinterest, and The Gallery. Please upload your layouts also!
Have a happy scrapping!
 他にもFacebook、 Pinterest、ギャラリーにてレイアウトを見ることができます。みなさんもレイアウトを作ったらぜひギャラリーにupしてくださいね。
 初めてのお買い物の際はこちらの記事を参考にしてくださいね。
Have a happy scrapping!