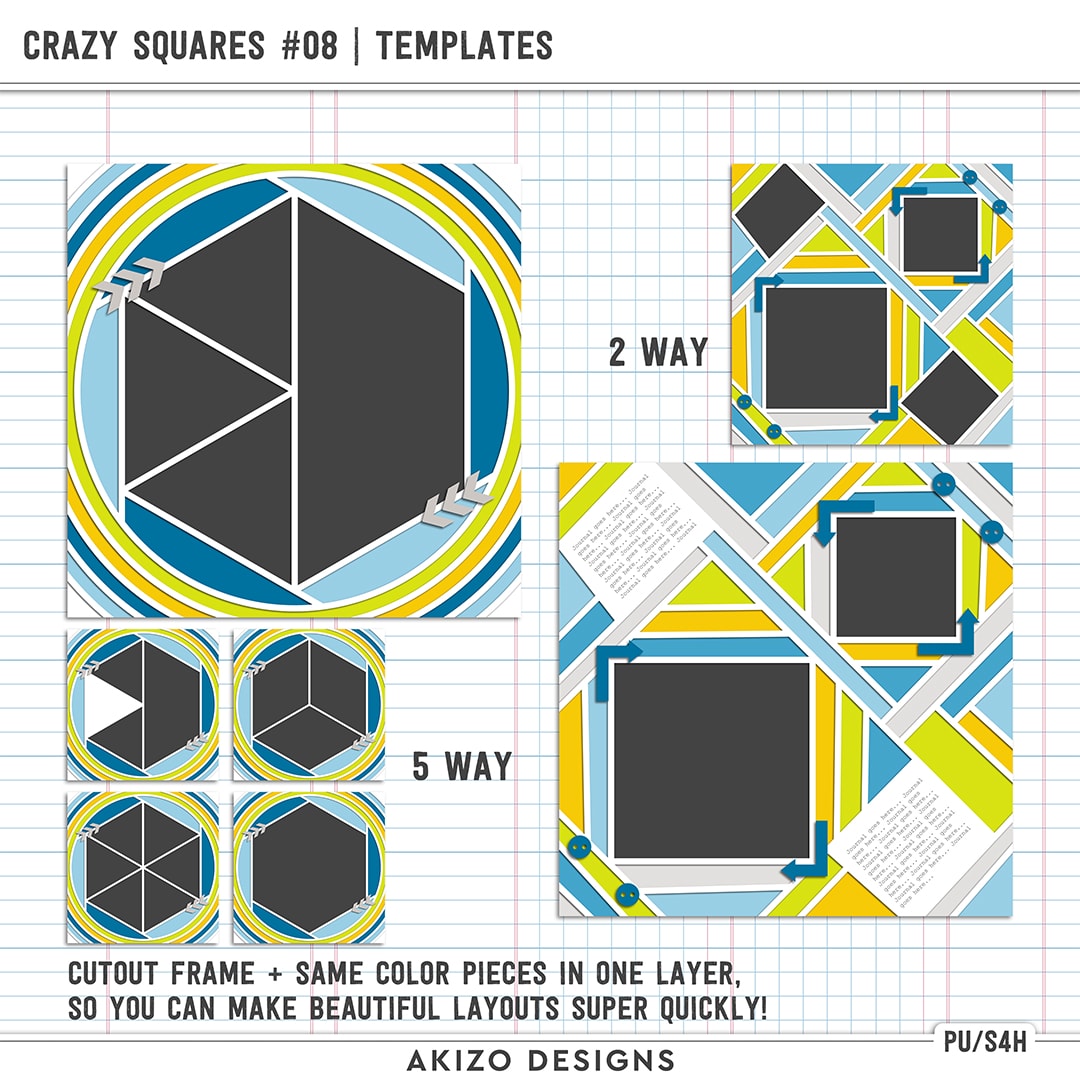 Hi there! Would you love to use many pattern papers in your layouts? I have perfect templates for you today. There are 5 ways / 2 ways of using them. Hope you like 🙂
You will save 30% on the Crazy Squares 08 | Templates if you purchase through Sunday!
こんにちは。今日は、レイアウトにパターンペーパーをいっぱい使いたい!というアナタ(いや私)にぴったりなテンプレートをご用意しました。それぞれ5通り/2通りに使えるので、お写真に合わせてお楽しみください 🙂
日曜日までに Crazy Squares 08 | Templates をご購入いただけると30% OFFになります。
---
Inspirations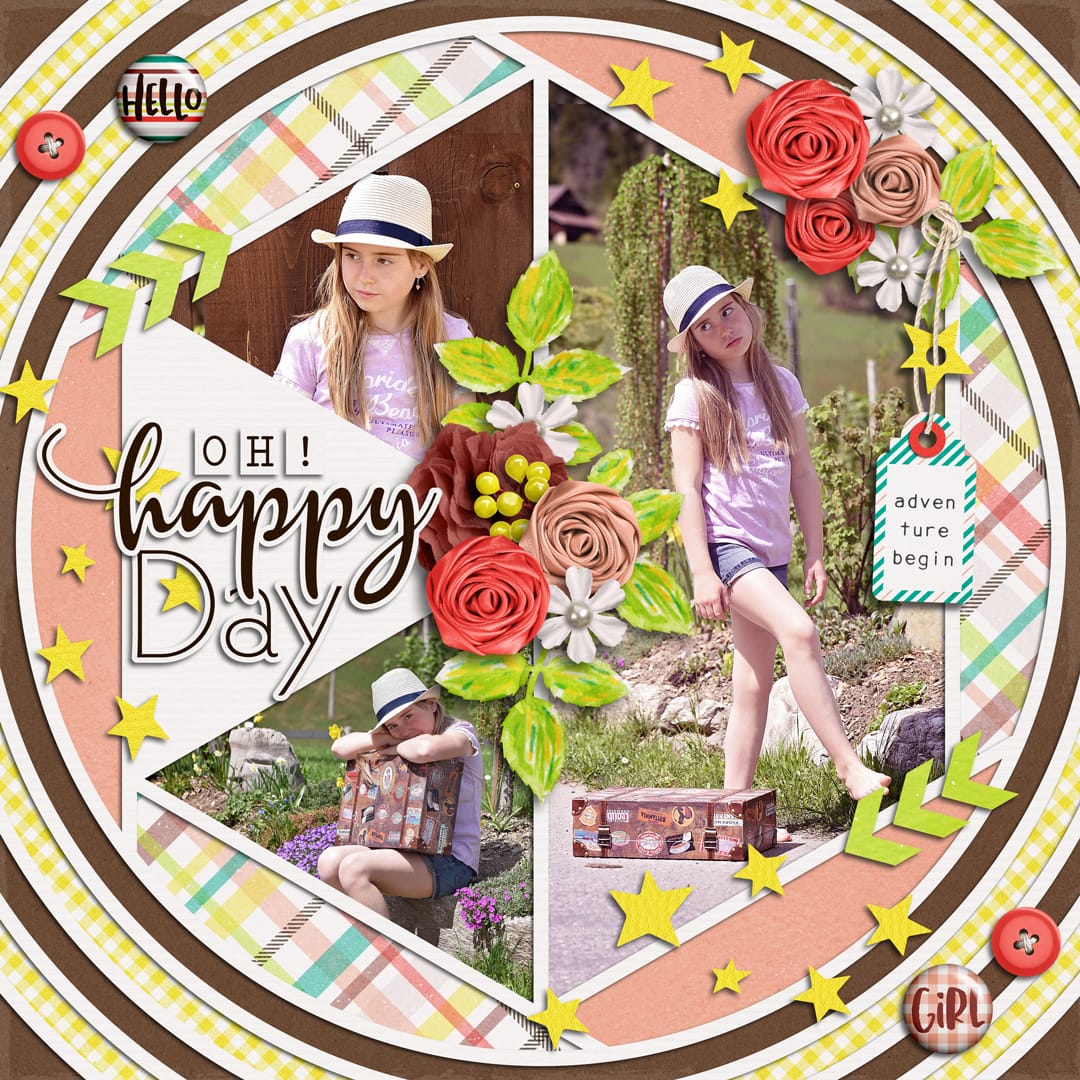 Kit: Something Wonderful | Collection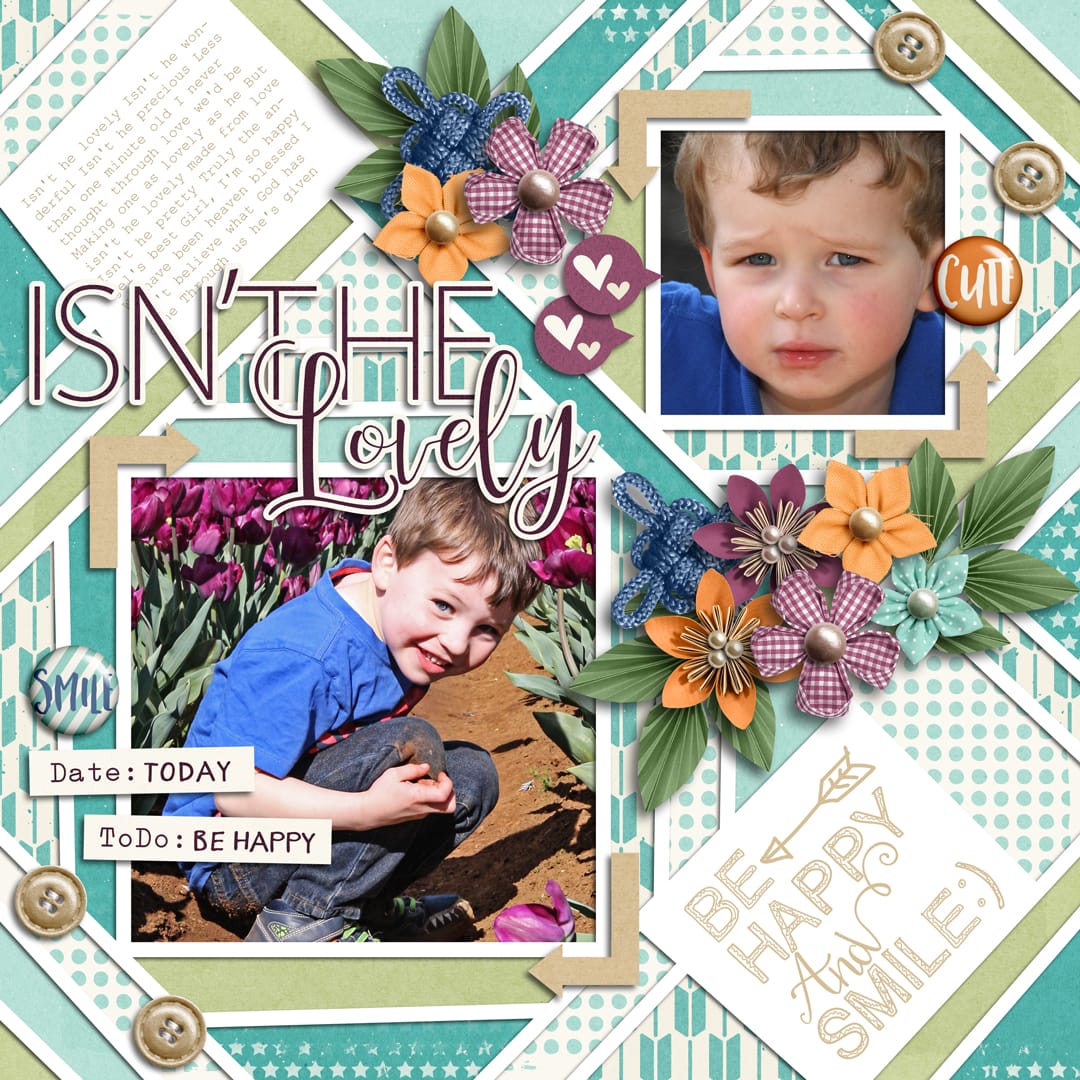 Kit: Be Happy And Smile | Collection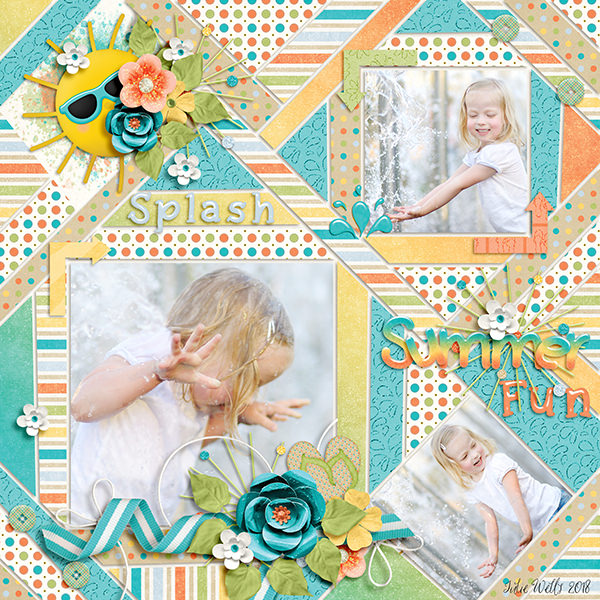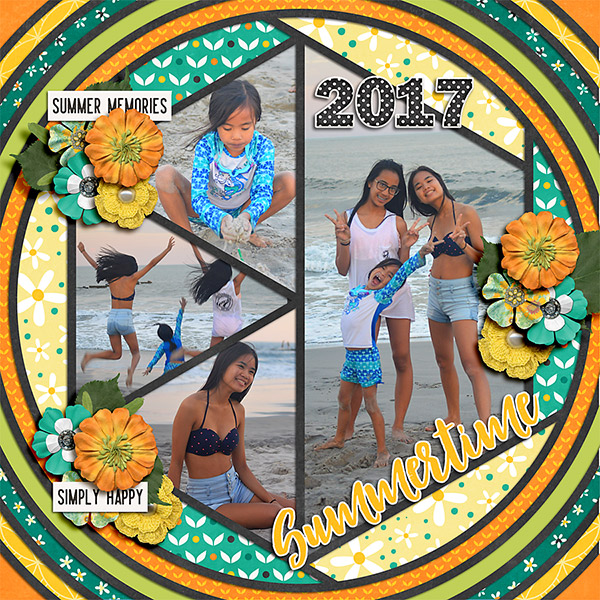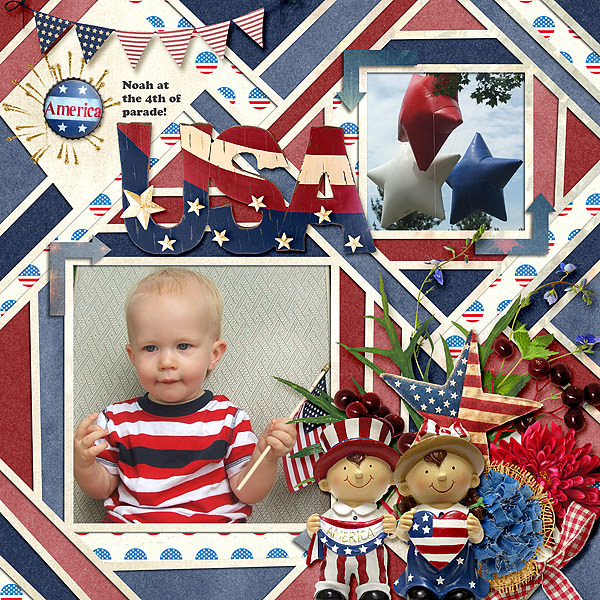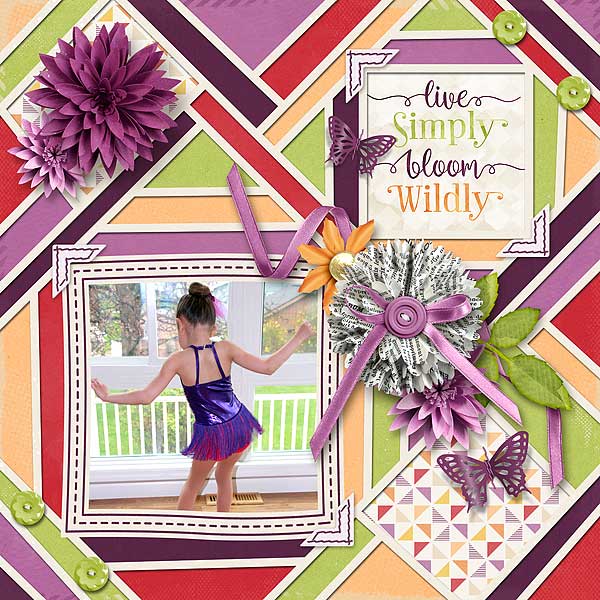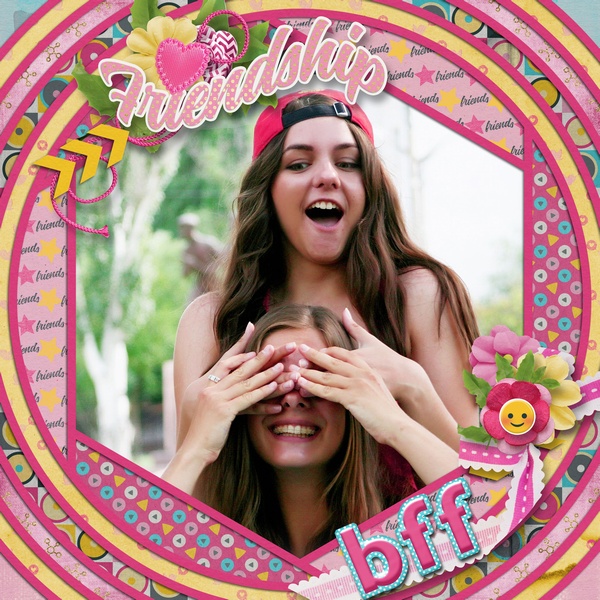 You can see more samples at Facebook, Pinterest, and Instagram. Please upload your layouts also!
他にもフェイスブック、 ピンタレスト、インスタグラムにてレイアウトを見ることができます。みなさんもレイアウトを作ったらぜひギャラリーにupしてくださいね。
初めてのお買い物の際はこちらの記事を参考にしてくださいね。
Thank you for reading and have a happy scrapping!