Hi there! Today, I'm bringing fabulous new templates that themed [Autumn / Fall] for you. Hope you enjoy beautiful cutout foliage / leaf with your gorgeous photos. Same color pieces in one layer, so you make beautiful layout super quickly 🙂
You will save 30% on the Autumn Leaves 03 | Templates if you purchase through Sunday!
こんにちは。やっと秋の気配を感じ始めた今日この頃、秋の葉っぱをイメージしてテンプレートを作りました。春でも夏でも冬の写真でも良いんですけども。葉っぱの模様はペーパーをクリッピングマスクするとあっという間に出来上がる、超時短テンプレです 🙂
日曜日までに Autumn Leaves 03 | Templates をご購入いただけると30% OFFになります。
---
Inspirations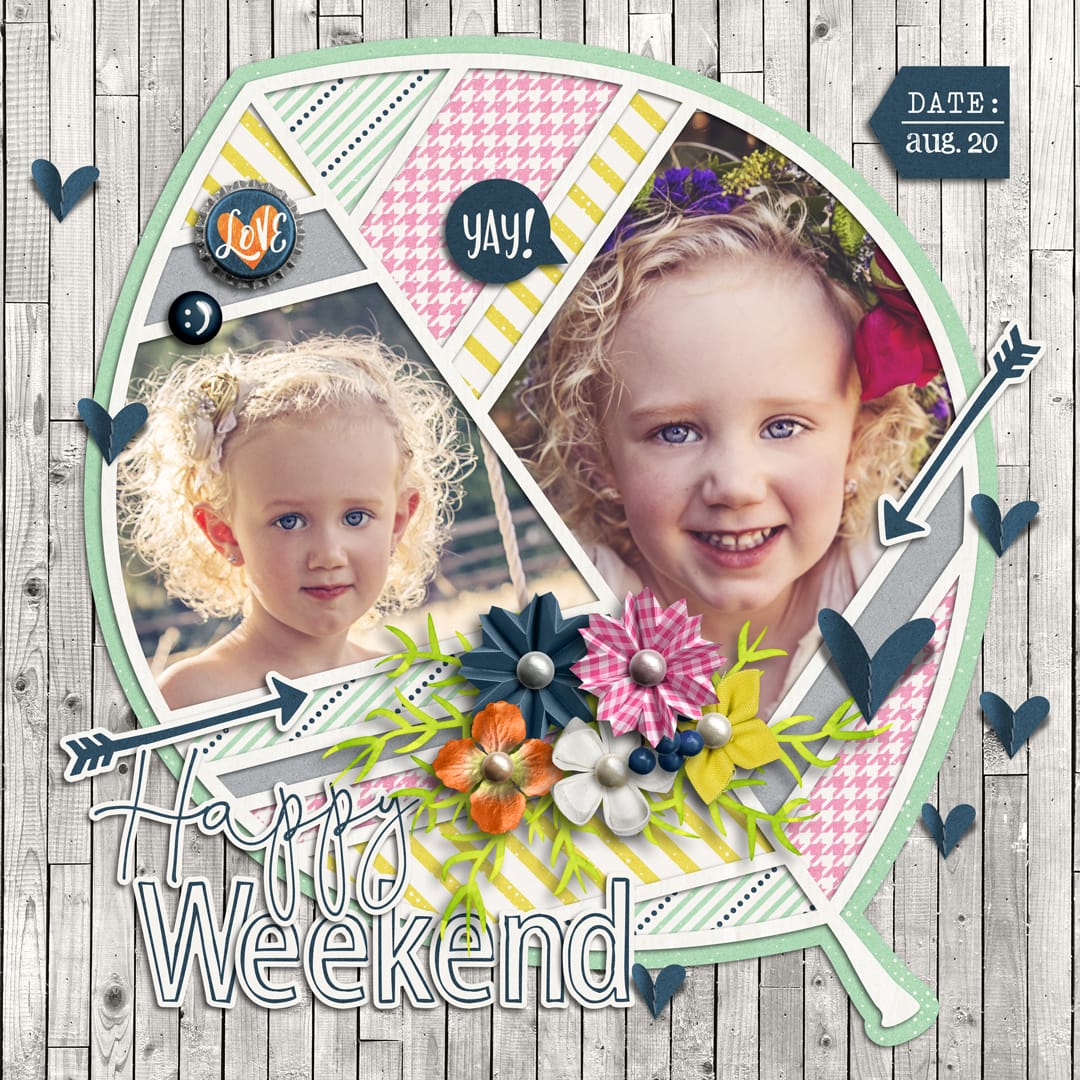 Kit: Weekend | Collection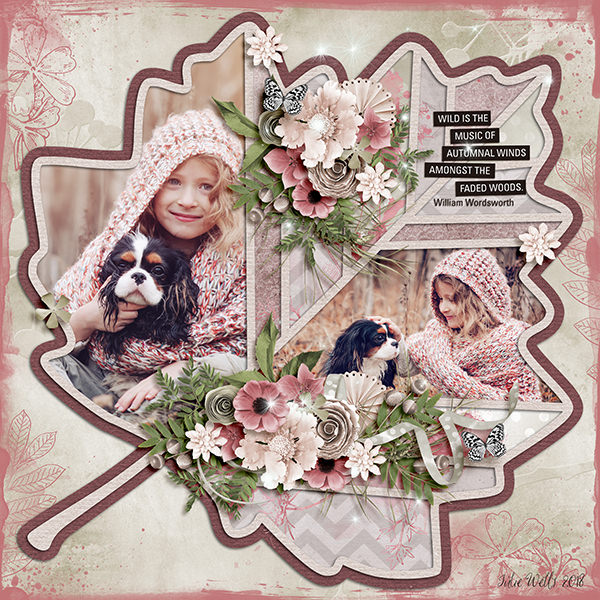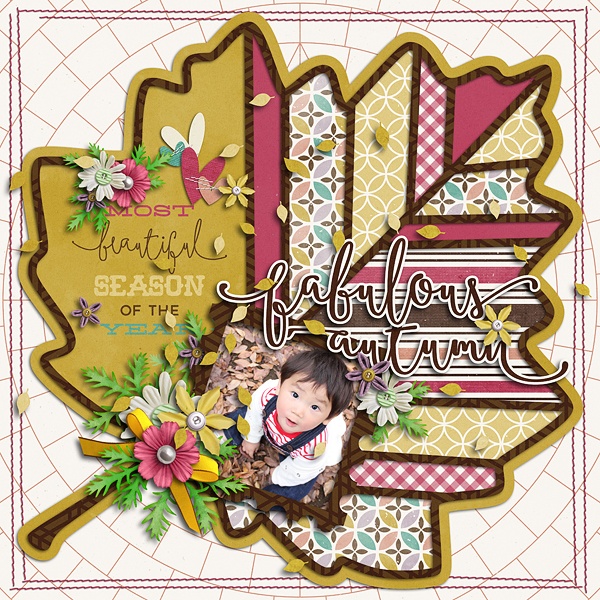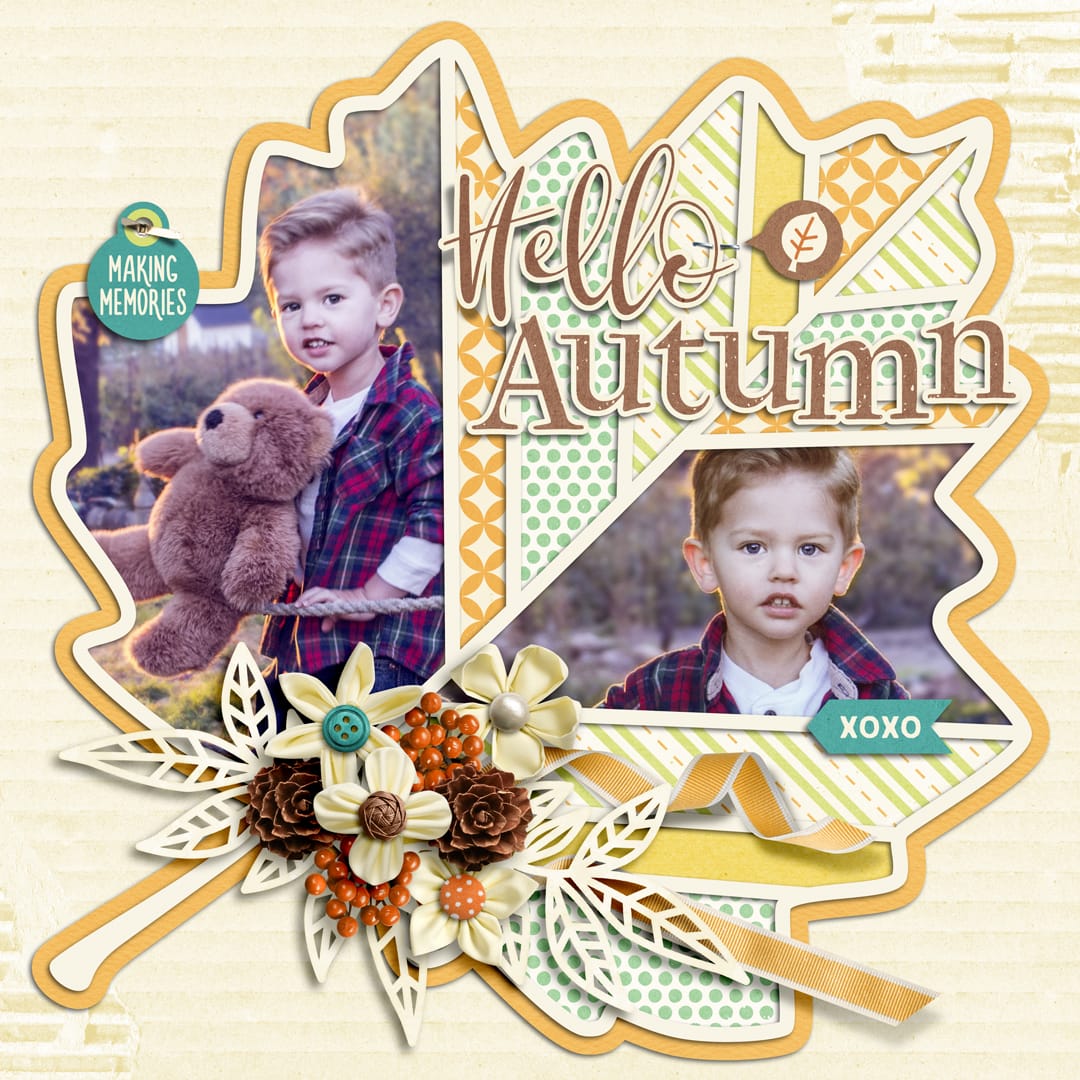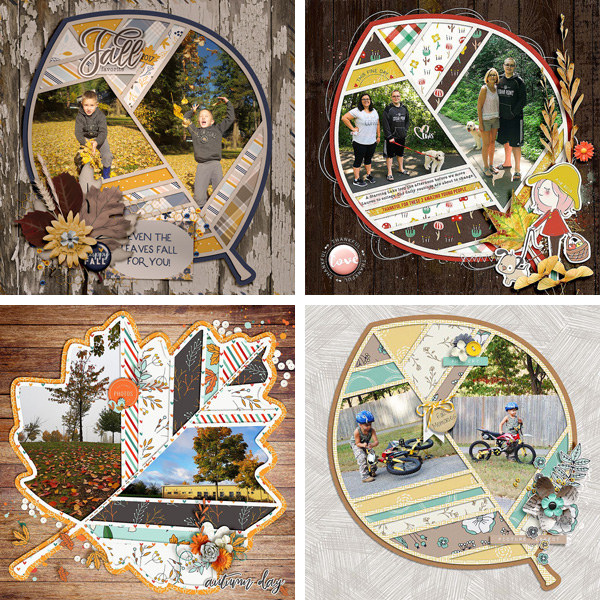 You can see more samples at Facebook, Pinterest, and Instagram. Please upload your layouts also!
他にもフェイスブック、 ピンタレスト、インスタグラムにてレイアウトを見ることができます。みなさんもレイアウトを作ったらぜひギャラリーにupしてくださいね。
初めてのお買い物の際はこちらの記事を参考にしてくださいね。
Thank you for reading and have a happy scrapping!