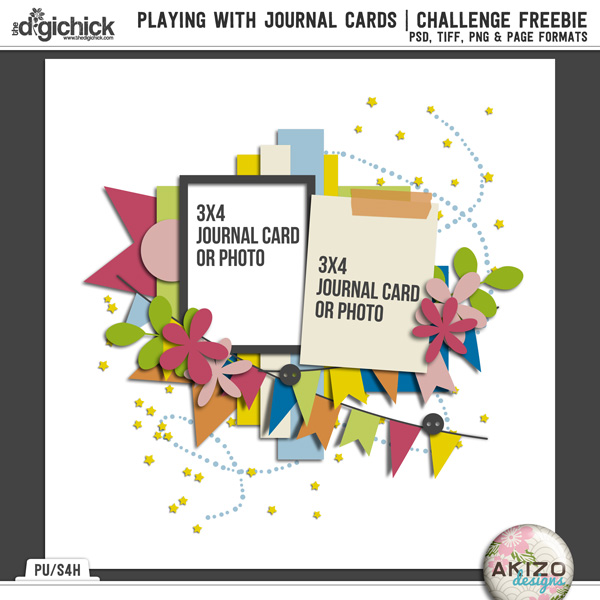 edited———-
This product is now available as Recycle 01 | Templates in the shop. Thanks!
配布期間は終了しました。現在はこちらで販売しています。
Recycle 01 | Templates
—————-
Hello everyone!
Just a good news from me today.
We are having a Spotlight on Akizo Designs challenge at the DigiChick on this month.
The challenge rules:
– Use this template (freebie!)
– Use at least one journal card on your LO
At the end of the month a winner will be randomly chosen to win a $10 coupon to my shop. If you follow the challenge requirements and use 75% TDC product you will earn one entry to the draw. If you use 100% Akizo Designs product you will earn two entries to the draw.
Have fun and good luck 🙂
 こんにちは。
 今日はチャレンジのお知らせです。今月 DigiChickにてSpotlight on Akizo Designs チャレンジを開催しています。
チャレンジルール
– このテンプレートを使うこと(freebie)
– 最低でも1枚ジャーナルカードを使うこと
締め切りは月末で、参加者の中から抽選で1名に10ドルクーポンが当たります! レイアウトの75%以上がDigiChickのものであればシングルエントリー、100% Akizoのアイテムだとダブルエントリーになります 🙂 ご参加お待ちしております。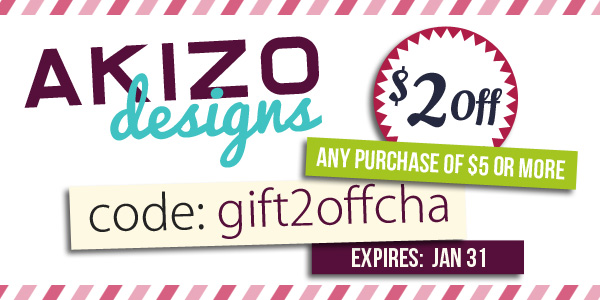 Just a little gift for you to increase your stash of Akizo Designs product 🙂
5ドル以上購入の場合2ドルoffになるクーポン(お一人様1回まで)です。お買い物の際には忘れずに使ってくださいね。
Have a Happy Scrapping!