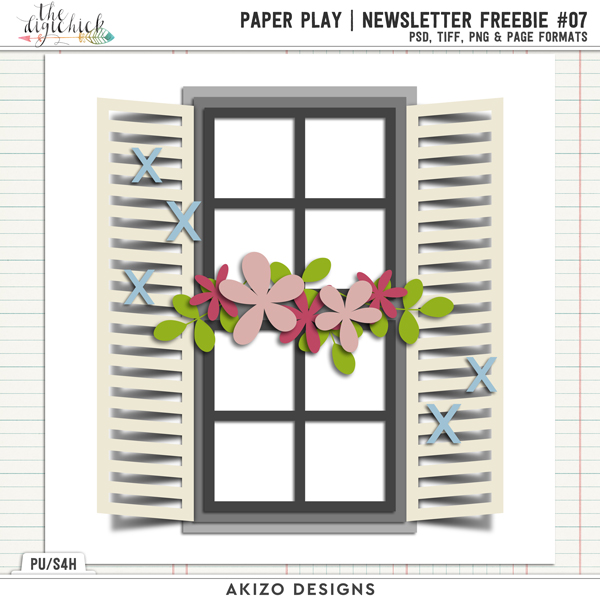 Kit: The Merriest Christmas | Collection
edited——————–
This product is now available as Recycle 07 | Templates in the shop. Thanks!
配布期間は終了しました。現在はこちらで販売しています。
Recycle 07 | Templates
————————–
Hi there!
My brand-new Freebie Template Paper Play Newsletter Freebie 07 will be posted on NEXT newsletter and every newsletter until Jan. 25, 2017. Sign-up Now!
 こんにちは、freebieのお知らせです!
 次回から2017年1月26日までのすべてのニュースレターに、フリーテンプレート Paper Play Newsletter Freebie 07を掲載予定です。こちらから登録してくださいね。