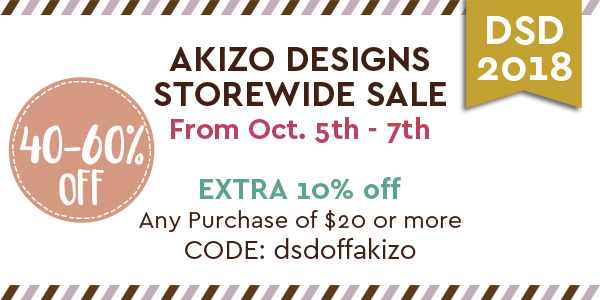 Hello there! It's October and let's celebrate Digital Scrapbooking Day 2018! I'm having a 40-60% off sale now through Sunday, October 7th. And take an additional 10% off if you purchase $20 or more. After Sign-in the shop, and input coupon code dsdoffakizo when you checking out. Don't miss the chance!
 こんにちは。10月の第一土曜日は、デジタル スクラップブッキング デー!是即ち祭!DSDを記念して、私の店でも10月7日の日曜日まで40-60% off セールを行います。そして、オトナ買い感謝企画!20ドル以上のご購入で、更に10%offになります。お店にSign-inして、20ドル以上カートに入れ、その後クーポン欄に dsdoffakizo と入力してくださいね。この機会をお見逃しなく!
---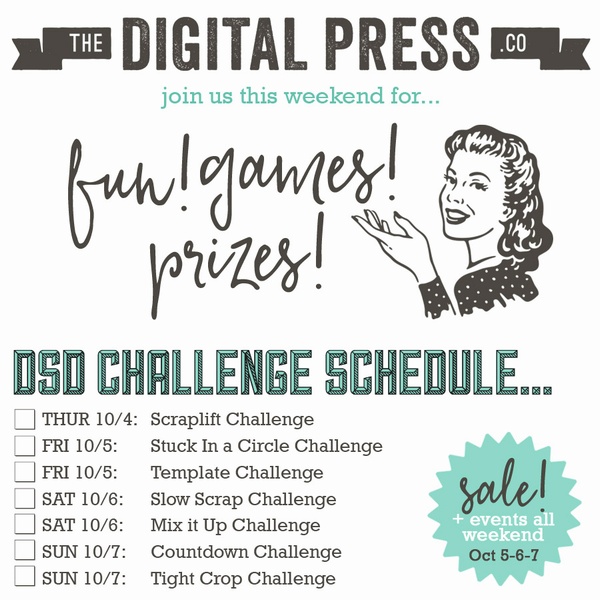 And we are having Challenges and Games in our forum. Come visit us and have fun 🙂
 また、フォーラムでは、チャレンジやゲームを開催中です。!ぜひ遊びに来てくださいね 🙂
---
Seasonal Products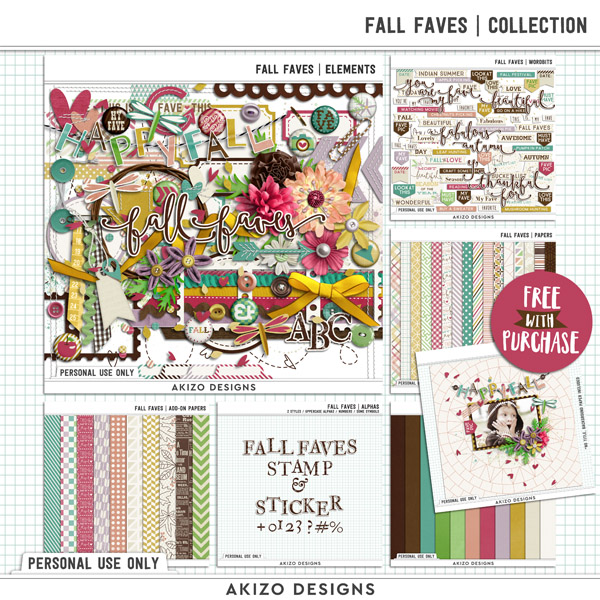 ---
Templates
---
Free With Purchase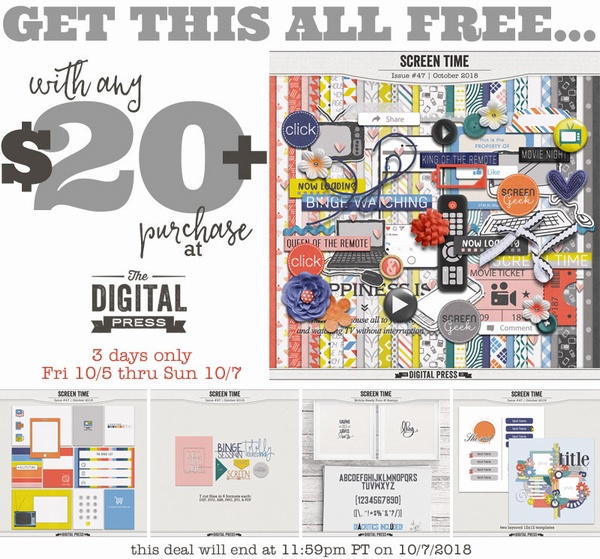 If you purchase $20 or more in one order at The Digital Press, you will get the October 2018 TDP shop collaboration kit "Screen Time" completely free!
20ドル以上のご購入で、上記のTDPコラボキットが無料で付いてきます!日曜日までとなりますので、お見逃しなく!
---
Freebie Alert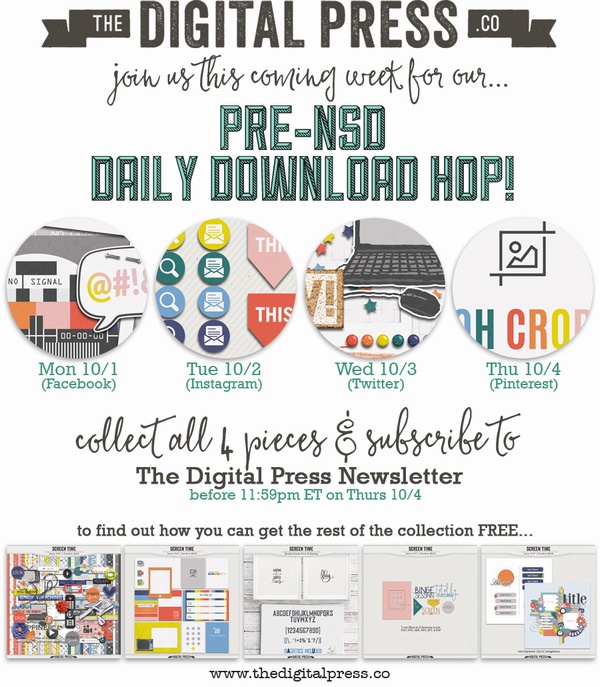 And You can get the coordinating freebies in our SNSs. You can find the details and download links in our forum 🙂
 更に、このキットのコーディネイトfreebieがTDPのSNSからダウンロードできます。詳細とリンクはこちらのフォーラムでご確認ください 🙂
Thank you for reading and have a happy scrapping!