Hi there! I have a new fun template set that are inspired by Bento Box 🙂 This is perfect for your little treasures! These stitches are easy to change your own color.
You will save 40% on the In The Box 06 | Templates if you purchase through Monday!
 こんにちは。今日発売のテンプレートは "In The Box" シリーズの新作で、元は松花堂弁当がモチーフになっています 🙂 ちょっとづついろんなモノを飾りたいなーという時に簡単便利なテンプレートです。ステッチは自由に色を変えることができますので、いろいろ試して良い組み合わせを見つけてくださいね。
 月曜日までに In The Box 06 | Templates をご購入いただけると40% offになります。
Inspiration Layouts

Kit: Ordinary Day Again | Collection

Kit: Natural Beauty | Collection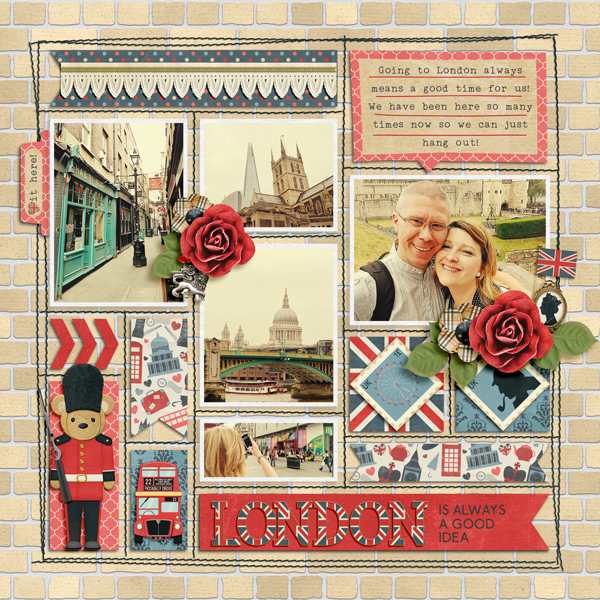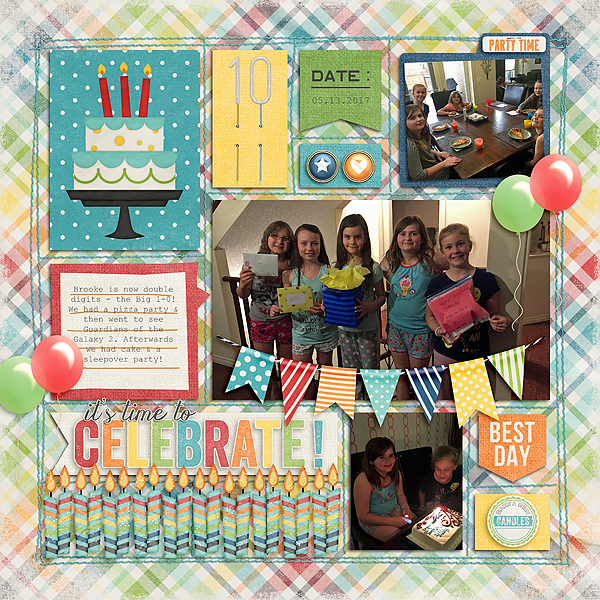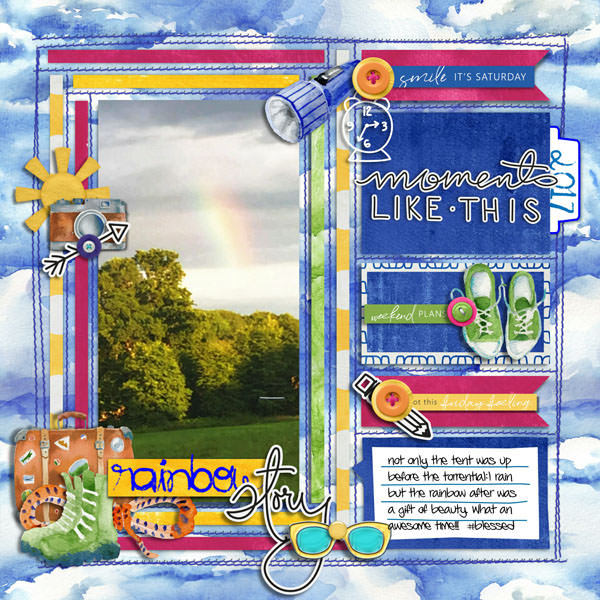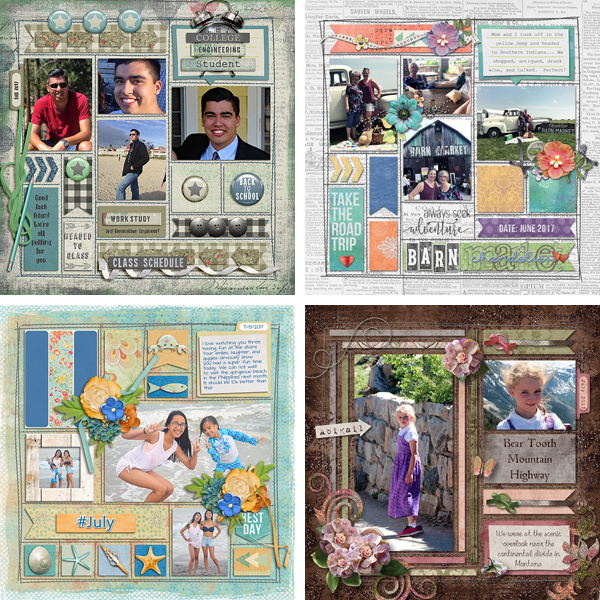 You can see more samples at Facebook, Pinterest, and Instagram. Please upload your layouts also!
 他にもFacebook、 Pinterest、Instagramにてレイアウトを見ることができます。みなさんもレイアウトを作ったらぜひギャラリーにupしてくださいね。
 初めてのお買い物の際はこちらの記事を参考にしてくださいね。
Special News!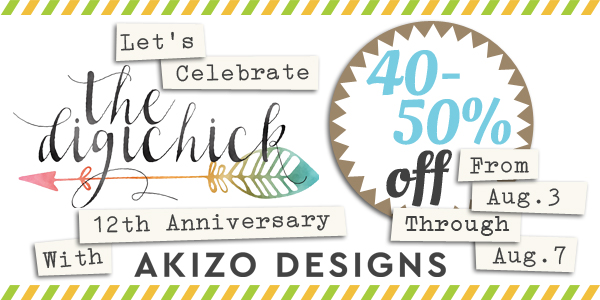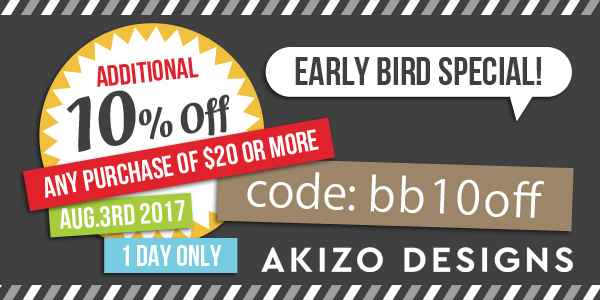 The DigiChick is turning 12! What a news! I'm having a 40-50% off sale now through August 7th.
Take an additional 10% off if you purchase $20 or more. After Sign-in the shop, and input coupon code bb10off when you checking out. This offer is available only Aug. 3rd, so hurry up!
And I sponsor Birthday Bash Yahtzee Game!, come over to our Birthday Bash and have fun 🙂
 The DigiChickは今年でオープン12周年を迎えました。それを記念して、私の店でも7日の月曜日まで40-50% off セール中です。
 20ドル以上のご購入で、更に10%offになります。お店にSign-inして、20ドル以上カートに入れ、その後クーポン欄に bb10off と入力してくださいね。今日1日(日本時間 4日15時頃まで)だけのスペシャルクーポンです!
 また、フォーラムでは Birthday Bash Yahtzee Game! など、いろいろなバースデーイベントを開催中です。ぜひ遊びに来てくださいね 🙂
Thank you for reading and have a happy scrapping!