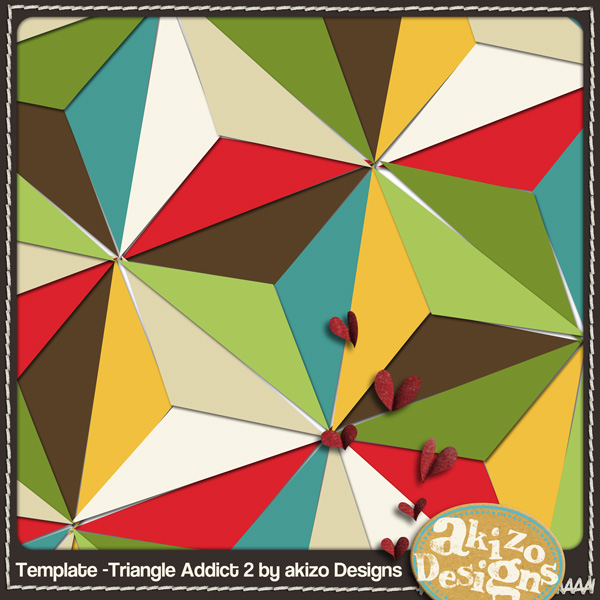 edited——————–
The Freebie Has Expired.
配布期間は終了しました
————————–
I made a template for Triangle addicts again LOL! This pattern is named "Asanoha" The Asanoha is one of the traditional patterns in Japan.
Feel free to use for your back ground, combine other template or something creative.
 三角がさらに進化しました。ダイナミックな麻の葉文様のテンプレート。
Sample Layout 1 credits
Sample Layout 2 credits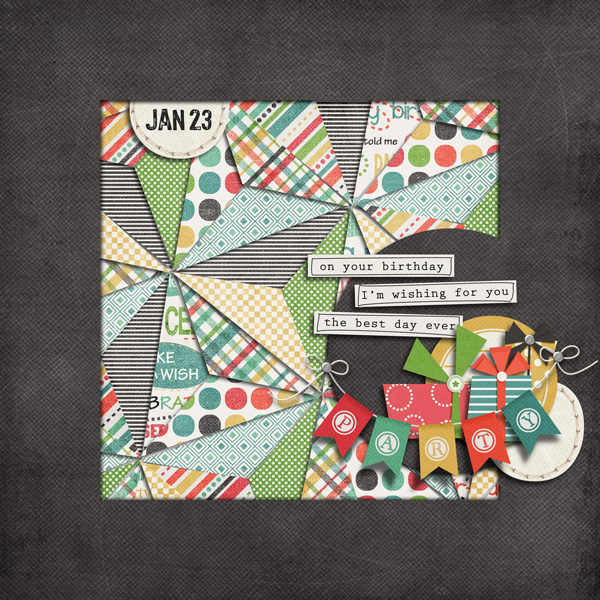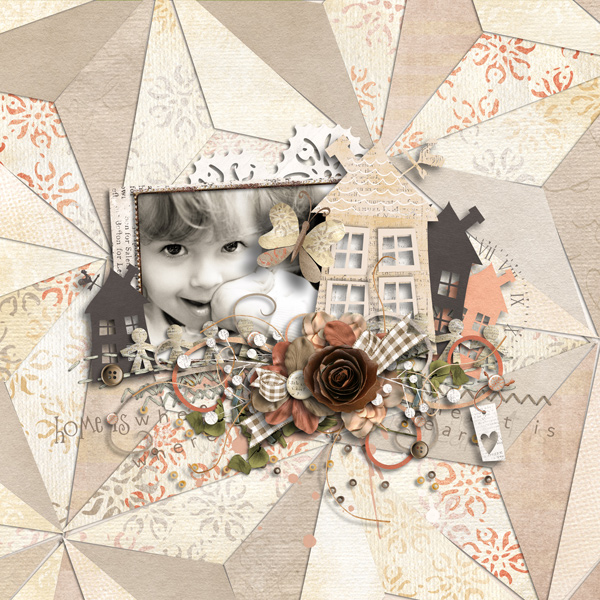 Another freebies are here.
Have a happy scrappin!
Enjoy デジタルスクラップブッキング!