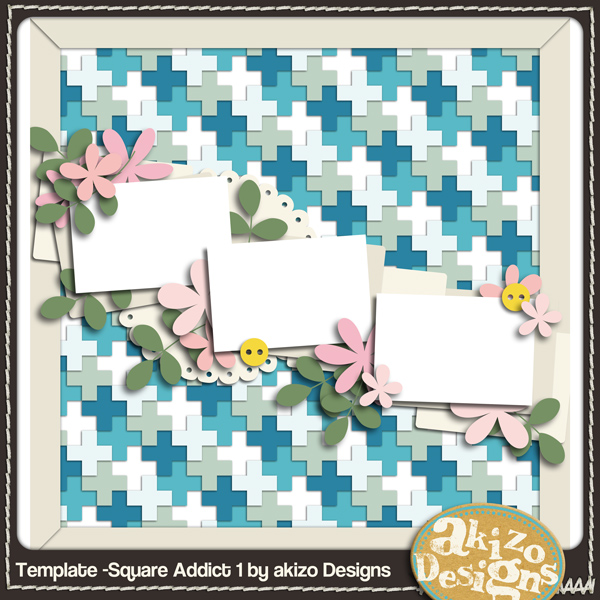 edited——————–
This product is now available as Recycle 06 | Templates in the shop. Thanks!
配布期間は終了しました。現在はこちらで販売しています。
Recycle 06 | Templates
————————–
 刺し子からヒントを得たテンプレートを作りました。背景だけ使用して写真部分はアレンジしたり、自由に使ってくださいねー
 ダウンロードする前にこちらをお読みください。ダウンロードの仕方や、Photoshopでのテンプレートの使い方はサイトのチュートリアルを参照してくださいね。
Hi,
I made a free template for Quilt lovers! Feel free to use only back ground. I hope you enjoy scrapping with it!
Sample Layout 1 credits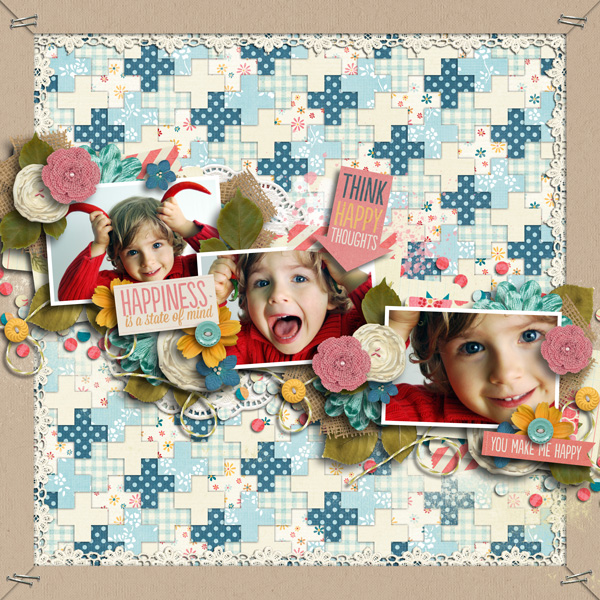 Another freebies are here.
Have a happy scrappin!
Enjoy デジタルスクラップブッキング!