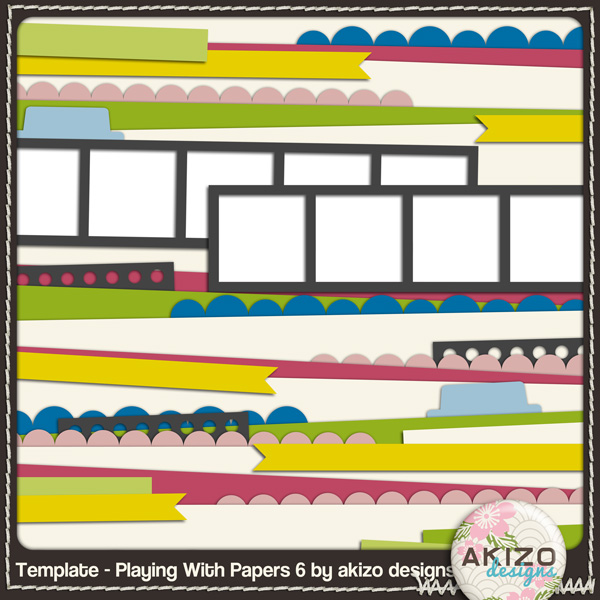 edited——————–
The Freebie Has Expired.
配布期間は終了しました
————————–
Hi there. I made a freebie template for you. Enjoy with many beautiful papers! 😀 I'm sorry, this is NOT so useful design LOL.
 ペーパーを使い倒すテンプレートシリーズです 😀 いろんなペーパーを組み合わせて楽しんでくださいね。あまり使い勝手は良くないですけどねー(゚∀゚;;)
Sample Layout 1 credits
Sample Layout 2 credits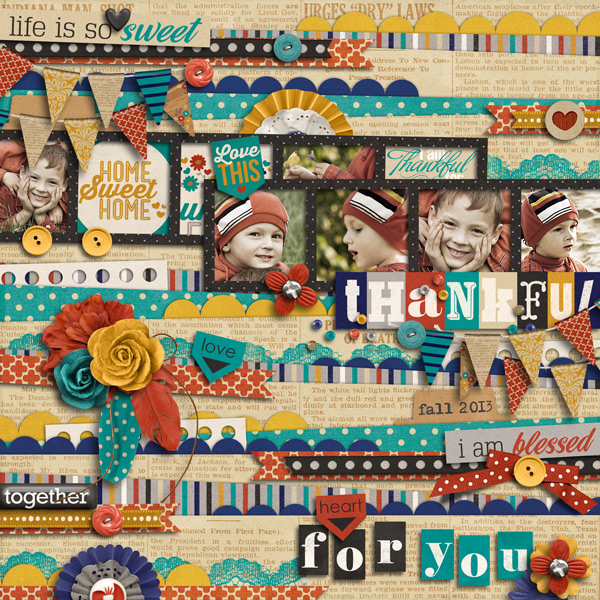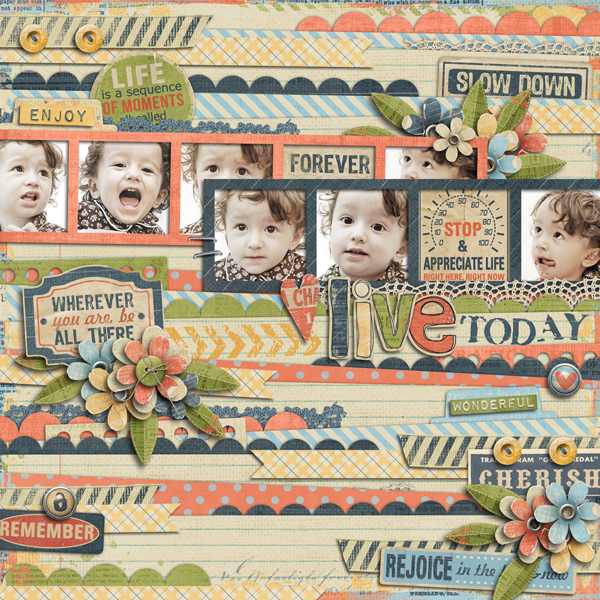 Another freebies are here.
Have a happy scrappin!
Enjoy デジタルスクラップブッキング!