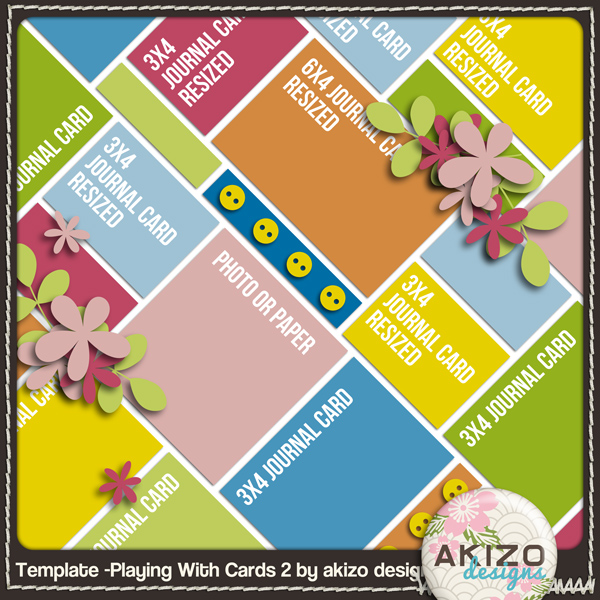 edited——————–
This product is now available as Recycle #05 | Templates in the shop. Thanks!
配布期間は終了しました。現在はこちらで販売しています。
Recycle #05 | Templates
————————–
Hello my friends! I made freebie template that is useful to playing with Journal Cards VOl 2. I hope you enjoy this template with journal cards or lovely pattern papers favorite photos etc.
 ジャーナルカードを有効活用したいけど、普通に並べるのもなんだかイマイチだなーって時に便利なテンプレートを作りました。ジャーナルカードの大きさを変えて配置できるようになっています。カードだけでなく写真やお気に入りのペーパーなど組み合わせて楽しんでください。
Sample Layout 1 credits
Sample Layout 2 credits
Sample Layout 3 credits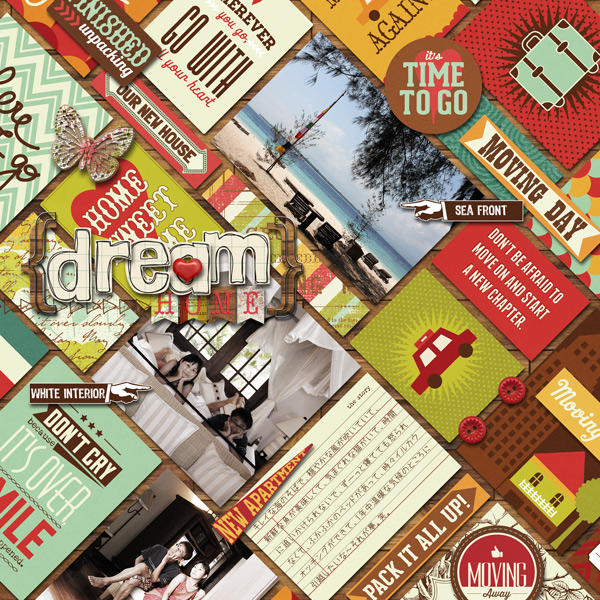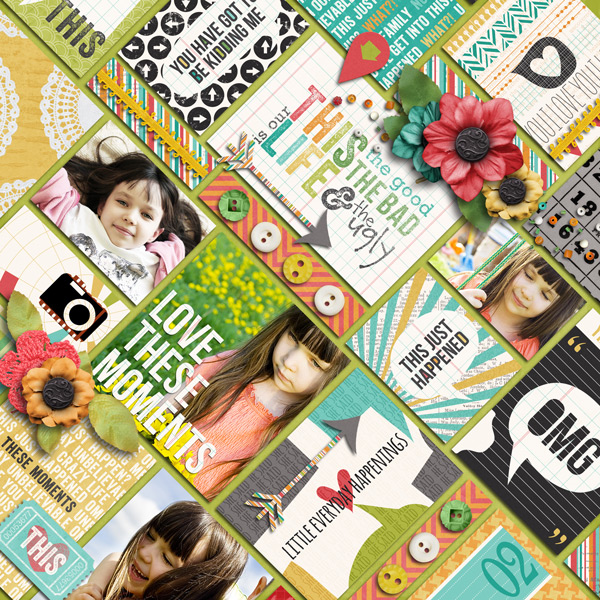 Another freebies are here.
Have a happy scrappin!
Enjoy デジタルスクラップブッキング!