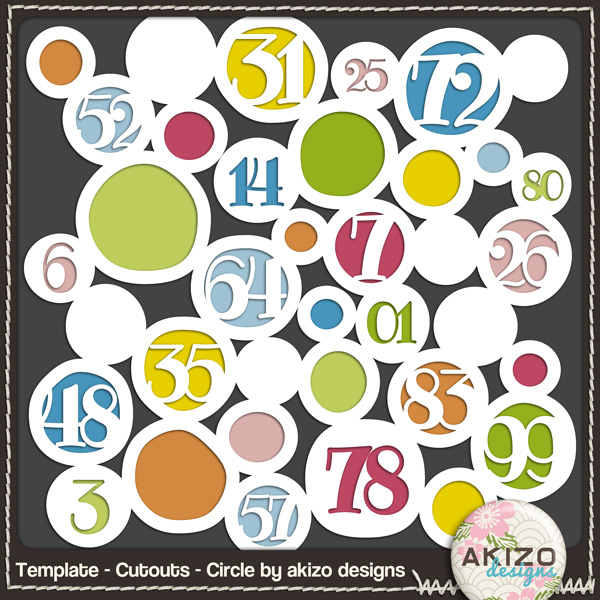 edited——————–
This product is now available as Recycle 07 | Templates in the shop. Thanks!
配布期間は終了しました。現在はこちらで販売しています。
Recycle 07 | Templates
————————–
Hi there! Today I made a freebie template for circle lovers. Circles with Numbers, 2 type of blank Circles included. I hope you enjoy as photo frames or background of your layouts etc…
 簡単にインパクトを出せるテンプレートを作りました。ナンバー入りのものと、ブランクが2種類入っています。写真フレームにしたり、通常レイアウトの背景にしたり、自由に楽しんでくださいね。
Sample Layout 1 credits
Sample Layout 2 credits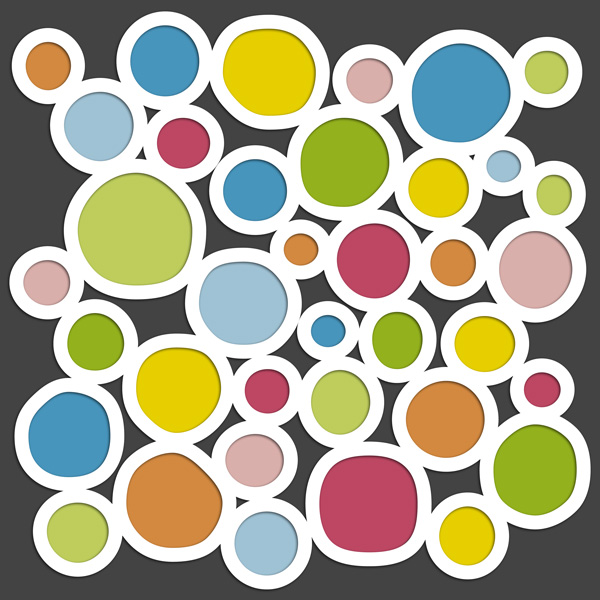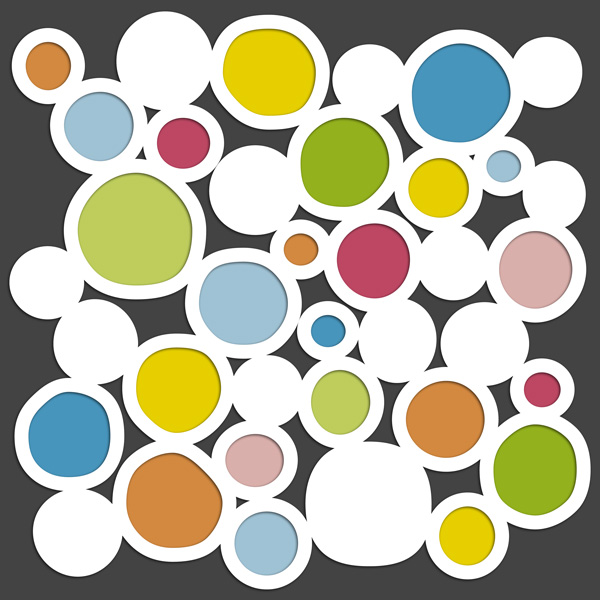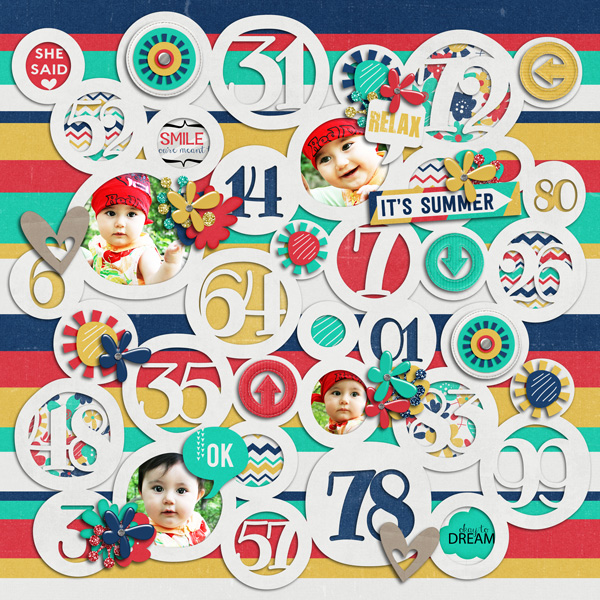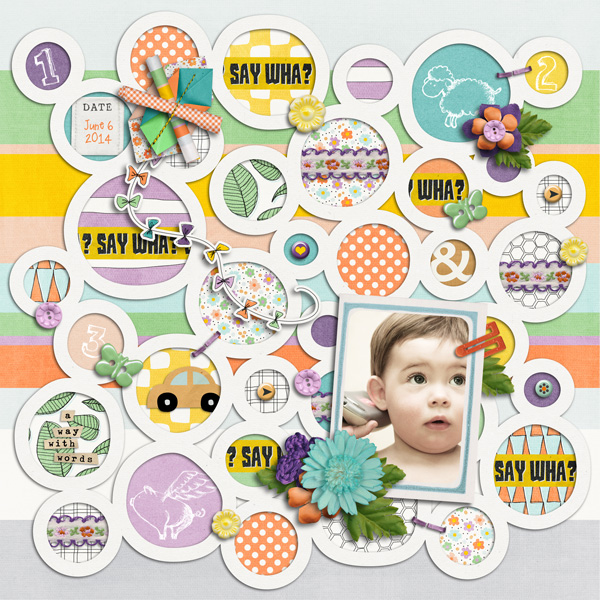 Another freebies are here.
Have a happy scrappin!
Enjoy デジタルスクラップブッキング!