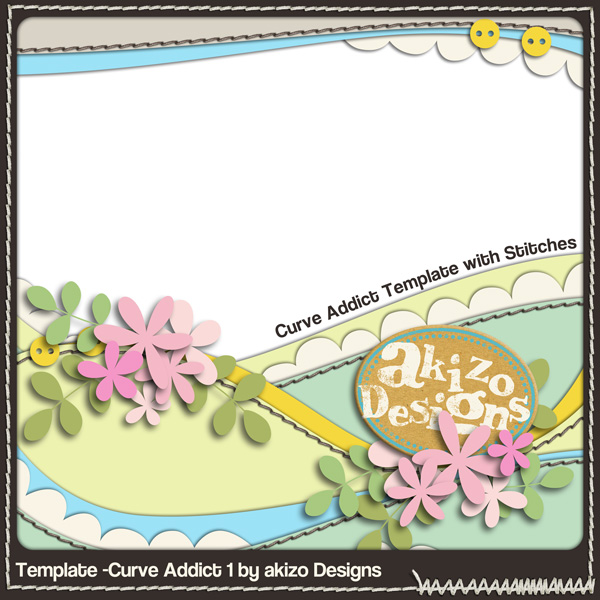 edited——————–
This product is now available as Recycle #02 | Templates in the shop. Thanks!
配布期間は終了しました。現在はこちらで販売しています。
Recycle #02 | Templates
————————–
 ガーリーデザインなテンプレートです。3色のステッチ付きなのでいろんなキットに合うと思います。
 Hello sweet readers, I made a free template for Curve and Stitch LOVERS!! Stitches(white, black and brown) are included. This is really my favorite one, I hope you enjoy scrapping with it!
Sample Layout 1 credits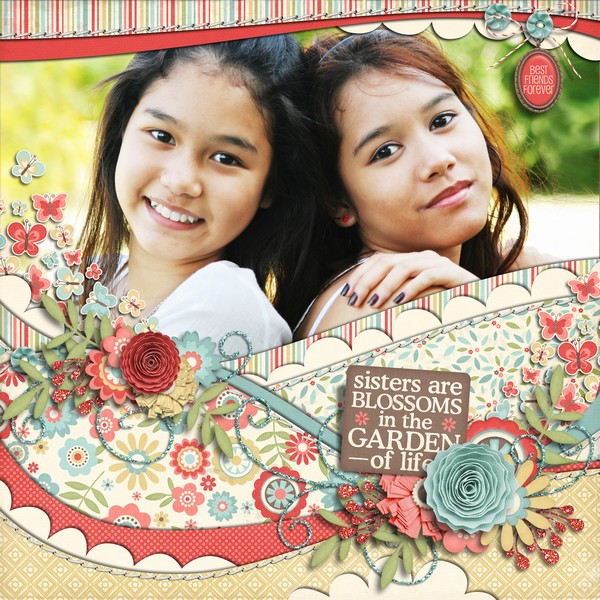 Another freebies are here.
Have a happy scrappin!
Enjoy デジタルスクラップブッキング!