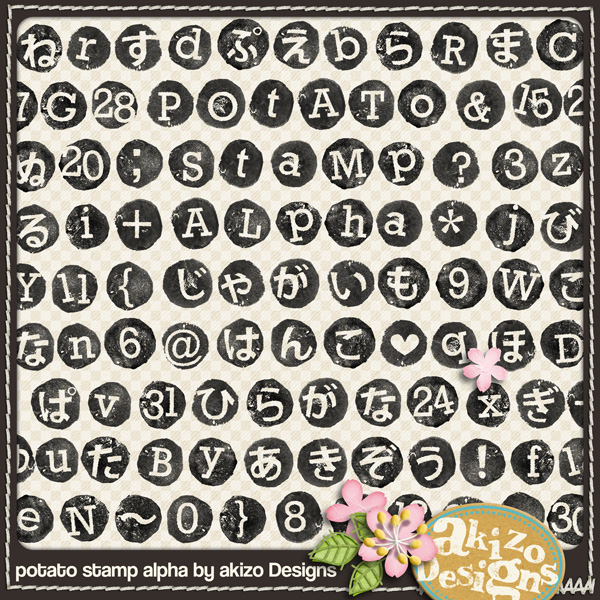 edited——————–
The Freebie Has Expired.
配布期間は終了しました
————————–
Hi, my friends!
I made a freebie alphabet for stamp lovers! These were made from potato 😀 Hope you enjoy scrapping!
Complete upper and lowercase Alphas including Kana, Numbers (0 to 31) and some Punctuation (saved as individual PNGs, all in one sheets and PSD format)
 じゃがいもスタンプを作りました。はんこっぽいものが欲しいなー思ったので。ひらがなとアルファベット、カレンダーにも使えるように数字は31まで入っています。
(ひとつづつバラバラに保存したもの、シート、PSDフォーマット)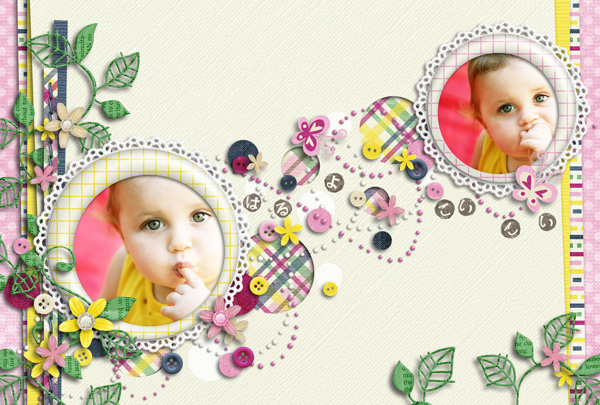 Another freebies are here.
Have a happy scrappin!
Enjoy デジタルスクラップブッキング!