Hi there! I have lovely new templates today. This set is perfect for you who like multiple photo / double page / simple / minimal design layout. Realistic 3-dimensional shadows included. And There are 7 photo spots each templates, they are best for weekly / one week themed layouts


You will save 30% on the Photo Addict 10 | Templates if you purchase through Sunday!
 こんにちは。今日発売のテンプレートは、写真整理に最適な、写真枠多めのデザインです。リアルな立体的な影が付いていて、シンプルミニマルデザインのアクセントになっています。4つとも写真枠が7枚なので、ウィークリー / 1週間 レイアウトにもおススメです


 日曜日までに Photo Addict 10 | Templates をご購入いただけると30% offになります。
Inspiration Layouts

Kit: Falling Into Autumn | Collection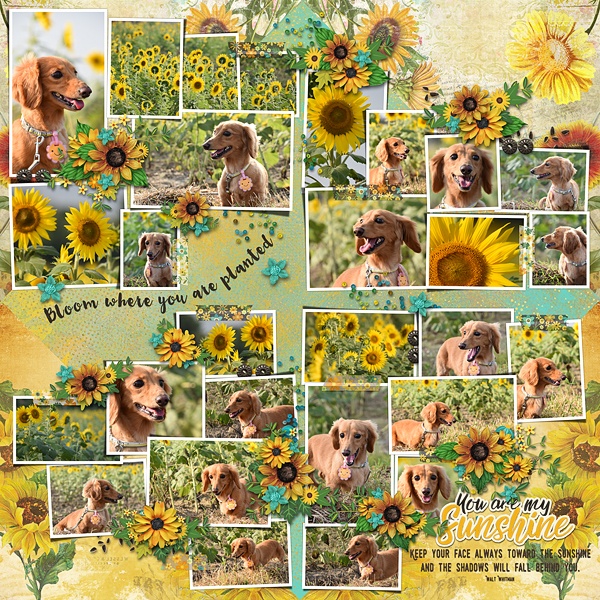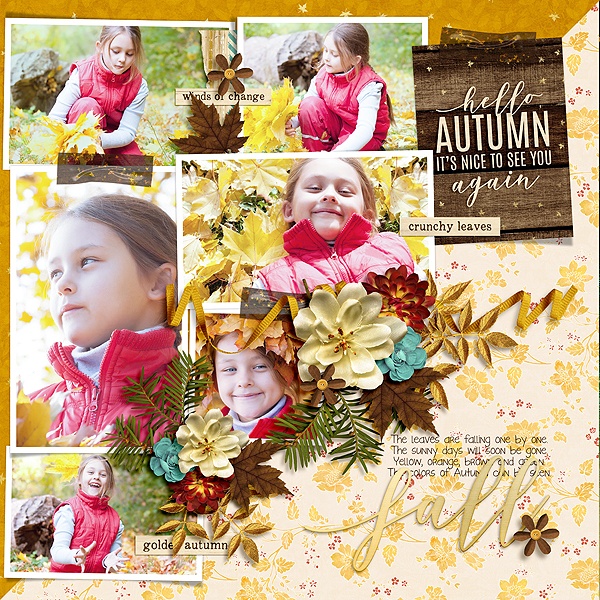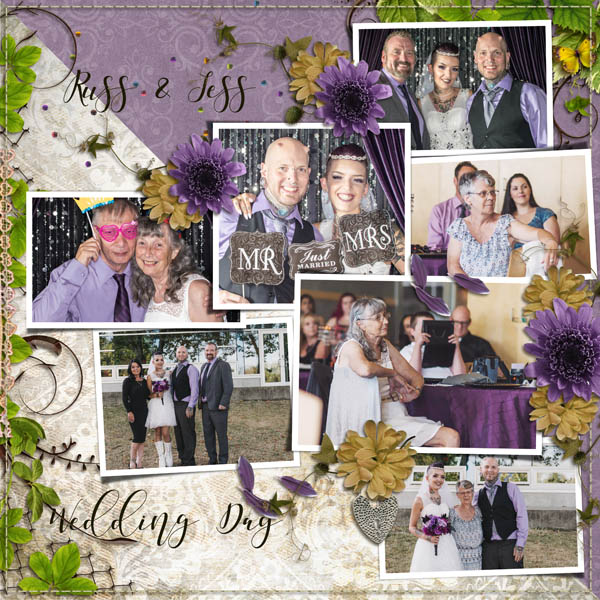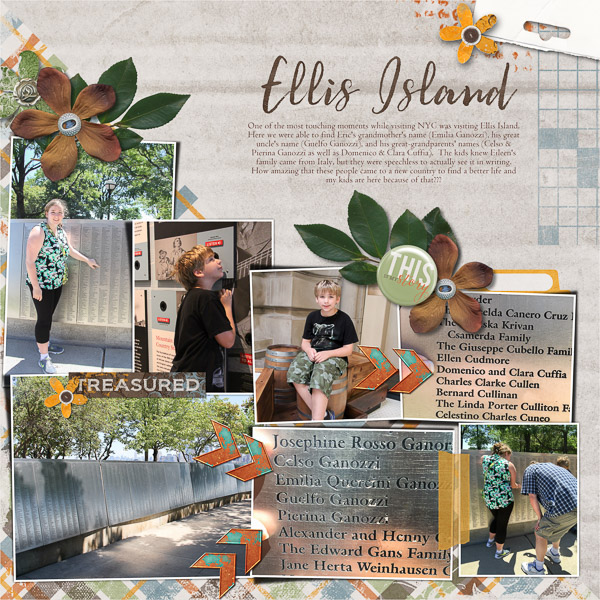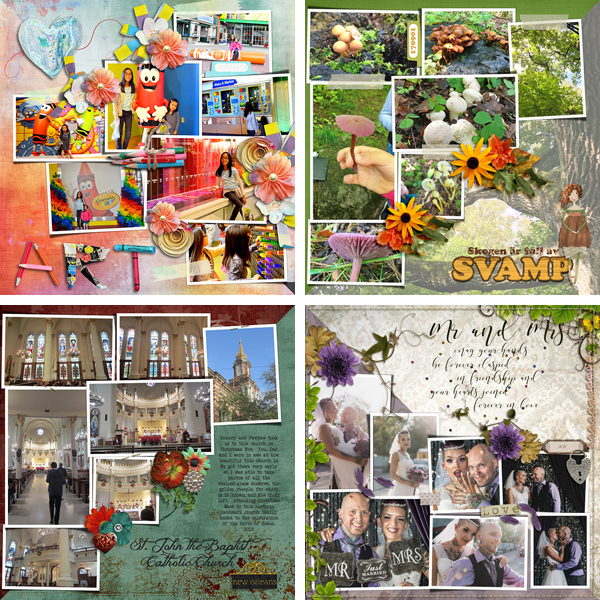 You can see more samples at Facebook, Pinterest, and The Gallery. Please upload your layouts also!
 他にもFacebook、 Pinterest、ギャラリーにてレイアウトを見ることができます。みなさんもレイアウトを作ったらぜひギャラリーにupしてくださいね。
 初めてのお買い物の際はこちらの記事を参考にしてくださいね。
Thank you for reading and have a happy scrapping!