Hi there! This week, I have bringing simple but cute templates for you. There are many circles with circular lace

They are very varstile, good for any photos!
You will save 30% on the Paper Play 26 | Templates if you purchase through Sunday!
 こんにちは。今週発売のテンプレートをご紹介します。たくさんのサークルに円形のレースが覗く、シンプルだけどちょっとかわいいデザインです

あらゆる写真に合うと思いますので、どんどん活用してくださいね。
 日曜日までに Paper Play 26 | Templates をご購入いただけると30% offになります。
Inspiration Layouts

Kit: Photo Of The Day | Collection

Kit: The World Is Mine | Collection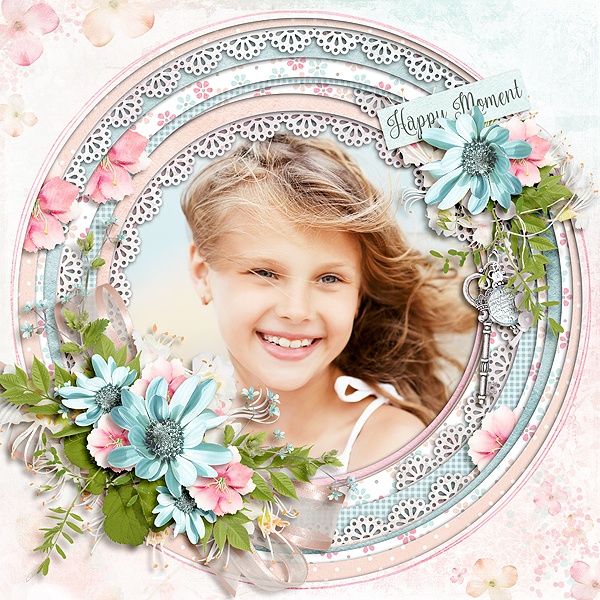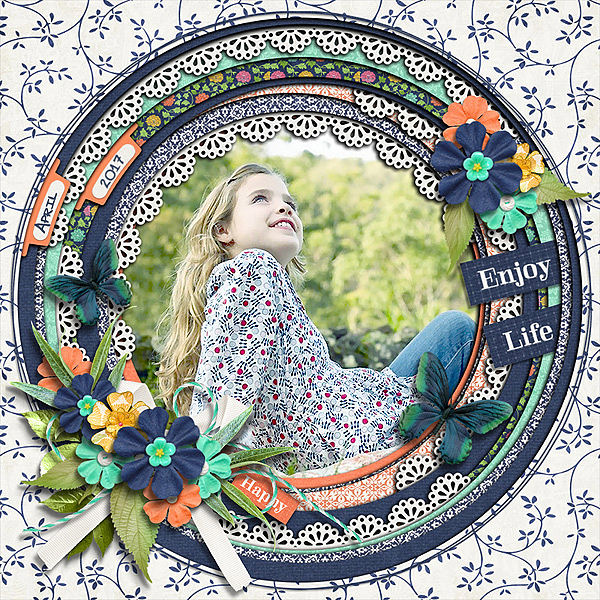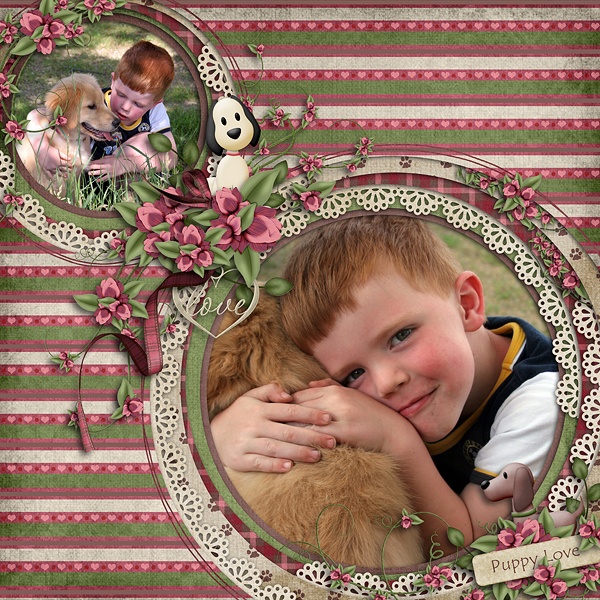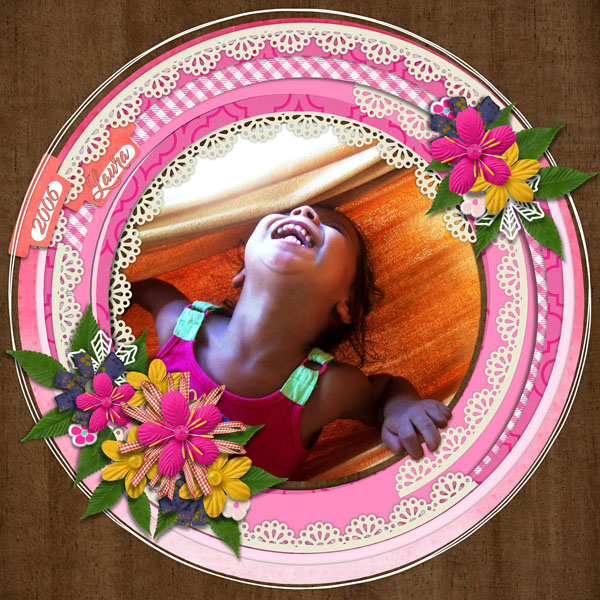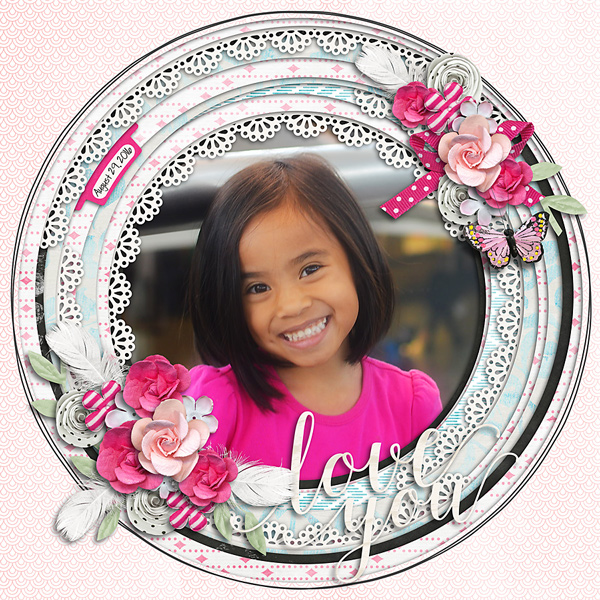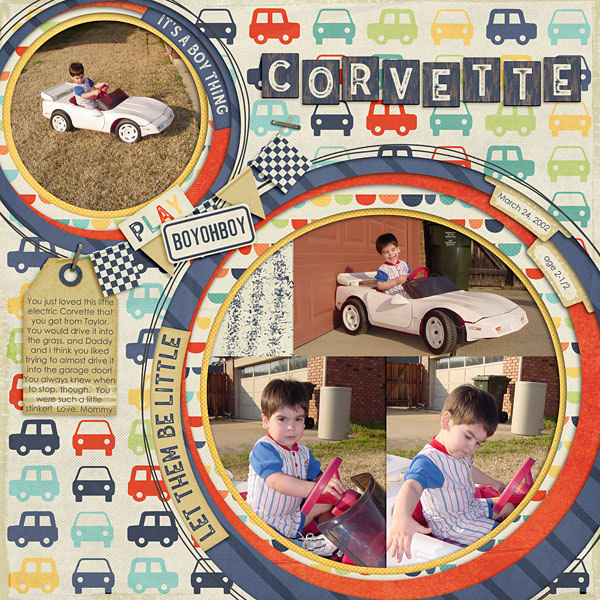 You can see more samples at Facebook, Pinterest, and The Gallery. Please upload your layouts also!
 他にもFacebook、 Pinterest、ギャラリーにてレイアウトを見ることができます。みなさんもレイアウトを作ったらぜひギャラリーにupしてくださいね。
 初めてのお買い物の際はこちらの記事を参考にしてくださいね。
Thank you for reading and have a happy scrapping!